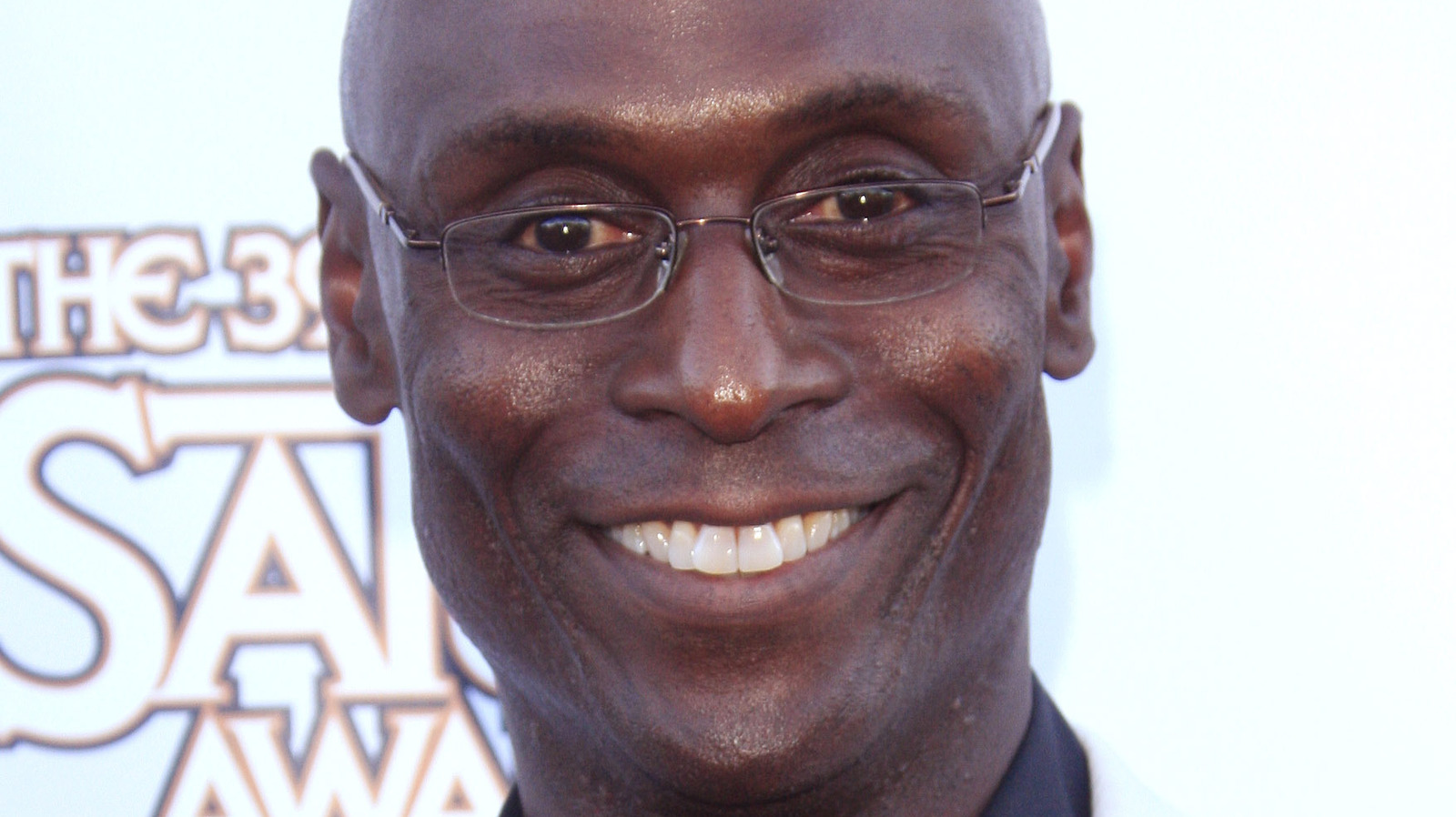 Following his death, Lance Reddick's wife, Stephanie Reddick, posted an emotional message to fans on his Instagram page. "Lance was taken from us far too soon. Thank you for all your overwhelming love, support and beautiful stories shared on these platforms over the last day. I see your messages and can't begin to express how grateful I am to have them," she wrote while sharing a carousel of pictures of him. Stephanie went on to thank Destiny 2 players for their many tributes to Lance, who provided his voice as Commander Zavala for the video game.
Stephanie and Lance met in 1999 at Guthrie Theater in Minnesota, where she was working and he was performing in a play at the time. The two married in 2011 in a low-key wedding in the same state to honor their start as a couple. Stephanie's mission was to keep her nuptials as stress-free as possible and told her florist, "I didn't care what the flowers were as long as they were pretty," per Mpls St. Paul. She was also laid back when it came to her wedding gown. "I found it online for $250, including shipping. Lance picked it up at the post office, and it fit perfectly."
Stephanie and Lance did not share any children together, but he is survived by his daughter Yvonne Nicole and his son Christopher Reddick, whom he shared with his ex-wife, Suzanne Yvonne Louis.