Liam Payne has been a household name since 2010 when he was placed in the band One Direction during his time on The X Factor, along with Harry Styles, Louis Tomlinson, Niall Horan, and Zayn Malik. The band enjoyed a large amount of success together and since going their separate ways, have all become solo artists.
Whilst he is mostly known for his singing, there are many other facts about Payne that may come as a surprise to his fans. One of these includes a very surprising phobia that is unlikely for many other people to suffer from and will definitely come as a shock.
What Is Liam Payne Afraid Of?
There are many common phobias that people all over the world have; which include arachnophobia (a fear of spiders), ophidiophobia (a fear of snakes), glossophobia (a fear of public speaking), acrophobia (a fear of heights), and social phobia (which, as it quite literally says, is a fear of social interactions).
However, Payne's phobia is one that is very unusual and is also one that not too many people have actually heard of. This is a fear of spoons, or koutaliaphobia, as it's otherwise known.
Over the years, Payne has made it well known that he has this phobia, however, in a 2015 interview with Capital FM, Payne gave a further explanation as to what his exact problem is with spoons and how it came about.
Related: 'One Direction': Liam Payne Teases Possible Reunion After 'Lovely' Phone Call With Harry Styles
He explained that he is at least able to hold a spoon, however, he then went on to say that he is only able to eat with a spoon if the spoon belongs to him and not anyone else. Sounds weird, right?
Even though this is definitely one of those unrelatable phobias that many won't be able to understand, in the very same interview, Payne mentioned how he came to have a distaste for other people's spoons.
He explained that anyone who was naughty at his school, which Payne often was, they were punished by having to do the washing up.
He then went on to say that due to him having to wash up dirty spoons that other people have used, and the fact that he didn't know what they'd done with those spoons, it was enough to put him off this common kitchen utensil for life.
What Phobias Do Members Of One Direction Have?
Given Payne has been very open about his unusual phobia, it's only fair to take a look at if any of the other members of one direction have any weird (or normal) phobias. It turns out that they do.
Styles has a more common phobia to Payne, and that is ophidiophobia, or as it may be more commonly known, he has a fear of snakes. This is one of the more common phobias to have and is surely one that fans of the singer will find much more relatable than Payne's.
He has some other phobias as well, including rollercoasters, the dark, the dentist, and needles. This last one might come as a complete surprise to fans, especially as he is known for having many tattoos on his body.
Horan also has a phobia and whilst it may not be as common as Styles', it will still be more likely a little bit more relatable compared to Payne's. On an appearance on The Late Late Show with James Cordon, Horan admitted to having a fear of pigeons.
Related: Liam Payne Admitted He Is The Closest To This One Direction Star
This can be pigeonholed into the more general term ornithophobia, which is a fear of birds. Horan shared with the host that he loves to walk through parks, however, as soon as he sees a group of pigeons, he doesn't like it, and it makes him want to turn around and leave.
In the same interview, Cordon tried to 'help' Horan get over his fear of pigeons by taking him to a park and getting a pigeon handler to cover Horan in pigeons. However, this didn't seem to help matters, as Horan told Cordon that he had made his phobia worse.
This might explain why he is so close to his fellow band member, Tomlinson, who is also scared of pigeons. He explained how one once flew into his bathroom window and that this one incident was enough to put him off for life. He has also said that he is scared of aging, which is likely something many people can relate to.
Clearly, a fear of pigeons is something that many celebrities can relate to, which is a little odd as they are fairly harmless animals.
Their former band member, Malik, who left the group before they split, also has quite a few phobias. He is said to be fearful of water, heights, and rides. This has led him to not being able to swim and getting scared whenever others are messing around whilst quite high up.
Regardless of what you feel about their fears, it's safe to say that none of them come anywhere near to being as unusual as Payne's.
What Is Liam Payne Up To Now?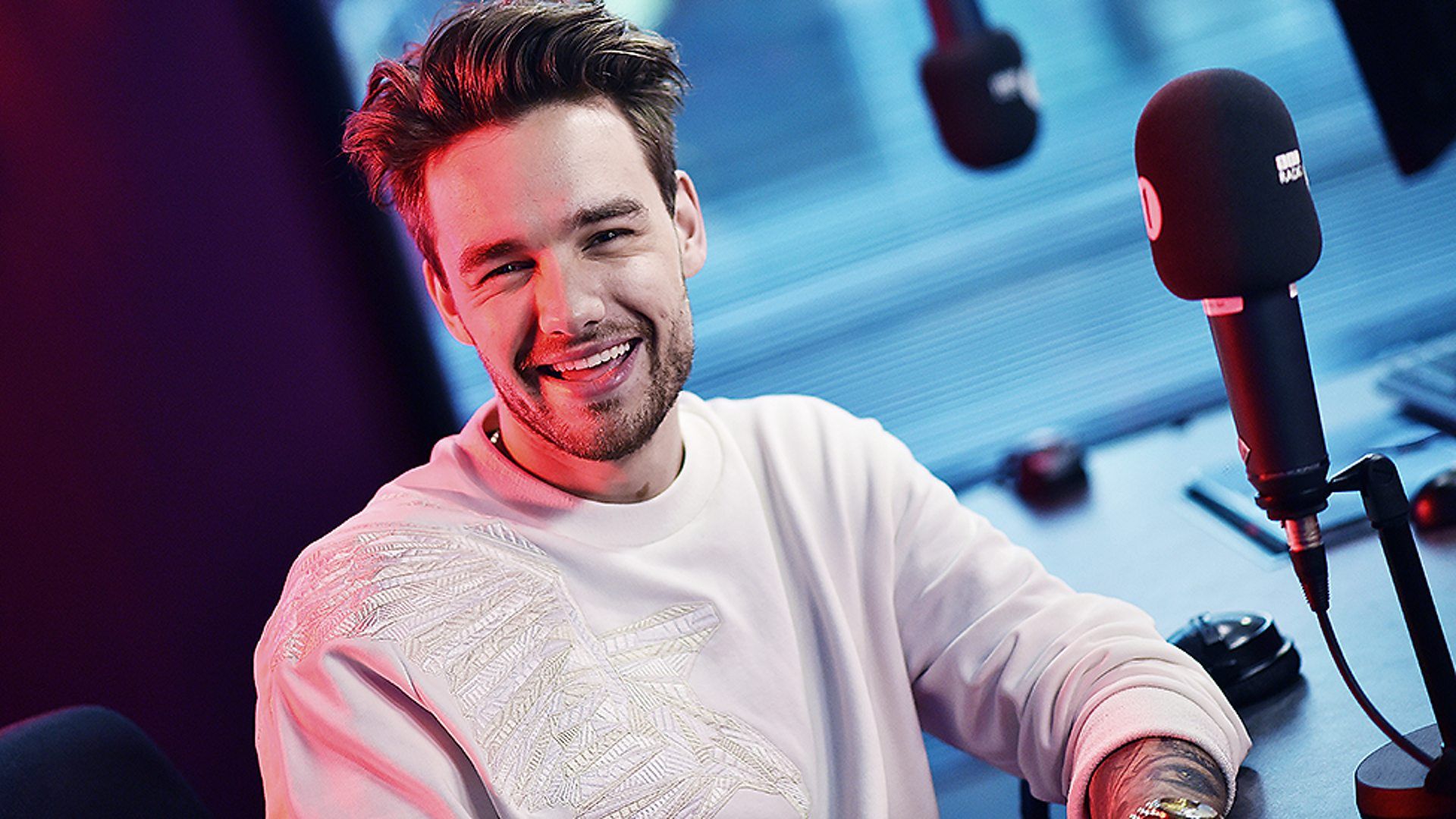 Payne has been up to a few things since the members of One Direction decided to go their separate ways.
He, like all the other band members, has been releasing his own solo music, which includes hit singles such as 'Strip That Down', 'Get Low', and 'Stack It Up'. However, despite the success of those releases, his album didn't go down as well as he may have hoped, and he has only released a handful of songs since.
Rather surprisingly, given the success of his bandmates, particularly Styles and Malik, Payne said in an interview on the Logan Paul podcast Impaulsive, that he is the most successful solo artist of those in One Direction. This caused a strong reaction online and the evidence suggests otherwise.
He started dating model Maya Henry, who he met at a One Direction meet and greet in 2015, in 2019 and the couple was engaged. They then split up in 2021, got back together a few months later, to then split up again in 2022.
Related: Liam Payne's Fiance Reacts To Him With 'Another Woman', They Break-Up
Payne seems to be keeping a bit of a lower profile these days, however, he hinted in an Instagram post at the beginning of 2023 that new music could potentially be on the way soon.