Logan Lerman may have agreed to reunite with Brad Pitt for Bullet Train but that's as far as he's willing to go with onscreen reunions for now. The Los Angeles native first rose to fame after landing the titular role in Disney's Percy Jackson films, which is based on a YA fantasy series by author Rick Riordan.
Since then, Lerman has gravitated toward more serious roles. And while there is much speculation about Lerman returning as Poseidon in the upcoming Percy Jackson series on Disney+, the actor himself has dismissed such theories.
Logan Lerman Has Ruled Out Returning For The Percy Jackson Series
When Disney+ confirmed that the Percy Jackson series is happening, fans immediately wanted to know if the old cast (which also includes Alexandra Daddario) would return, particularly Lerman. Since then, however, the actor clarified that he has nothing to do with the show and simply wished Riordan and everyone involved the best of luck.
"I'm really excited. Curious to see it — everything I've seen so far, peripherally, just about casting and how they're doing it, and that Rick [Riordan] is running it, just makes me happy," Lerman said. "It makes me happy for the fans and excited for this new generation to watch it."
RELATED: Fans Want A Movie With Logan Lerman And Dylan O'Brien After They Were Spotted Together
The actor has also since confirmed that the show hasn't reached out to him since production started.
"No one's hit me up about it, and I don't think I'm right for that anyways," Lerman continued. "But I also just don't even know if it's interesting to me, in terms of: I don't even know what that would be. But there's not a secret that's waiting to be announced or something like that. I do get asked a lot about it, and I hate to disappoint and be like, no, I don't know anything, and I'm not involved, but that's the truth. I don't know anything about it."
On Those Poseidon Rumors: "I Wouldn't Cast Me…"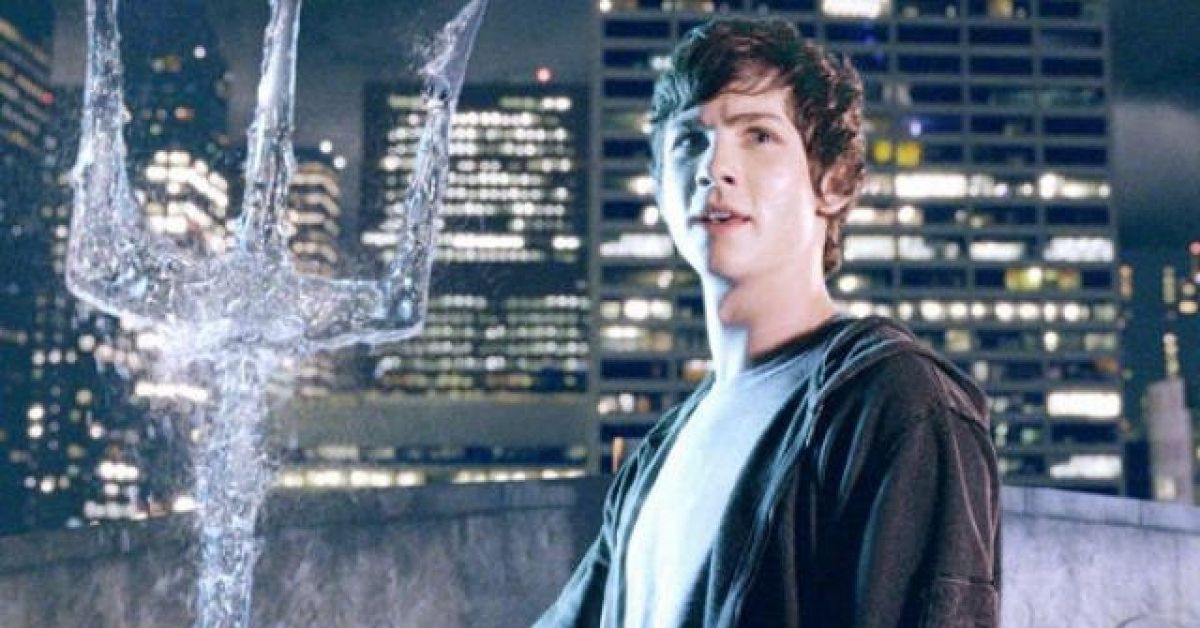 And while some may be under the impression that Lerman would make a great Poseidon, the actor himself doesn't think he'd be a good fit. "I get people asking me all the time if I'm gonna play Poseidon, and I'm like, am I old enough to play Poseidon? I don't think I'm old enough for that one!" Lerman remarked.
RELATED: Fans Think Logan Lerman's Latest Post Is A Percy Jackson Throwback
He also believes that the casting team wouldn't take such fan theories seriously. "I wouldn't cast me in that role if I was part of the creative team," the actor continued.
"I don't know, these are all hypotheticals, so I have no idea. I'm just so in the mindset of what I'm working on right now too, so whenever I get that question, I'm like, I have no idea."
Rick Riordan Confirms The New Percy Jackson Series Will Star 'An Entirely New Cast'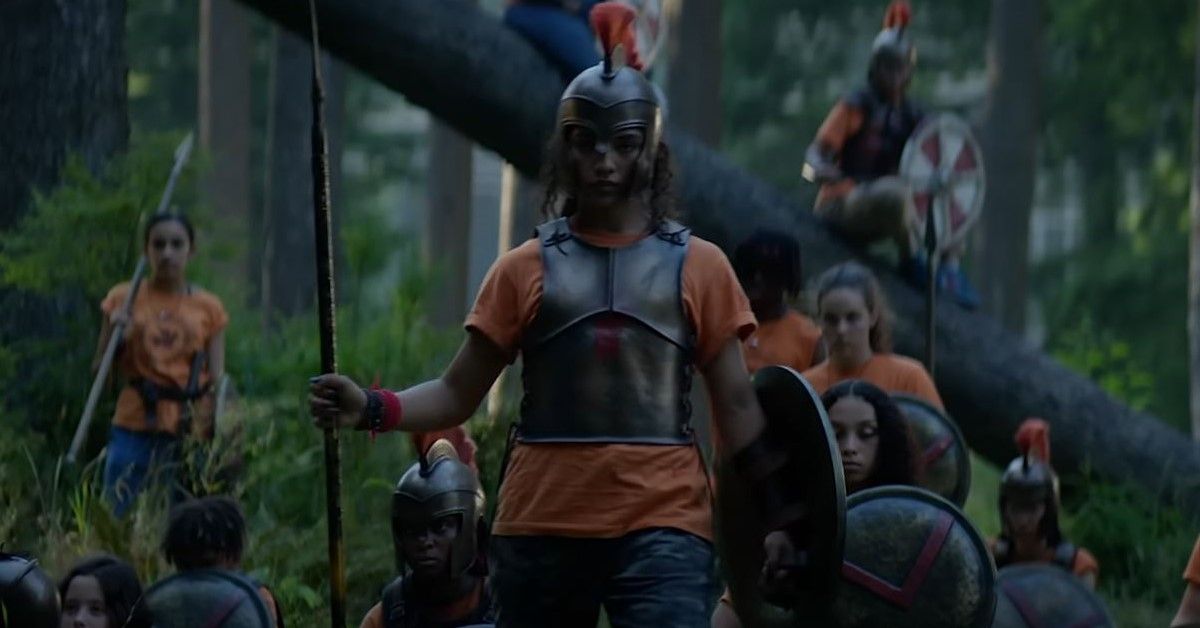 Unlike the movies, Riordan himself is involved in writing and developing the Percy Jackson series. And for the author, the project provides an opportunity to give the franchise a fresh start. Even in the past, Riordan made no secret of his disappointment towards the two Percy Jackson movies (in a since-deleted tweet, he revealed that he never watched the two movies), and he doesn't plan on connecting them with the new show.
"To answer another question I get a lot, even being isolated from social media: What about actors from the original movie adaptations? The answer should not surprise you if you've read anything I've said about the movies over the last decade, but I'll say this again: A lot of wonderful, talented actors were involved in those movies. I have been quite open about my feelings concerning the adaptations, but that is no fault of the actors, whom I have enjoyed watching in many other great screen productions," Riordan wrote on his website back in November 2022.
"That said, the whole point of me being involved in the TV show is to make sure this is a completely different production and a fresh start for Percy Jackson. That means an entirely new cast putting their own spin on the characters, and it's important for the cast and crew that they have a clean slate to work from. Because of that, there will be no crossover casting between the movies and the new TV show. This must be and will be its own thing."
RELATED: Let's Explore Logan Lerman's Career: From 'Perks Of Being A Wallflower' To 'Hunters'
Riordan also confirmed that he is casting for the roles of Poseidon, Zeus, Hades, and the Big Three. And while Lerman will (certainly) not be involved, the author did confirm the casting of Lin-Manuel Miranda as the Olympian deity Hermes.
"Once we'd written the script and had Hermes' lines, I could not get Lin-Manuel Miranda's voice out of my head. I knew he would be the perfect person to bring Hermes to life in all his complex glory," Riordan recalled on his website.
"After Lin-Manuel took the role, it occurred to me that this is the second time he has played a god of commerce. The first was the father of the American banking system, Alexander Hamilton. I have to think Hamilton would be pleased with the comparison. Immortals, after all, never run out of time."
Disney+ is set to premiere Percy Jackson and the Olympians in 2024 with The Adam Project's Walker Scobell in the titular role.