Share and Follow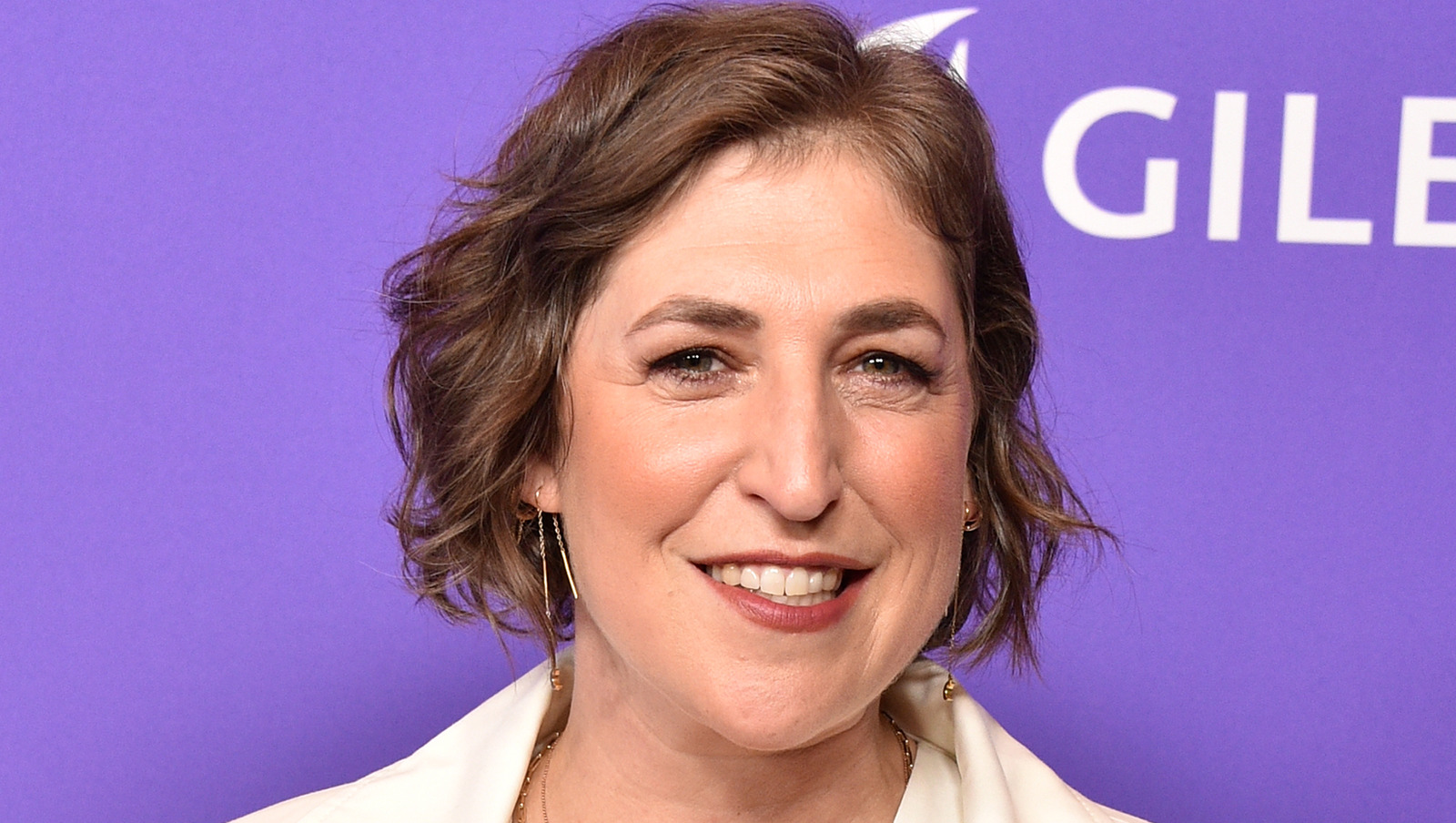 What is Mayim Bialik looks stunning? That would be the answer to a "Jeopardy!" question about the actor's new look. In May 2023, the "Beaches" actor posted a hilarious promo skit to her Instagram for the upcoming "Celebrity Wheel of Fortune." In the video, she and fellow co-host, Ken Jennings, hyped each other up in preparation to play the big game. Although the video was funny, many fans were distracted by Bialik's new look. Instead of sporting her usual slacks and blouse, the actor was rocking a black belted dress. The color was still in her usual comfort zone, but fans were ecstatic to see the host step out of the box.
Viewers flooded the comments on the post with nothing but nice words for Bialik's change in fashion. One user wrote, "That dress!! You are stunning!" Another user shared her love for the dress and even took a shot at finding out where the co-host bought it. They shared, "Love that dress! Where did you get it?" Although Bialik didn't respond, the comment section continued to be filled with compliments about the actor's look.
This was definitely a nice change for Bialik as she had once been criticized for her choice to wear a blazer more than once on the iconic game show, per "The Drew Barrymore Show." Now, "The Big Bang Theory" actor is finally feeling the love from "Jeopardy!" viewers after her latest wardrobe success.
Share and Follow