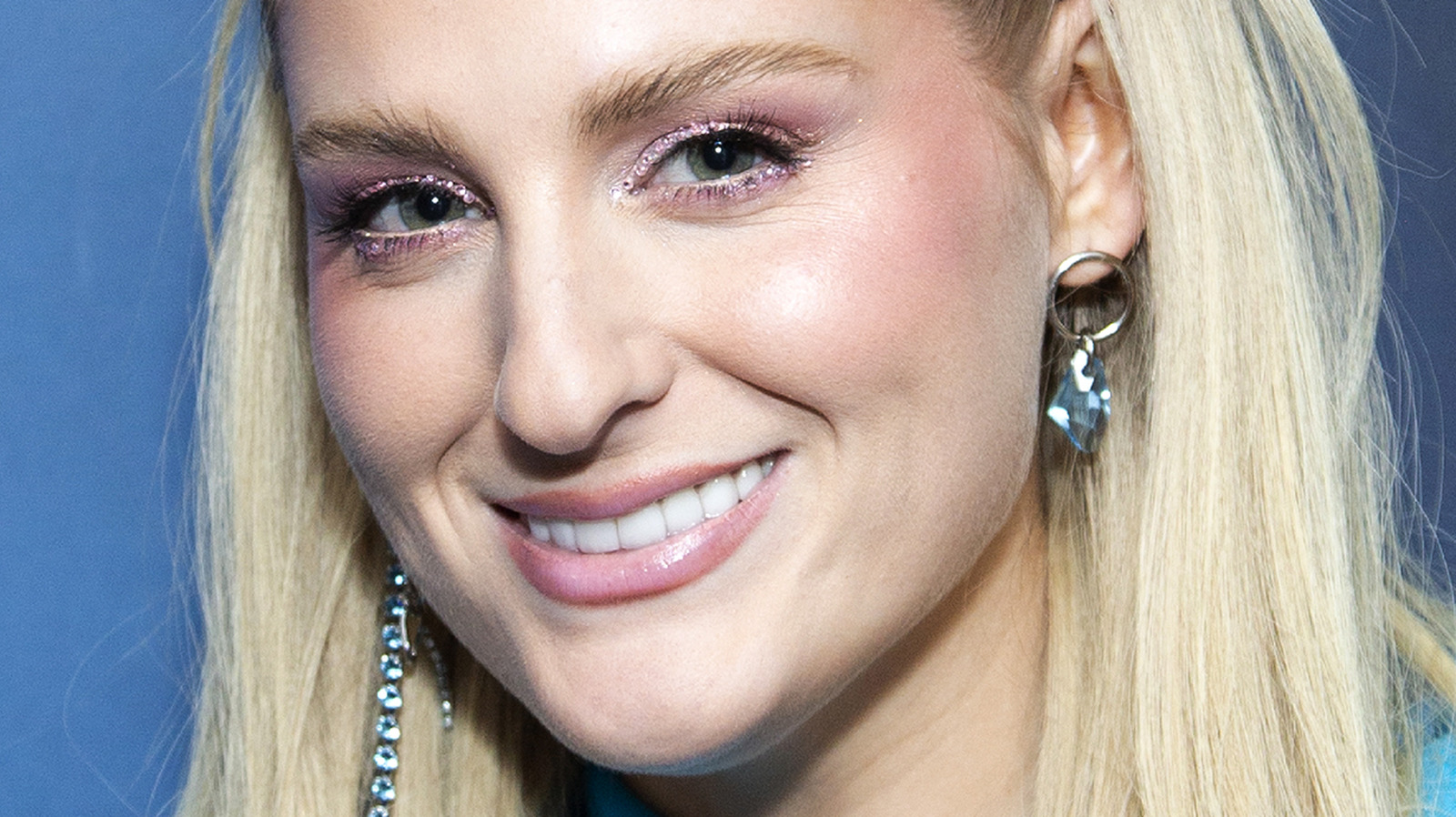 Meghan Trainor and Daryl Sabara's dreams are coming true. The couple just made the exciting announcement they will be welcoming a second child. The "Made You Look" singer shared an Instagram post holding the sonogram pictures of their new baby. She wrote, "BABY #2 COMING THIS SUMMER @darylsabara." The couple has been patiently waiting to grow their family, and it looks like the stars aligned.
While promoting her book on the "Today Show," Trainor made the official announcement to the public. Hoda Kotb was left shocked after she opened Trainor's book to reveal a picture of a sonogram. Sabara stepped into the frame with Trainor as she shouted, "We're pregnant!" The excitement was felt all around as the musician and her husband looked ecstatic to share the news. Kotb asked the singer if she knew the gender of baby number two, and although she does, she revealed they're waiting to post that announcement on TikTok.
The musician shared that she's been pregnant for four months and has even tried to explain the pregnancy to her son, Riley. However, the almost one-year-old is still confused about what is happening. The Grammy winner told Riley there was a "baby in mama's belly," but he ended up thinking there was a baby in his belly as well. Even though Riley doesn't completely understand now, the couple is excited for him to be a big brother as they welcome their second child this summer.