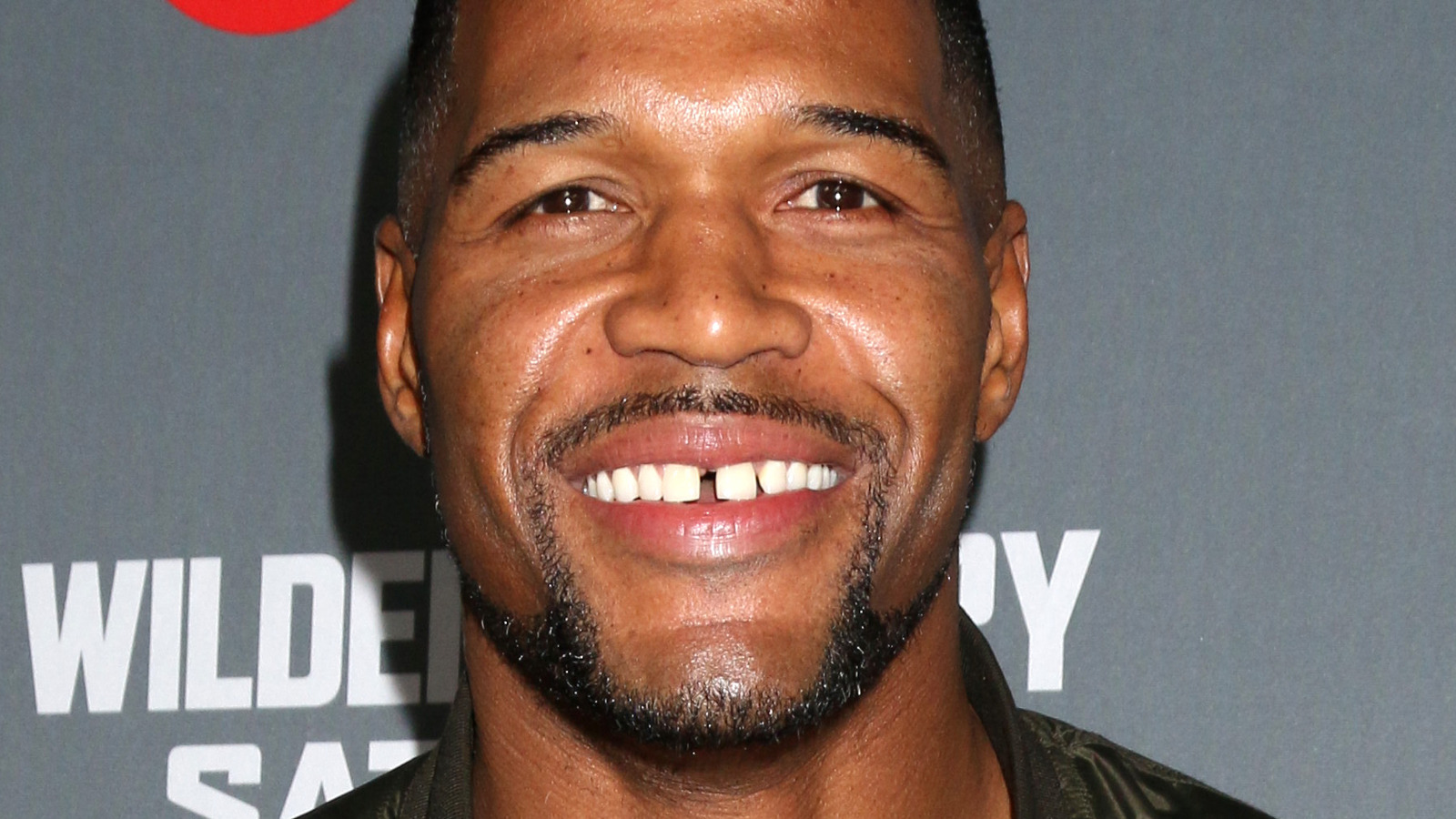 By all accounts, Michael Strahan dotes on all of his children, but there seems to be an especially special connection between the media personality and his only son, Michael Anthony Strahan Jr. In September 2022, Strahan posted a series of photos on Instagram in honor of his son's birthday with the sweetest caption. "Happy birthday to my son, @mstrayjr! Wishing you the most amazing day!! You are an amazing son, friend, brother, and a great human being. So proud of you!" the tribute read.
Many fans took to the comments to share their birthday wishes, while also addressing their uncanny resemblance to one another. "Happy birthday You look just like your dad both of you are handsome [heart]. Love the picture," one fan wrote. Another kept it simple and called it like it is: "I can see the resemble of you and your son."
In the photos, Strahan's son showcased the features he shares with his father, such as his athletic build and his million-dollar smile. The tribute isn't the first Strahan's posted, though. To celebrate National Son's Day in September 2021, Strahan shared a throwback photo of the pair alongside a family friend. Unlike his superstar father, Michael Jr. opted for a less center-stage career, as he's focused on marketing, albeit in the entertainment field, according to LinkedIn. While not much else is known about Michael Strahan Jr., their uncanny resemblance is unmatched.