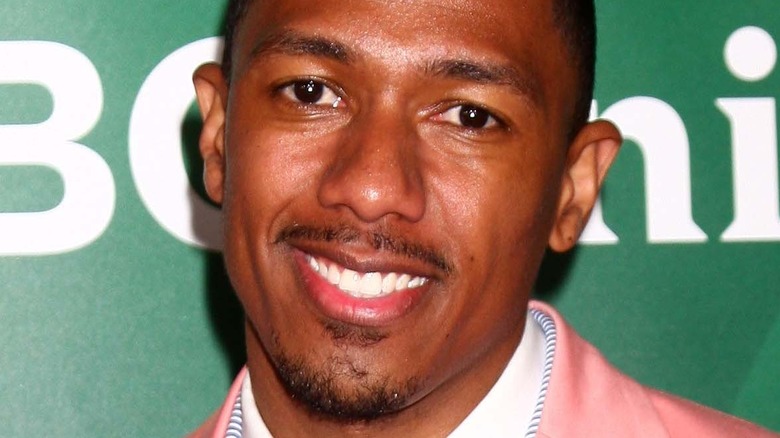 s_bukley/Shutterstock
If there's one thing Nick Cannon loves, it's being a dad. In 2011, the actor and television host welcomed his first children, twins Moroccan and Monroe, with his ex-wife Mariah Carey. After their split in 2014, Cannon had Golden Sagon, Powerful Queen, and Rise Messiah with Brittany Bell over the course of five years. On June 23, 2021, Cannon and Abby De La Rosa welcomed twins Zion Mixolydian and Zillion heir. Just a little over a week later, Cannon and Alyssa Scott were proud parents of their son, Zen. Sadly, he was diagnosed with a rare form of brain cancer and died in December 2021 at just five months old.
Cannon went on to have Legendary Love with Brie Tiesi in January 2022 and then Onyx Ice Cole with LaNisha Cole in September 2022. Two months later, Cannon and De La Rosa welcomed Beautiful Zeppelin, their third child together. On November 2022, Scott gave birth to Cannon's twelfth child, Halo Mari Cannon.
Despite his large brood and busy schedule, Cannon may not be done having more kids, and he revealed the one person he regrets not having children with.
Nick Cannon and Christina Milian discussed having kids together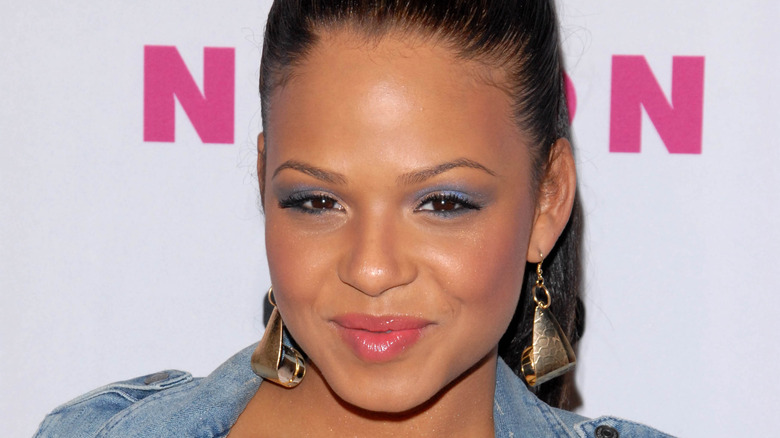 s_bukley/Shutterstock
Nick Cannon believes he and Christina Milian could have had beautiful babies together. During an appearance on "Stepping Into The Shade Room," Cannon was asked if there was an ex-girlfriend with whom he would have wanted to have kids. Laughing, Cannon shared, "See if I say this I know it's going to go viral. But I always, even when you think about when Christina Milian and I were doing 'Love Don't Cost a Thing' … When I found out she was pregnant, I was like dang man. But I was so happy for her." "The Masked Singer" host added, "But I remember we was kids in love early on … you talk about that. You know, life plans it out. The universe gives it out how it's supposed to be given."
Cannon and Milian met on the set of the 2003 film "Love Don't Cost a Thing" and were in a relationship for two years. The couple broke up when Milian caught him cheating after hacking into his phone. "It was unreal that it was happening. He was living at my house. Right under my roof this is happening? It just kind of blew me away," she told E! News. Cannon later apologized publicly and the two have since moved on. Milian is happily married to Matt Pokora and Cannon is busy with his ever-growing family and multiple partners.