Nick Jonas has come a long way since his Camp Rock days. Now married to Priyanka Chopra for four years and a father to a daughter named Malti Marie Chopra Jonas, the musician admitted to facing new pressures in his life, on and off the stage.
Here's what he's like as a touring dad these days.
RELATED: Olivia Culpo's Relationship With Christian McCaffrey Differs From Her Thing With Nick Jonas In These Notable Ways
How Parenting Made Everything 'More Intense' For Nick Jonas
Speaking to Variety in May 2022, Nick opened up about parenthood's impact in his life.
"The weight of everything is much more intense," he shared, referring to how he now reacts to news like the mass shooting in Uvalde, Texas. "I think it's now about trying to be as present as possible and as thoughtful as you can be for your family, but also for other people's journeys. … I'm so grateful for [Malti] and the wonderful perspective of being a parent."
That same month, he gushed about his newborn daughter during an appearance on The Kelly Clarkson Show.
"She's the best. It's just been a magical season in our life," said the Jealous hitmaker. "Also pretty wild, but it's a blessing to have her home. It's been wonderful." Two months later, he told Entertainment Weekly that being a dad "is certainly life-changing" and that "[Malti] is amazing. It brings me a lot of joy. … All is good."
Later in January 2023, Nick spoke to Kelly again. This time, about his daughter's first birthday. "She's amazing," said the Jumanji star. "We had to celebrate. She went through a pretty wild journey in the early part of her life, and so we had to celebrate in style." Malti spent three months in the neonatal intensive care unit (NICU) after her birth. "I didn't know if she would make it or not," Priyanka said of that time in an interview with British Vogue.
"I was in the OR [operating room] when she came out. She was so small, smaller than my hand," the Quantico alum recalled. "I saw what the intensive-care nurses do. They do God's work. Nick and I were both standing there as they intubated her. I don't know how they even found what they needed [in her tiny body] to intubate her."
RELATED: What Happened Between Kate Hudson And Nick Jonas?
Nick Jonas On Balancing Fatherhood & His Career
In January 2023, Nick announced that the Jonas Brothers are releasing a new album and going back on tour. "We are excited to announce today that our new album, The Album, will be coming out 5 May," he said at that time. "And we can't wait to see you on tour later this year."
Despite what sounds like a busy year ahead, Nick seems to have found a balance between work and parenthood. It starts with him integrating his musical career into his nightly routines with Malti. "I sing to her. You know, I love to sing to her, and yeah, it's beautiful," he told ET in May 2022. "I'm singing just a lot of, you know, old classics. My wife kind of plays her more of the stuff that's on the iPod or whatever, but I sing."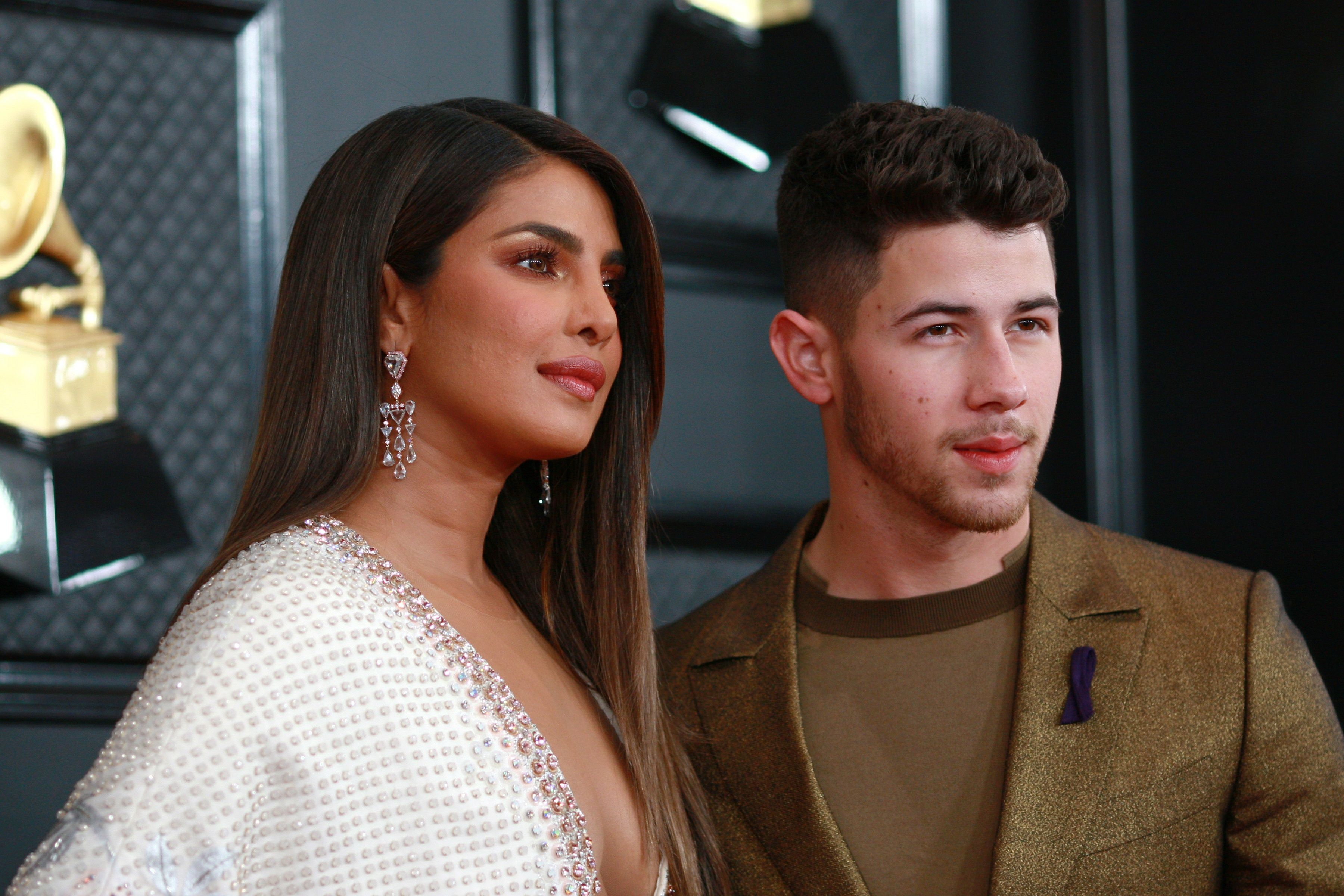 He's even taken on more responsibilities, such as working with a pediatric diabetes charity organization. "Any time I get to raise awareness for the diabetes community is always a big one for me and I've been living with it for 16 years now and it just blows my mind that I get to raise awareness like this and hopefully we can do some good here tonight," he said of his new project.
If anything, Malti just pushes Nick to do more significant things, with her being the top priority, of course.
In her British Vogue interview, Nick's wife discussed how their priorities changed when their daughter came into their lives. "It's been 20 years of hustling and working at breakneck speed. I've always been like, 'What's the next thing?'" Priyanka said. "But now I feel I have a center, a sense of calm, because every decision ends up being about her. I want her to be able to look back and be proud of my choices. I want to do right by her."
RELATED: Priyanka Chopra Jonas Reveals She Never Received Equal Pay Until Very Recently
Nick Jonas Is 'Grateful' To Have Priyanka Chopra As A 'Teammate'
On Mother's Day in 2022, Nick praised Priyanka for being an "incredible" parent. "Babe, you inspire me and every way, and you are taking to this new role with such ease and steadiness," he wrote on Instagram. "I am so grateful to be on this journey with you. You are already an incredible mother."
A month later, the singer opened up about his tough journey alongside the Matrix Resurrections star, waiting to reunite with Malti after her 100 days in the NICU. "What we shared on social media was the feeling that we had — the gratitude, obviously, to have our baby home, but also for each and every person that was a part of her journey in the hospital," Nick told People back then. "It was eye-opening in a lot of ways."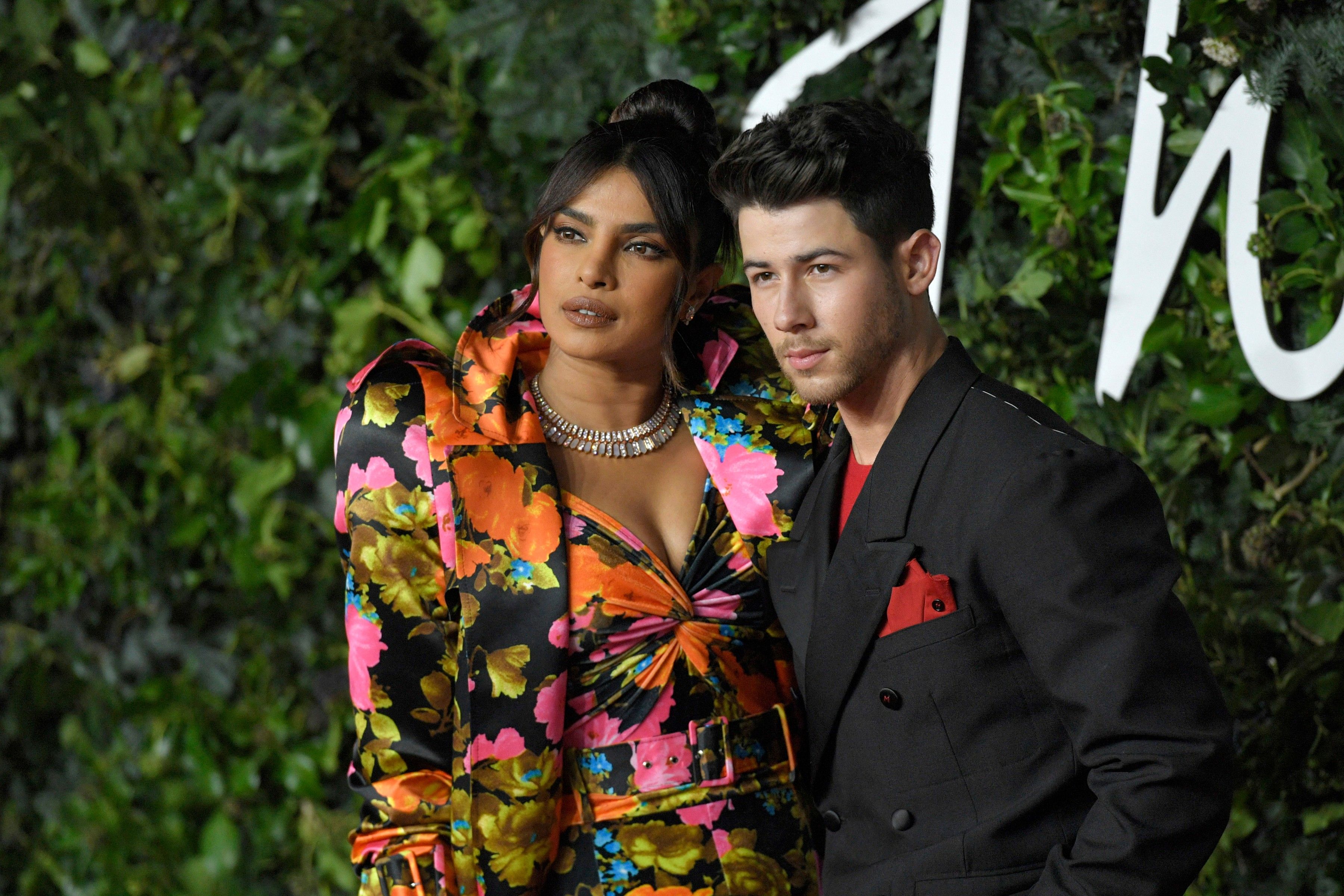 He added that "it was really important that people know that whatever their journey is or whatever challenges might come up, you're not alone," and indeed, he and Priyanka got closer than ever during those months. He said he leaned on her — "who was a rock the whole time and continues to be," hence his being "grateful to have a teammate in Pri."
The controversial actress previously commended her husband for being there for their family even with his busy work schedule as well. She said he could "create music, write scripts, launch businesses, among many other things, all while being so present," noting that "he's an incredible son, brother, husband, friend and father." She even joked that she didn't know how she "got so lucky."