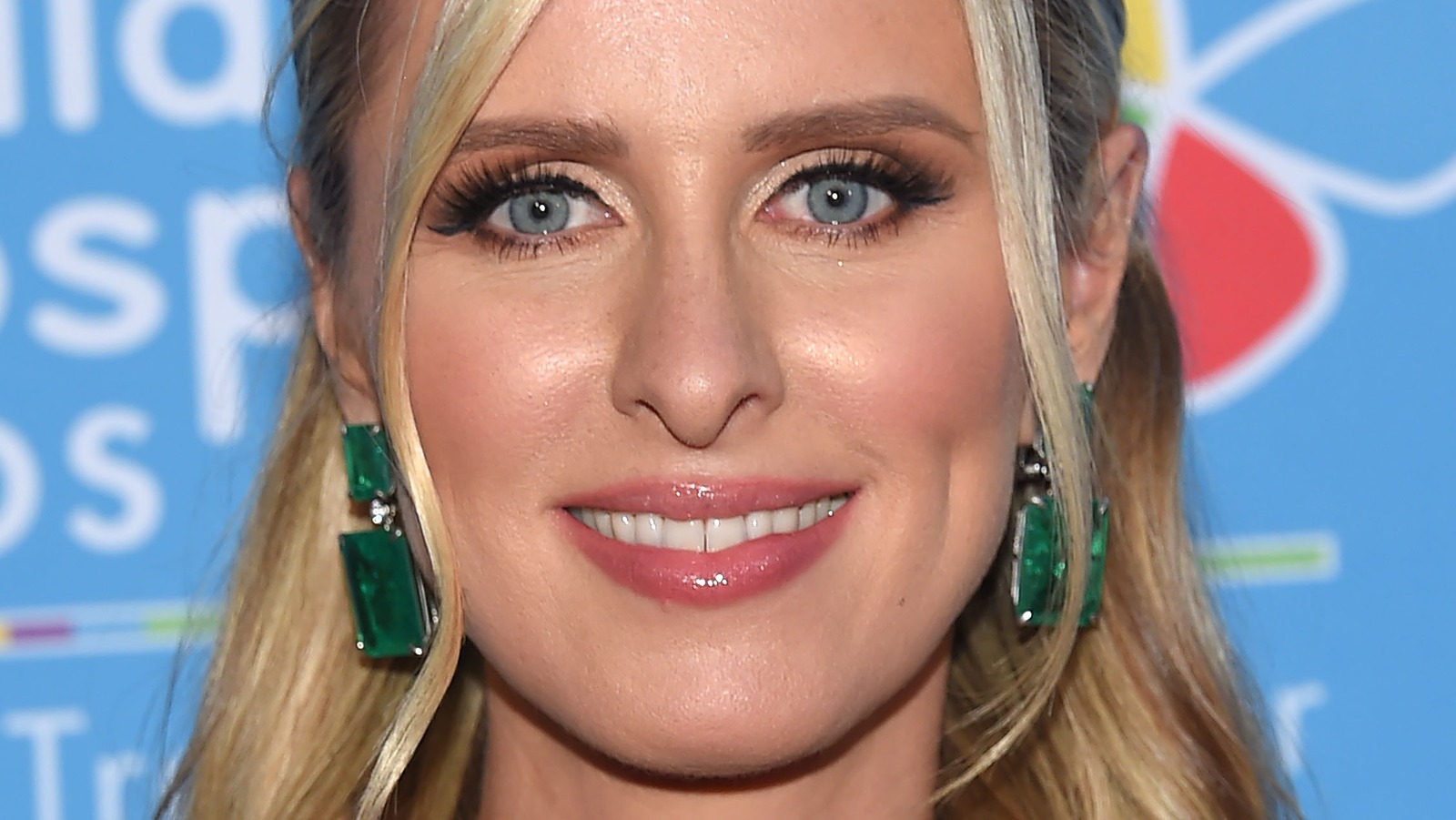 While Nicky Hilton was not as much of a party girl as her older sister, Paris Hilton, she was no stranger to the party scene either. The Hilton sisters ran with a notoriously wild crowd in the early aughts, and the crew found themselves in Las Vegas one weekend in August 2004. Nicky and Paris Hilton were joined by pals Tara Reid, Bijou Phillips, Kimberly Stewart, Lindsay Lohan, and Wilmer Valderrama for a weekend of club-hopping and pool parties.
But the group paused their partying to attend a wedding ceremony, as Nicky married her on-and-off again boyfriend Todd Meister at the Vegas Wedding Chapel. While Harvard graduate Meister and Nicky had reportedly known each other for years, he was 33 years old at the time of their nuptials and Nicky was only 20 (per People).
Still, friends and family thought the two had a decent shot at a future together. Nicky's aunt, Kyle Richards, said, "Todd has known our family for years and we all really love him a lot." Another friend of the couple claimed, "They are both young, attractive, sophisticated. They might have a real chance." Of course, this was a long shot. The marriage was annulled after just three months.