After spending some time in the Star Wars universe as the Mandalorian in recent years, Pedro Pascal is switching gears as portrays a video game character in the tv adaptation of The Last of Us. In the series, he plays Joel, a survivor determined to keep a 14-year-old girl named Ellie (Bella Ramsey) alive for the sake of humanity.
And while Pascal was specifically asked not to play the game that the show is based on prior to working on the series (which he stands to make a fortune from) the actor recently confessed that he just couldn't resist checking it out. Here's how it went down, and how it impacted Pedro's work on The Last of Us.
Pedro Pascal Wanted The Last Of Us Role From The Start
With casting underway, Craig Mazin, one of the series' showrunners, sent Pascal a copy of the script. And when the actor read it, he knew he had to play Joel. At the same time, however, there was concern that Joel seemed a lot like Mando.
"We talked about the fact that he was in The Mandalorian. And you can do the math like: Mandalorian = Joel; Baby Yoda = …," Mazin said.
"But then you realize, actually, no. It's not the same. The Mandalorian is interacting with a mute, adorable creature — and I love that show. But interacting with a teenager is complicated. Also, the fact they have him covered in a helmet is a huge factor."
RELATED: Who Is The Last Of Us Star Bella Ramsey?
Pascal also had a similar perspective going into it. "It definitely came to mind," the actor admitted.
"As I [got familiar with the game], I noticed there are so many things I've seen that visually or thematically reference The Last of Us. Like [the 2017 X-Men movie] Logan. And yes, the trope has been used in so many different ways — you can go back to [the manga series] Lone Wolf and Cub, you can go to Paper Moon. But as far as Mandalorian and The Last of Us existing in close proximity, for me, it's the best double-dipping I could possibly imagine."
He Played The Game Despite Being Told Not To…
When it comes to roles, Pascal likes to do his homework, especially when he's quite unfamiliar with the material. "I hadn't heard of the game," the actor confessed. And so, Pascal checked it out despite strict instructions not to.
"Craig asked if had played the game. I said I hadn't and he said, 'Keep it that way', to me, as well. But I went behind his back and asked to be sent a PlayStation by Naughty Dog [The Last of Us game developer]!" the actor recalled.
"I attempted to play the game with my nephews and they lost their patience and took the console away from me…"
RELATED: Nick Offerman Knew Very Little About Video Games Prior To His Casting In The Last Of Us
Just the same, playing the game turned out to be quite helpful in the end. "For me, it was like studying any other source material although in a very unique way," Pascal explained.
"I needed it to marry myself to the tone and to draw inspiration from Troy Baker [the actor who played Joel in the video game] and Ashley Johnson's [the actress who played Ellie in the game].
It also doesn't seem like Pascal got in trouble for breaking the "rule" on set.
Pascal Discovered One Major Difference Between Himself And Joel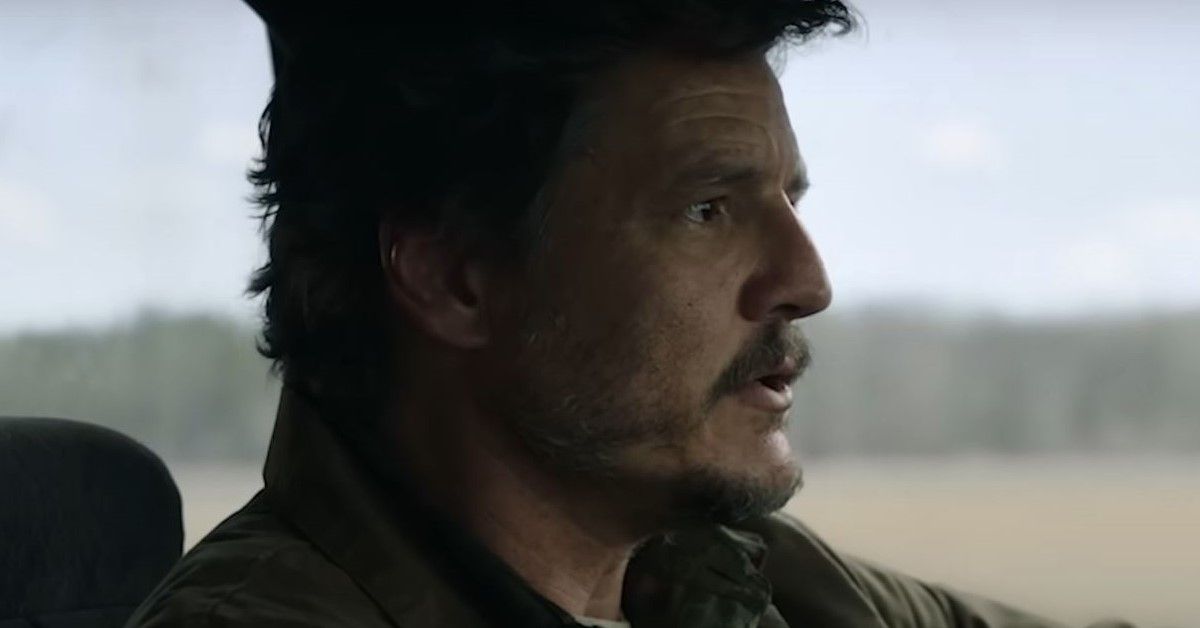 And when it came to the physicality of the role, Pascal also had one observation about the character he's playing and how the two of them are different from each other.
"Joel's capacity for violence, and being good at it," he explained. "I didn't get into any physical fights growing up, and definitely not as an adult. Violence scares me tremendously. Is it the fear of violence in general? Is it the fear of your own violence?"
RELATED: Where Else Have You Seen Merle Dandridge From The Last Of Us?
That said, Pascal also noted that his inclination toward the character got him thinking about the kind of roles he enjoys playing.
"You start to recognize a thread between your characters that you didn't necessarily look for, but got cast in," he said.
"I don't have kids. I've only learned through these characters how painfully vulnerable one becomes and how much your life depends on their life being OK. It's a fun fantasy to fulfill, and I'll play as many dads as I can get."
Meanwhile, HBO is yet to announce if The Last of Us will return for a second season but a renewal is looking more and more likely following the show's strong premiere.
That said, Mazin has no plans of having The Last of Us go on forever. "When it becomes a perpetual motion machine, it just can't help but get kind of … stupid," he said. "Endings mean everything to me."
As for Pascal, fans can expect to see more of the actor when The Mandalorian returns for its third season.