Share and Follow
It seems that even celebrities' property is not safe from sticky-handed thieves, with Rihanna and Jhené Aiko being the latest targeted by car thieves.
In a new report, celebrity news site TMZ reported that days after the artist's home was targeted by an obsessed fan, her car was stolen. The site claims that the "Diamonds" singer's U$37,000 Audi sedan was stolen by a car thief. The car is reportedly used by one of her drivers, and it was stolen while he left it running outside of the house.
The publication quoted information from the Los Angeles Police Department (LAPD) which said that the driver had pulled up to the artist's Los Angeles home and left the car running with the keys inside the ignition as he ran into her home to pick up something.
The 2012 car was not to be found on his return, prompting the police to be called and a report lodged. It's unclear if there is any surveillance footage showing what or who might have taken the car.
This is the second incident seemingly targeting the Fenty Beauty billionaire's home in less than a week. Just days ago, police were called to remove a man who reportedly traveled from the Carolinas to L.A. to propose to the pregnant mother of one.
Police did not charge the man as he was stopped before he could get onto Rihanna's multimillion-dollar estate.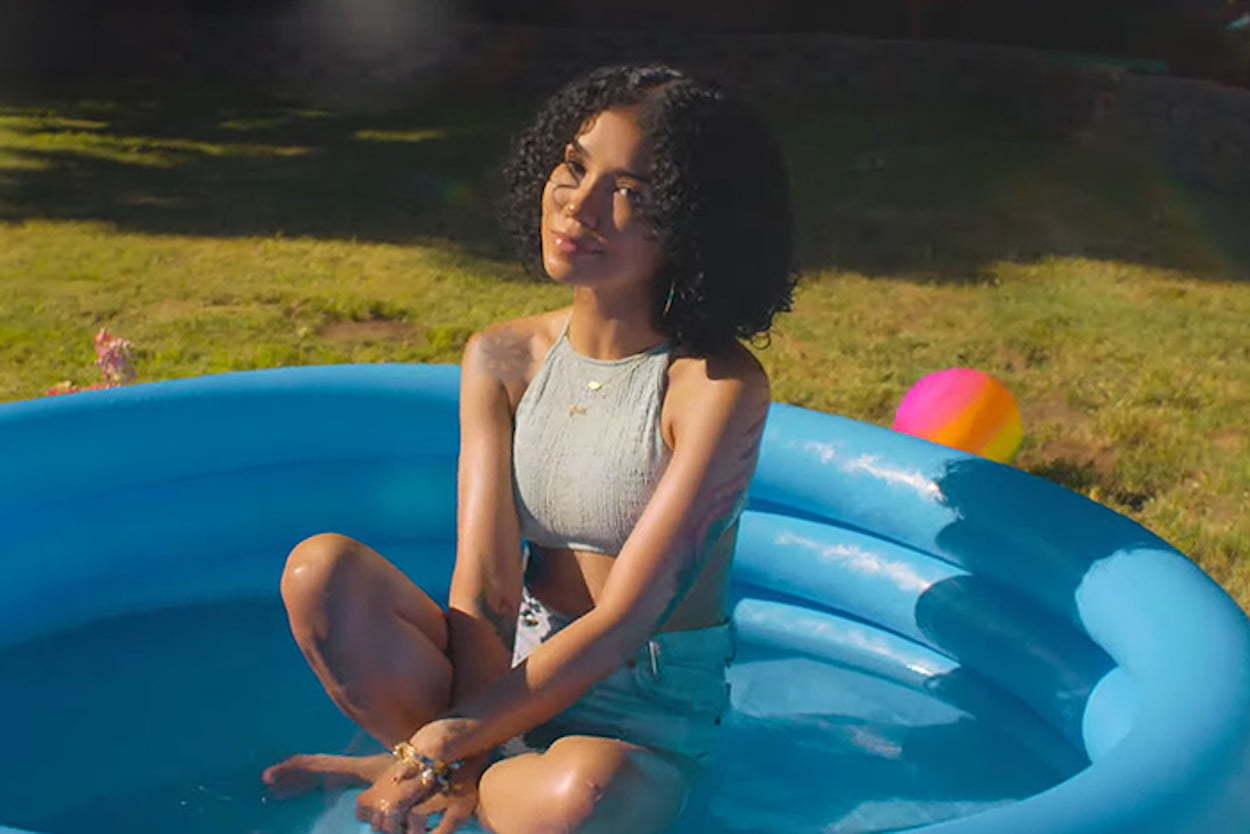 In the meantime, this is the second car theft to affect a celebrity as a songbird over the past several days. Jhené Aiko's Range Rover was stolen from a valet service while she was in the restaurant.
The singer reportedly handed the valet her keys at Tasty Noodles House around 8:30 p.m. on Saturday. The artist reportedly saw someone driving out with the 2020 Range Rover but dismissed it as just an employee from the valet service.
However, when she went to pick up her car, the vehicle was missing. No arrests have been made while the car is still missing.
Share and Follow