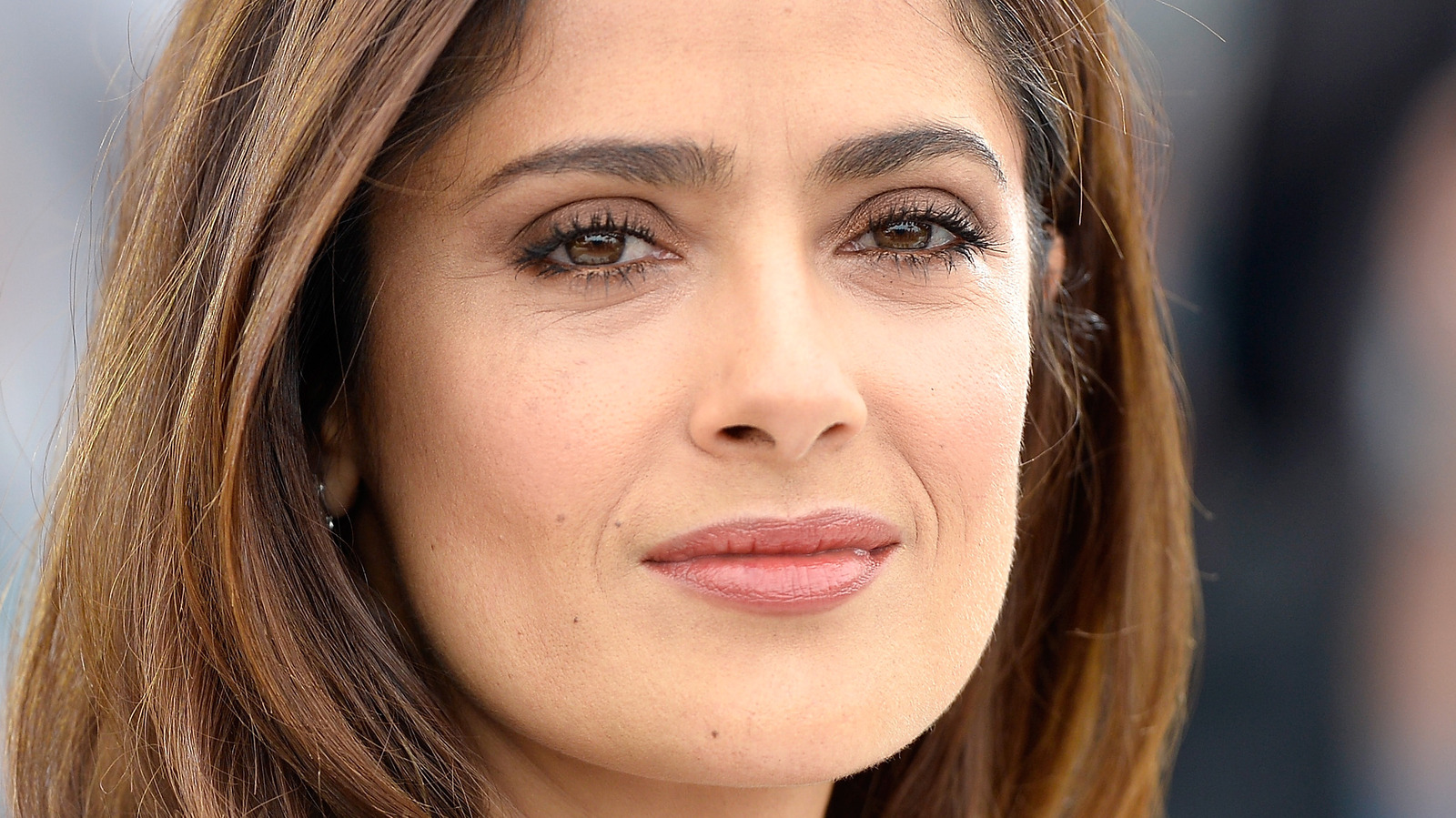 Although she's no longer a Catholic, Salma Hayek still considers herself a spiritual person, as she told The Guardian. "Spirituality is about creation and the exploration of the unknown," the actor explained. And the actor found herself coming up against the unknown when she had to call a medium to deal with the ghosts in her London house.
In an interview on "The Ellen DeGeneres Show," she revealed that the men working on the property had told her that it was haunted. "I didn't see these, but somebody didn't want to work there anymore because the piano played by itself and you wouldn't go to the third floor," she said, joking that the worker might not have been sober at the time. "Lights go on and off, or the doors and the windows opened and closed."
Although her husband was skeptical, their daughter was terrified by her own experiences with the spirits. "I said, 'Look, I'm going to bring somebody, even if it's not true, at least they might psychologically think it's over," Hayek said, adding that she told the ghost expert not to bring any rituals that involve body parts: "No chicken legs, no chicken heads." The spooky problem was worse than they thought, however, as the expert told them that there were at least twenty spirits in the house including a dead nun. Hayek added that there are still at least two entities in their home.