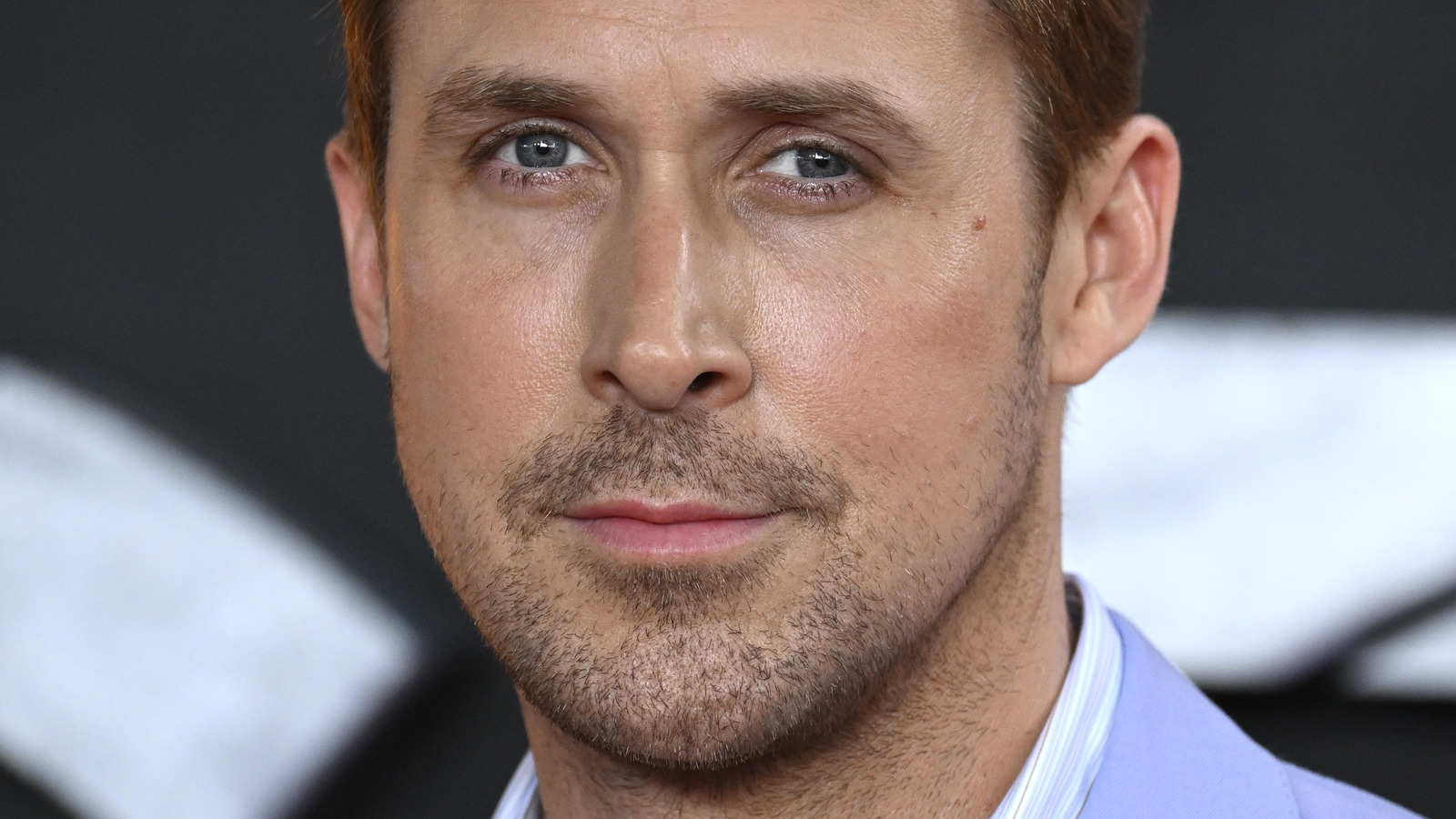 Ryan Gosling and Sandra Bullock had their fling while working together on the 2002 psychological thriller "Murder By Numbers." At the time, Gosling was a 21-year-old novice in the film industry, while Bullock was already an experienced 37-year-old veteran.  But their 16-year age gap wasn't the reason the relationship was short-lived. "Showbusiness is the bad guy," he told The Times in 2011. "When both people are in showbusiness it's too much showbusiness. It takes all of the light, so nothing else can grow." But even under all that light, Gosling and Bullock managed to keep their relationship largely in the dark — sort of. 
In a February 2003 interview with Cosmopolitan, Bullock gave us a glimpse into the nature of their relationship. "We're friends … If you were to add the word just [before friends], it would probably be a bit of a lie. So I'd say we're friends," she laughed. Their not-just-friends relationship didn't go much beyond that, with the two going their separate ways later that year.
Their breakup didn't symbolize the end of their mutual respect and admiration for each other, though. "I had two of the greatest girlfriends of all time," he told The Times, referring to Bullock and Rachel McAdams. "I haven't met anyone who could top them." That was before he met Eva Mendes. Besides Gosling, the three women in his life have another thing in common.