Share and Follow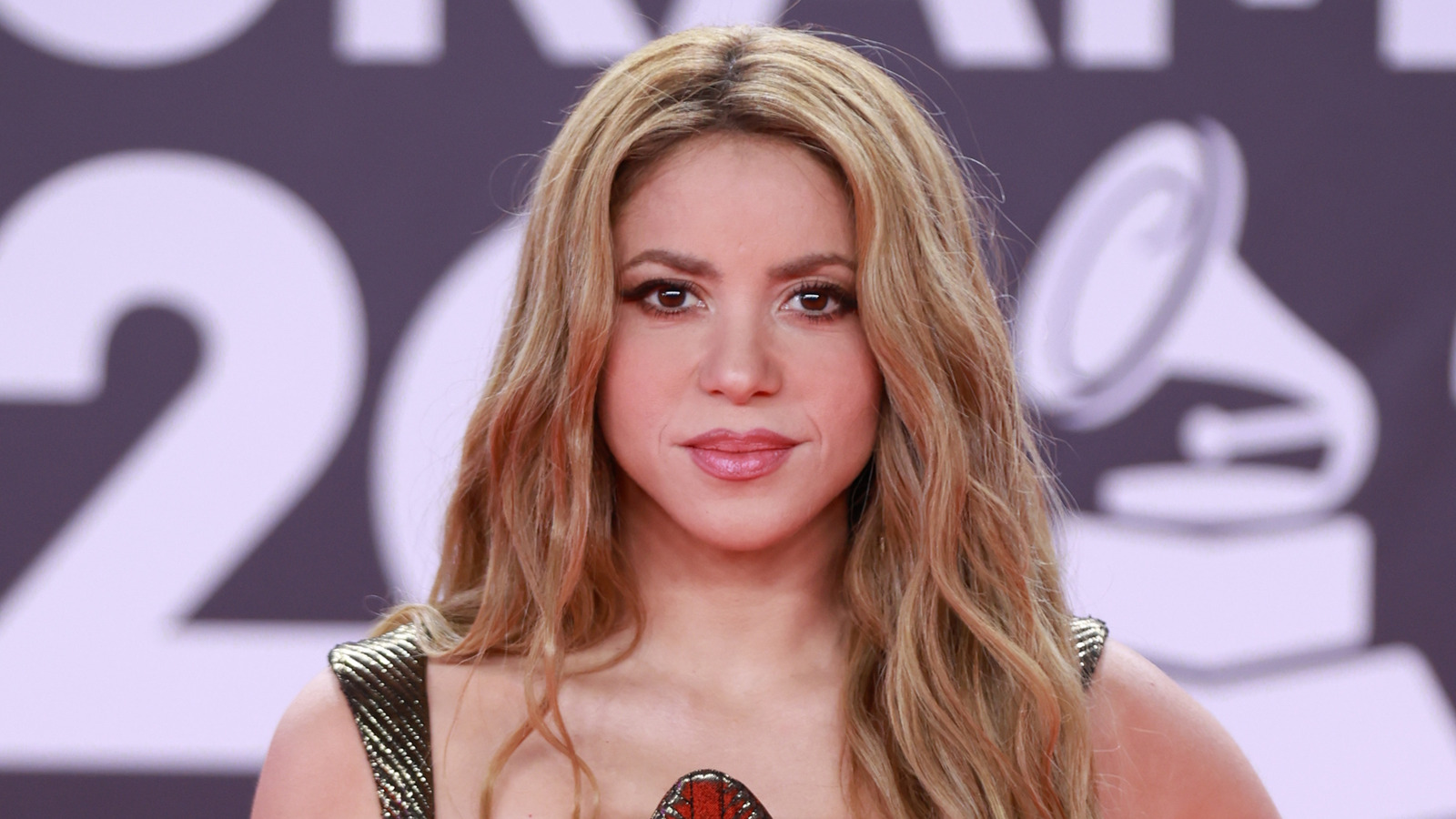 What could have been a lengthy court battle ended in less than 10 minutes. Shakira appeared in court on November 20 and decided to settle her tax evasion case, per NBC News. The "Whenever, Wherever" singer reached an agreement with prosecutors, saying "yes" in acknowledgement of the six counts of failing to pay almost $16 million in taxes to the Spanish government. In the settlement, Shakira will have to pay 7 million euros — $7.6 million — and is under a three-year suspended sentence. Leading up to the case, it seemed like the singer was going to put up a fight, but because of her two sons, Milan and Sasha, she decided to settle.
Read Related Also: How Kelsea Ballerini, Jill Duggar and More Stars Celebrate Thanksgiving
In a statement obtained by People, Shakira shared, "While I was determined to defend my innocence in a trial that my lawyers were confident would have ruled in my favor, I have made the decision to finally resolve this matter with the best interest of my kids at heart who do not want to see their mom sacrifice her personal well-being in this fight." Shakira revealed she did not want to waste her time in a court battle instead of focusing on the things she loved, which included her kids and her career. And even though she may be settling, she still expressed her innocence, saying she's always tried to be a "positive example." Settling the case, however, has allowed Shakira to not only avoid a court battle, but also avoid jail time.
Share and Follow