Share and Follow
Shenseea link with Myke Towers on a new collab, "Infamous (Spider-Verse Remix)," featured on the deluxe version of the Spider-Man: Across The Spider-Verse soundtrack.
The Jamaican singer and the Puerto Rican rapper are collaborating for the first time thanks to Metro Boomin, who executive produced the movie's soundtrack. Boomin released a deluxe version on Monday (June 5, 2023). The original soundtrack was released last Friday, the same day the animated film hit theaters across the US.
The song sampled dancehall legend Barrington Levy's "Here I Come" and saw the singer getting writing credits for his contribution. Shenseea, Myke Towers, Paul Love, and Shae Jacobs, who produced the song, are also credited as writers. Barrington Levy's signature "Shiddly Diddly" ad-lib can be heard in the song's intro over dancehall and reggaeton beat.
"Here I Come" was released in 1985 and is one of the most sampled dancehall classics from the 80s and 90s eras of dancehall. Among the artists sampled the song over the years include The Fugees (Ready Or NOT), Shyne and Barrington Levy's (Bad Boyz), Shaggy and Barrington Levy's (Broadway), and The Game and Common (Angel).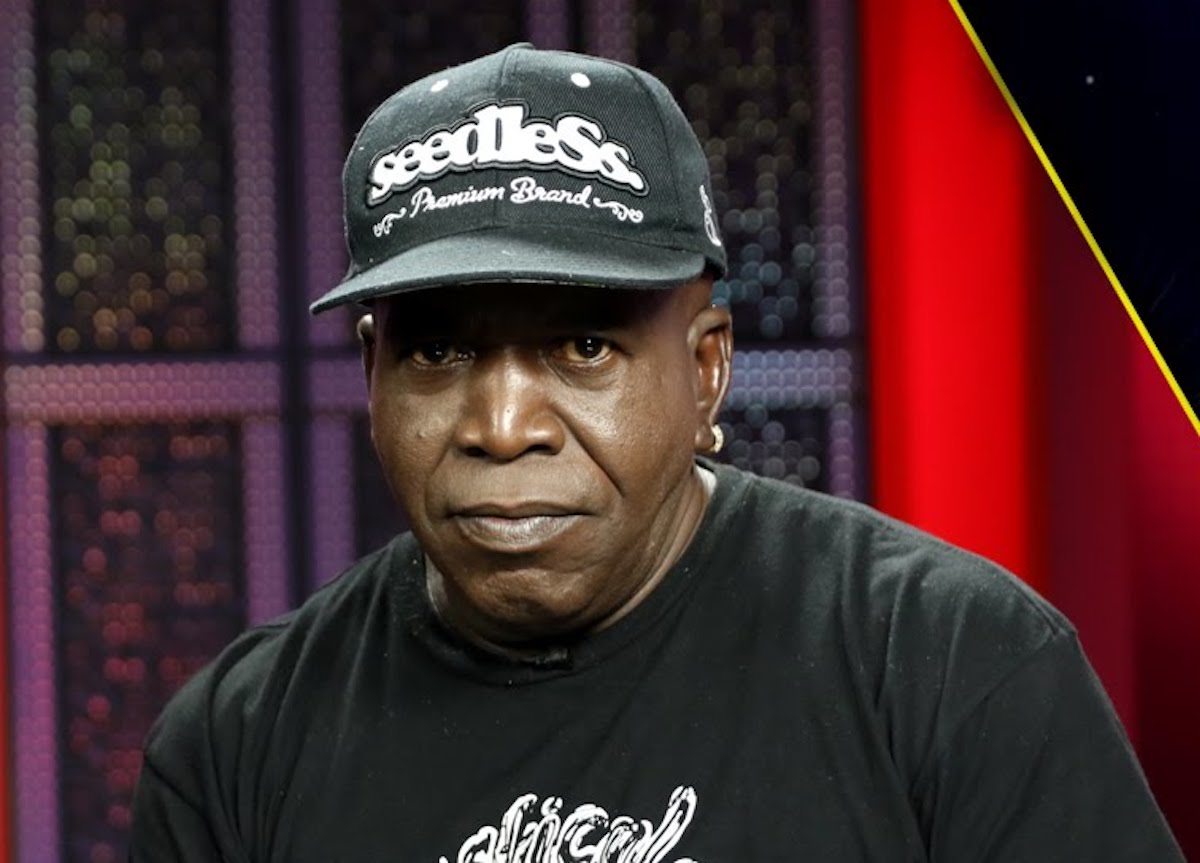 Shenseea hinted on Thursday last week that she would be featured on the star-studded Spider-Man: Across The Spider-Verse soundtrack, but some fans were disappointed after not seeing her on the original version. The deluxe version comes with six additional tracks, including "Take It To The Top by Becky G and Ayra Starr.
"I got pulled across the Spider-Verse and I'm so glad I was able to be a part of such an amazing project. 5/6 stay tuned @spiderversemovie," she wrote.
Jamaican singer, Toian also landed a covetous spot on the soundtrack on the song "Link Up" with Don Toliver, Beam, and Wizkid. In an interview with Urban Islandz, she praised Metro Boomin's skills as a producer for bringing the song to life.
"I'm grateful to be a part of the Spiderverse soundtrack. I'm featured on a collaboration with Don Toliver and Metro boomin, and I look forward to everyone hearing it in the movie on June 2nd. As a Jamaican, I'm proud to showcase some of our culture on such a big platform," Toian told Urban Islandz.
She told us that she has been living in Los Angeles for the past year, where she continues to work on her craft.
"I've been living in LA for the past year, and connecting with a bunch of artists and producers in other genres. So I've been able to tap in and be inspired by other sounds," she said while adding, "Working with Metro is incredible. He's an amazing producer and an overall creative. I feel blessed to be able to work with him on this project and hopefully many more."
Share and Follow