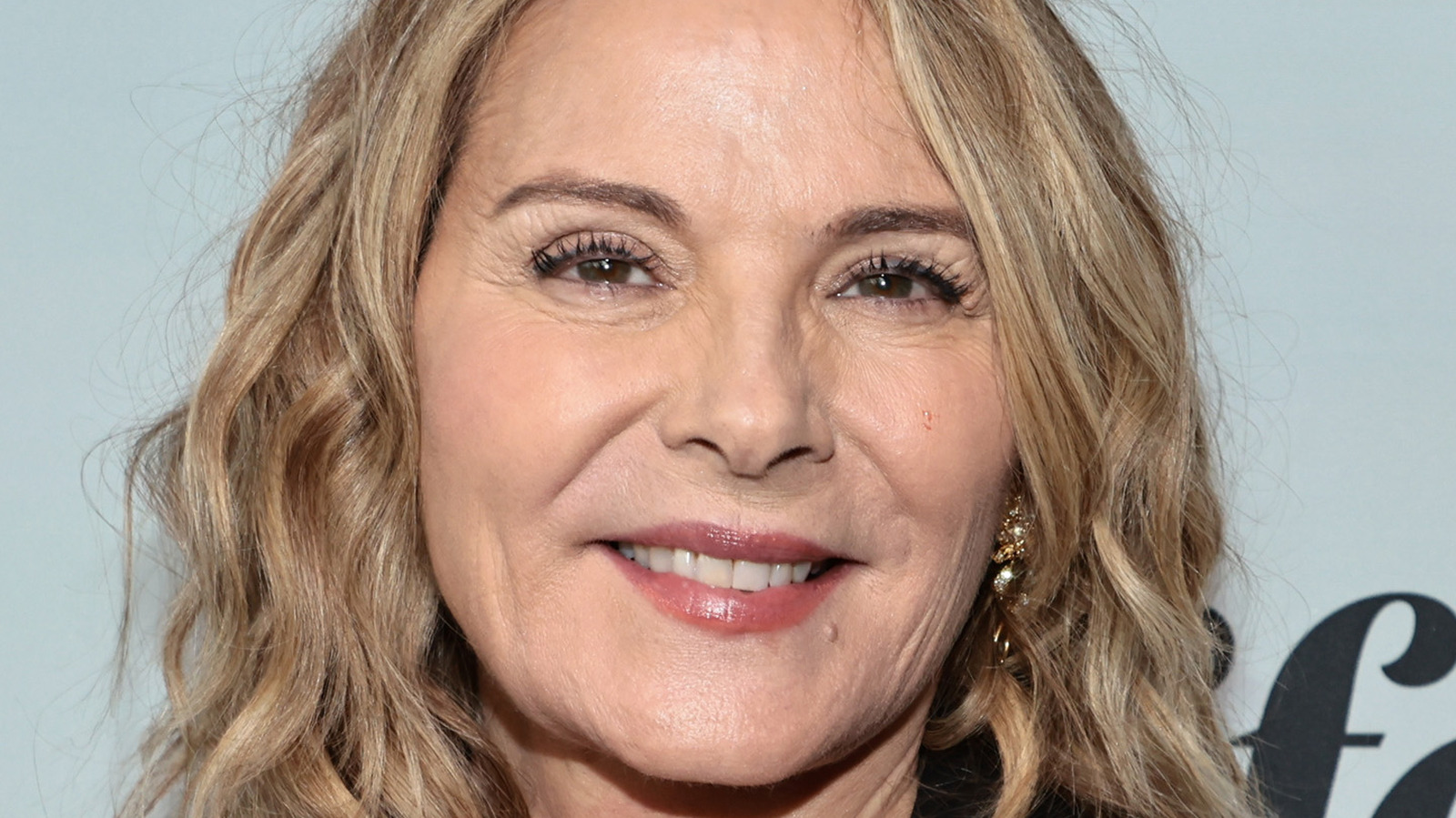 So picture this: You're a comedian just starting out, and you're doing your best trying to secure gigs and adjust to tour life — all while hoping to make enough money to keep the lights on. But the thing is, you're not in your 20s when the sheer excitement of it all might be worth it regardless of the pay. You're 40 years old with an 11-year-old daughter.
That's how Joy Behar could describe her start in entertainment, as she began her comedy career at 40, after first being a school teacher and later a "Good Morning America" receptionist. Her habit of expressing her personal views about the Vietnam War to students got her fired two times from the former gig, while latter also didn't last long, as she admittedly wasn't receptionist material. She was divorced at the time, as well. "I was a single mother with no money and no job prospects," Behar later told People. "I didn't know what else to do, so I tried stand-up comedy. I had nothing to lose." She added, "I picked the most difficult thing to do, but I knew I had to go for it."
As Behar expressed to Parade in 2010, "I'm a role model for any woman who wants to change careers in mid-life." Indeed, especially considering that wasn't the last time Behar would redefine herself and her career: In 1997, at 55 years old, she became a co-host of "The View" and a bona fide TV star.