When you're a public figure, scandal and controversy are never too far away. A scandal can spell the end of someone's career, depending on the weight of the story and how the celebrity in question handles it. Some stars have seen everything they've worked for fall apart and some have bounced back with continued success.
These are eight stars who have made successful comebacks following some very public controversies. Whether it's a project that wasn't well-received, serious allegations being made, or intrusive stories about their personal life, these stars didn't let the backlash keep them down.
8
Madonna
Madonna's career has always been filled with controversy and her provocative nature was apparent with each musical output. Her output in the 80s made her one of the biggest stars in the world. However, as the public moved into the 90s, many would say that the Queen of Pop went too far. In 1992, Madonna published her coffee table photo book titled Sex. The book was a publishing phenomenon, but received a highly negative response from the public. This caused Madonna to suffer a backlash, which saw the public questioning her future. Madonna continued to release music and starred in the musical adaptation of the film Evita. The film was a big success. She also released her Grammy-winning album "Ray of Light" in 1998.
Related: What Happened Between David Letterman And Madonna?
7
Mariah Carey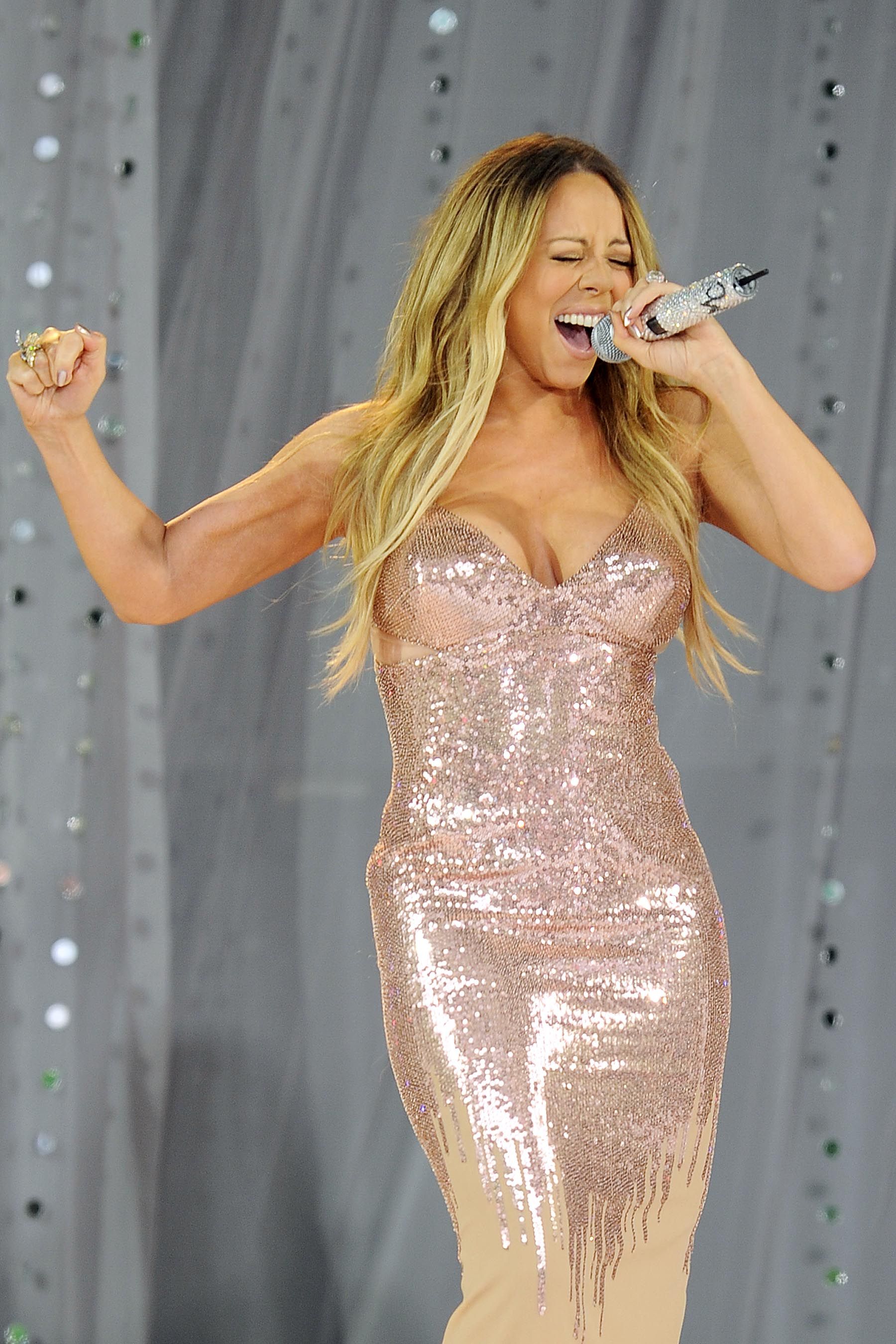 Mariah Carey was one of the most successful artists of the 90s. The high-octave singer-songwriter earned a number one single on Billboard's Hot 100 chart in every year of the decade. However, as the new millennium dawned, her success would see some pitfalls. While promoting her film and soundtrack project Glitter, Carey was hospitalized for exhaustion. Her spokesperson said Carey suffered "an emotional and physical breakdown." Glitter was a commercial and critical embarrassment, with many calling it one of the worst films ever made. Carey would make a big comeback in 2005 with her Grammy-winning album "The Emancipation of Mimi." It's single "We Belong Together" would be named by Billboard as the Song of the Decade.
6
Britney Spears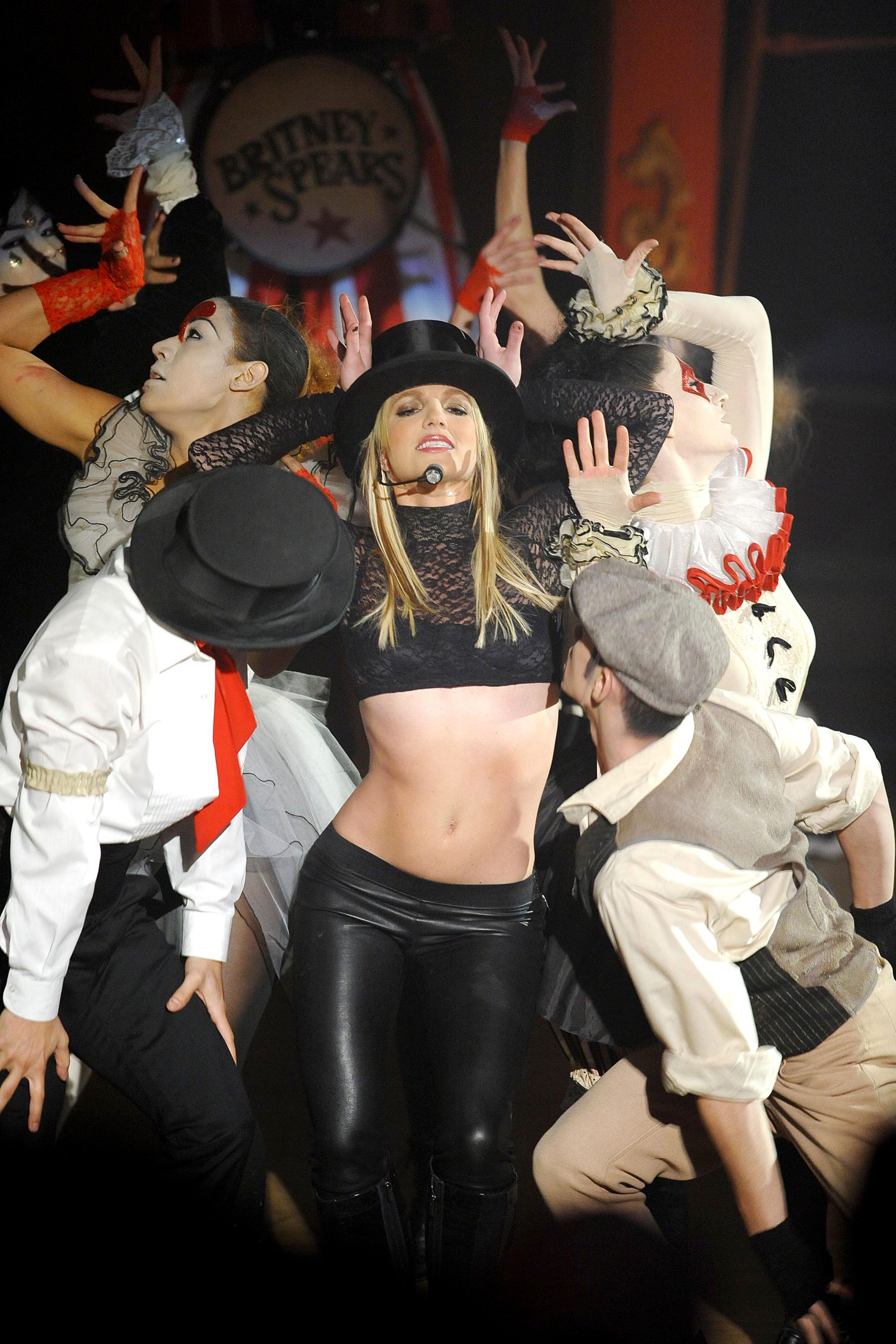 Britney Spears became a pop music powerhouse in the 2000s. Her singles shot up the charts, her concerts sold out around the world, and her videos were in heavy rotation on MTV. However, as the decade progressed, Spears would fall victim to the wrong kind of media attention. After marrying and divorcing Kevin Federline, Spears's personal life was becoming more discussed than her professional. Her parenting was called into question when she was photographed driving with her son on her lap. She also made headlines when she shaved her head. Before the release of her "Blackout" album, Spears gave a lukewarm performance at the MTV Video Music Awards. Her career was put back on track with her successful albums "Circus" in 2008 and "Femme Fatale" in 2011.
5
Paul Reubens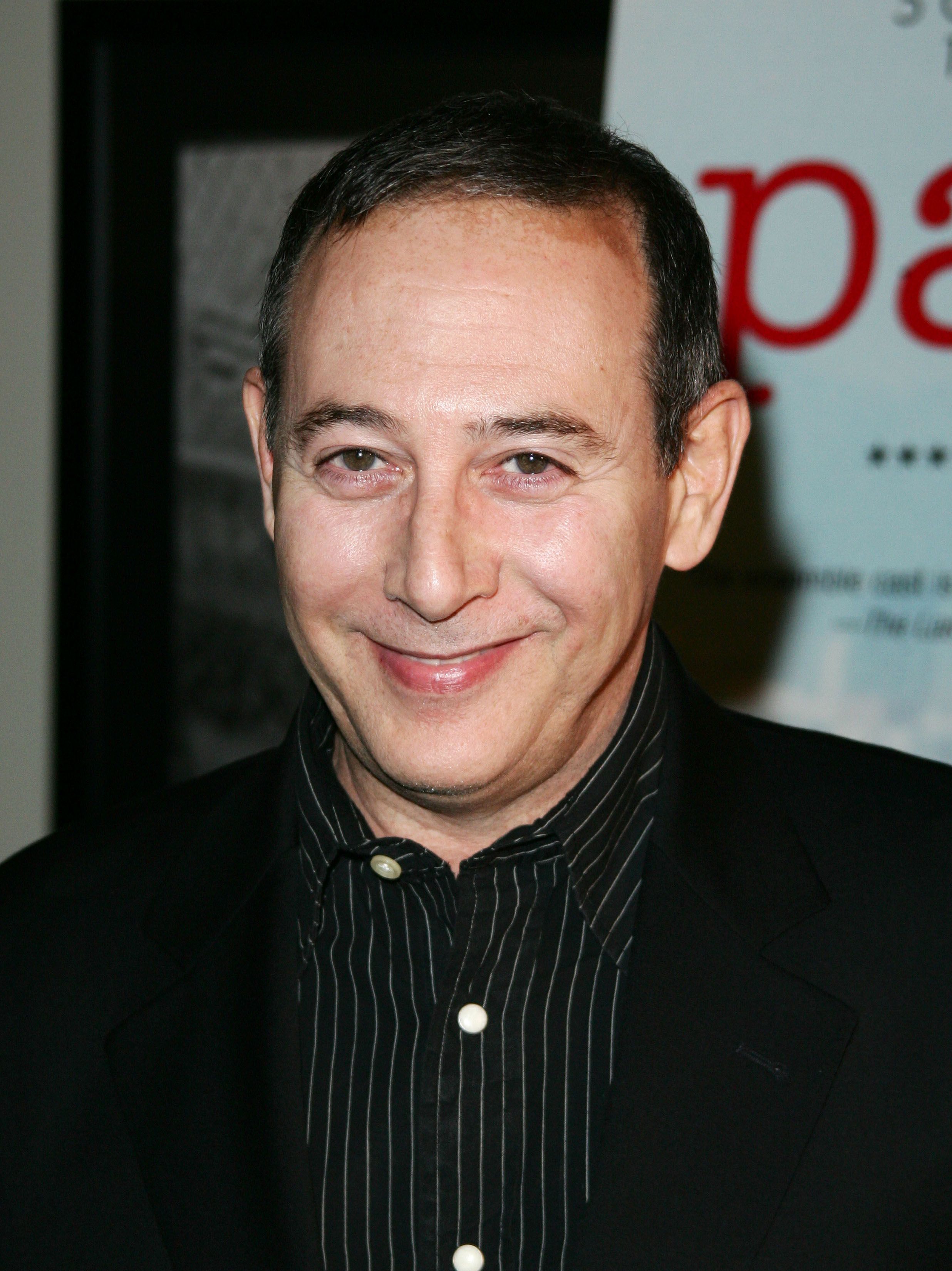 Paul Reubens made a name for himself in the 80s with his Pee-wee Herman character. Pee-wee went on to have a hit HBO special, two movies, and a successful children's television series. The empire Reubens built in such a short amount of time was impressive. However, in 1991, Reubens was arrested in an adult movie theater and was accused of indecent exposure. The story (and Reubens' mugshot) shocked people across the country. Reubens soon bounced back, however, making several acting appearances. His role in the film Blow earned him critical acclaim. He also returned as Pee-wee, with a successful run on Broadway and another film, which was released on Netflix.
Related: The Real Way Pee-Wee Herman Made A Miraculous Comeback
4
Michael Jackson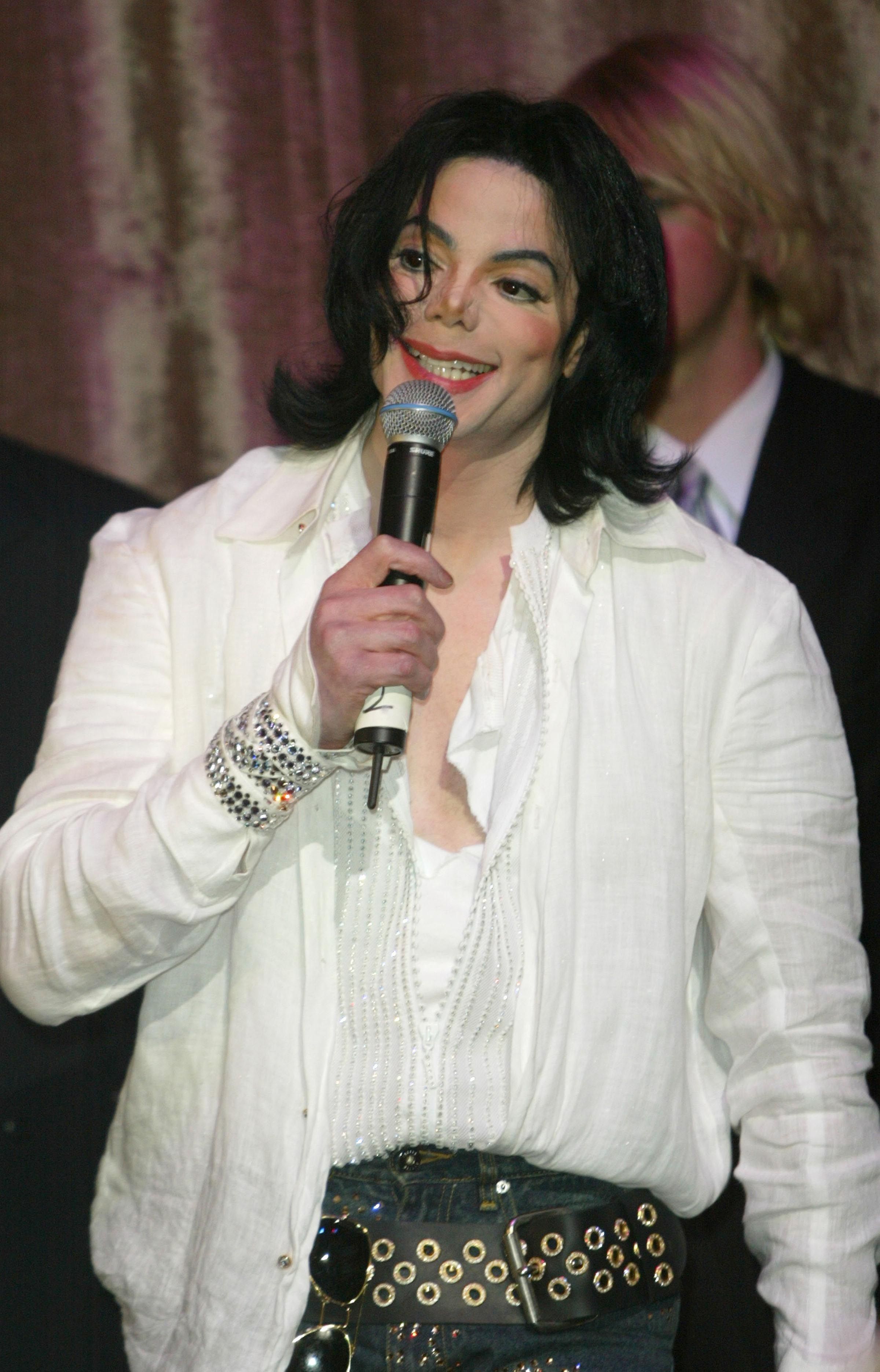 Michael Jackson's career may have begun as a child star fronting the Jackson 5. However, as an adult, he would dominate the pop music landscape. Jackson became known as the King of Pop. His revolutionary work took a backseat in 1993, however, when allegations of child abuse were made against the singer. The scandal resulted in severe backlash against Jackson. The legal battle was settled in 1994 and Jackson released a new album the following year. Titled "HIStory: Past, Present, and Future, Book 1," the album was a huge success. The singles "Scream," "You Are Not Alone," and "Earth Song" were all big hits all around the world.
3
Vanessa Williams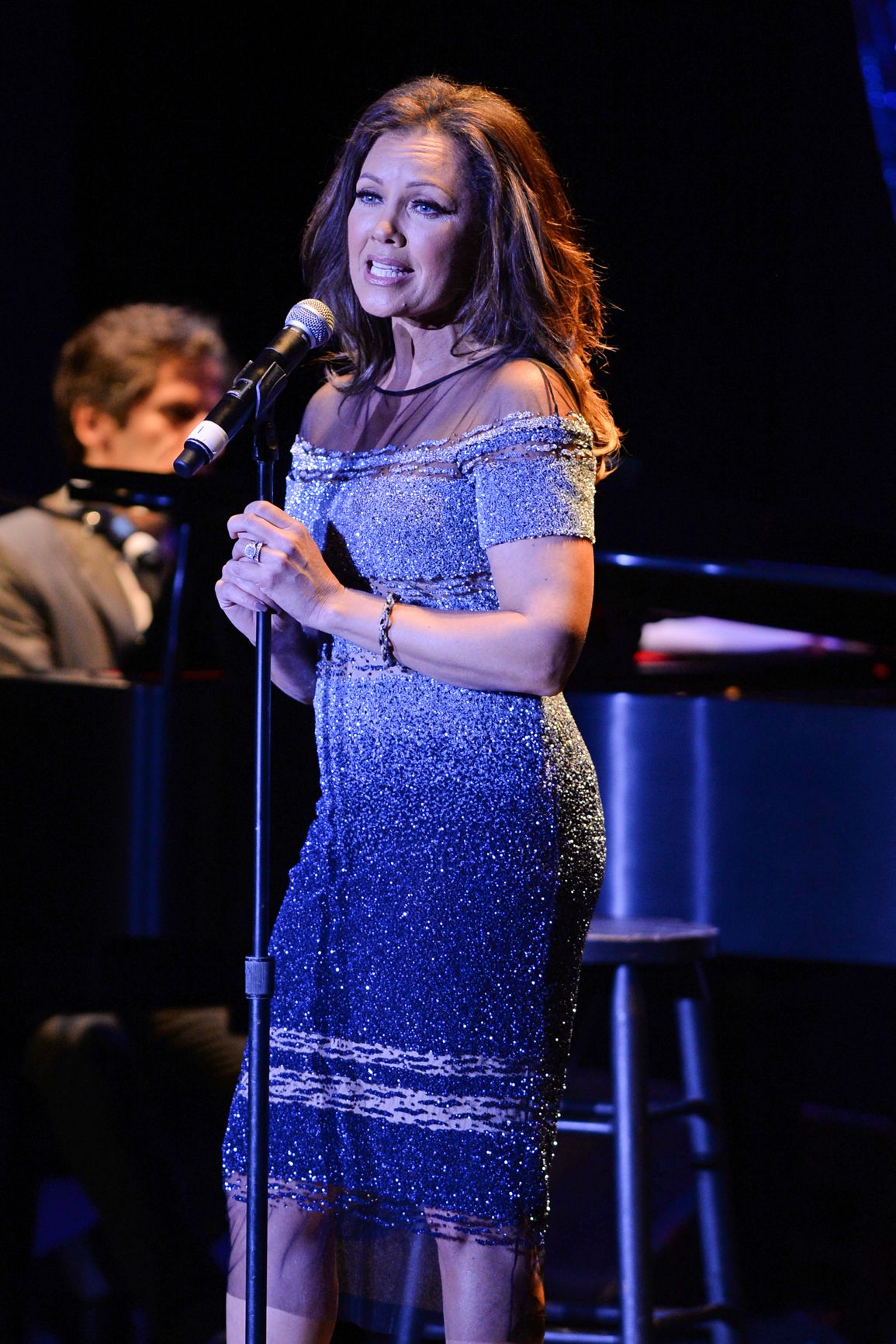 In 1983, Vanessa Williams made history when she became the first African-American woman to be crowned Miss America. However, a scandal erupted the following year when nude photos of Williams appeared in Penthouse magazine without her consent. Williams resigned from the Miss America title as a result. However, this was only the beginning for Williams, who would go on to have a successful music and acting career. Williams received a total of 11 Grammy nominations. She also appeared on Ugly Betty, Desperate Housewives, and The Librarians. Williams was also nominated for three Emmys and a Tony. In 2015, the Miss America organization even apologized to Williams for how the scandal was handled.
Related: How Ellen DeGeneres Survived The Backlash After Coming Out
2
David Letterman
David Letterman became a fixture on late night television for many years. His first show on NBC was a huge success and he later moved to CBS. In 2009, Letterman found himself at the center of a scandal when he admitted he cheated on his longtime partner, wife Regina Lasko, with women who worked on his show. Letterman was the victim of an extortion attempt who threatened to make the information public. After admitting the error of his ways in his opening monologue, Letterman continued to host his successful talk show until 2015. He since hosted an interview show on Netflix.
1
Ellen DeGeneres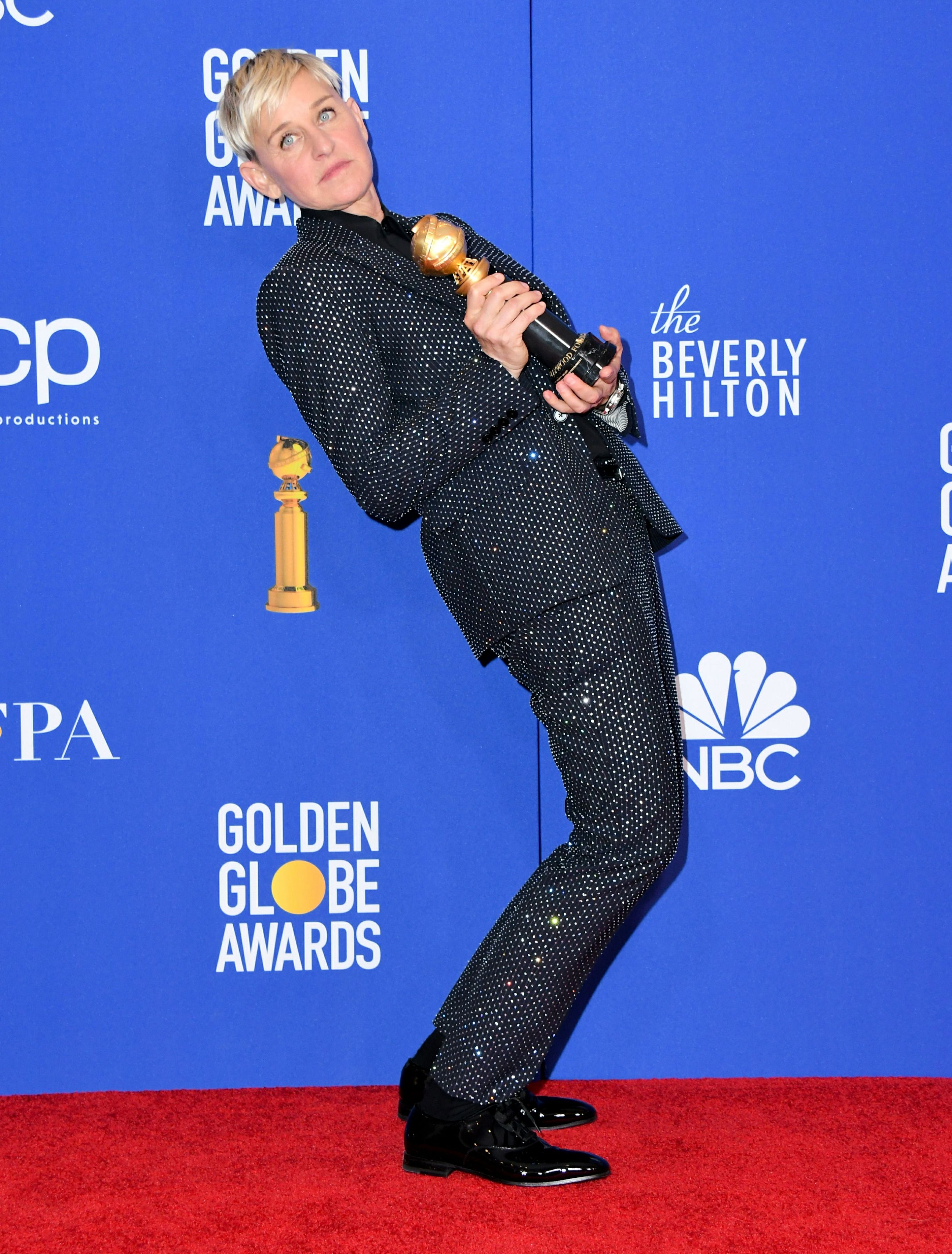 Ellen DeGeneres began as a comedian who appeared on the standup circuit. She landed a spot on The Tonight Show Starring Johnny Carson and later an HBO special. DeGeneres starred in her own sitcom starting in 1994 and became a household name. In 1997, DeGeneres and her character came out as gay. This resulted in a backlash which led to her sitcom being canceled. For the next several years, DeGeners slowly built her career back and returned to standup. She went on to host her own talk show, The Ellen DeGeneres Show. The show would run for 19 seasons and make DeGeneres one of the most successful women in the entertainment industry.