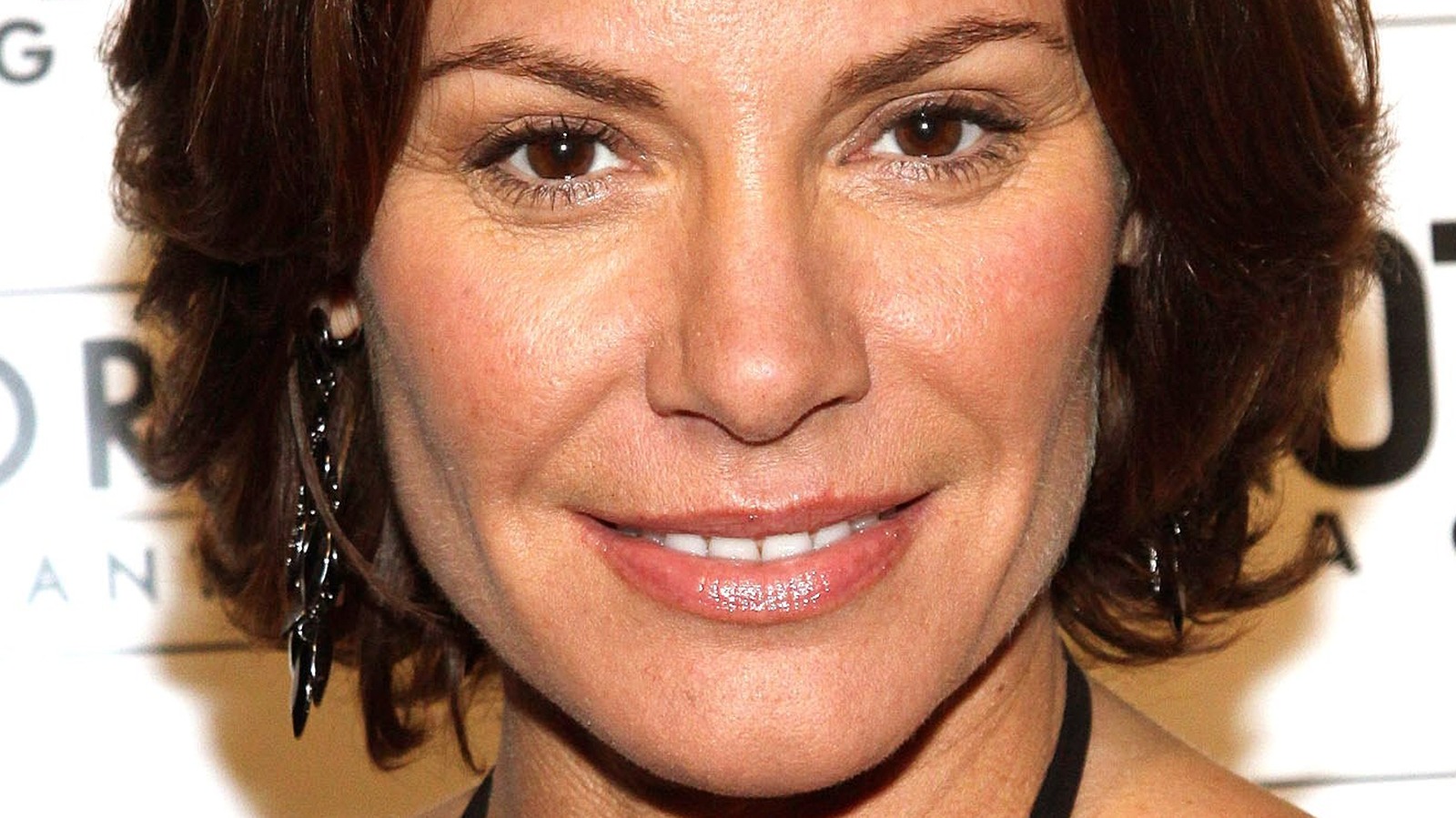 It sounds like the idea to bring back "The Real Housewives Of New York City"'s classic cast of characters may potentially have washed up on the Hudson. The throwback series reportedly now won't be going ahead, as Page Six reported contract negotiations between the cast and Bravo have supposedly fallen through. As a result, Bravo has reportedly taken back the offers it made to some of the cast (thought to have included Luann de Lesseps, Ramona Singer, and Sonja Morgan) and the network apparently has no plans currently for the classic version of the show to return.
But is this all a case of don't believe everything you read? Well, if you're reading into Andy Cohen's cryptic tweet mere hours after the report was published, it certainly seems so. Cohen used that exact phrase alongside the hashtag "#RHONYLegacy," which reignited many fans hopes the OG version may still going ahead.
But never fear, Real Housewives fans! While it all seems a little bit up in the air as to if we'll be seeing the OGs back anytime soon, there is something more concrete to look forward to. Season 14 of "RHONY" is still thought to be forging ahead with a brand new cast, with People confirming in October 2022 that Jenna Lyons, Jessel Taank, Ubah Hassan, Lizzy Savetsky, Sai De Silva, and Erin Dana Lichy are the new glamorous ladies we'll be following around Manhattan.