Pedro Pascal is the type of A-lister who brings his sister as a date to the Oscars. While this is certainly awe-inducing and adds to his growing "internet daddy" reputation, it's also incredibly aggravating… This is because Pascal is nothing short of secretive about his romantic life.
Fans have absolutely no idea whether he has a girlfriend or any sort of partner. Given that the Mandalorian and The Last of Us star hasn't even publicly addressed his sexuality, rumors of him being gay are also abundant.
But none of this gossip holds any water because we simply know next to nothing about Pedro Pascal's personal life aside from his touching friendship with actor Oscar Isaac. One would have to scour the internet for even a fraction of confirmed information concerning his love life. Still, some tidbits are out there. And, strung together, they begin to paint the truth…
Does Pedro Pascal Have A Wife?
Unless Pedro Pascal is going to an unrealistic effort to conceal the fact that he's married, we can almost certainly say that The Last Of Us star does not have a wife. In fact, it doesn't even seem that he has a girlfriend. Yep, everyone's favorite internet daddy appears to be living the single life.
So much more is known about Pedro Pascal's family life than his romantic life. Fans know that Pascal was born in Santiago, Chile to a child psychologist and fertility doctor who were ardent supporters of a guerrilla movement that planned to overthrow Augusto Pinochet and his military dictatorship.
Because of this, Pascal and his family had to move to Denmark to seek political asylum. Shortly after, they moved to the United States, where Pascal and his siblings, Javiera, Nicolás, and Lux spent their tween and teen years.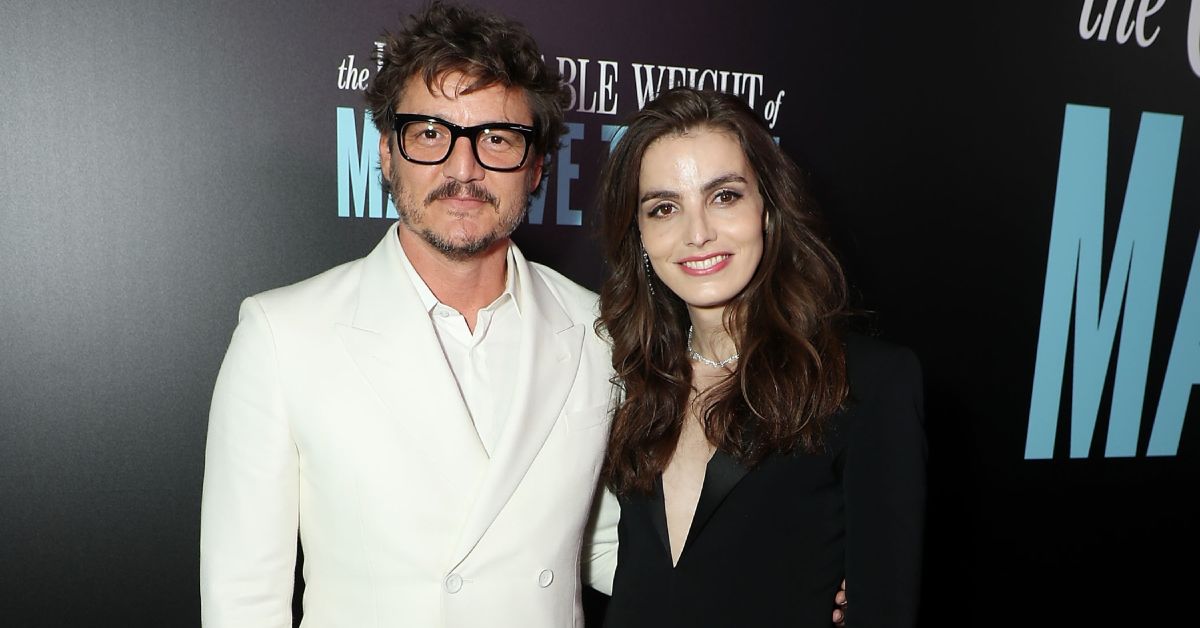 But as for a wife, it seems like Pascal has never even spoken about having the desire to get married. While he's likely to have an opinion on the matter, he has yet to share it publicly. That doesn't mean he doesn't relish the chance of playfully and harmless flirting with just about every interviewer on the red carpet and his fellow co-stars, whether they're women or men.
Related: Bella Ramsey And Pedro Pascal Fostered A Bond Making The Last Of Us That Transcends The HBO Show
There's no doubt that Pedro Pascal's level of secrecy when it comes to his romantic life has only aided his growing reputation of being one of the most sought-after walking thirst traps in Hollywood. It's also likely that his numerous fans are also jealous of what they can only assume is actually going on in Pascal's private life due to all of this attention.
Does Pedro Pascal Have A Partner Or Dated A Co-Star?
Despite what any publication states, at the time of this writing, Pedro Pascal has never publicly confirmed any romantic relationship. He has been linked to a number of celebrities, however, and even has a past with Buffy star Sarah Michelle Gellar.
According to Hollywood Life, the first celebrity Pedro Pascal was ever liked to romantically was Orange Is The New Black star aria Dizzia. The Sun actually went as far to claim that Pascal and Dizzia, who co-starred in an episode of Law & Order together, were actually dating. However, neither Pascal nor Dizzia ever conformed this romance. And unlike a lot of other stars who have been rumored to be together, there wasn't much photo evidence that suggested a romantic partnership between them.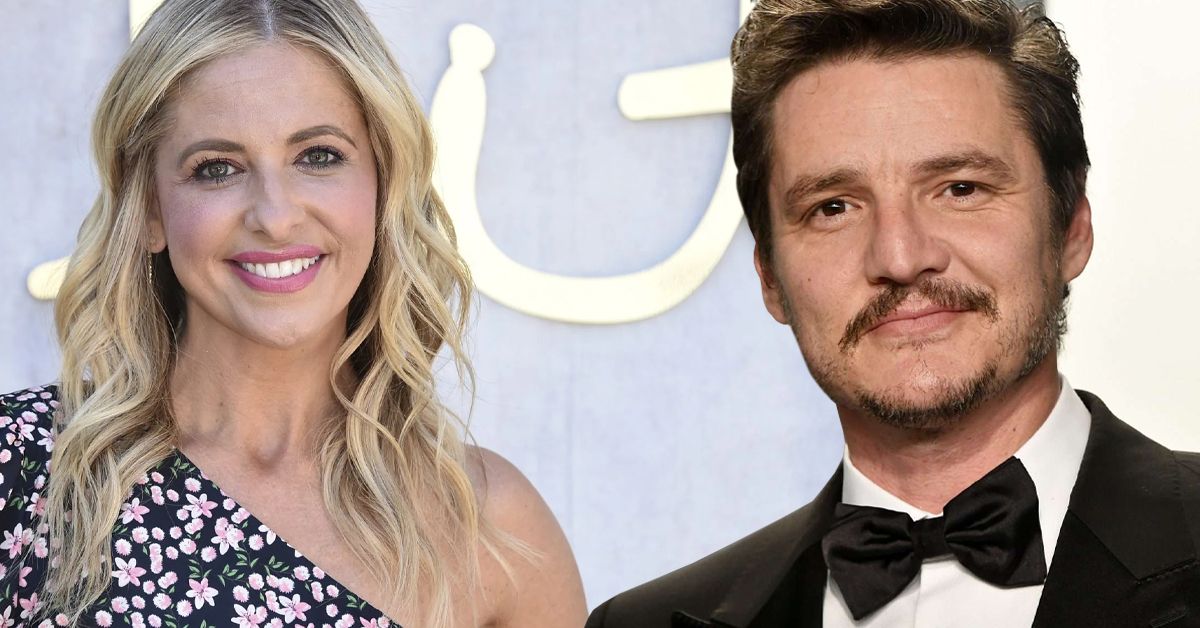 The same is almost certainly true for Robin Tunney of The Mentalist fame. According to Hello, Pascal and Tunney were romantically linked in 2015. Then, in 2019, the pair were spotted together grabbing sushi in Los Angeles. But aside from this, there's been no actual proof that anything went on between them.
Related: Fans Call Pedro Pascal's Viral Starbucks Order "Heart-Attack Inducing" But Still Want To Try It
Pedro Pascal also had a rumored fling with his Game of Thrones co-star, Lena Headey. And unlike Tunney and Dizzia, there were countless images of Pascal and Headey together. Most of which were from the set. But others were of the two of them at social functions and just enjoying each other's company.
Headey and Pascal even showered each other with praise and, well, love, on Instagram. But there was never any evidence that their fondness of each other was anything more than platonic.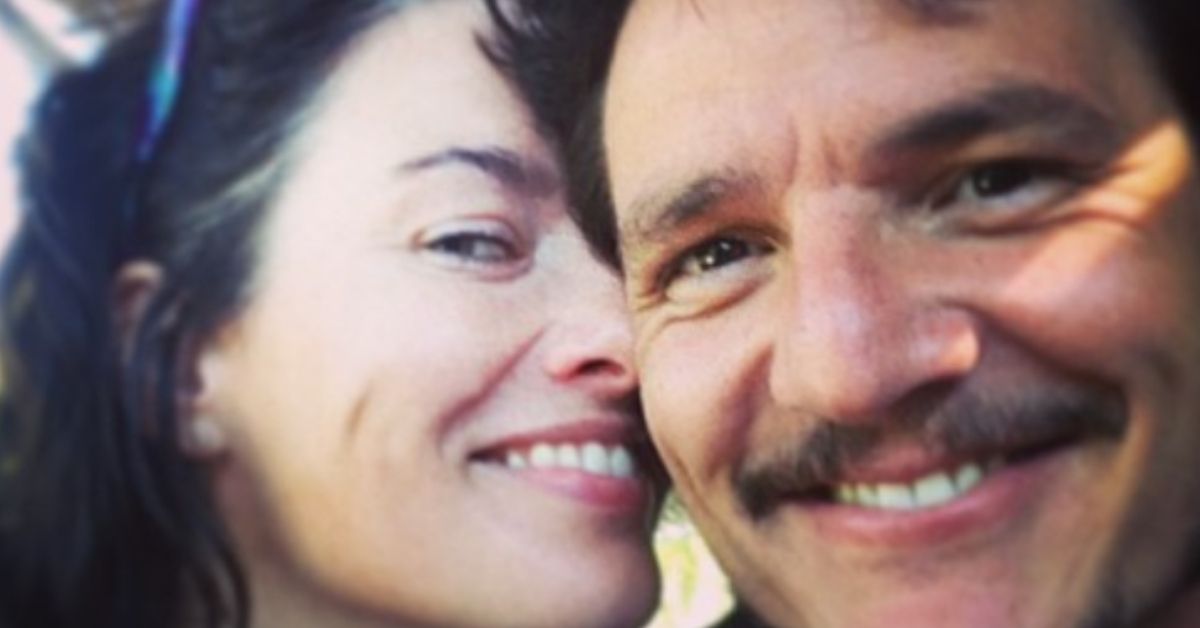 According to The Daily Mail, Pascal even addressed his close friendship with Lena Headey publicly.
In a Reddit Q&A, Pascal wrote, "Lena is one of my [favorite people]. She is so funny and so smart, such a good person, a good friend and a good mother, I think everyone on that set and anyone who comes in contact with her develops an instant crush. Talk about male or female, you're going to get a crush on her easy."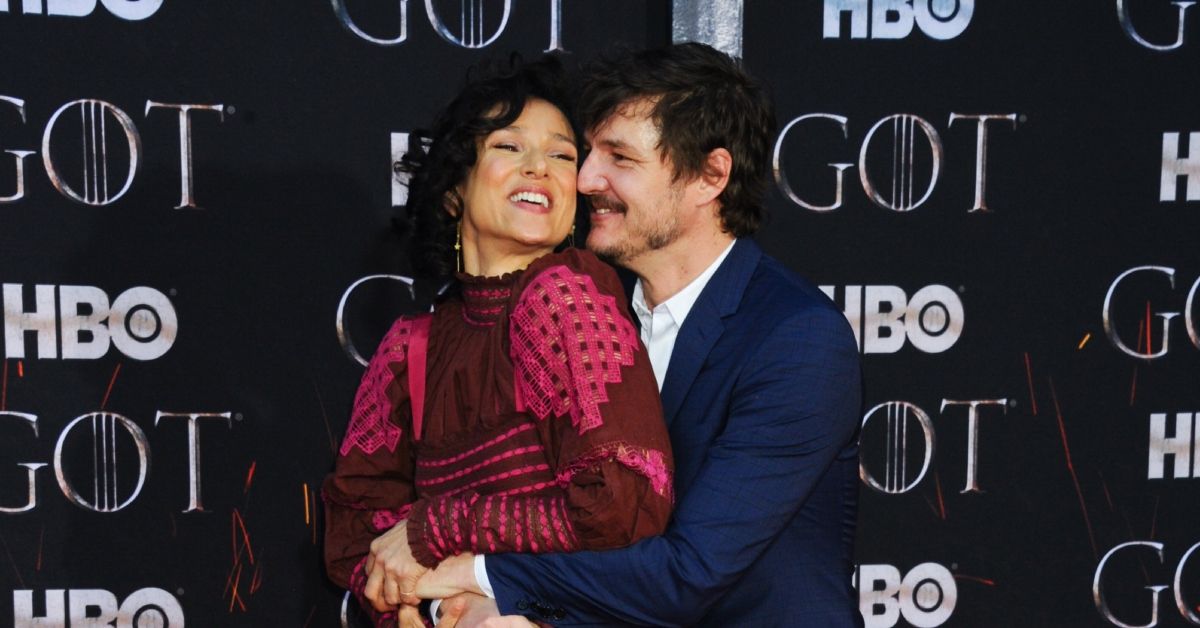 This is certainly not the first time Pascal has been close with his colleagues. He reportedly built a strong friendship with Ruth Wilson after the pair starred in Broadway's "King Lear" together in 2019. The same is true for Indira Varma, who also co-starred with Pascal in Game of Thrones, playing his on-screen love interest.
While Pascal is certainly close with a number of his female co-stars, it doesn't appear as though he's dated any of them. And it really does seem like he's single.
How Pedro Pascal Became The Internet's Zaddy?
If Pedro Pascal can't be taken by one woman or one man, he can almost certainly be taken by the entire internet. This is certainly what happened due to Pascal's level fo secrecy in his personal life.
As soon as Disney+'s The Mandalorian burst onto the scene, Pedro Pascal became known as "the internets dad". This was mostly to do with the fact that his character acted as a surrogate father to Grogu (AKA Baby Yoda). This energy carried over to this groundbreaking work on HBO's The Last Of Us. But Pascal didn't become "the internet's daddy" until he took off that helmet and started to harmlessly flirt with interviewers, co-stars, and fans alike.
Related: Pedro Pascal Was Completely Out Of It When He Got The News Of His Casting In The Last Of Us
Soon "daddy" turned into "zaddy", as Pascal became synonymous with being that cool, stylish, older man who just had an air about him. And that air is downright moldable. Not only are his fans obsessed with his looks and charisma, but they're also addicted to his silly and somewhat strange demeanor. This is no doubt, one of the reasons why the Pedro Pascal, Nic Cage "Make Your Own Music" meme in the car became so famous.
All of this online attention has clearly been encouraged by the fact that Pedro Pascal's romantic life is so mysterious. And this secretive love life has made his online presence even more palpable. It's a wonderful cycle that TikTok and Instagram fans just can't get enough of.