Share and Follow
Chuck Lorre thrived with several TV shows, however, Two and a Half Men with always be associated with the showrunner. Lorre and Charlie Sheen had a great connection for eight seasons on the show, however, things would sour between the two.
As we'll reveal in the following, Sheen does have regrets over the way certain things went down. Charlie revealed that the show could've continued had he taken a different approach. We'll reveal his regrets, along with taking a closer look at why Chuck Lorre couldn't watch reruns of Two and a Half Men back for years.
Although it was a tough time for the two sides, time does heal wounds. Not only is Lorre okay with watching the series back, but it also seems like he might have another project in the works alongside Charlie Sheen. The actor is making a major comeback, and it looks like he's doing so alongside a familiar face.
Charlie Sheen Admitted That His Two And A Half Men Exit Could've Been Avoided And Handled Differently
In the eyes of many, Two and a Half Men came to an end once Charlie Sheen left the show. The actor had chances to make things right, but at the time, he was in a different headspace. It would cause his exit from the show, and although he was rumored to return for the finale, that was not meant to be either.
Looking back, Sheen recognizes he could've taken a different approach and settled the differences.
"There was 55 different ways for me to handle that situation, and I chose number 56. And so, you know, I think the growth for me post-meltdown or melt forward or melt somewhere — however you want to label it — it has to start with absolute ownership of my role in all of it," he said. "And it was desperately juvenile."
RELATED – Charlie Sheen Helped Two And A Half Men Make $155 Million During His Last Season, But If The Show Shutdown, It Would've Lost Even More
Charlie's exit was not only a tough reality for him to face, but the same held true for the show's creator Chuck Lorre. Once the show wrapped up, Lorre admitted to having a hard time watching it back.
Chuck Lorre Revealed It Took Years Before He Could Start Watching Two And A Half Men Over Again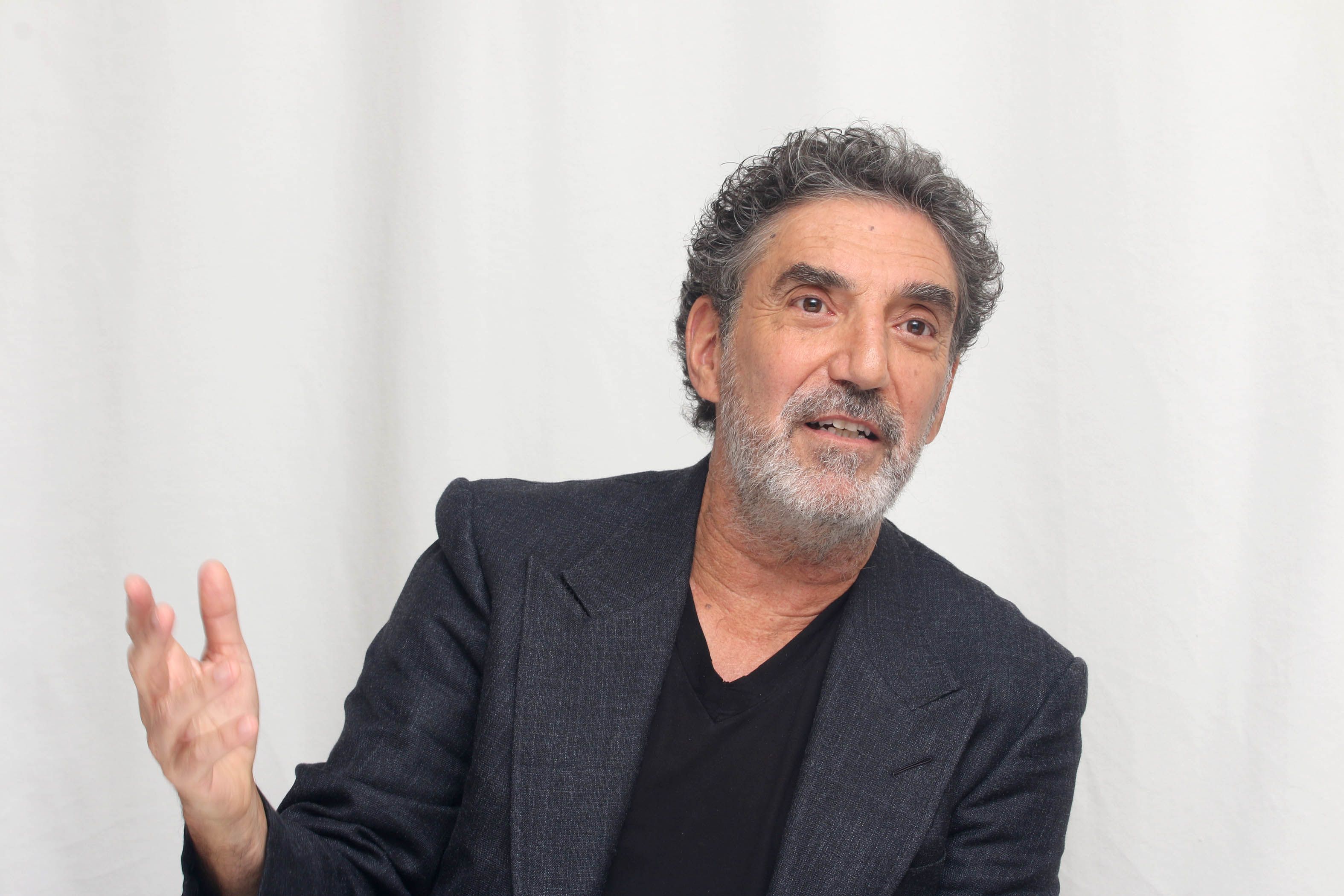 Nowadays, Chuck Lorre is completely fine watching Two and a Half Men back. However, there was a period in time in which Lorre couldn't handle the show just yet, given the burden it caused to his career, and also well-being.
Lorre explains, "It is really gratifying that what we made still works on some level. Time has passed and the episodes with Charlie are a joy to watch. There were a couple of years there where I couldn't watch it. It was too hurtful.
He continues, "I can enjoy them all now. You know, he did a brilliant job. And the chemistry between him and Jon [Cryer] and Angus and Holland Taylor and, oh my goodness, Conchata Ferrell, who has passed away. It was a beautiful cast."
RELATED – During Charlie Sheen's Toughest Times, Two And A Half Men Co-Star Holland Taylor Still Took His Side
Alongside CinemaBlend, Lorre revealed the goal for the show was to create one with a lasting legacy and that would go on for years. It seems like that's exactly what the show became, an easy watch for the fans.
"I love that the body of work is sustainable. I didn't set out to make Kleenex. We all set out to make silk hankies that you can wash and use again. And I love that, every once in a while, I will watch a Two and a Half Men rerun when Angus [T. Jones] was really little, and there was stuff I'd completely forgotten."
RELATED – How Jon Cryer Really Felt About Charlie Sheen Making Three Times His Salary On Two And A Half Men
As they say, times heals all wounds, and it appears as though Lorre and Sheen are finally linking back up…
Deadline Reported Charlie Sheen And Chuck Lorre Are Reuniting For A New Comedy Series, How To Be A Bookie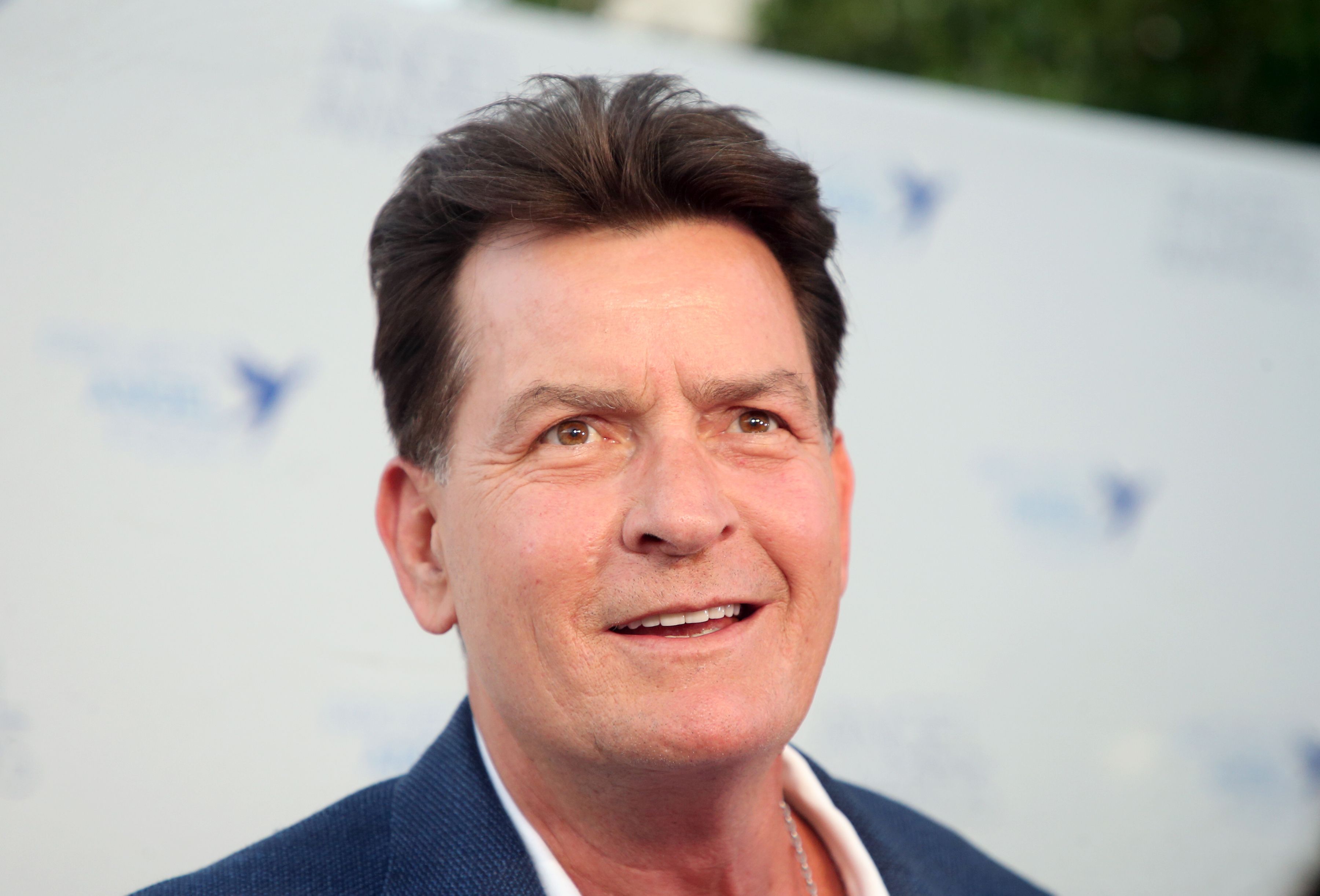 Reported by Deadline, it seems like Charlie Sheen and Chuck Lorre are reuniting after all these years.
Although the information is still being kept quiet, the publication made the major reveal in April.
Deadline writes, "In casting news sure to make headlines and turn How To Be a Bookie instantly into one of the most anticipated new series of the year, Sheen is set for a recurring role in the single-camera comedy headlined by Sebastian Maniscalco, which hails from Two and a Half Men studio Warner Bros. Television where Lorre is based. Reps for Max and WBTV declined comment."
It seems like Sheen plans on making a major comeback to television, and who better than to return alongside Chuck Lorre after 12 years of being apart.
The two soared together for eight seasons on Two and a Half Men, and fans are eager to see what the future holds for both.
Share and Follow