Quick Links
Why Was Brittany Furlan Famous Before She Met Tommy Lee?
How Did Brittany Furlan And Tommy Lee Meet And Fall In Love?
After Netflix released the documentary Pamela: A Love Story, a lot of people started looking back at Pamela Anderson and Tommy Lee's marriage in a new light. Additionally, there was an increased focus on Lee and Anderson's history of dating other people as well.
Since Anderson and Lee's marriage has garnered lots of headlines at the time and now, a lot of people forget that Tommy has been married four times in total. After marrying Heather Locklear in the '80s and Anderson in the '90s, Lee walked down the aisle with Brittany Furlan in 2019.
During Lee and Furlan's marriage, a lot of the attention that has been paid to her has been in the context of her being the wife of the Mötley Crüe drummer. A perfect example of that is when there was controversy surrounding Lee's conduct during a Mötley Crüe concert, there was interest in how Furlan reacted to the scandal.
Of course, when celebrities get involved in a scandal, it is pretty common for observers to want to know how the people who are close to them are reacting. That said, it is a shame that a lot of people don't realize that before Furlan became Lee's wife, she became famous on her own.
Why Was Brittany Furlan Famous Before She Met Tommy Lee?
For a few years in the 2010s, Vine was one of the most popular social media networks on the internet. Based on them posting six-second videos, Vine launched the careers of several people who are famous to this day.
Related: 10 Popular Vine Stars: Where Are They Now?
Some examples of people who first rose to fame on Vine include Logan Paul, Lele Pons, Jake Paul, Gabbie Hanna, Danny Gonzalez, and Liza Koshy. On top of that, it has to be noted that Shawn Mendes first started to get a fan following after he began posting on Vine.
Just like all of those people, Brittany Furlan created a Vine account and after posting on it, she gained a staggering amount of followers. By the time Furlan decided to leave Vine, around a year before the website shut down completely, she had more than 10 million followers.
In 2013, CNET published an article in which they chronicled Furlan's rise to fame. In that piece, the writer Jennifer Van Grove described the kind of content that Furlan made for Vine.
"Brittany-Jayne Furlan will do just about anything to make people laugh. She'll hijack strangers' shopping carts, party balloons, and cocktails; read a bedtime story to a person asleep at a bus stop; or try to force-hold someone's hand — all while a smartphone camera records the stunts."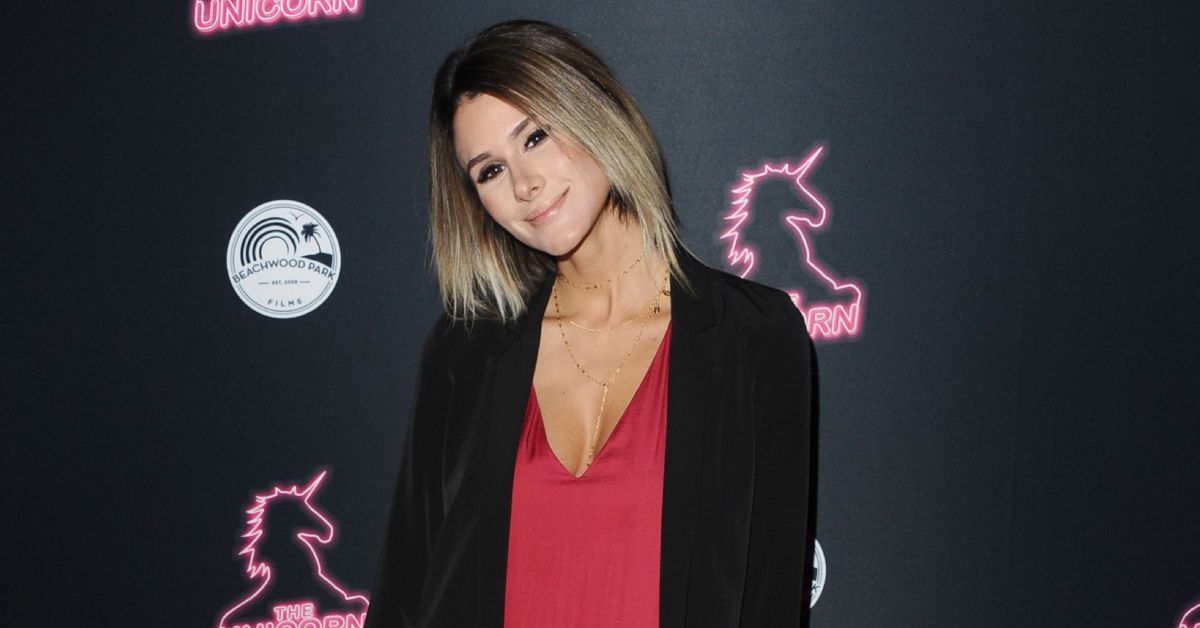 On top of CNET taking note of Furlan's popularity on Vine, several other outlets also noticed how successful Brittany was becoming. Most notably, in 2015 Time included Furlan on their list of "The 30 Most Influential People on the Internet".
In Time's article about the list, they quoted Furlan as saying that her success on Vine "changed [her] whole life". Time also revealed that at that time, Furlan would spend "anywhere from minutes to days planning the clips she will upload". Finally, Time took note of the various characters Furlan created for Vine including "Ghetto Dora the Explorer".
Thanks to Furlan's popularity on Vine, she was able to get a slew of pretty incredible opportunities.
Back when Furlan was still a Vine star, some of her clips were shown on Jimmy Kimmel and Chelsea Handler's shows. Furlan also got the chance to appear in the music video for Pitbull's song "Fireball".
Related: Pitbull Has Six Kids, But No One Knows Who They Are
During that same time period, Furlan got to give acting a try thanks to her Vine fame. After all, Furlan got to have a role in Zac Efron's film We Are Your Friends and she had a role in a viral short film titled Wrestling Isn't Wrestling that was written and directed by Max Landis.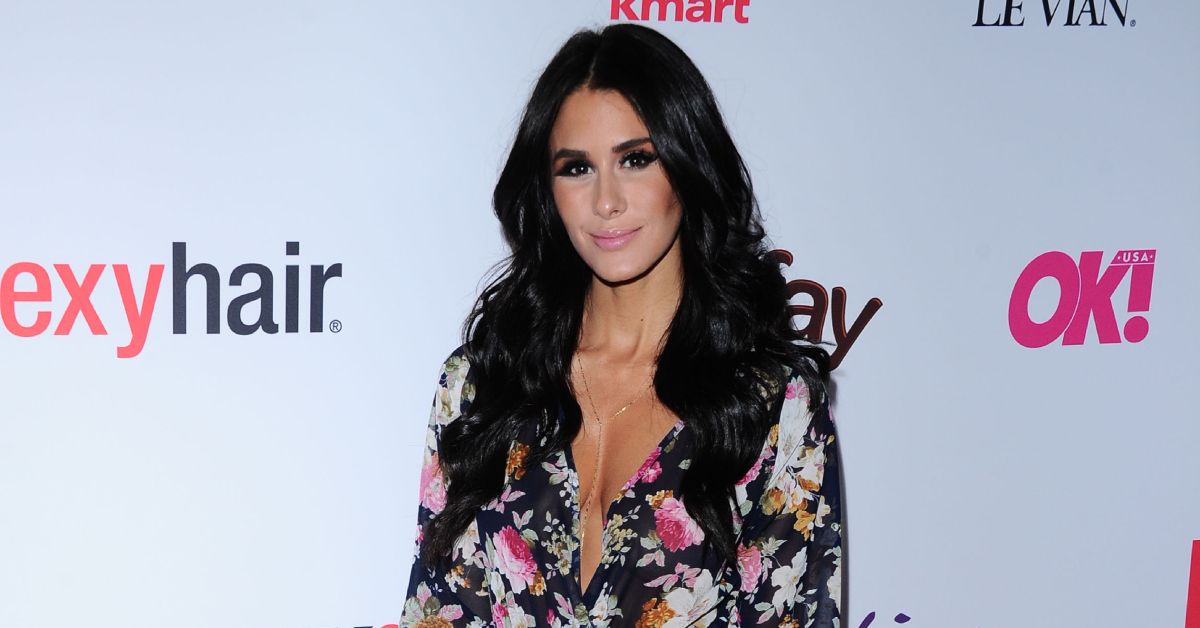 Amazingly enough, Furlan also was nominated for a Teen Choice Award in the "Choice Viner" category which obviously didn't exist for very long. Finally, Furlan and Seth Green were working on a sketch comedy show at one point that never came to fruition.
Looking back on Furlan's time as a massive Vine star, two things stand out. First off, it is really impressive that Furlan was able to enjoy so much success based solely on how good she was at making six-second videos. On top of that, it arguably is even more surprising that Furlan walked away from Vine before the website shut down.
How Did Brittany Furlan And Tommy Lee Meet And Fall In Love?
According to whosdatedwho.com, Brittany Furlan dated Randal Kirk II and Jordan Vogt-Roberts. For his part, Lee has been linked to a long list of women in the past including Pamela Anderson, Heather Locklear, Tawny Kitaen, and Kimberly Stewart. On top of those confirmed relationships, it has to be noted that there have been seemingly endless rumors linking Lee with other women.
Related: 19 Photos Of Tommy Lee And Brittany Furlan That Prove Age Is Just A Number
Unfortunately for Lee and Furlan, they both were unlucky in love for years. Then, all of that changed in 2017 when the pair had their first interaction. In 2019, Furlan spoke to Fox News and she described how they first became a couple.
"We met online, but we knew about each other for years. He used to watch my Vine videos – he was one of my followers and obviously, I loved his music. I was a Methods of Mayhem fan and Mötley Crüe fan."
"I wasn't a huge fan – I didn't listen to a bunch of Mötley Crüe, but I definitely liked Methods of Mayhem and I always thought he was super attractive." Furlan continued, "We just hit each other up and ended up going on a couple dates and it was awesome – now here we are."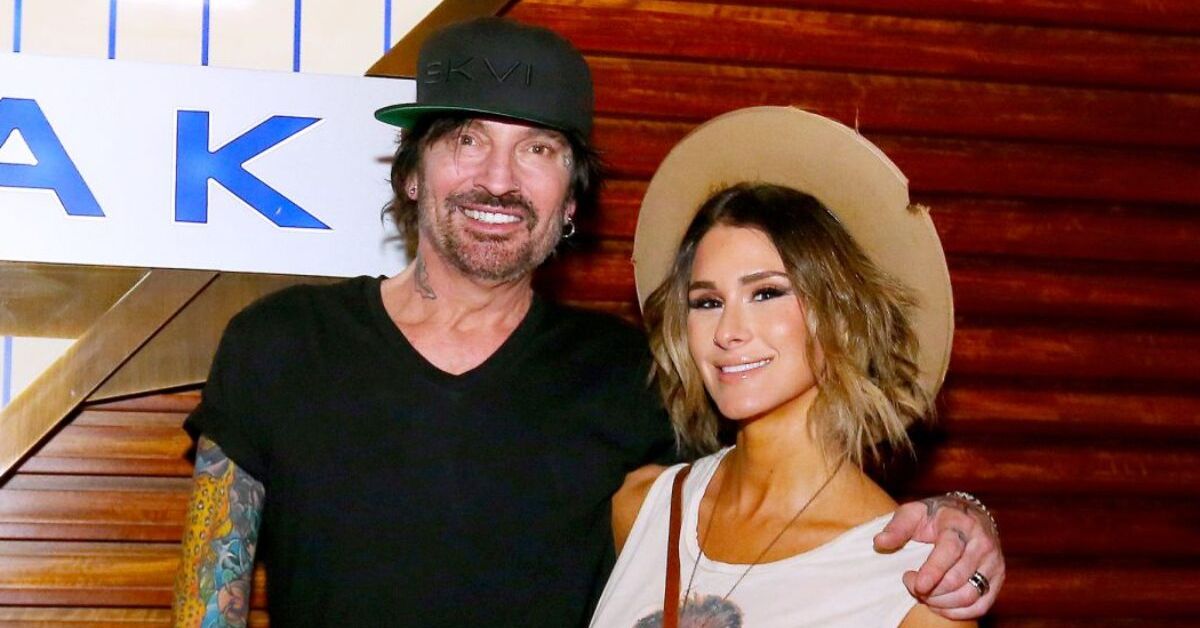 After their relationship began in 2017, Lee and Furlan got engaged in 2018, and then they got married in February 2019. Since then, the couple has remained together and there is no indication that will change anytime soon.