Share and Follow
While people wondered if Evan Rachel Wood and James Marsden dated, the Westworld and Thirteen actress married Jamie Bell in 2012. The marriage only lasted for two years. Since then, Wood has wowed fans earning a lot of money on Westworld playing Dolores Abernathy and Christina. And although she might not share much about her personal life, she welcomed her son Jack into the world in July 2013 when she and Jamie Bell were still together.
Evan Rachel Wood has given several interviews about how wonderful it is to be a mother. And fans want to know more about her life with her son Jack. While she loves her son so much, things definitely haven't been easy for the star in the past few years.
Did Evan Rachel Wood Allow Jamie Bell To Have Custody Of Their Son Jack?
Evan Rachel Wood and Jamie Bell had a pretty dramatic love story. According to Distractify, they started dating after they were both in the video for the Green Day song "Wake Me Up When September Ends" in 2004. They broke up after approximately 12 months together. They reunited in 2011 and got married in 2012.
While Evan Rachel Wood has been raising her son Jack alongside her ex Jamie Bell, Bell now has custody of Jack. According to The Daily Mail, Wood has a house in Nashville and hasn't wanted Jack to move to Los Angeles.
Wood wants Bell to have "primary" custody of Jack. This decision comes in the aftermath of Wood speaking out against Marilyn Manson.
RELATED: Why Evan Rachel Wood Claimed David Bowie "Saved" Her Life
The Daily Mail reported that the actress will see Jack during vacation and "(Wood) shall have custody of Jack one (1) extended weekend per month from Friday, after school or 10:00 a.m."
According to The Blast, Wood said that she wants her son to live with his father because "I am extremely afraid of the alleged offender. I have suffered a severe, traumatic physical and emotional injury at his hands, and I am afraid that he will seek retribution against me for testifying by harming me, our son, and members of our family."
Jamie Bell is also an actor who broke out playing the main character in the 2000 movie Billy Elliot. Some of his more popular movies include Flags of Our Fathers, Rocketman, and Fantastic Four. He has acted in TV shows from time to time, including Shining Girls in 2002 and TURN: Washington's Spies from 2014 to 2017.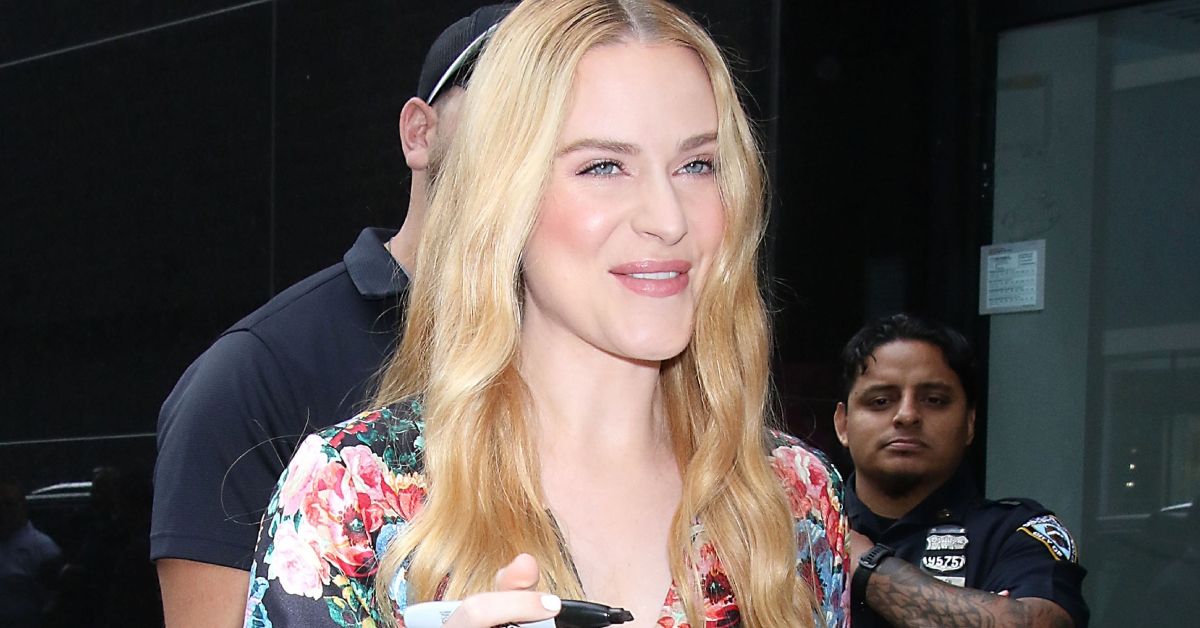 Bell has often shared his love for his son Jack in interviews. In 2015, he joked with E! News about Jack loving motorcycles at the young age of 3. He and Kate Mara got married in 2017 and have a son and a daughter.
What Has Evan Rachel Wood's Life As A Mom To Son Jack Been Like?
It's unclear how long Jamie Bell will have custody of Jack. Before this sad situation, Evan Rachel Wood often spoke about being a mother in interviews. She doesn't tweet anymore and her Instagram account is currently private.
While Wood has talked about motherhood, she declined to share Jack's name for a long time.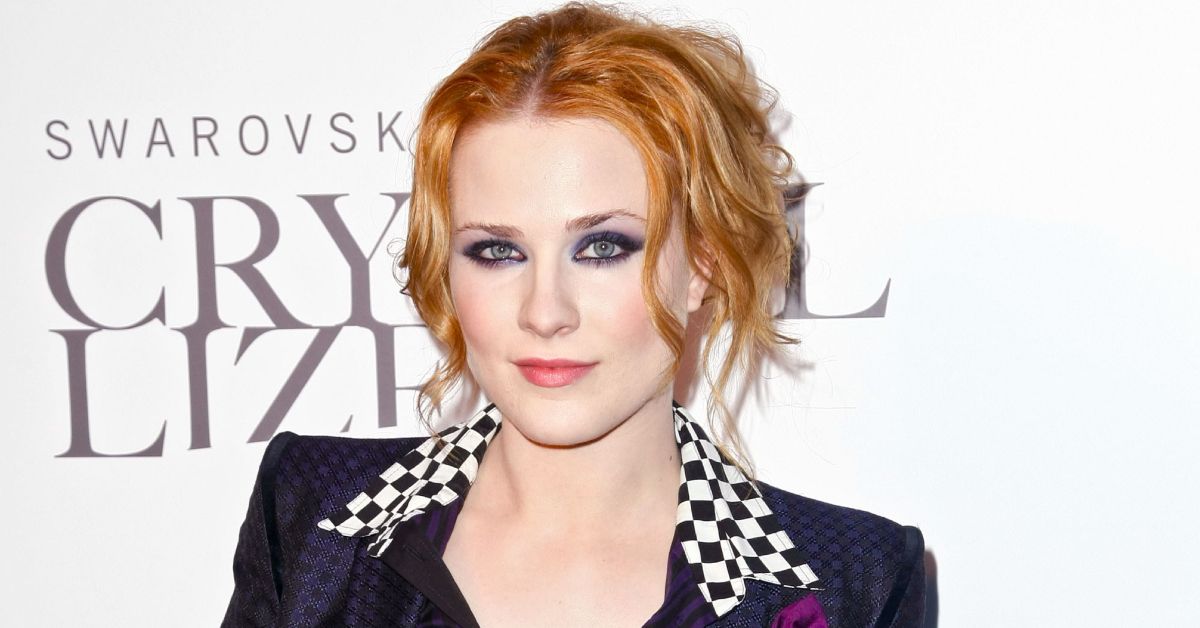 In 2020, the actress was interviewed by Net-A-Porter's The Edit and said that she gave birth to her son in her house. She said, "It was a psychedelic experience. I felt like I was hitting every corner of the room. Everything was vibrating."
RELATED: Evan Rachel Wood Stands Up To Marilyn Manson Following His 'Donda' Appearance
Back in 2016, Wood spoke positively about raising Jack with Bell. She explained in an interview with People, "At the end of the day, he's our priority and what matters."
Wood also said, "I think any separation, whether it's amicable or not, is always difficult. But we're always doing our best, and the most important thing is our son always comes first."
During the COVID-19 pandemic, the actress was interviewed by Conan O'Brien over Zoom. She talked about the relatable topic of parenting in this tough and strange time.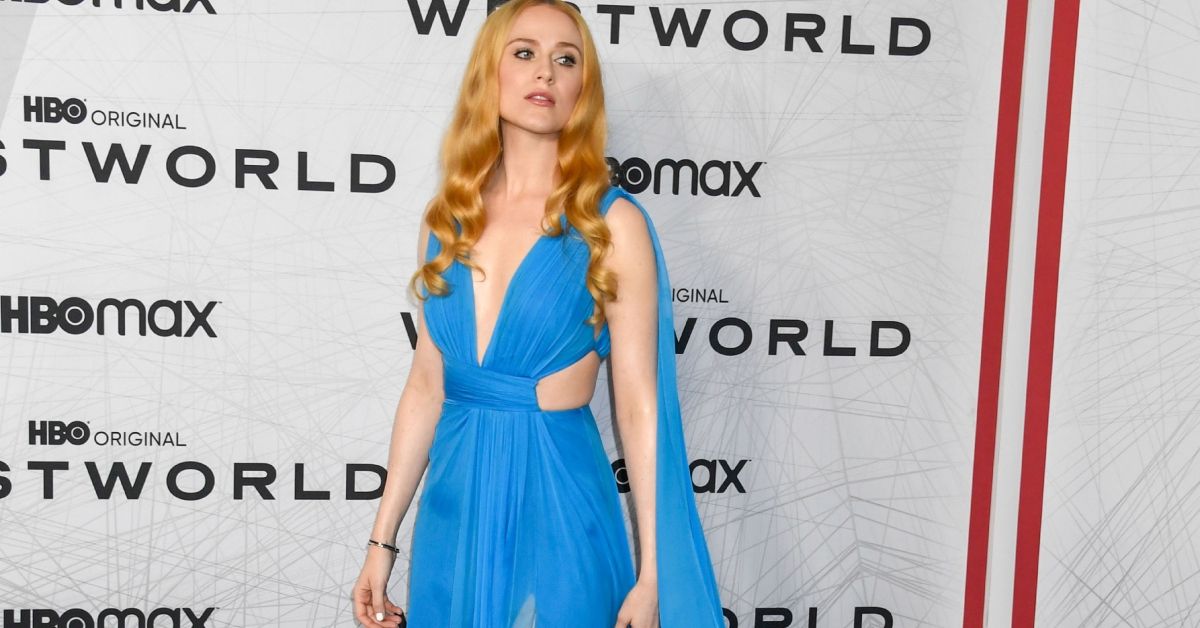 Wood said, "I'm doing homeschool and trying to work and be a single mom at all once." She joked that she was in a Zoom meeting and Jack came over and put a firefighter's hat on her head. She added, "It's pretty wild."
RELATED: Why Producers Sued Evan Rachel Wood For $30 Million
Several years ago, when Wood starred in the movie Into The Forest with Elliot Page, she was interviewed by Entertainment Tonight and talked about Jack. When asked what inspires her, she said, "My son. He is the future."
Wood said very wise words about how she became a different person after having a child. She said that it totally shifted her personality. She told Entertainment Tonight, "It's less about me. You become less self-obsessed and you let go of things and you forgive your parents for stuff and you're more at peace and you're more motivated. You have to be an example for this child."
Wood added in the same interview, "He's the best thing that ever happened to me, for sure."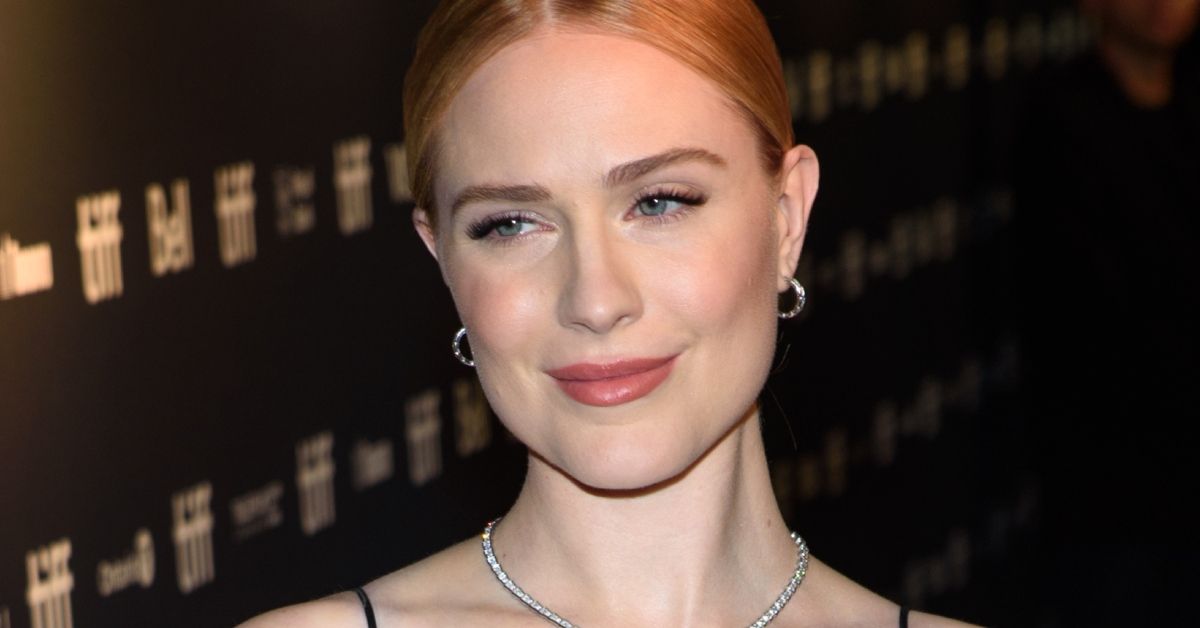 Considering all the sweet things that Evan Rachel Wood has said about life with her son Jack, it's upsetting to think about her not spending as much time with him anymore.
In May 2022, Wood posted a message on Mother's Day and explained that it can be tough to be a single mother. She wrote, "I am a queer, single, working, Mom, who is a survivor, and its normal for me to feel constantly judged. I don't get feedback or a 'thank you'. I very much have to rely on myself for almost all things," according to Independent.co.uk.
Wood added, "I pick myself up, I do my own research, I wipe my own tears, I pat myself on the back, and I love my child with everything that I have." Wood said that her mother is there for her and Jack and that she hasn't hired a nanny.
The actress added that she has shown Jack that "resilience and self-care" are significant parts of life and that he should always do the right thing. It seems that it will be very difficult for Evan Rachel Wood not to see her son Jack as much as she did before.
Share and Follow