While the ending of How I Met Your Mother is controversial and features the passing of Tracy McConnell, the origin story of the 2000s sitcom is just as serious. The story of a friend group looking for love and helping each other along the way is relatable, and the show has great performances from stars Jason Segel, Josh Radnor, and Alyson Hannigan. But while fans are familiar with HIMYM's season 3 Thanksgiving episode, the slap bet, and many moments in between, they might not know the reason why the creators came up with the idea.
Although How I Met Your Mother is a fun, sweet look at friendship, love, and life in a big city, the creators had a devastating historical moment in mind when they created the sitcom.
The Origin Of How I Met Your Mother
In 2016, Craig Thomas and Carter Bays shared the origin of How I Met Your Mother at the 2016 New York Television Festival: September 11th, 2001. According to The Hollywood Reporter, Bays said, "It informed HIMYM in very subtle ways. For two 29-year-olds to be writing something so nostalgic." He continued, "Wow, life really is about chapters closing and things coming to an end, and things pivoting on an axis that will never pivot back."
Bays also said that he and his co-creator began living in Los Angeles and knew that they wanted to make this sitcom. He explained, "It really was a 'do it now or never do it' moment. Life is short — this is something we want to do eventually, we should do it."
Thomas said that their vision for the first episode was "We have to write something bigger and with emotion, and [that] talks about twists and turns in life."
RELATED: The Real Reason Jim Parsons Failed His Audition As Barney For How I Met Your Mother
This story is motivating, as the How I Met Your Mother creators knew that they wanted to achieve their dream of working in TV and that there is no time like the present. Their story will give anyone hope that reaching their goals is possible.
They also succeeded in crafting a great pilot episode that is funny but also has an emotional core. The best season 1 HIMYM episodes feature many life milestones for the main characters, and that includes the pilot, which shares that Ted Mosby always wanted to meet someone who he could really connect with.
Ted explains to his two children that he met Robin Scherbatsky and liked her right away and that he will make sure to explain how he met their mother eventually. Marshall Eriksen and Lily Aldrin also get engaged, which is one of many sweet moments between the couple.
Ted takes the blue French horn off a restaurant wall during his first date with Robin, the first sign that he's a hopeless romantic and would do anything for the person who he's interested in building a life with.
How The How I Met Your Mothers Creators Structured The Series
While sometimes sitcoms that go on for a long time can get dull, How I Met Your Mother was always interesting because fans were eager to find out who The Mother was. That structure made it feel more creative and fun than some other popular shows about groups of friends.
RELATED: Fans Think This Beloved 'How I Met Your Mother' Character Is Actually The Worst
Thomas shared in an interview with Entertainment Weekly that he and Bays ensured that the show wouldn't feel boring and that they were careful about when to share who The Mother is.
The creators knew that fans thought that she would only be revealed in the series finale, but they knew that they didn't want to do that. Instead, Cristin Milioti was revealed in the season 8 finale. This was a smart idea that no one could have predicted.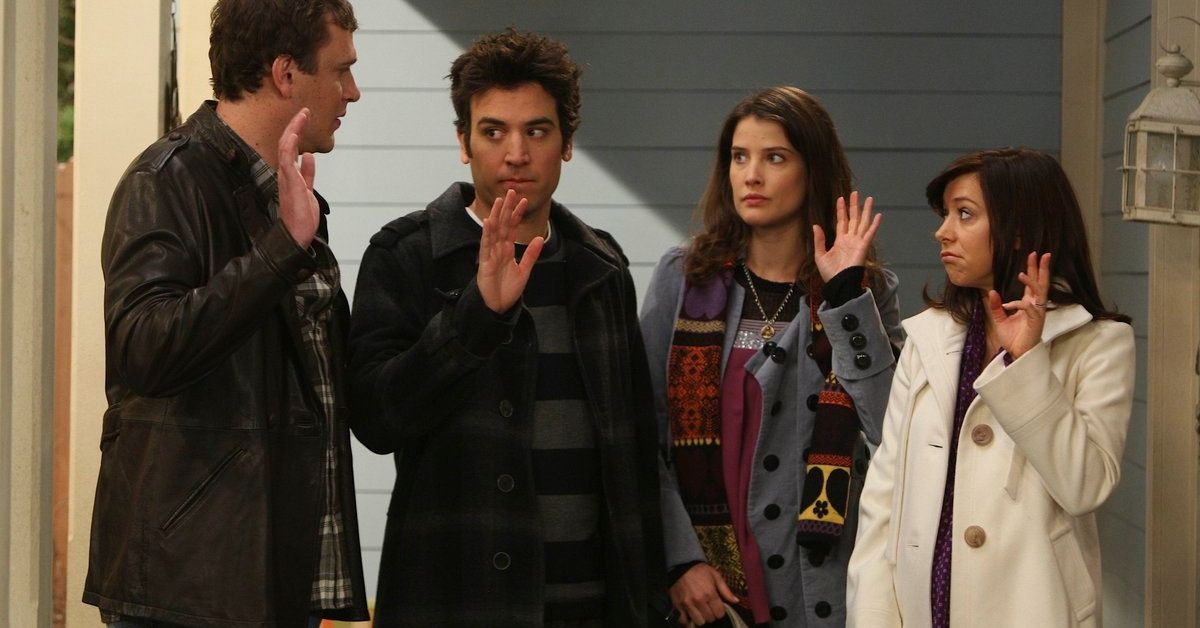 Thomas said, "The thing we're proud about in this series, we were able to pack some real surprises into the conventional sitcom form. A lot of viewers have given up on meeting the mother prior to the final episode. There are a lot of people who think that's true. I think this will count as a genuine surprise for a lot of people."
Josh Radnor shared in an interview with Pop Entertainment in 2006 that he was "picky" about auditioning for TV shows at the time when he was cast on How I Met Your Mother but the premise drew him in. He said, "I remember I just got the script and I was intrigued by the title. I sat and I read it. I called my agent and said, yeah, I'll audition for this. I was actually the first person they saw on the first day of auditions."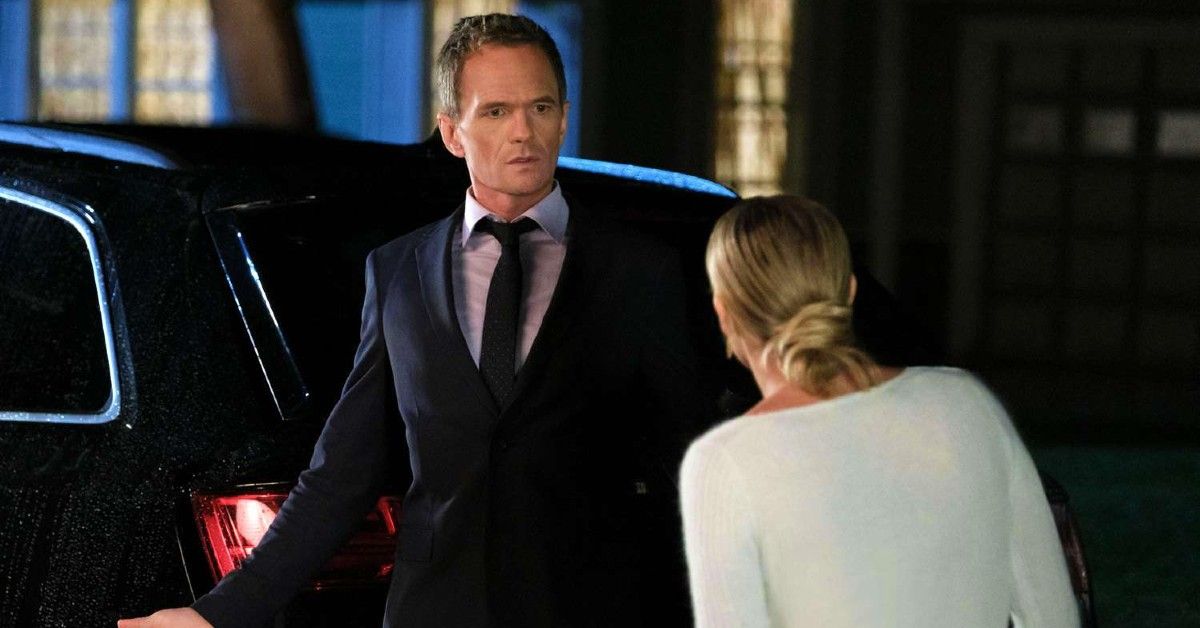 Jason Segel told Pop Entertainment in a 2006 interview that he felt great about working with his co-stars and knew that they would work well together.
He said "there was this strange chemistry between the five of us, right from the beginning. I think we met at a barbeque, [it] was the first time the five of us met." Segel shared that he and Hannigan read lines during his screen test and "It was so funny and so natural and I just knew we would make a great team. Then when we met the other three – something about it just felt right. It was very easy from the beginning."
RELATED: Kissing Jason Segel Wasn't As Romantic For Alyson Hannigan Behind The Scenes On How I Met Your Mother
According to CBS News, Cobie Smulders was still early on in her career when she was cast as Robin. She was living in Vancouver and working as a waitress and would travel so she could go to auditions in Los Angeles. Being on a sitcom was different from her usual auditions: she said, "Before that, I had done a lot of drama. I had never done a comedy before. And I still don't really understand why I would be [considered] — I don't think I'm very funny." Of course, fans love Smulders's time as Robin and think that she captures the character's enthusiasm and quirks perfectly.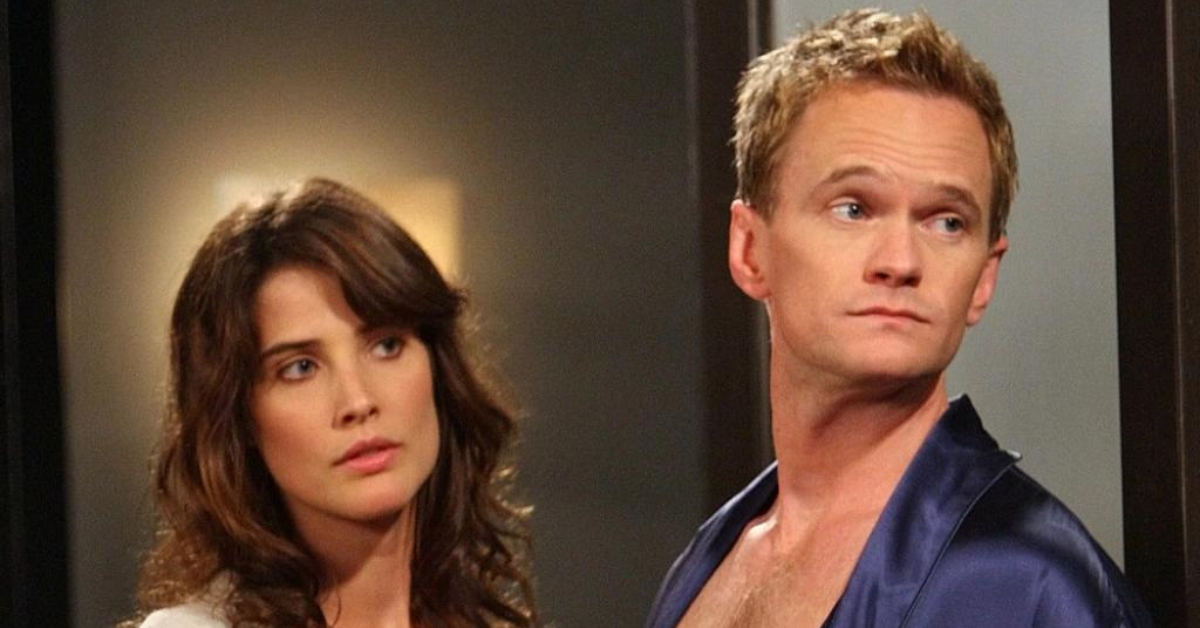 It also sounds like the cast members could relate to their characters and what they went through. Segel talked about the storyline when Marshall and Lily break up and told Pop Entertainment it's "maybe the most universal experience there is; this feeling that you're never going to find somebody."
While the reason why the creators originally came up with How I Met Your Mother may be dark, the show does a great job making sure that some episodes are heavier and some are what fans would expect from typical sitcoms.