Share and Follow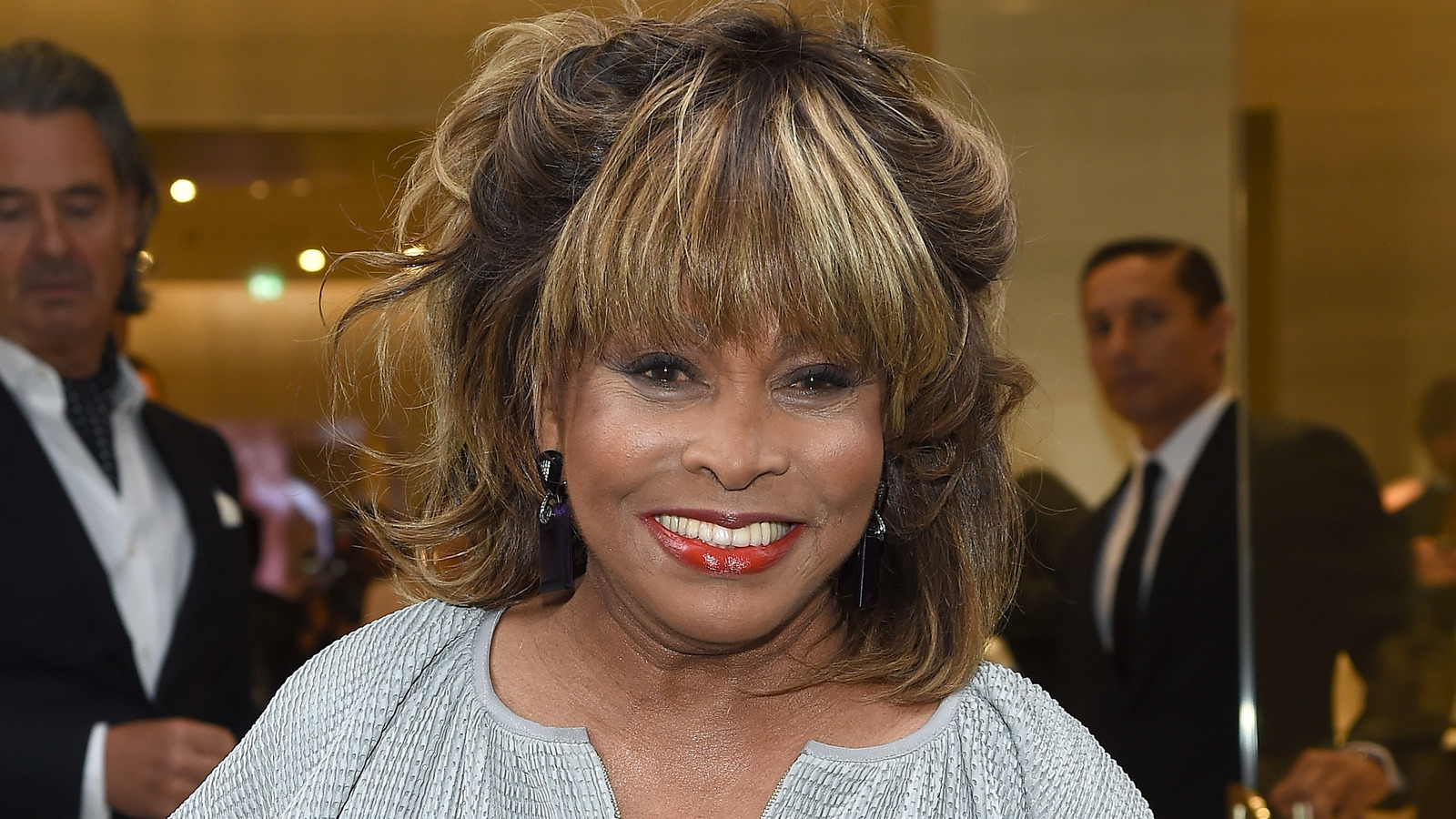 While her marriage to Ike Turner was tumultuous, Tina Turner found solace in her role as a mother to four kids. In 1960, the same year they started their romantic relationship, Ike and Tina welcomed their first child together, Ronald "Ronnie" Turner. Tina would also adopt Ike's sons, Ike Jr. and Michael Turner, from a previous relationship; Ike, in turn, then adopted her first son, Craig Turner, whom she'd welcomed with Raymond Hill. 
Despite the seemingly unlikely blending of their families, Tina enjoyed being a mom to her sons. "I've gotta say, they were good kids," she gushed on "Larry King Live" in 1997. In footage included in the 2021 HBO documentary "Tina," Craig opened up about his childhood and what it was like having the music icon as their mom, saying, "She really took to raising us personally because basically, that was her happiness to a certain extent."
However, Tina sadly suffered great tragedy with her children. In July 2018, oldest son Craig died by suicide at the age of 59. "My saddest moment as a mother. On Thursday, July 19, 2018, I said my final goodbye to my son, Craig Raymond Turner, when I gathered with family and friends to scatter his ashes off the coast of California," the "Proud Mary" singer wrote on Instagram. Four years later, Tina's youngest son, Ronnie, died of colon cancer complications. "Ronnie, you left the world far too early. In sorrow I close my eyes and think of you, my beloved son," Tina shared on Instagram in December 2022.
If you or anyone you know is having suicidal thoughts, please call the National Suicide Prevention Lifeline​ by dialing 988 or by calling 1-800-273-TALK (8255)​.
Share and Follow