Share and Follow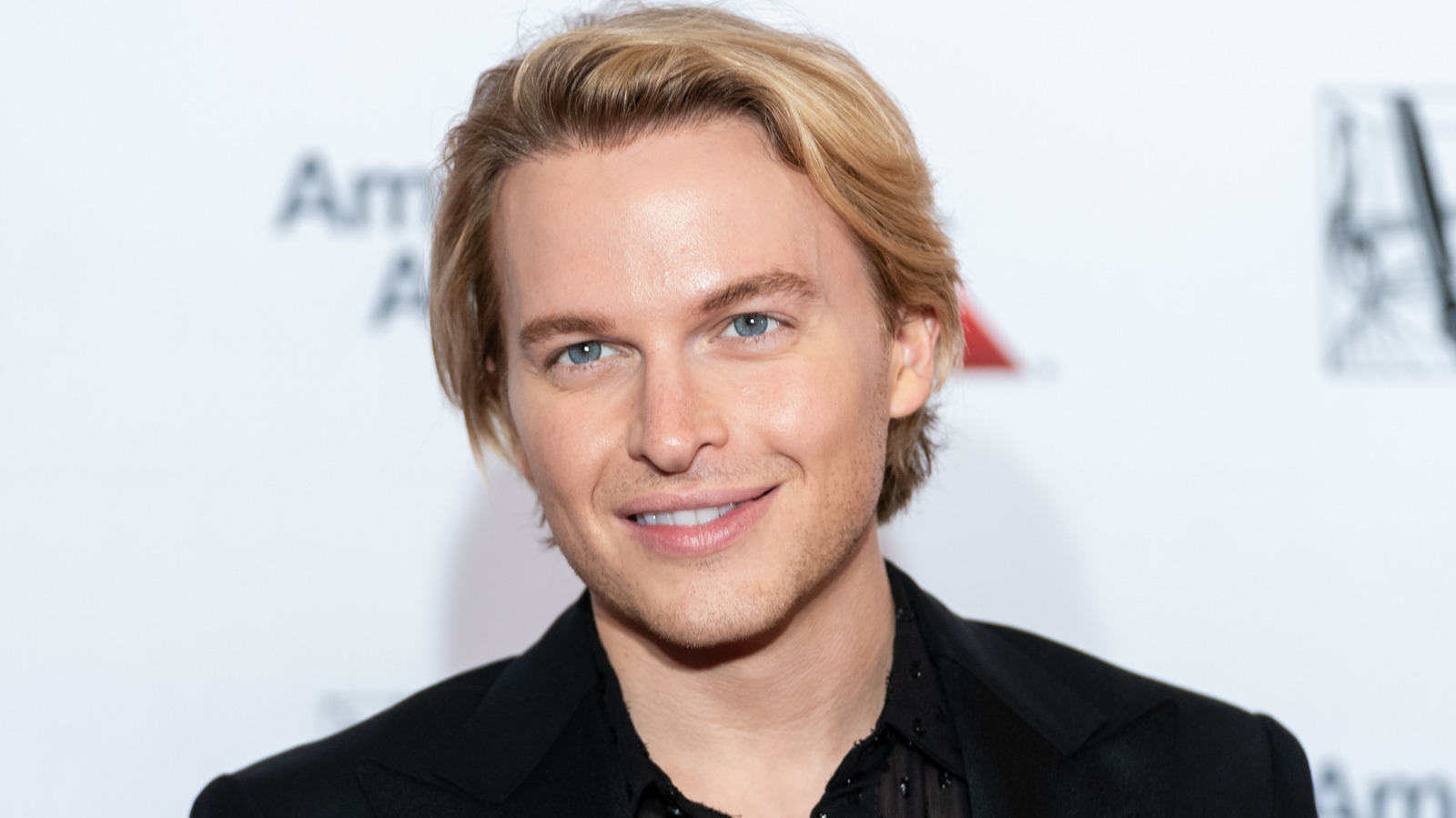 Ronan Farrow grew up to boast deep blue eyes and striking angular features. Many things can be said about Woody Allen, but those descriptors aren't among them. They are, however, frequently used to describe the man behind Hollywood's most famous blue eyes. Between 1966 and 1968, Mia Farrow was married to Frank Sinatra. While the relationship was short-lived, the split was amicable and Farrow and Sinatra remained close until his death in 1998. "I love him very much," she told the New York Times in 1994.
Farrow's turbulent relationship with Allen and her connection with Sinatra gave rise to speculation that Ronan is the latter's son, not the former's. The "Rosemary's Baby" actor herself has fueled the wild theories by suggesting her relationship with Ol' Blue Eyes continued beyond their divorce. "He came back, over and over and over and over. I mean, we never really split up," she told Vanity Fair in 2013. Could Ronan be Sinatra's, then? "Possibly," she told the interviewer.
Read Related Also: Nick Grimshaw was rushed to hospital after doing too much weed: 'I thought I would die'
Ronan is obviously aware of the speculation. "Listen, we're all *possibly* Frank Sinatra's son," he tweeted after his mother's interview. Allen himself knows there's a chance Ronan isn't his. "In my opinion, he's my child. I think he is, but I wouldn't bet my life on it," he told Vulture in 2018. Allen used the opportunity to take a jab at Farrow. "She represented herself as a faithful person, and she certainly wasn't," he said.
Share and Follow