Share and Follow
Throughout Succession's four seasons on the air, the show was routinely lauded as one of the best TV dramas in history. One of the main reasons for that is Succession's incredible cast which became rich and famous because of the show.
Since Succession's cast has become so acclaimed, many fans have become fascinated by them. That curiosity about Succession's cast has left fans wondering what they think of their characters and what kind of lifestyles they lead.
Perhaps the most talked about thing that has come to light about Succession's cast has been the talk about Jeremy Strong's method acting.
6
Jeremy Strong Wanted To Be Sprayed With Real Tear Gas
During Jeremy Strong's time filming Succession, the acclaimed actor did some pretty wild things behind the scenes. However, one of the most illuminating stories about Strong's acting antics came from the set of a different project. Since the story are so incredible, it simply had to be included here.
During a break in Succession's filming, Strong starred in Aaron Sorkin's historical legal drama film The Trial of the Chicago 7. Even though Sorkin is known for his dedication to his craft, making sure actors say every single word in the script, even he had to pull Strong back.
Related: Brian Cox And Alan Ruck Play Father And Son In Succession, But What's The Age Difference Between Them In Real Life?
When it was time to recreate a real-life protest that got out of control, Strong wanted to go to extremes to get into the mindset of his character. First off, Strong asked the movie's stunt coordinator to rough him up for real.
More alarmingly, Strong actually asked to be sprayed with real tear gas while filming the scene. As Sorkin once revealed, he had a great reason to say no to Strong aside from the obvious fact that it is messed up that the actor wanted to be sprayed with tear gas.
"I don't like saying no to Jeremy. But there were two hundred people in that scene and another seventy on the crew, so I declined to spray them with poison gas."
5
Jeremy Strong Angered His Co-Stars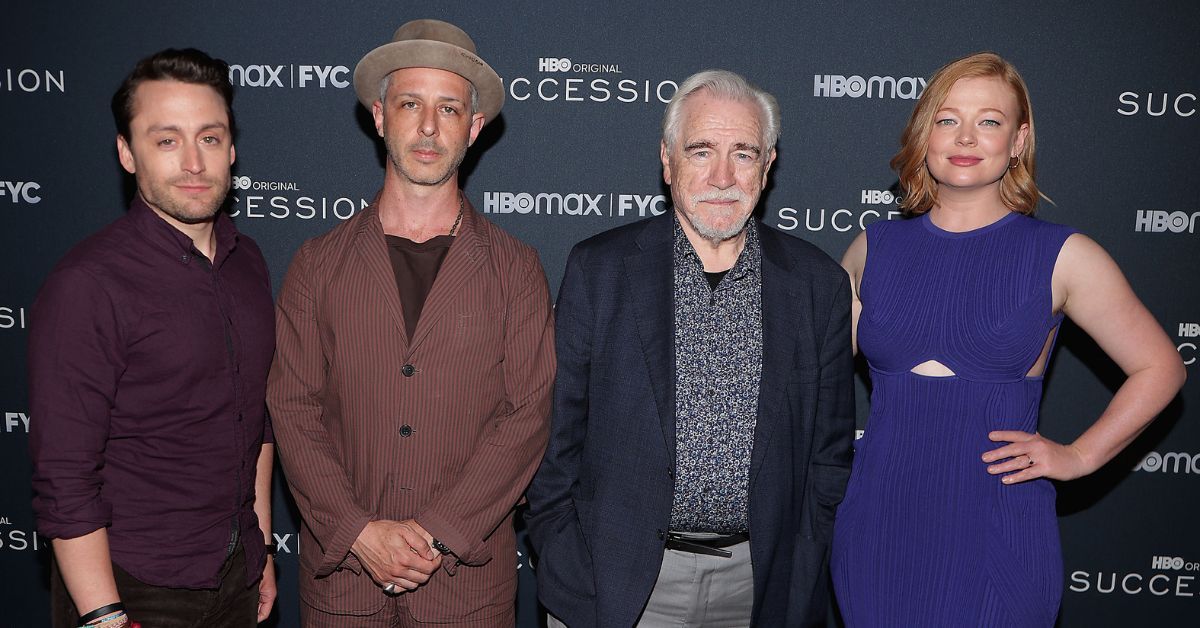 In 2021, many Succession fans learned about the extreme things that Jeremy Strong does to get into character while making the show. In December of that year, The New Yorker's Michael Schulman published a profile about Strong.
When Schulman wrote his piece, he quoted the things that two of Strong's co-stars said about his onset behavior. Unfortunately, both Brian Cox and Kieran Culkin were open about feeling frustrated by Strong's process.
Culkin started by talking about how Strong cut himself off from the rest of the cast. "It's hard for me to actually describe his process, because I don't really see it." Culkin continued, "The way Jeremy put it to me is that, like, you get in the ring, you do the scene, and at the end each actor goes to their corner. I'm, like, This isn't a battle. This is a dance."
Related: What's Next For The Cast Of Succession?
Finally, Culkin made it clear that Strong's process didn't make acting with him any easier. "That might be something that helps him. I can tell you that it doesn't help me."
For his part, Brian Cox expressed his concern about how Strong treats himself."The result that Jeremy gets is always pretty tremendous. I just worry about what he does to himself. I worry about the crises he puts himself through in order to prepare."
As Cox continued to wish Strong was better to himself, he then mentioned that he needs to treat his co-stars better too. "It's the cost to himself that worries me. I just feel that he just has to be kinder to himself, and therefore has to be a bit kinder to everybody else." In a separate interview with Town & Country, Cox was blunt about Strong's process. "Oh, it's f**king annoying,"
4
Jeremy Strong Refused To Get Ready With His Co-Stars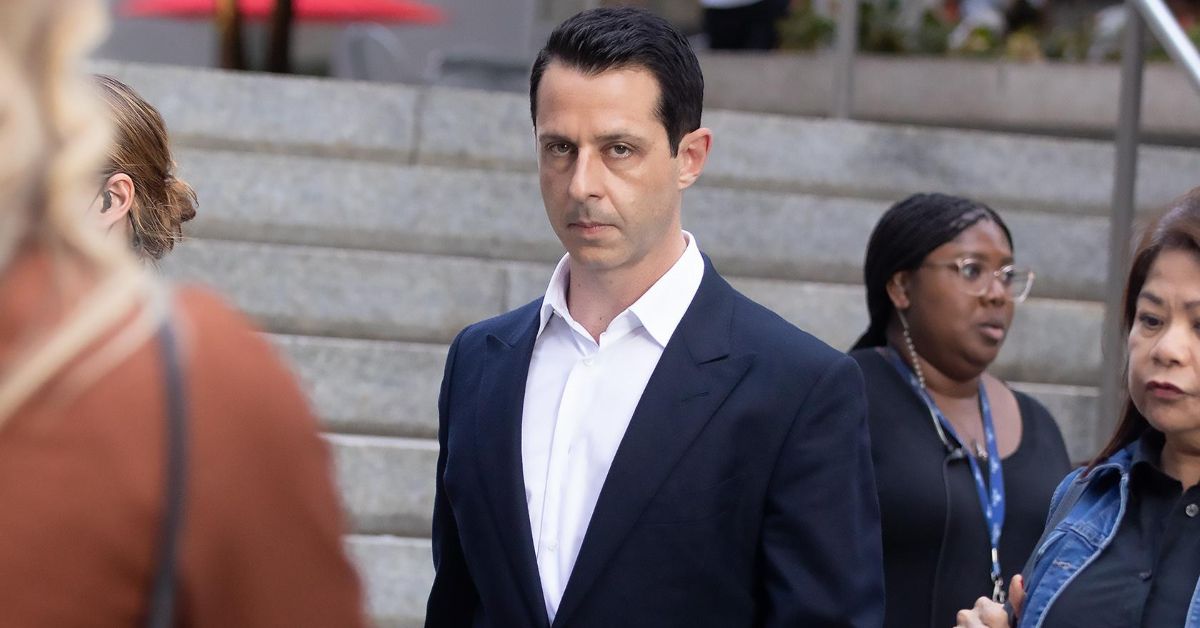 When Michael Schulman wrote his profile of Jeremy Strong's acting style in 2021, he did a great job of revealing what it is like to work with him. On top of quoting two of his co-stars, Schulman also allowed Strong to describe how he cut himself off from the rest of Succession's cast.
After revealing that Strong often refuses to rehearse with his co-stars Schulman quoted Strong's reasoning for that. "I want every scene to feel like I'm encountering a bear in the woods"
Shortly after, Schulman's article revealed that Strong insisted that his co-stars couldn't be in the makeup trailer at the same time as him. According to Strong himself, that rule annoyed his co-stars. "I remember making everyone else roll their eyes."
3
Jeremy Strong Bugged Strangers About Bathrooms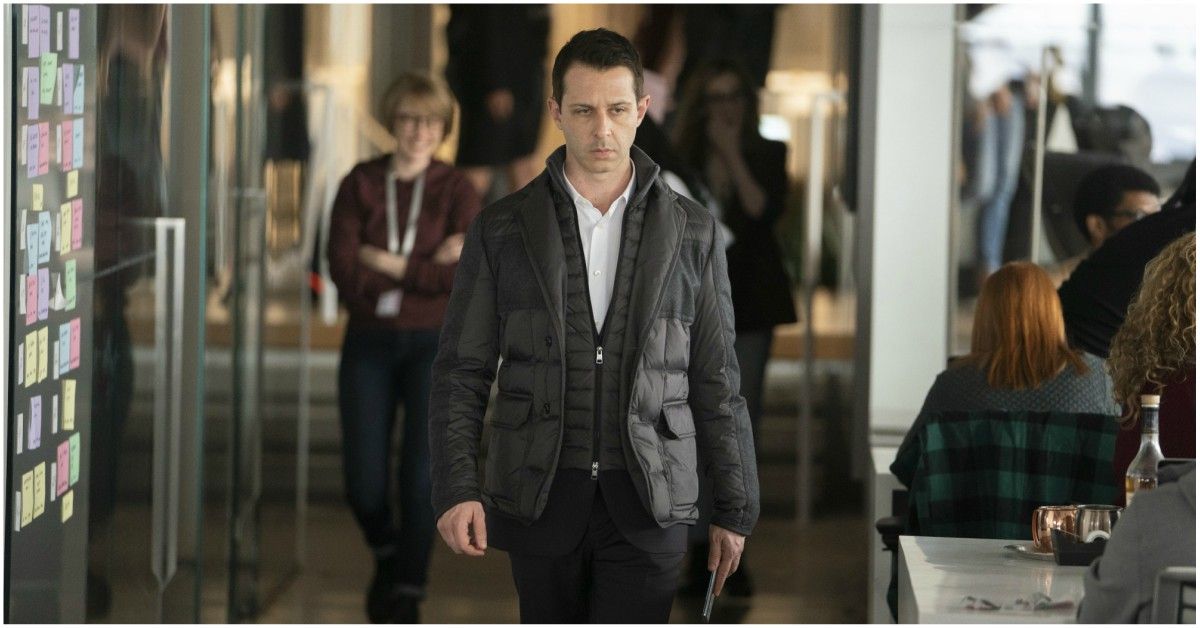 In May 2023, it was revealed that Jeremy Strong's method acting doesn't just affect the cast and crew of whatever projects he is working on. As it turns out, anyone who happens to be in the area where Strong is working may find themselves dragged into his behavior.
During an episode of his podcast, "Las Culturistas" Saturday Night Live's Bowen Yang spoke about an interaction with Strong.
When Yang was working on the show Awkwafina Is Nora From Queens, it was being produced in the same studio as Succession. According to Yang, that proximity resulted in Strong taking the chance to run one of his lines by the people who were working on Awkwafina Is Nora From Queens.
"At one point, Jeremy walks into the 'Nora From Queens' production office and says, 'Excuse me, do you know where the bathroom is?' and then someone in the office is like, 'Yeah, it's just down the hall to the left.' He goes, 'Thank you so much' and he leaves."
Yang continued, "Ten minutes pass, and a [production assistant] from 'Succession' comes into the office and goes, 'Hi, was Jeremy just in here?' and they were like, 'Yeah he was — he went to the bathroom' and then this PA goes, 'Did he ask where it was? Did he come here to ask you where the bathroom was?' They were like, 'Yeah, why?' and the PA says, 'He has a scene today where he has to ask someone where the bathroom is.'"
Finally, Yang finished the story by professing his theory that Strong couldn't have been being serious. "I think that is method to such a ridiculous degree that he must be in on the joke."
2
Jeremy Strong Refused To Change
After The New Yorker's piece about Jeremy Strong was published,it seemed likely that the actor wouldn't care about how he was portrayed. After all, the stories about Strong make it seem like he is completely unconcerned about how people judge his process.
However, when Strong was interviewed by GQ in February 2023, he was very open about how the profile bothered him. "I hadn't felt judged like that in a very long time." When Strong was asked if he talked to his co-stars about the piece, he revealed how he feels about the things his co-workers said about him.
"Everyone's entitled to have their feelings. I also think Brian Cox, for example, he's earned the right to say whatever the f**k he wants. There was no need to address that or do damage control…. I feel a lot of love for my siblings and my father on the show. And it is like a family in the sense that, and I'm sure they would say this, too, you don't always like the people that you love. I do always respect them."
Related: Does The Cast Of Succession Actually Get Along? Here's Whether They'll Stay In Each Other's Lives After The Series Finale
Given that Strong felt his co-stars had the right to publicly express their frustrations with him, it may seem like he would want to change. Based on what Strong said next, however, he never considered changing his process.
"Am I going to adjust or compromise the way that I've worked my whole life and what I believe in? There wasn't a flicker of doubt about that. I'm still going to do whatever it takes to serve whatever it is."
To Strong's credit, however, he did say he wants to minimize how his process affects his co-stars. "Which is not to say that that is the same thing as riding roughshod over other people. It has to do with autonomous concentration. It's a very solitary thing. I think there's very low impact on others except for what they might want to project onto it and how that might make them feel."
1
Jeremy Strong Saw His Character As "Life And Death"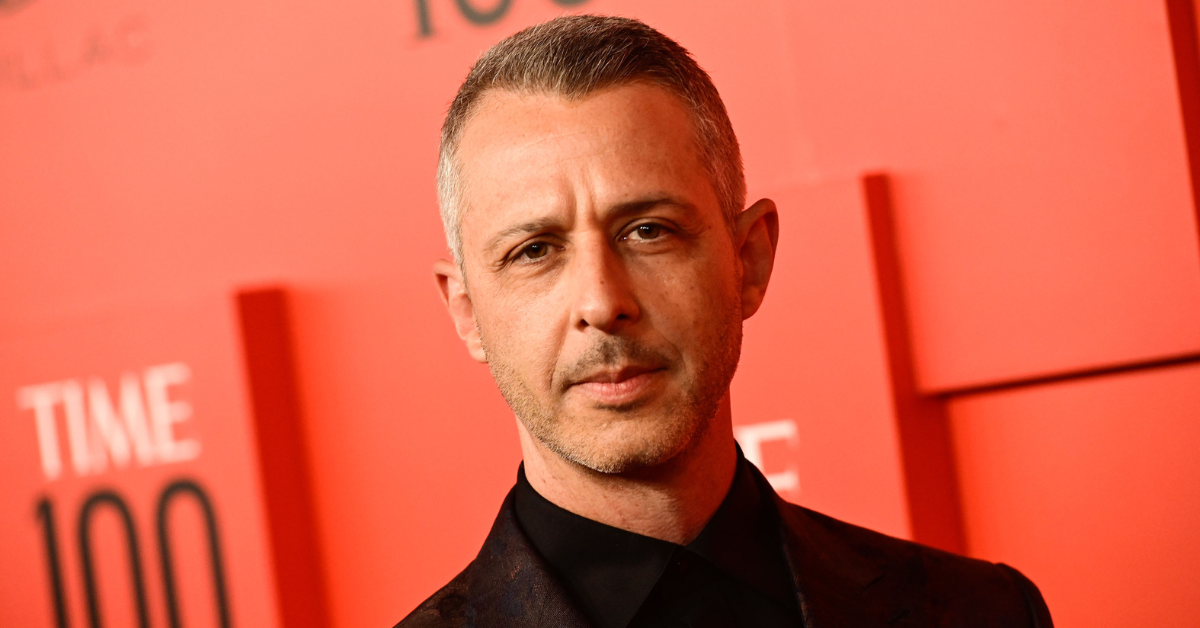 Easily the most revealing quote about what Jeremy Strong was like on the set of Succession comes from The New Yorker's piece about him. While talking about how he approaches his character, Strong revealed how incredibly seriously he takes portraying Kendall Roy.
"To me, the stakes are life and death. I take him as seriously as I take my own life."
From there, the piece quoted something Kieran Culkin said that was very revealing about how Strong sees Succession. "After the first season, he said something to me like, 'I'm worried that people might think that the show is a comedy.' And I said, 'I think the show is a comedy.' He thought I was kidding."
Share and Follow