Fresh Off The Boat is an American television sitcom that aired on ABC from 2015 to 2020 for six seasons, making it the longest-running sitcom about an Asian-American family in broadcast television history. The show was based on the memoir of the same name by Eddie Huang, which tells the story of his childhood growing up in a Taiwanese family in Orlando, Florida in the 1990s.
RELATED: 10 Forgotten ABC Family Shows From The '90s And '00s
The show received critical acclaim for its representation of Asian-American culture and its exploration of the immigrant experience. It was also praised for its comedic writing and strong ensemble cast, which included Randall Park as Louis Huang, Constance Wu as Jessica Huang, and Hudson Yang as Eddie Huang. However, the show also faced controversies throughout its seasons over its portrayal of Asian-American stereotypes and excessive swearing used in the show.
8
Fresh Off The Boat Faced Issues About Lack Of Diversity Behind The Scenes
While Fresh Off The Boat was praised for its representation of Asian-American actors on screen, the show was criticized for its lack of diversity behind the scenes. During the show's run, it had only one Asian-American writer on staff, despite being a show centered on Asian-American experiences.
7
Fresh Off The Boat Faced Controversy Regarding Racial Humor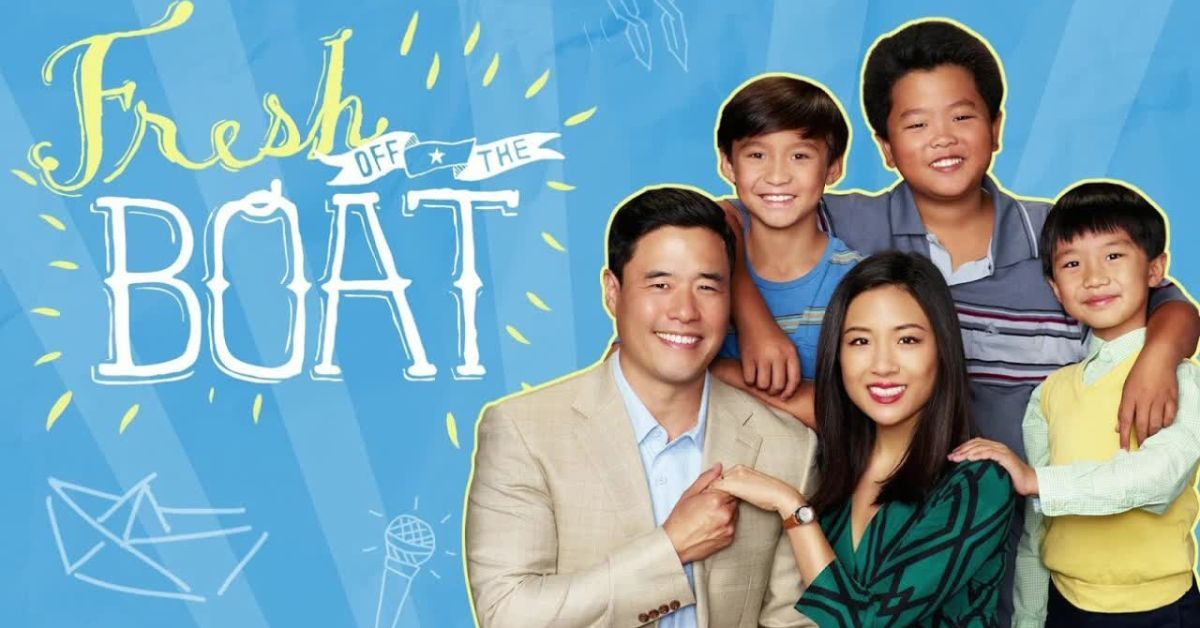 The show's use of racial humor, particularly jokes at the expense of Asian-American culture and stereotypes, has also been a point of controversy. While some argue that the show uses humor to subvert stereotypes and highlight issues of cultural identity, others believe that the humor reinforces negative stereotypes.
Constance Wu's portrayal of Jessica Huang, which includes a Chinese accent, has also been a point of controversy. Some argue that the accent reinforces stereotypes about Chinese people and makes it harder for Asian-American actors to break out of stereotypical roles.
6
Constance Wu Was Not Happy About Fresh Off The Boat's New Season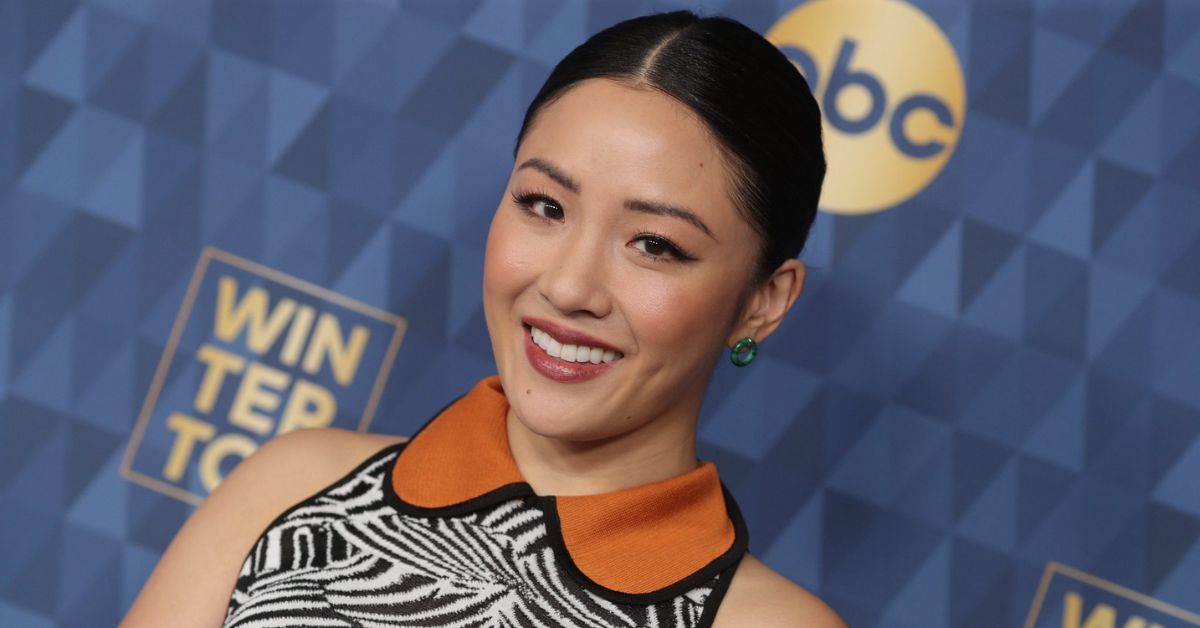 Fresh Off The Boat's renewal for its sixth season was met with controversy when its star, Constance Wu, tweeted "literally crying". Although Wu later clarified that her tweets were not about the renewal itself, her initial reaction caused concern among fans.
Wu's tweets included expletives and expressed her disappointment in having to return to the show. She later clarified her tweets, stating that her frustration was not about the renewal but rather about having to turn down another project. Despite her attempts at damage control, her initial reaction to the news caused some to question her commitment to the show.
"I was temporarily upset yesterday not because I hate the show but because its renewal meant I had to give up another project that I was really passionate about," she wrote in a Twitter statement.
5
Eddie Huang Despised The Portrayal Of Their Characters In The Show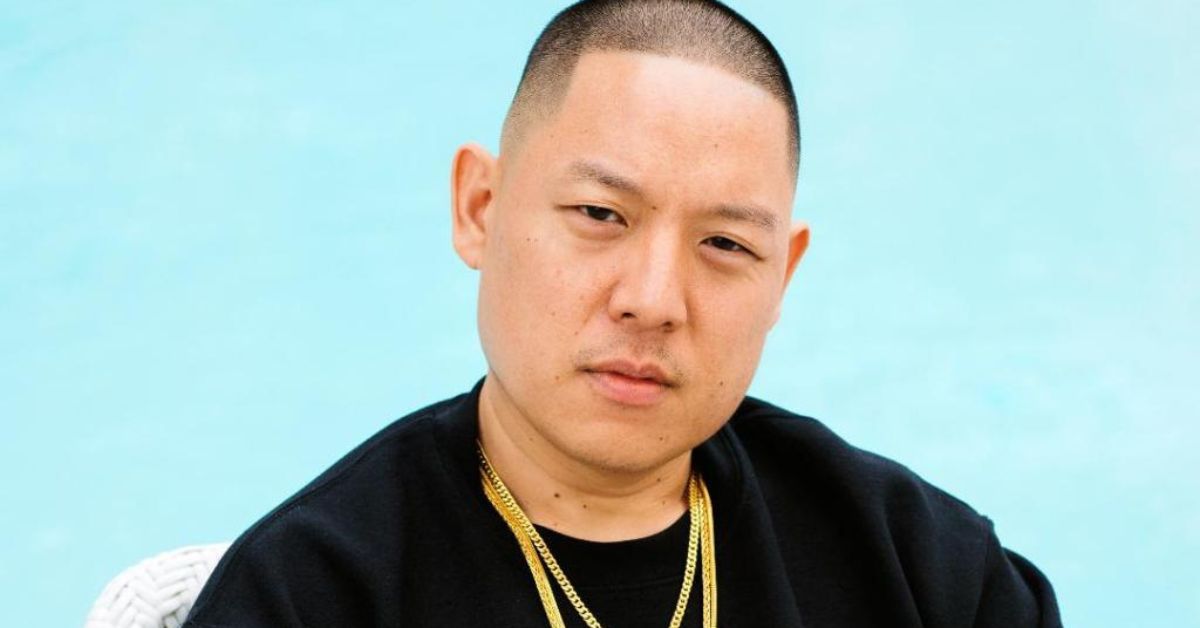 The real-life Eddie Huang, whose memoir the show was based on, criticized the show's portrayal of his character, particularly its lack of authenticity in depicting his experiences growing up. Huang has also been critical of the show's portrayal of Asian-American stereotypes, including the "model minority" stereotype and the use of a "token white friend" character.
In an interview with Vulture, Eddie stated, "The network tried to turn my memoir into a cornstarch sitcom and me into a mascot for America. I hated that."
4
Constance Wu Was Harassed During Fresh Off The Boat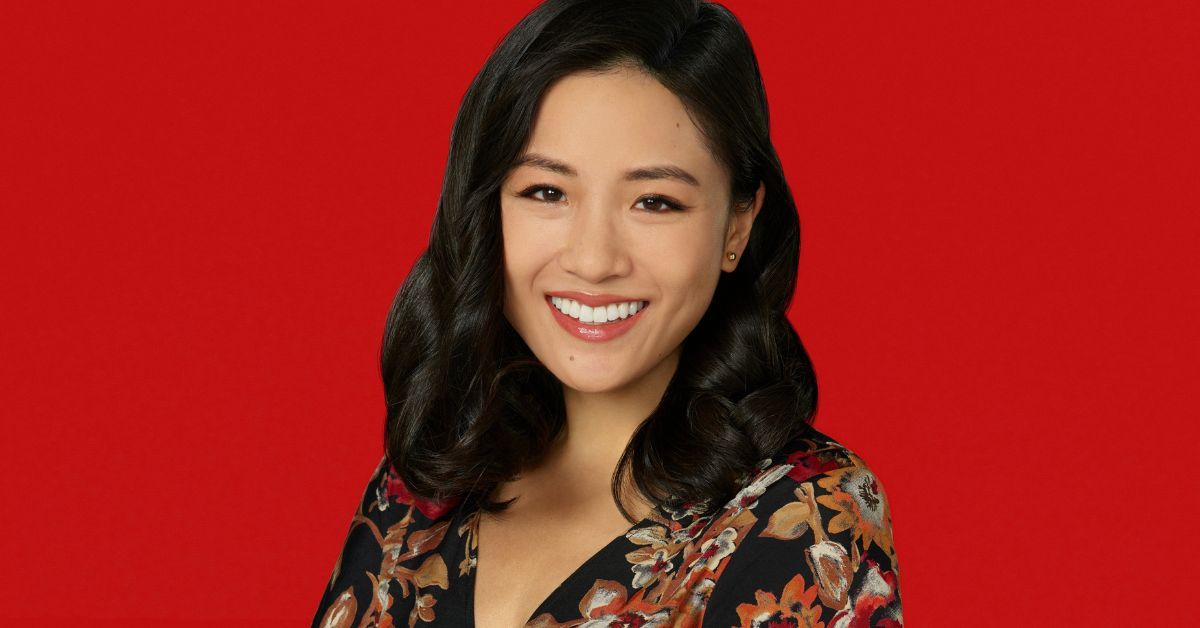 Constance Wu released her memoir, titled "Making A Scene", in which she opens up about the emotional struggles she faced while working on the show. Wu revealed that a senior producer on the show, whom she only identifies by an initial, treated her inappropriately. And made advances on her without her permission.
Additionally, she claims that the producer was controlling towards her, dictating what she wore and how she styled her hair, and even requesting late-night selfies.
RELATED: Constance Wu Once Lied About Her Age, But Fans Can't Figure Out Why
In interviews with Entertainment Weekly and The New York Times, she described the toll the harassment took on her mental health and her decision to speak out about it, "Fresh Off the Boat was my first-ever TV show. I was thrown into this world. I don't have parents in the industry. And because I was 30, people thought I knew what I was doing. It made me paranoid and embarrassed."
3
Fresh Off The Boat Faced Issues About The Characters' Manners On The Show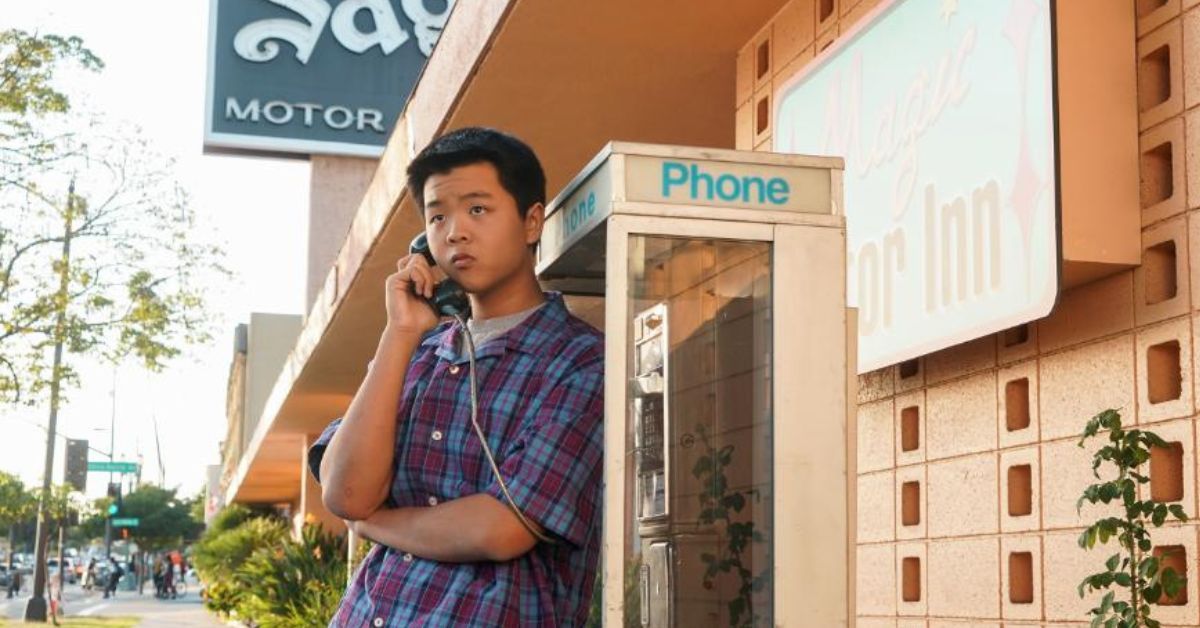 The portrayal of racism from the Asian perspective is a central issue in the show. However, their behavior of Eddie has come under scrutiny for being inappropriate at multiple points, without proper action from his parents, which makes it seem acceptable.
One of the main behaviors that have raised concern is the consistent use of foul language by Eddie throughout the pilot episode. While his mother, Jessica, scolds him once at the start, he continues to swear in front of her for the rest of the episode without any further comment from her.
This lack of further reprimand from his mother could normalize Eddie's bad language and rude attitude towards her at a young age. As a result, this behavior is one that many people do not want their children to emulate and bring back home to their parents.
2
Randall Park Was Happy Fresh Off The Boat Got Canceled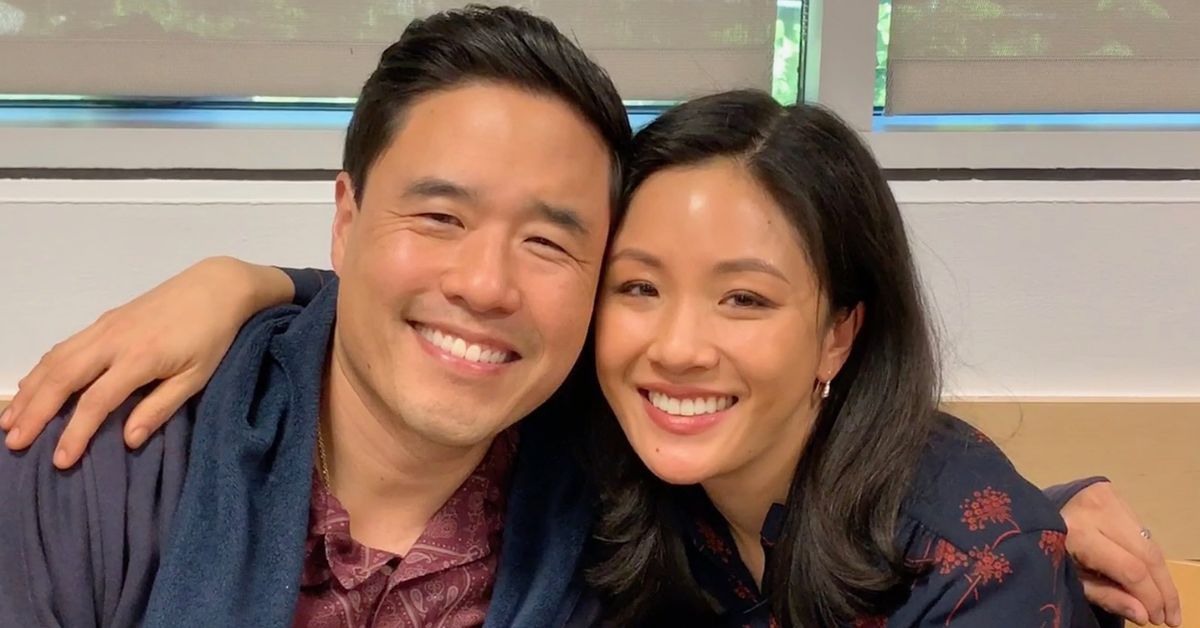 Randall Park stated that he was not upset when Fresh Off The Boat was canceled. According to Independent, Park loved being part of the show but was eager to explore new opportunities. In a previous interview on Variety's podcast, The Big Ticket with Marc Malkin, Park explained that he believed the sixth season would be the show's last as the season finale served as a bookend to the pilot, leading many to assume that the show was ending.
Park stated that he understood why his co-star, Constance Wu, was upset about the show's renewal, but he was personally prepared for the possibility of the show not being picked up again.
1
Constance Wu's Personal Issue Following Online Backlash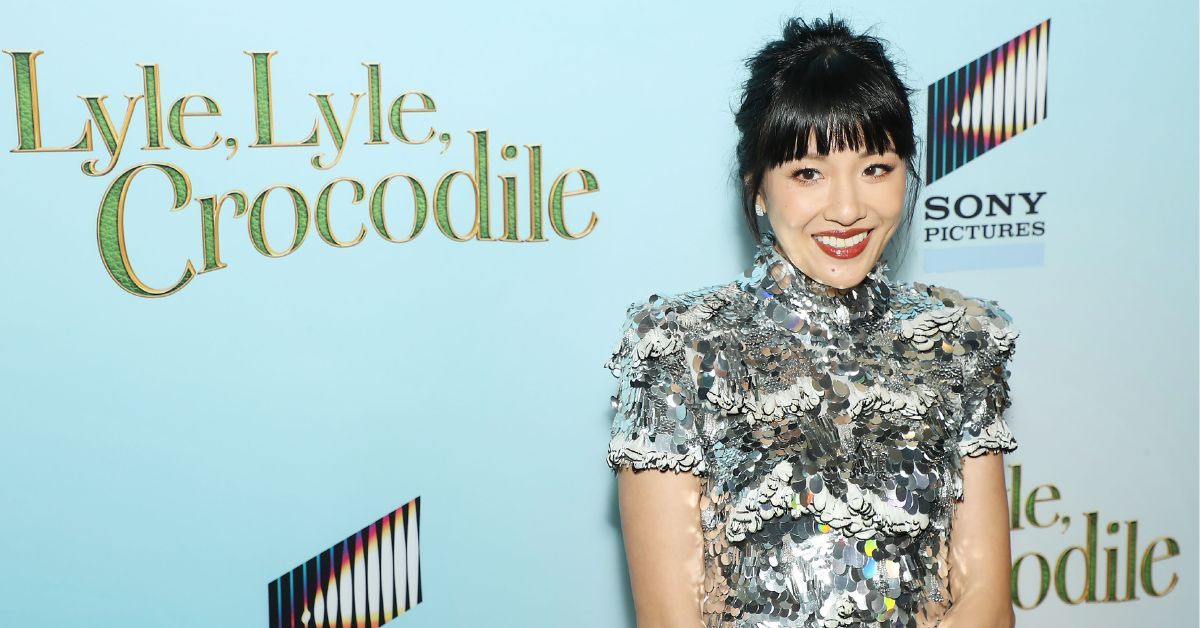 Constance Wu opened up about her decision to distance herself from Hollywood and social media in her book. She also revealed that she attempted to end her own life three years ago. This was due to the Tweets about Fresh Off The Boat's renewal being a significant contributing factor to her mental health struggles.
RELATED: The Real Reason Constance Wu Agreed To Star In Chris Pratt's The Terminal List
In 2019, Wu expressed her dissatisfaction with the show's renewal on social media, which led to backlash and online shaming. Wu writes that she "almost lost her life" due to the incident and its aftermath on social media.
"I felt awful about what I'd said, and when a few DMs from a fellow Asian actress told me I'd become a blight on the Asian-American community, I started feeling like I didn't even deserve to live anymore. That I was a disgrace to AsAms, and they'd be better off without me. Looking back, it's surreal that a few DMs convinced me to end my own life, but that's what happened", the actress recalled.