Hulu's How I Met Your Father saw the return of several main and recurring cast members from the original series, How I Met Your Mother. The spinoff series, set a decade after Ted finished relaying the story of how he met Tracy, follows Sophie (Hilary Duff) as she relays how she met her son's father to her son. Like the original series, How I Met Your Father sees an older Sophie narrate her romantic misadventures on her journey to finding the right one.
RELATED:Why Critics Are So Hard On 'How I Met Your Father'
While How I Met Your Father initially seemed like a remake of the original series, the creators quickly established it as a unique entity with subtle connections to How I Met Your Mother. This connection is seen with the appearance of the infamous swords, MacLaren's pub, and ultimately in the cameo of HIMYM alums.
6
Neil Patrick Harris As Barney Stinson
The legen – wait for it – dary Neil Patrick Harris made a surprise cameo in the season 2 premiere of the show, reprising his role as Barney Stinson in the sitcom. In the scene, viewers are taken through a flash-forward that sees Sophie frantically putting a distress call across to her mother while driving. "Mom, please call me back! I think I'm dating my dad," she says, leaving a voicemail.
Distracted by her plight, Sophie got into a minor collision with a car ahead of her with a license plate that read "LGNDRY." On coming down to assess the level of damage, it is revealed that the car's owner is none other than Barney Stinson. "Dude!" he exclaimed as his bumper came crashing. From the interaction between future Sophie and her son, it is safe to infer that viewers will see more of Neil Patrick Harris on the sitcom.
5
Cobie Smulders As Robin Scherbatsky
Look no further if you have been wondering what Cobie Smulders has been up to since the show wrapped its curtains. The HIMYM star made an appearance in the season 1 finale of the show, reprising her role as Robin Scherbatsky. In the scene, Sophie, overwhelmed by her relationship with Jesse, goes to the infamous MacLaren's Pub to clear her head. There, she meets the news anchor, Robin, and shares the details of her complicated relationship.
Using her failed marriage to Barney Stinson and her relationship life as a reference, the famed journalist helped lighten Sophie's burden by offering her some sage relationship advice. "Do not waste your time being scared, Sophie," she says. "Fear can make you run away from things that could be good, great even, things that are supposed to be a part of your story."
RELATED:What Is The Cast Of How I Met Your Mother Doing Now?
4
Kyle MacLachlan As George "The Captain" Van Smoot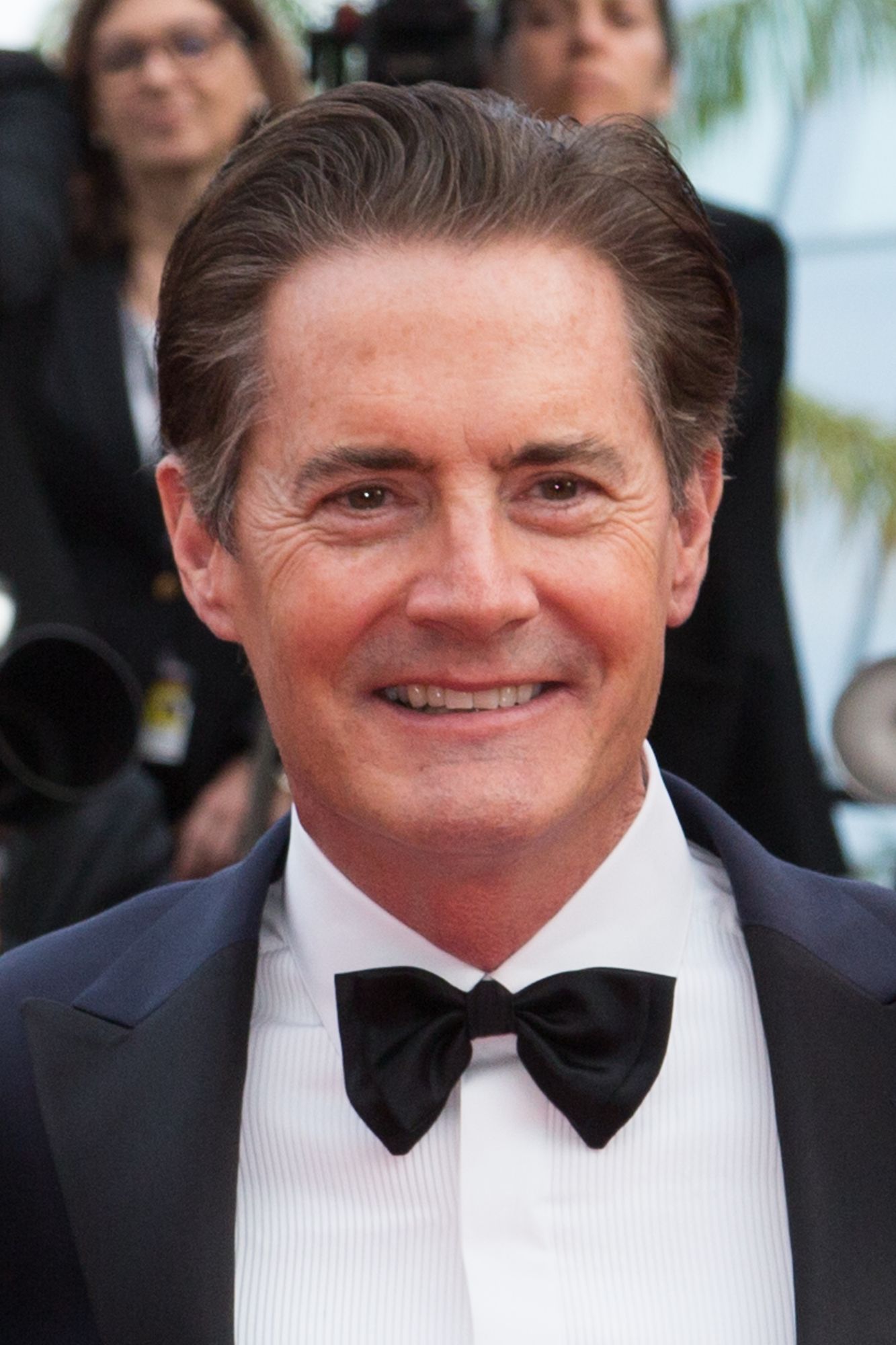 Twin Peaks star Kyle MacLachlan made an unexpected return, reprising his role as George "The Captain" Van Smoot in the first season of the sequel sitcom. The Captain was first introduced to viewers in season 6 of HIMYM as the wealthy, seafaring, obsessed husband of Zoey Pierson, Ted's rival turned girlfriend. Further down the series, MacLachlan's character hires Lily Aldrin as his art consultant and marries Becky, Ted's ex-girlfriend and Robin's former colleague.
The Captain made a hilarious return in the two-part Season 1 finale of How I Met Your Father. When he is introduced to the show, he is seen in bed with another woman other than his wife, Becky. But how is The Captain connected to Sophie, you may ask? Well, he was the owner of the boat that Sophie's Tinder date worked on in Australia.
3
Laura Bell Bundy As Becky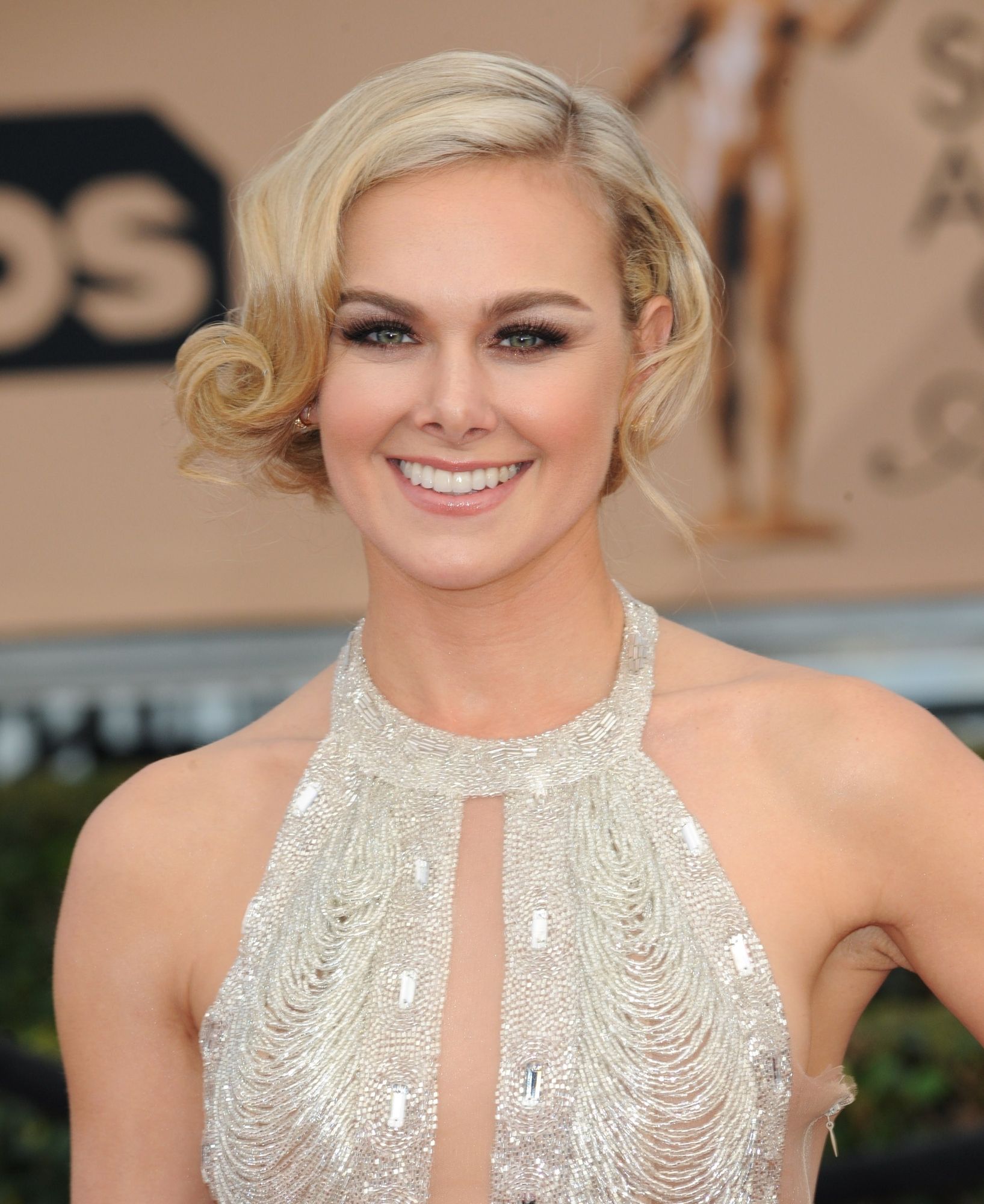 Like The Captain, Laura Bell Bundy returned to How I Met Your Father in the two-part Season 1 finale, reprising her role as Becky. Her character also made its first appearance on the sixth season of HIMYM as Robin's news anchor colleague and, subsequently, Ted's ex-girlfriend. Becky eventually marries The Captain after they bond over their obsession with seafaring.
However, the sequel series saw the 10-year-old marriage between the nautically obsessed couple hit the rocks after The Captain was caught cheating. Becky wasted no time in demanding a divorce. During the proceedings, Becky dropped a major bombshell while negotiating for the ownership of the boats – the former news anchor never had a passion for boats.
Unfortunately for the Captain, Becky got the boats as settlement, and all his appeals for her to leave his Australian vessel ashore fell on deaf ears. "What those marine biologists are doing down there is important," The Captain says." They're trying to help coral reefs procreate."
With all the boat gone to Becky, Sophie had the opportunity to reconnect with Ian, her Tinder date who worked aboard The Captain's Australian vessel.
RELATED:Did Britney Spears Save How I Met Your Mother From Getting Cancelled?
2
Joe Nieves As Carl
Another recurring character from HIMYM that made an unexpected appearance on How I Met Your Father was Carl, portrayed by Joe Nieves. With the infamous MacLaren's Pub making a cameo on HIMYF, Carl's cameo was fitting, as he had been mixing drinks at the pub from the pilot season of How I Met Your Mother and appeared in over 20 episodes of the original series. In HIMYF, Carl appeared in the season 1 finale, serving drinks to Sophie and Robin on their first encounter.
1
Josh Radnor May Be Returning As Ted Mosby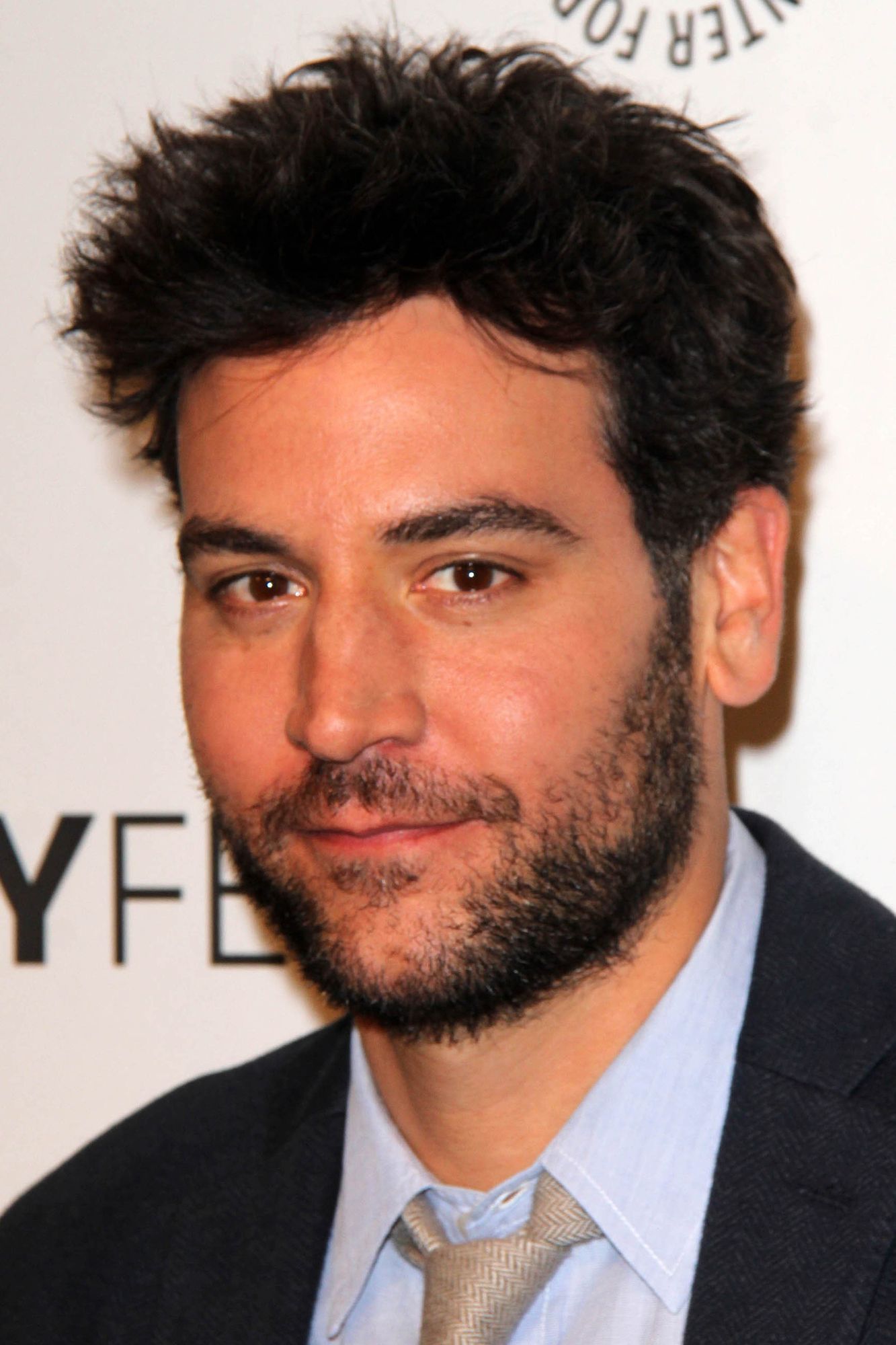 What's a sequel series in the How I Met Your … universe without a cameo from the infamous Ted Mosby? While it appears like Josh Radnor went off the grid after How I Met Your Mother, the actor has been in the swing of things. Radnor has been starring in main roles in several small screen projects, including Hunters, Centaurworld, and Mercy Street, while actively focusing on his music; what's more, he might be returning to the sequel sitcom.
Following the surprise cameos from some prominent HIMYM alums, Randor has hinted that Ted Mosby may be appearing in How I Met Your Father. In a chat with Newsweek, the Hunters star revealed that he had been in contact with HIMYF star Hilary Duff over a possible cameo. "I had a really sweet email exchange with Hilary Duff. We kind of went back and forth about being the 'I' on How I Met Your dot dot dot," he told the publication.
Just as Cobie Smulders' cameo brought a level of closure to viewers, fans are optimistic that the mother ofHIMYF's surprise cameo could give them closure.