Share and Follow
Oh, the co-star feud. It's one of the entertainment industry's most fascinating talking point. During promotion of a project, everything is meant to appear hunky dory, but in truth, there have been countless incidents of nasty feuds between stars and directors, and some of these stories have become infamous parts of Hollywood history.
Whether its Selling Sunset reality feuds, Charlie Sheen's problems with Chuck Lorre, the infamous on-set tension from Charmed, fans can't help but be interested in these feuds.
Alec Baldwin and Shia LaBeouf had a red-hot feud on Broadway, and if what we know is any indication, then these two are probably best kept far away from one another, as they move into the next phase of their respective careers.
Shia LaBeouf And Alec Baldwin Had A Rough Time Together On "Orphans"
Tempers flare on set, this much is true, but for the most part, those on set are able to smooth things out, and projects are able to move ahead. Other times, however, these bitter moments lead to fractures that cause irreparable damage.
Take Alec Baldwin and Shia LaBeouf's beef while working together for the Broadway play, Orphans.
Drama behind the scenes caused a wave of damage that led to LaBeouf leaving the project.
Said Baldwin to New York Magazine, "One day, he attacked me in front of everyone. He said, "You're slowing me down, and you don't know your lines. And if you don't say your lines, I'm just going to keep saying my lines."
"We all sat, frozen. I snorted a bit, and, turning to him in front of the whole cast, I asked, 'If I don't say my words fast enough, you're going to just say your next line?' I said. 'You realise the lines are written in a certain order?' He just glared at me," Baldwin continued.
Since their fallout, there has been additional information to come out, including an exchange of emails between several parties.
Daniel Sullivan, the play's director, emailed LaBeouf, saying, "I'm too old for disagreeable situations. You're one hell of a great actor. Alec is who he is. You are who you are. You two are incompatible. I should have known it," this according to Vulture.
LaBeouf and Baldwin went their separate ways, leading many to conclude that they will never work together again.
Related: Why Shia LaBeouf's Post Disney Career Was More Successful Than His Co-Star Sister's, Christy Carlson Romano
They Likely Won't Work Together Again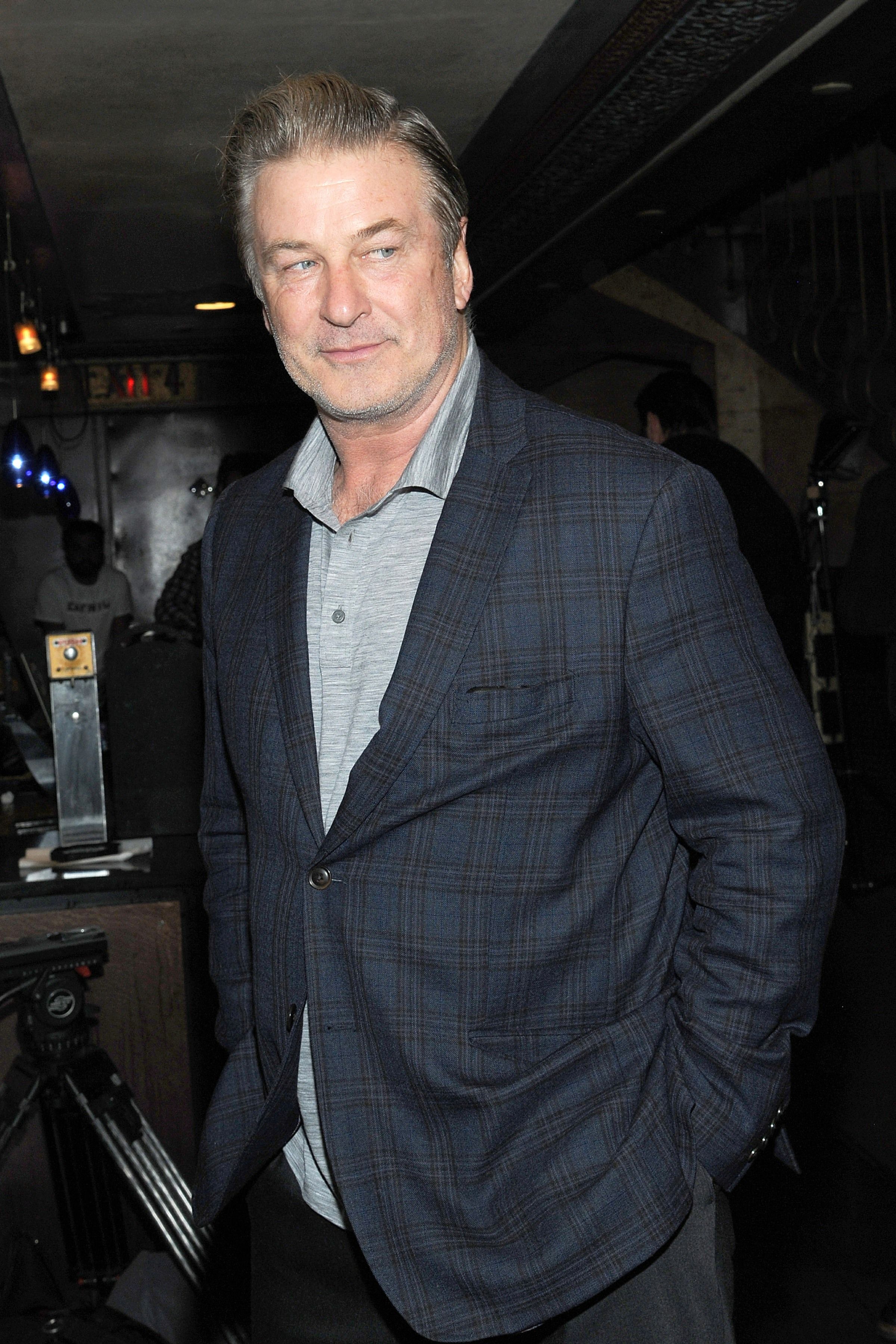 The future isn't ceratin, of course, but after a monster clash like this, Alec Baldwin and Shia LaBeouf will likely stay far, far apart from one another.
Said Far Out Magazine, "It's safe to say the pair won't move mountains to work together again after that frosty exchange."
Actors have set aside their differences before, but given the history, it's likely best that studios and networks do their due diligence, and keep them apart.
The stars have not worked together since their fateful encounter on set of Orphan, and they have also had their share of personal problems, that have largely sidelined them as major player in entertainment.
Not only did these two clash with each other, but they each have had problems with others, which could also give production companies cause for concern.
Related: Shia LaBeouf's Career Exploded After Holes: Here's How He Really Found Himself Among The Star-Studded Cast
Both Actors Have Had Previous On-Set Clashes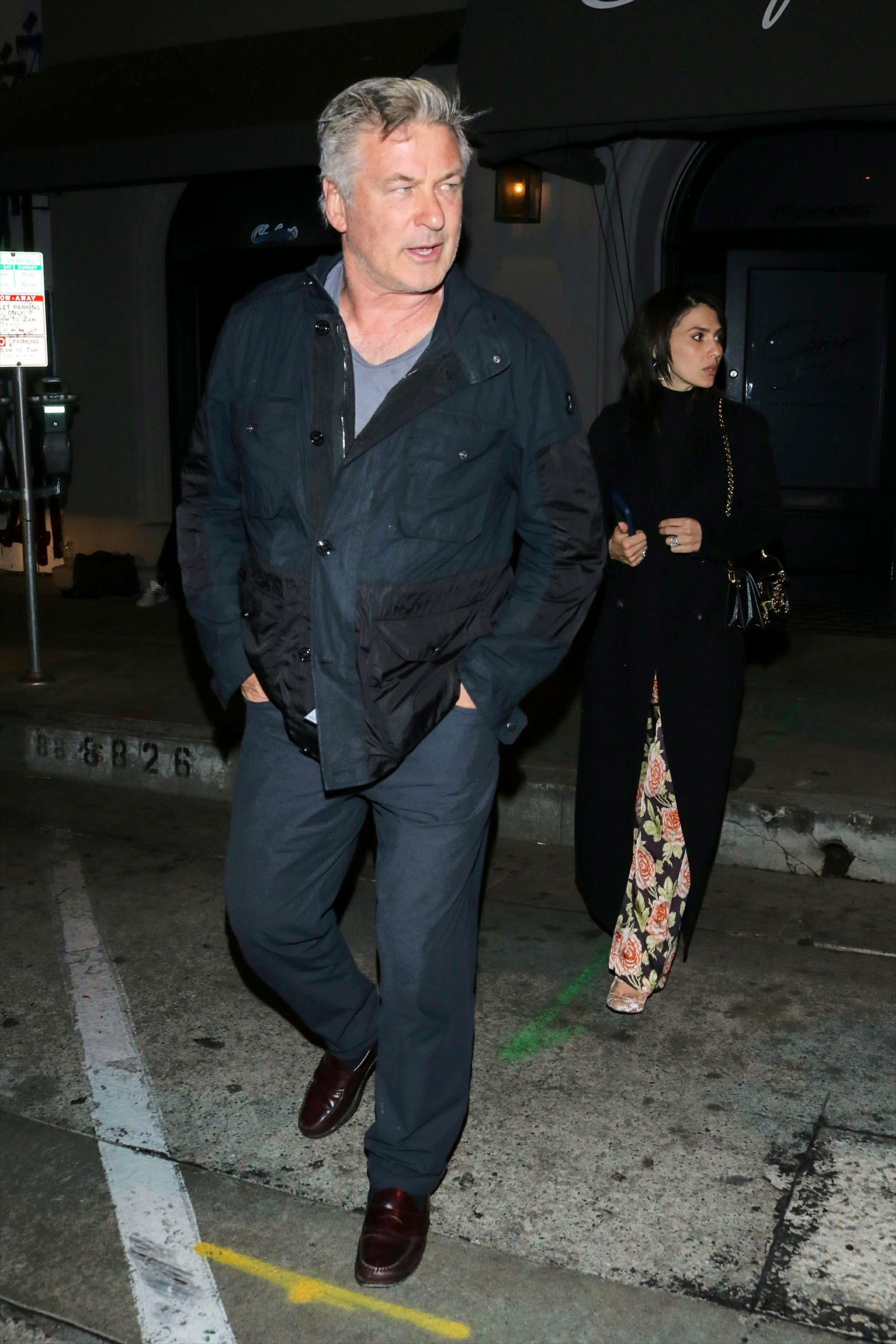 Though not co-stars, Alec Baldwin feuded with Harrison Ford, over a movie role.
"Baldwin starred in The Hunt For Red October in 1990 as Jack Ryan – one of Tom Clancy's most iconic and revered characters of all time. The actor did a stand-up job and was due to be welcomed back in the film's sequel, Patriot Games, which was going to hit cinemas two years later in 1992. But things changed behind the scenes. Ford swooped in and took the role from Baldwin over a "debt" Paramount owed to the Han Solo star," Express wrote about what sparked their feud.
For LaBeouf, many rumors circulated about a feud with Olivia Wilde, which stemmed from their time working together on Wilde's film, Don't Worry Darling.
Said Wilde about LaBeouf, "I say this as someone who is such an admirer of his work. His process was not conducive to the ethos that I demand in my productions. He has a process that, in some ways, seems to require a combative energy, and I don't personally believe that is conducive to the best performances. I believe that creating a safe, trusting environment is the best way to get people to do their best work. Ultimately, my responsibility is to the production and to the cast to protect them. That was my job."
The actor eventually denied being fired from the film, which further fanned the flames of their perceived feud.
Related: What To Know About The Rust Settlement (And How It Might Impact Alec Baldwin)
Alec Baldwin and Shia LaBeouf each possess a lot of talent, but all the talent in the world is meaningless when conflict becomes too much to overcome.
Share and Follow