Share and Follow
Highlights
Kris Jenner's wealth has slightly declined since 2020, but she still earns a significant amount from her daughters' business ventures and other endeavors.
Kris Jenner has a penchant for extravagant spending, including buying luxurious homes, expensive gifts, and going on lavish vacations with her boyfriend, Corey Gamble.
Jenner works hard to maintain her massive fortune and enjoys spoiling herself and her loved ones as a reward for her success in building her family's empire.
In 2020, Forbes made an estimation that Kris Jenner was worth $190 million. That number dipped slightly in 2023 to $170 million, though there is no reason for the decline in wealth. The Kardashian momager smiles all the way to the bank, thanks to a 10% cut from her daughters' business ventures, a cookbook, a memoir, and good old social media marketing.
As she makes her money, so does she spend it. Jenner's splurges can be anything from buying a house next to her daughter Khloé Kardashian to vacationing with her boyfriend, Corey Gamble.
Here are the many ways Kris likes to spend her $190 Million net worth.
Related: The Kardashian-Jenner Family Net Worth Ranked From Richest To Poorest
Updated September 2023: As if Kris Jenner did not have enough going on in her life managing her children and keeping her own business ventures afloat, it appears that she is now going to jump into the world of fashion. The line that will bear the matriarch's name is going to include clothes, accessories, and shoes to start off with and if successful, there may be more included in the future.
It has also been speculated that Jenner is behind getting Kylie Jenner and Timothee Chalamet together as part of a scheme to reignite Kylie's brand. While this cannot be substantiated, it is clear that being with Chalamet has elevated Kylie's social media presence, which can only help her bottom line. And when Kylie makes more money, Jenner does as well.
Clearly, Jenner has worked hard and continues to work to keep her massive fortune. As such, it is not surprising that she likes to spoil herself and those she loves as a reward for her success of building her family from reality stars into an empire.
10
Kris Jenner's Family Home
With all the millions she's made from managing the businesses and careers of her children, it was only right that Kris Jenner gifted herself and her family a new home.
In April 2021, Jenner moved into a 16,000 sq. foot Hidden Hills mansion rumored to have set her back an estimated $20 million. The matriarch of the Kardashian-Jenner clan's new home also happens to be next door to her second eldest child, Khloé Kardashian.
Related: Khloe Kardashian Admits She Blames Her Mom Kris Jenner For Her Nose Job
9
Kris Jenner's Louis Vuitton Music Box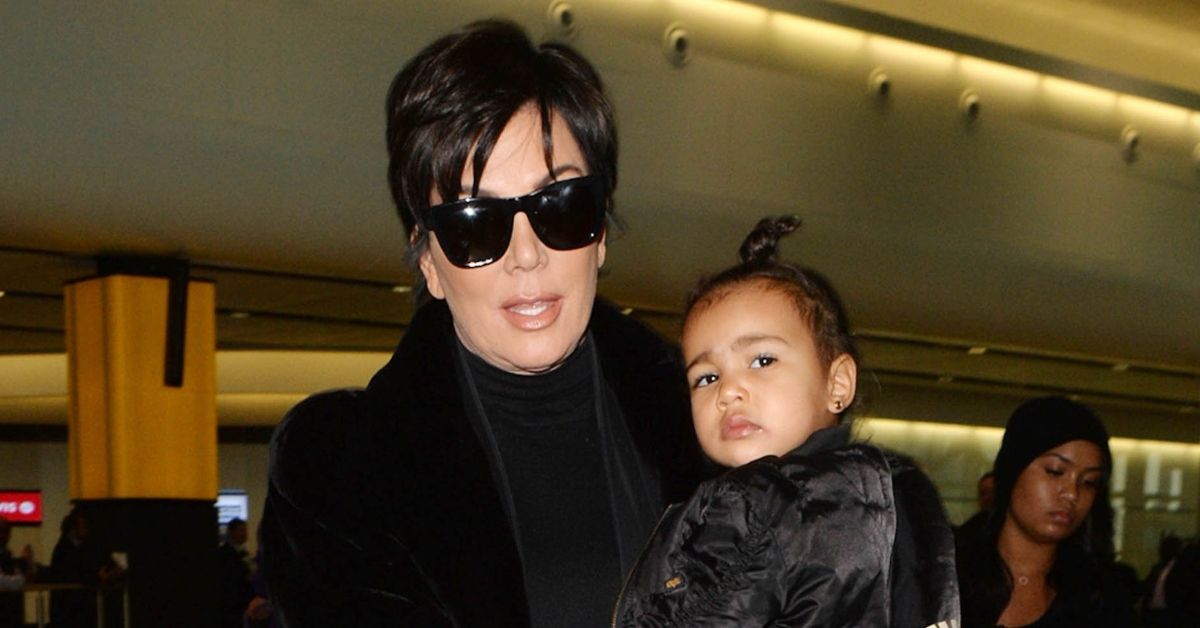 Jenner is big on gifting, and age is not a barrier when it comes to who she's gifting. When Kim Kardashian and Kanye West's daughter, Chicago West turned one, Jenner splashed a reported $3,350 on a Louis Vuitton music box as a birthday gift.
Jenner is not the only one affiliated with the brand, as Kim has also done Louis Vuitton gifting of her own in the past.
8
Kris Jenner Bought A House For Stormi Webster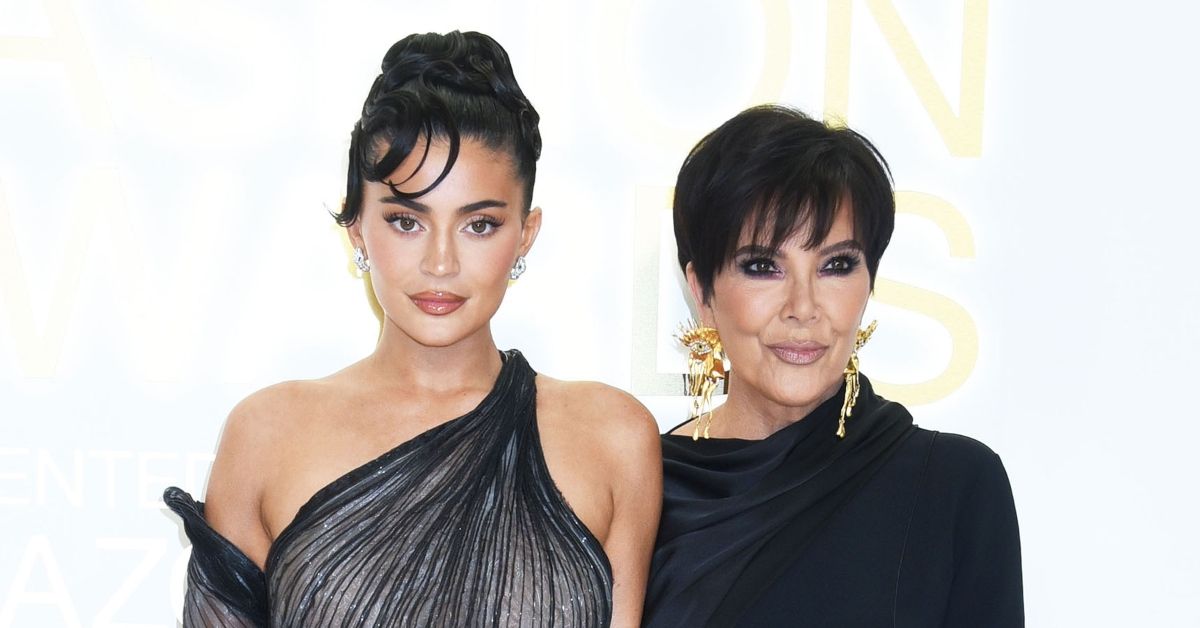 If Santa had a taste for luxury, he would need to consult Jenner, because she goes all out at Christmastime.
Stormi Webster, whose birth caused waves on the interwebs, was on the receiving end of Jenner's Christmas generosity when she received a real-life-sized playhouse.
Kylie Jenner, who was emotional during the reveal, also happened to have had the same kind of house when she was Stormi's age.
7
Kris Jenner Bought Rob Kardashian's Bachelor Pad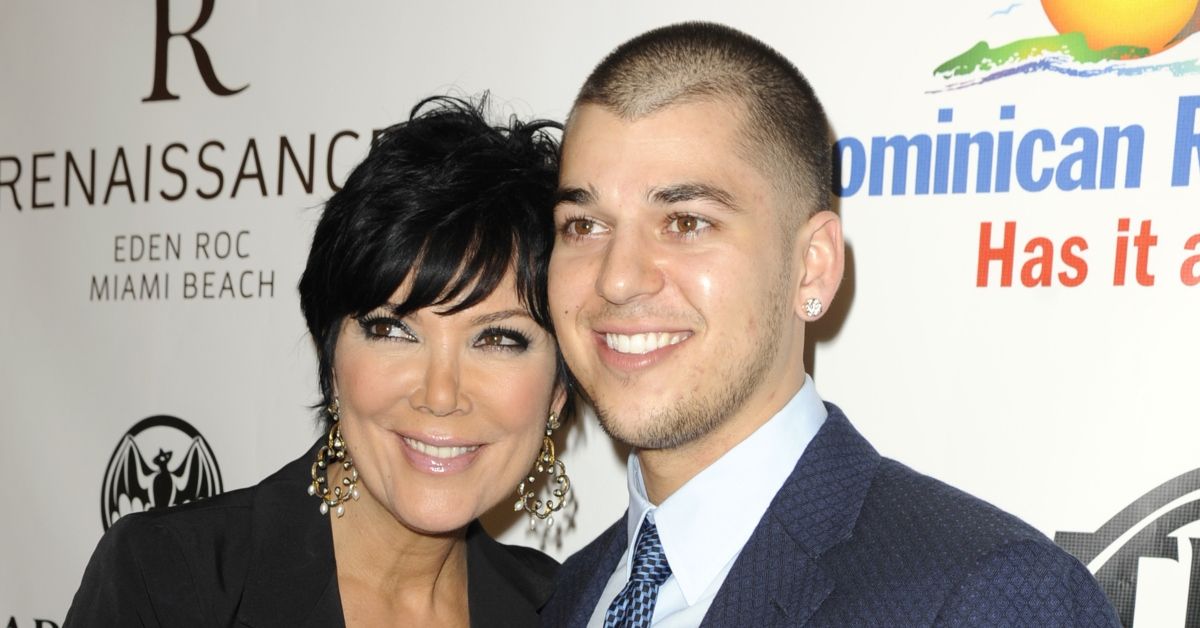 Back in 2016, Kris Jenner spent an estimated $2.8 million to secure Rob Kardashian a bachelor pad. Rob, then 28 years old, was gifted a 4,256 sq. foot home in a gated community.
As is with Jenner's spirit of always keeping the family close together, Rob's four-bedroom Calabasas home wasn't so far from where the rest of the family resided.
6
Kris Jenner Throws Annual Christmas Eve Parties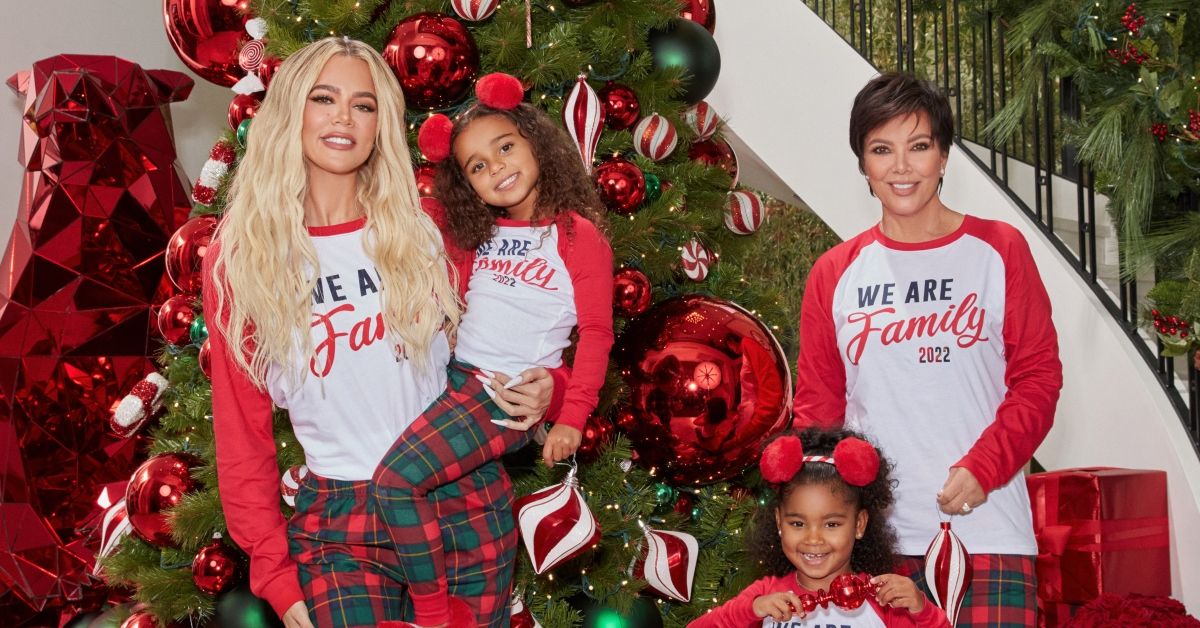 Prior to the COVID-19 era, Jenner's Christmas Eve parties were second to none. The habit has since been picked up by Kim and Kourtney.
The goal has always been to let the parties run in the family. At the annual Christmas Eve party, anything goes, including performances by Sia and an A-list guest list of friends like John Legend and Chrissy Teigen. One time, the Legends got a little bit too comfortable and made out on Kris Jenner's gigantic bed. She took it lightly.
5
Kris Jenner And Plastic Surgery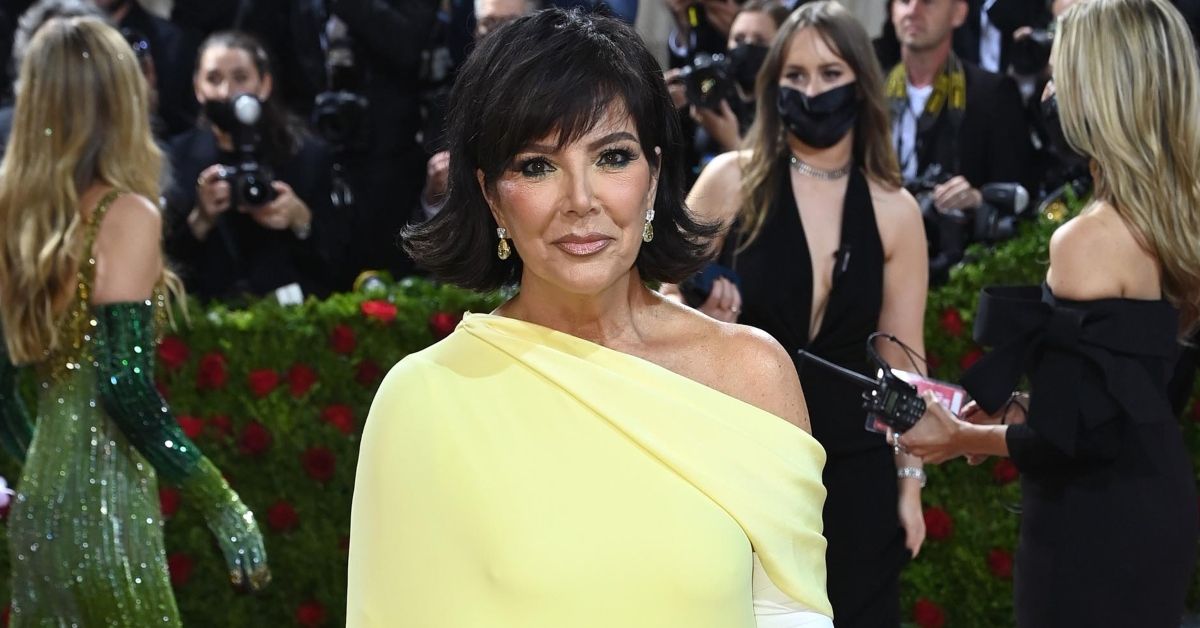 When it comes to the work they have done on their bodies, most of the Kardashian family members like to keep things private. In 2015, however, Jenner revealed that she had some work done.
"Botox and fillers and laser and things like that," Jenner explained. "I had a boob job in the '80s after four kids because gravity took over."
4
Kris Jenner Gifts Face Lifts For Friends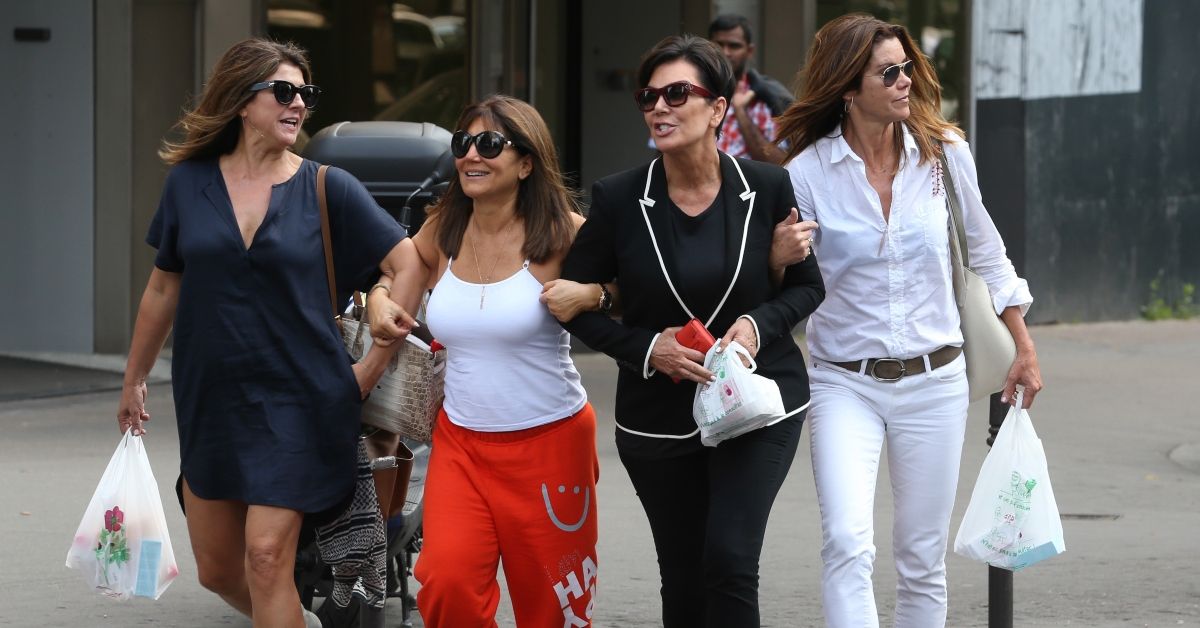 Still big on gifting, Jenner's idea of a gift is not only limited to material gifts. Services are also included, and she not only likes to get work done on herself but on her friends as well.
RELATED: Does Kris Jenner Make Her Guests Sign Non-Disclosure Agreements Before Entering Her House?
On a 2018 episode of Keeping Up With the Kardashians, Jenner gifted her long-term friend Sheila Kolker a facelift with surgeon Dr. Garth Fisher.
3
Kris Jenner Bought The First Rolls-Royce Ghost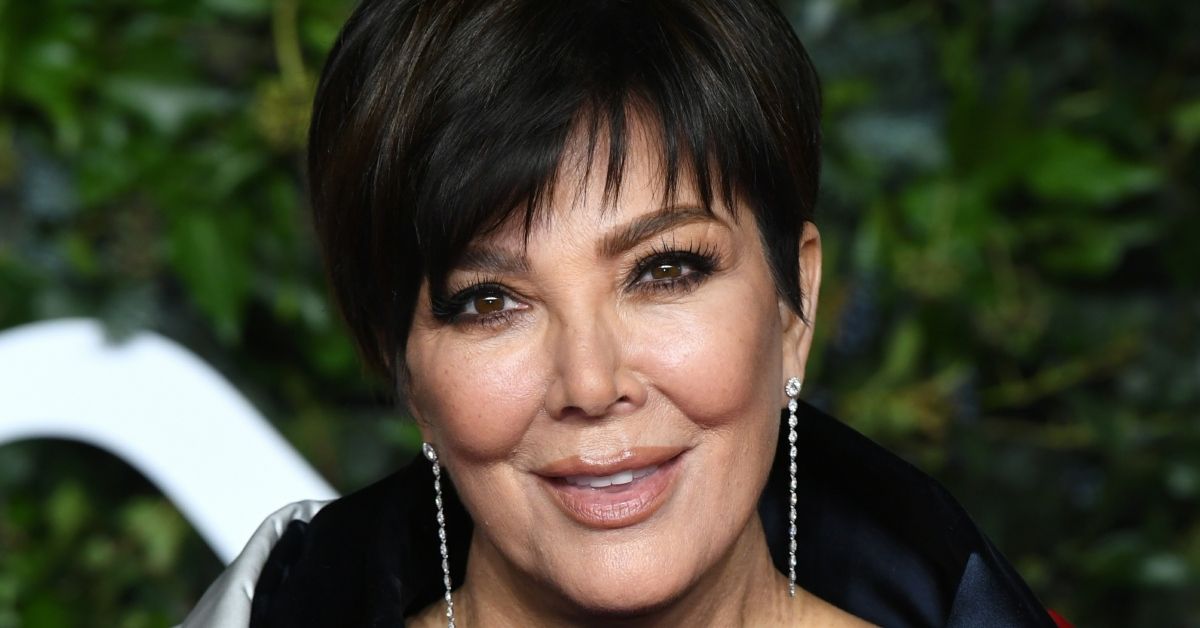 Turns out Jenner is good at gifting others but even better at getting gifts for herself.
In December 2020, it was reported that Jenner would be the first owner of the Rolls-Royce Ghost in North America. The luxury car, valued at $332,500, was the first of its kind.
The dealership, O'Gara Coach, made the announcement through its Instagram account. It added to Jenner's already vast luxury collection including a Ferrari that was gifted by Kylie.
2
Kris Jenner Owns A $12 Million Holiday Home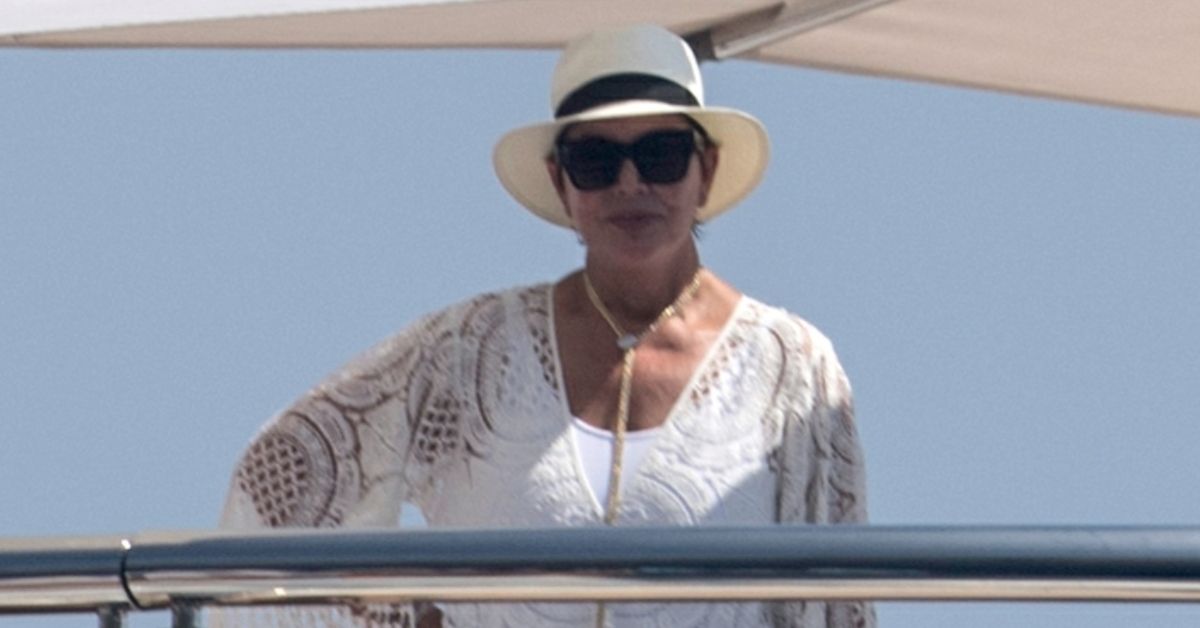 Not only does Jenner boast a Hidden Hills mansion, but the reality television mogul also spent an estimated $12 million to secure herself and her family a holiday home.
The Palm Springs wonder boasts 11,000 square feet and has been featured on the family's reality show. The home seven-bedroom home is located in the exclusive Madison Club. A keen follower of Jenner may have spotted it in the background of a picture on social media.
1
Kris Jenner Pays For Vacations With Boyfriend, Corey Gamble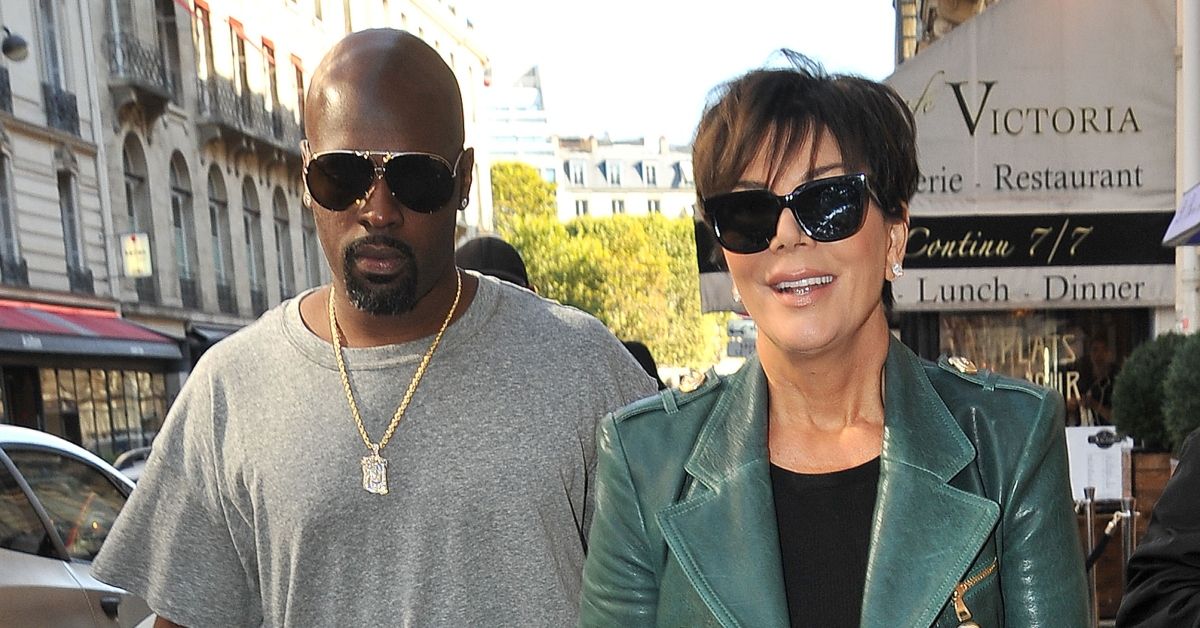 After her marriage to Caitlyn Jenner took a dip, Jenner moved on and has been dating Corey Gamble for nearly 10 years.
Related: Corey Gamble Might Be Kris Jenner's Boyfriend, But That's Not His Most Lucrative Gig
In her SNL monologue, Kim made fun of the fact that she may not be familiar with gold-digging, but her mom's boyfriend could have a clue.
Jenner and Gamble have been spotted on vacation a number of times. When the pair is not partying on a yacht in Italy alongside Tommy and Dee Hilfiger, they can be found getting their tan on, somewhere in Mexico.
Share and Follow