Timothée Chalamet is one of Hollywood's rising actors who has earned several incredible awards and nominations for his acting prowess, including an Academy and two Golden Globe nominations. The 27-year-old is frequently described as buzz-worthy, stunning, and intelligent, and his acting prowess has positioned him as one of the best actors of his generation.
The Hostiles actor shot to fame in the 2017 movie Call Me By Your Name, after which he rode on the wave to becoming Hollywood's golden boy. The flick also set him up on the international stage, establishing him as a prominent actor.
RELATED: Happy Birthday, Timothee Chalamet! Here's A Look At The Star's Best Performances On The Big Screen
Since stepping into the big stage, Timothée has nurtured his craft to newer heights, including featuring in several high-profile movies and developing his skillset to include production; he recently made his producer debut on the 2022 romantic horror film Bones and All. Although the blazing star has featured in projects that fell short of expectations at the box office, Timothée has appeared in movies that made impressive earnings worldwide. Read on to find out what Timothée Chalamet's highest-grossing films are and how much they made.
9

Timothée Chalamet In A Rainy Day In New York – $23.8 Million

Although it earned $23.8 million at the box office, A Rainy Day In New York remains the one movie Timothée Chalamet regrets making for the sole reason of its connection to Woody Allen. The romantic comedy film follows the escapades of two college lovebirds who go to New York for the weekend, but an unexpected downpour thwarts their plans and eventually causes them to split. Despite his reservations about the movie, Timothee gave his A-game to his role.
8

Timothée Chalamet In Beautiful Boy – $31.7 Million

Beautiful Boy is a true life story that captures disappointment, relapse, and support through an addiction. The 2018 flick saw Timothée play Nic Sheff, a talented and intelligent student on the brink of losing everything because of his meth addiction.

Steve Carell and Amy Ryan star alongside Timothée in this movie as his father tries to save his son from being engulfed by the destructive drug. The film was well-received and raked in $31.7 million worldwide at the end of its theatrical release.
7

Timothée Chalamet In Love The Coopers – $42.4 Million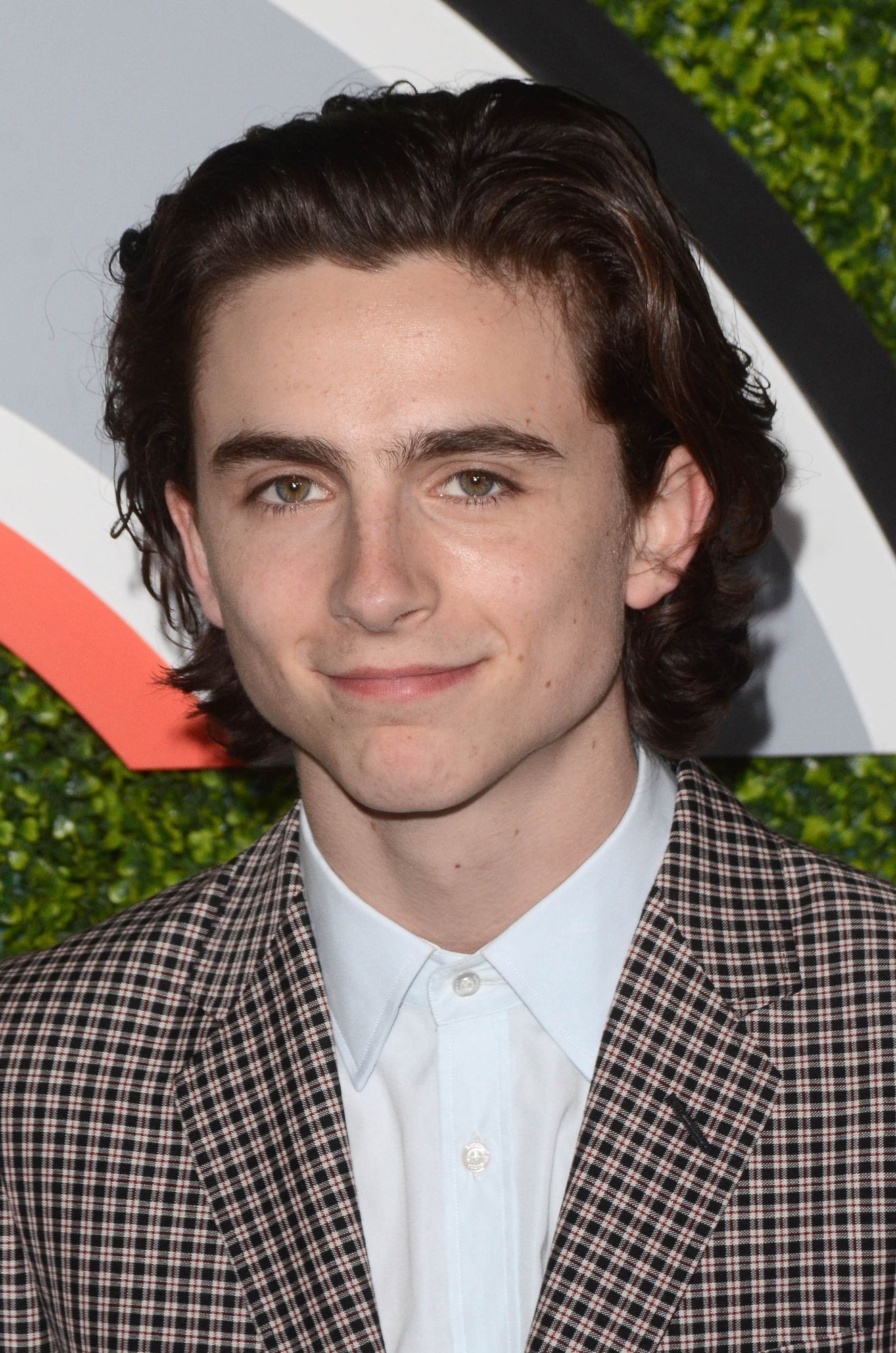 Love the Coopers is a Christmas comedy that explores the bond and drama among family members. The movie features several prominent actors, including Olivia Wilde, Diane Keaton, John Goodman, Amanda Seyfried, and Ed Helms.
The story is premised on a dysfunctional family spending the holidays together while finding reasons to break up or hold on to old relationships. It had an impressive run as it managed to gross $42.4 million.
RELATED:The Cast Of Wes Anderson's 'The French Dispatch' Had This To Say About Working On The Movie
6

Timothée Chalamet In Call Me By Your Name – $43.1 Million

Call Me By Your Name shot Timothée Chalamet into the limelight. The young actor portrayed Elio Perlman, a Jewish-American teenager who begins to question and explore his sexuality when he falls in love with his father's research assistant, Oliver.

Interestingly, Call Me By Your Name's director Luca Guadagnino has a heartbreaking similarity to Timothée Chalamet's character. Aside from an enchanting storyline, Call Me By Your Name was also a box office success, as the movie raked in $43.1 million.
5

Timothée Chalamet In The French Dispatch – $46.3 million

The French Dispatch was a success. The 2021 American anthology comedy-drama earned $46.3 million worldwide, dominating the weekend box office alongside Dune upon its release. The critically acclaimed film featured Timothée alongside Bill Murray and Tilda Swinton.

In it, Timothée plays the role of Zeffirelli, a student who champions a revolution while maintaining a carefree and thought-provoking demeanor. The three-part Wes Anderson film was set in a fictional 20th-century French town and is often described as a love letter to journalists.
4

Timothée Chalamet In Lady Bird – $79 Million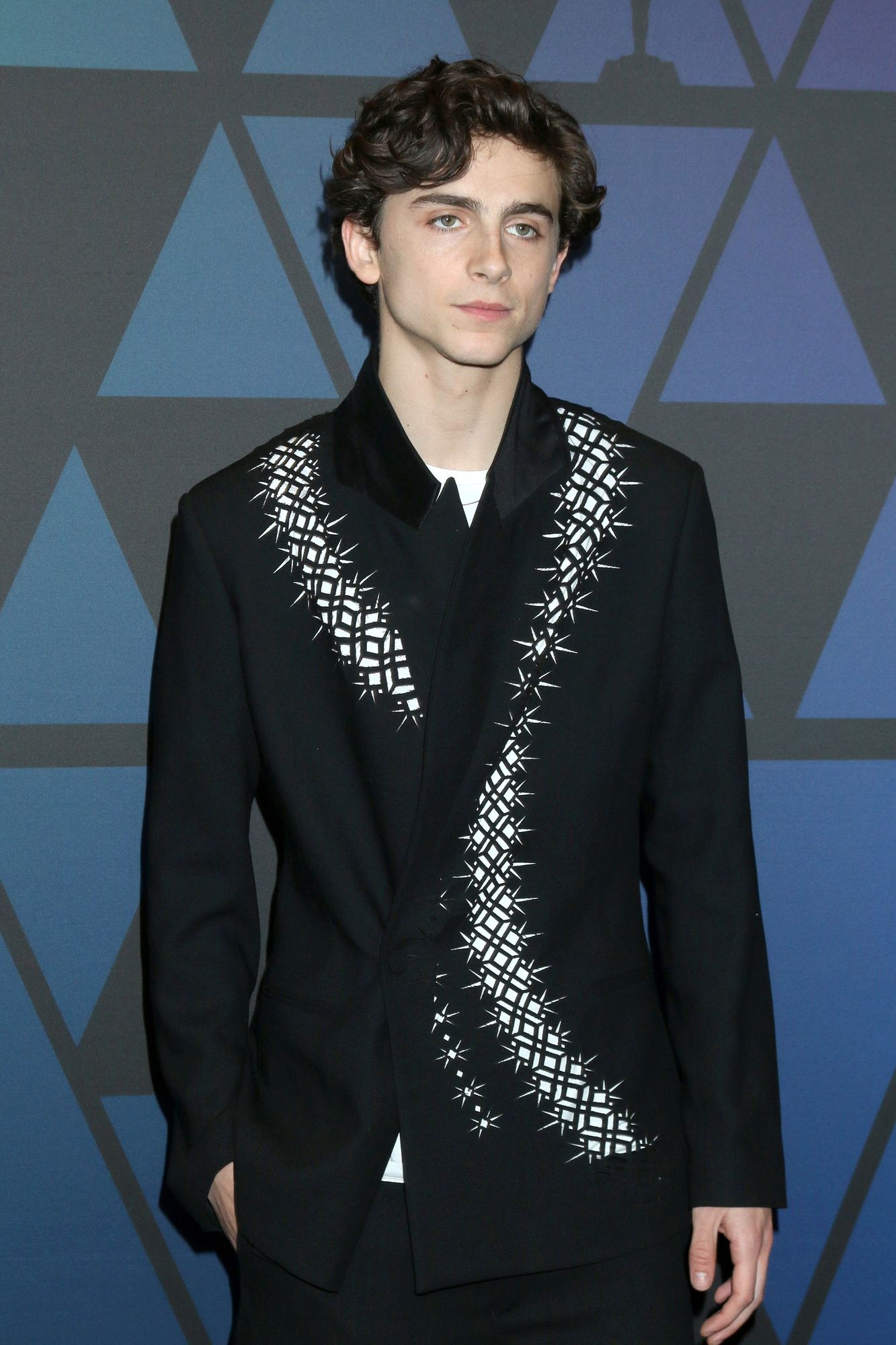 2017 proved to be an excellent year for Timothée as two of his movies, one being Lady Bird, were part of 2017's best films. Timothée Chalamet delivered on his role as an antagonist, and the actor credits his Homeland role for influencing his stellar performance in Lady Bird.
The coming-of-age movie follows the story of a 17-year-old as she navigates the world around her and the problematic relationship she shares with her mother. Lady Birdgrossed $78.9 million at the box office.
RELATED:An Inside Look At Timothee Chalamet And Lily Rose Depp's Relationship
3

Timothée Chalamet In Little Women – $218 Million

Little Women has seen several adaptations in film, television, and stage since it was written in 1868. In the 2019 adaptation, Timothée appears alongside his Lady Bird co-star Saoirse Ronan and plays the role of Laurie, who earnestly pursues Jo, one of the March sisters.

However, their love is not to be in the tale Jo tells of four young women determined to walk their path. Little Women was a success, grossing $218 million upon its theatrical release.
2

Timothée Chalamet In Dune – $402 Million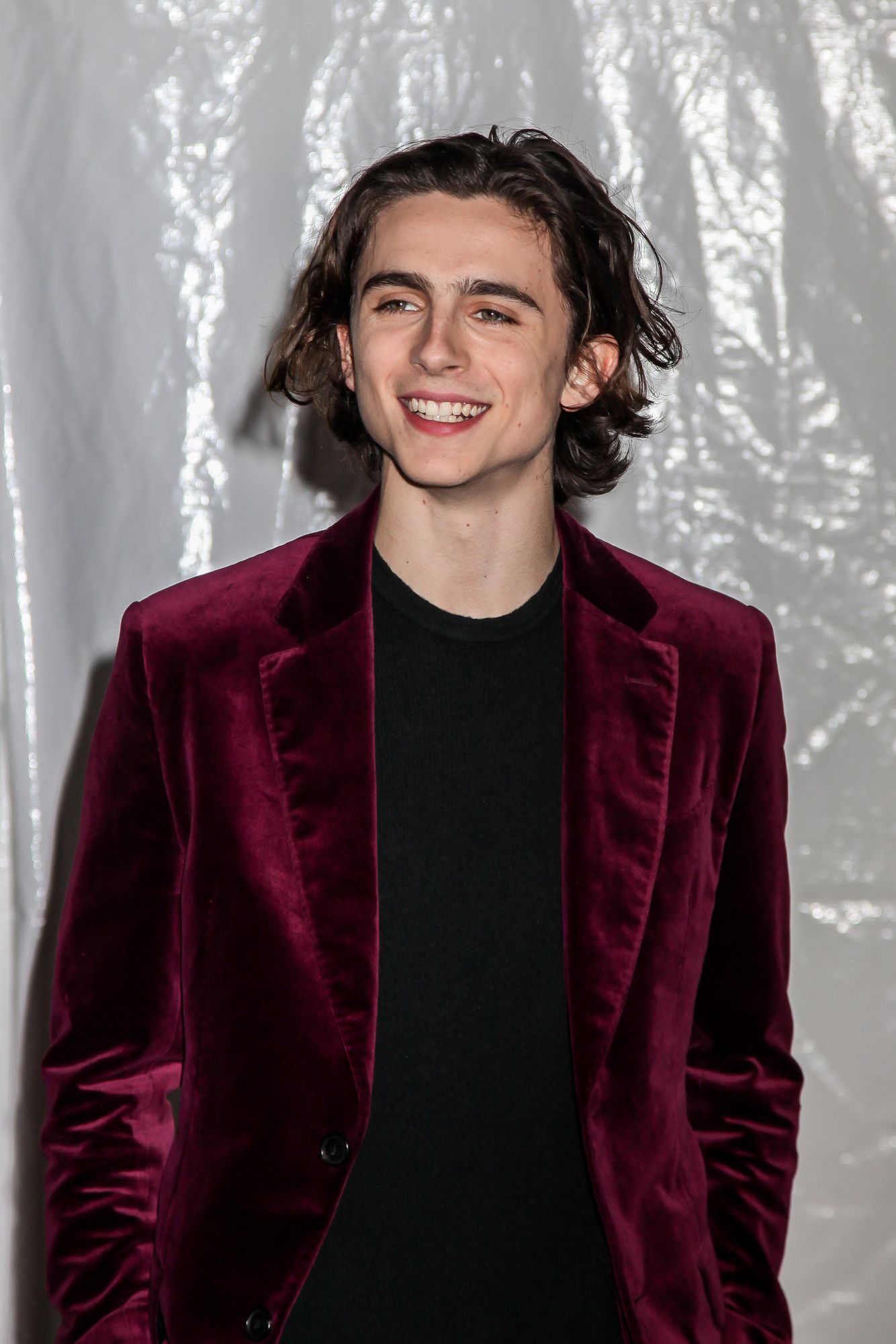 Dune made its mark in the post-pandemic era, raking in over $400 million. The 2021 sci-fi flick, which was an adaptation of Frank Herbert's 1965 novel, featured A-list actors like Zendaya, Josh Brolin, Oscar Isaac, and Jason Momoa. Dune tells the story of a prophesied messiah who struggles to save his family and people. However, his inner struggles and actions cause severe turmoil leading fans to think Timothee Chalamet is actually the villain in Dune.
Following the success of the epic science fiction film, a second part, Dune 2, is already in the post-production stage. The sequel, which is slated to be released in November 2023, will explore the protagonist's journey as he seeks revenge on the conspirators who destroyed his family.
1

Timothée Chalamet In Interstellar – $773.8 Million

Interstellar is one of Timothée Chalamet's earliest movies and his highest-grossing film yet. The 2014 flick sees the actor portray Tom, a teenager often trying to gain his father's attention. Meanwhile, his dad, Joseph Cooper, played by Matthew McConaughey, is one of the astronauts who travel through a wormhole to look for habitable planets when the earth is seriously affected by blight. The movie was released to great critical acclaim and success, earning $773.8 million at the box office.