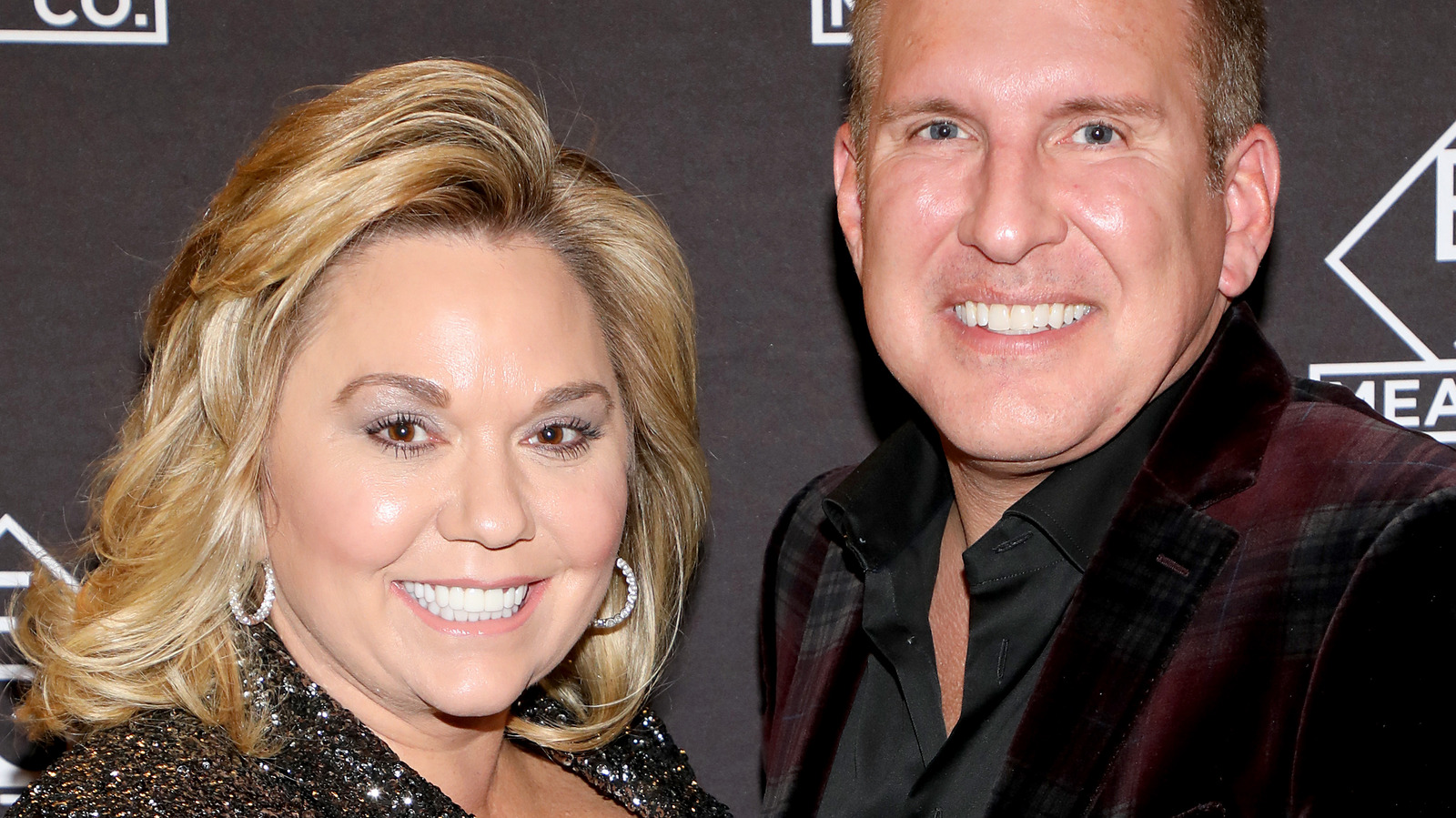 Todd and Julie Chrisley have been found guilty of banking and wire fraud charges. The reality TV couple has been sentenced to a total of 19 years in prison, per CNN. Todd received 12 years, Julie got seven years and both will be on parole for three years. Although their lives are forever changed, the pair appear to be looking through a positive lens.
 "Yesterday was a difficult day for the Chrisley family," their attorney Alex Little said in a statement obtained by Us Weekly. "But Todd and Julie are people of faith, and that faith gives them strength as they appeal their convictions." Little insists there were a lot of discrepancies during the trial, and they have a better outlook on their future. "Based on these issues, we are optimistic about the road ahead." Per NBC News, the couple intends to appeal their sentences.
In addition to serving more than a decade behind bars, the couple's hit series "Chrisley Knows Best" appears to have been canceled, a source revealed to Page Six. "The network has some episodes of season 10 of 'Chrisley Knows Best' that were shot prior to the trial that will air next year," the insider told the outlet. The three-season spinoff "Growing Up Chrisley" and a project called "Love Limo" have also reportedly been pulled.