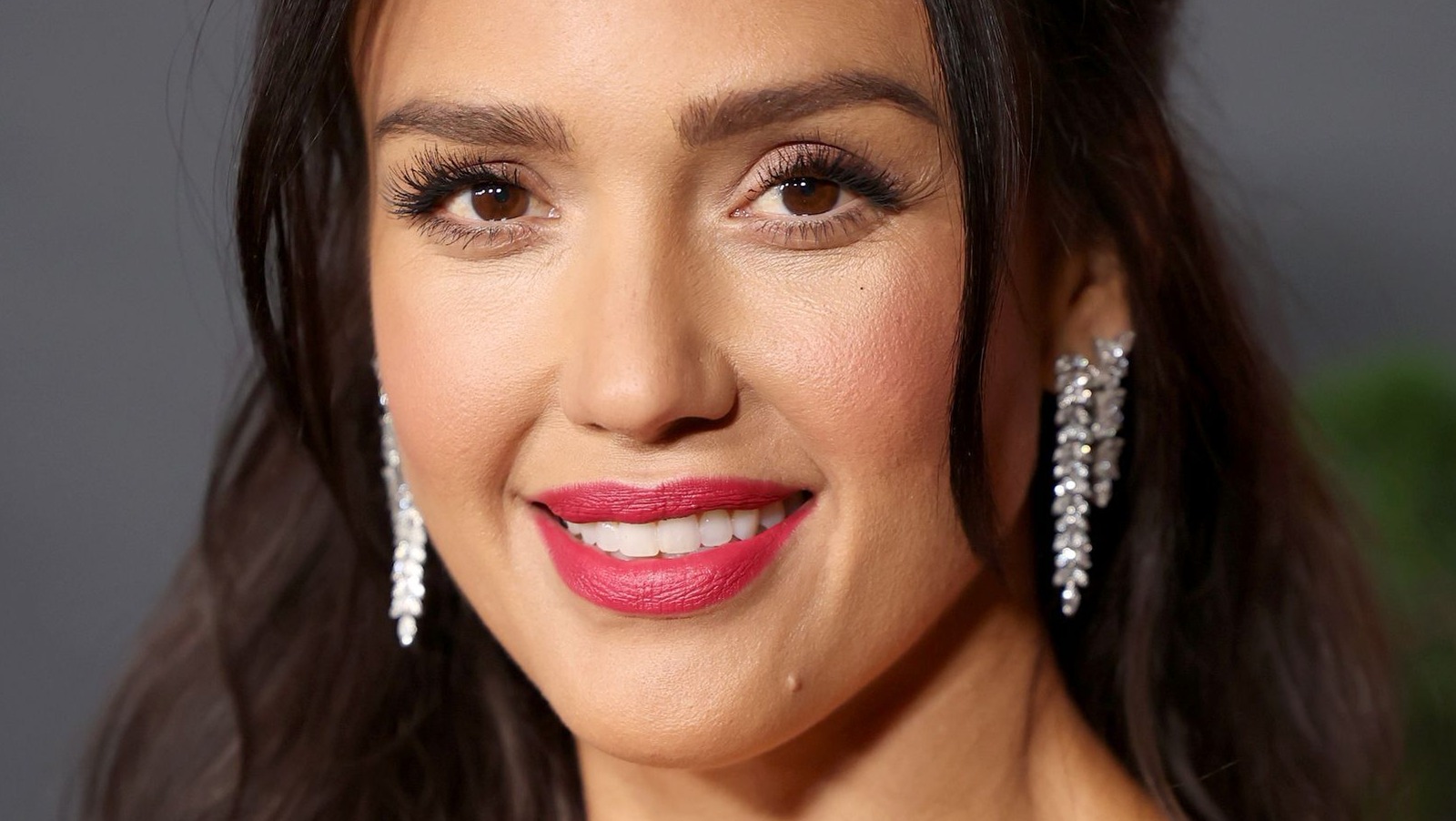 Jessica Alba hasn't always had the easiest relationship with her parents due to their differences in religious beliefs, but she remains a devoted daughter. She revealed to Romper in 2021 that her mom once had cancer, and Alba herself always seemed to struggle with her health, as well. "My mother had cancer at a really young age, in her early 20s. I grew up with chronic illness. I had five surgeries before I was 11 years old. I had chronic allergies, and I was hospitalized a lot as a child," she shared.
The same year as her Romper interview, Alba took to her Instagram to post a video and share that her father, Mark Alba, had thyroid cancer. The two did a super cute father-daughter dance and she used the caption, "My #papasito is about to SLAY #thyroidcancer –starting his radiation therapy mañana. " Heartwarmingly enough, Alba found her comments section flooded with well wishes to her family from her friends and fans.
Unfortunately, in addition to starting radiation, Mark Alba also was sick with COVID-19 at the time — talk about bad timing. His real estate company revealed the scar on his neck and the fact that he was sick with COVID on an Instagram post, as well.