Starting off as a burlesque dancing group, The Pussycat Dolls quickly rose to fame following their partnership with Interscope Records thanks largely in part to the group's founder, Robin Antin, striking a deal with the record label. Several celebrities had performed with The Pussycat Dolls, but they wanted to start with fresh faces and girls that weren't already well-known in the music industry.
It was here that singer and reality television judge Nicole Scherzinger got her start alongside the other girls in the group. The group initially parted ways in 2010 and each member of the popular girl group eventually went on to their own lives and projects.
And while others have appeared on reality TV shows and released solo music, few of the ladies of The Pussycat Dolls have been able to build up the career that Nicole Scherzinger has created for herself thanks largely in part to her presence on reality TV. Yet this same presence may be hindering her long-term solo music career.
Scherzinger Upset Andrew Lloyd Webber
Long before the Cats movie lost the studio tens of millions of dollars, Nicole Scherzinger had her hand at the musical portraying Grizabella in the 2014 West End revival of the stage production. Her portrayal of the character ended up earning her a Laurence Olivier Award nomination for Best Actress in a Supporting Role.
Related: Pussycat Dolls Reunion Tour In Trouble As Legal Battles Against Nicole Scherzinger Deepens
Scherzinger was set to return to the character in 2016 for the Cats Broadway revival but ended up pulling out of the show last minute to follow a different career path. This was a move that highly upset Andrew Lloyd Webber.
Webber was incredibly candid and said, "I'm furious because I really believe she's the most fantastically talented girl and I went out on a limb to get her for the London Palladium here, and it makes me look like an absolute twot with them all."
He went on to say that this move essentially cost Nicole a Tony Award. Scherzinger was quick to tell her side of the story, admitting that she would have joined the cast of Cats on Broadway "but the contract was never finalized."
She Used That Time To Return To X Factor Instead
After Nicole Scherzinger left the Pussycat Dolls group, she shifted her career into more of a reality television presence, which began with The Sing-Off. She appeared as a contestant in the 2010 season of Dancing with the Stars.
Related: Everything The Pussycat Dolls Have Been Up To Since Their Split
That year also marked the first time Nicole appeared on The X Factor UK as a guest judge before becoming a permanent fixture on the show. She did eventually take a break to focus on other projects, including her portrayal of Grizabella.
And although she was set to portray that same character on Broadway, she ultimately ended up backing down to return as a judge on The X Factor UK, a decision that she defended. Scherzinger admits that she is "incredibly blessed" with a lot of opportunities, including Cats, but simply could not make it work.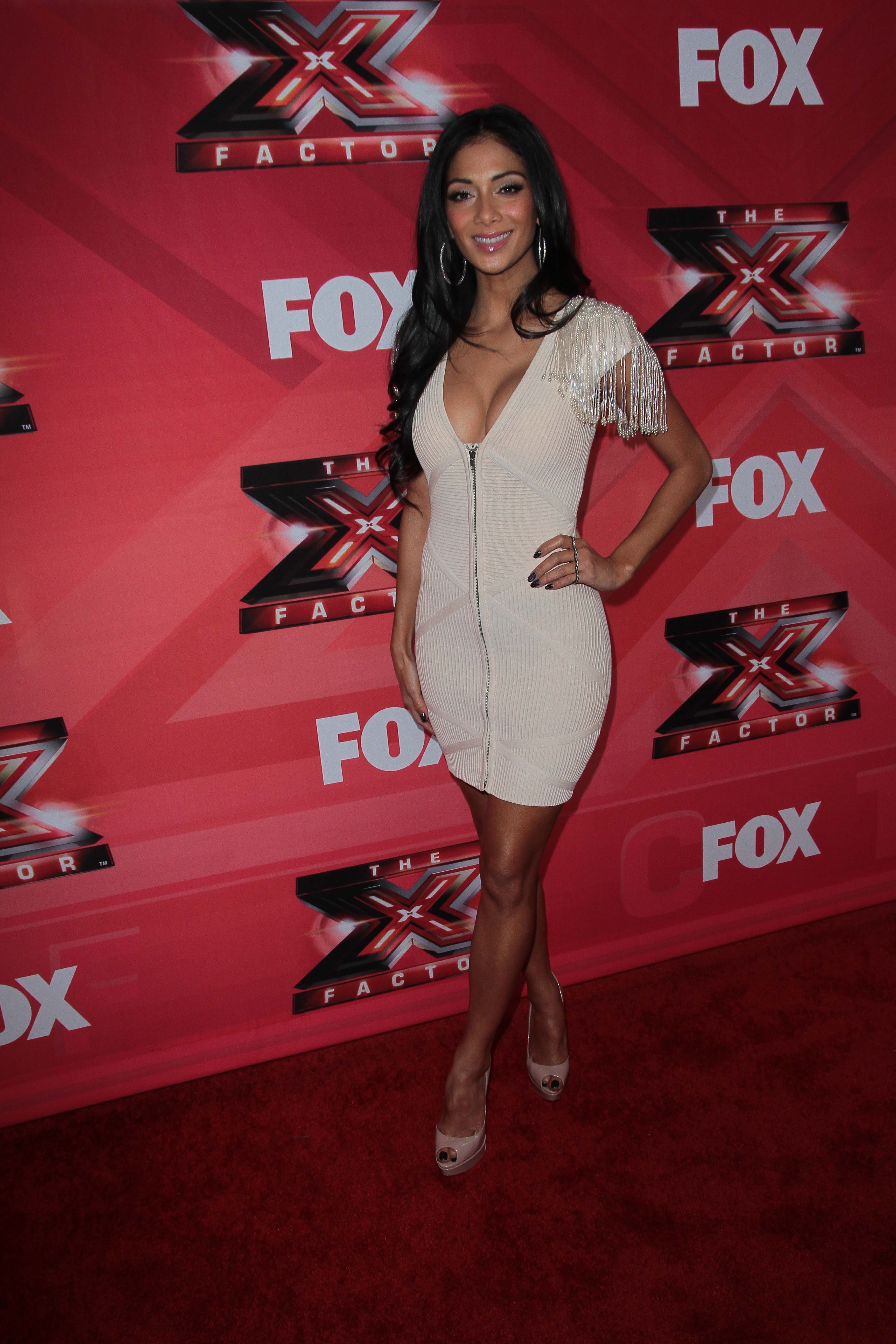 Rumors swirled that she backed out of the play because they weren't willing to pay her what she felt she deserved, but there are no credible sources to confirm that kind of allegation. She remained on board for the show's thirteenth and fourteenth seasons before once again moving on to other opportunities.
Nicole Hasn't Released Solo Music In Years
Outside of featuring in other artists' music, Nicole Scherzinger hasn't released her own albums or music in quite some time. Her last EP Big Fat Lie was released via RCA in 2014 with the song Boomerang as the album's first single.
Your Love off the same album followed, and both songs performed relatively well on the charts, with Boomerang staying on the UK charts for 5 weeks, peeking at number six, and Your Love peeking at number six as well during its six weeks on the charts.
Related: The Pussycat Dolls Hit Song 'Buttons' Turns Fifteen And Fans Can't Stop Talking About It
And while it has been some time since Scherzinger has released any music, she has sent her fan base into a frenzy by teasing the possibility of new music by posting images of herself in what appeared to be a studio setting on her Instagram page in 2020.
She once again got fans excited in early 2022 by announcing a solo album, Warrior, during a three-night showcase in Hollywood. Scherzinger said she took the time to do theatrical and play work in order to better prepare herself for a solo career return.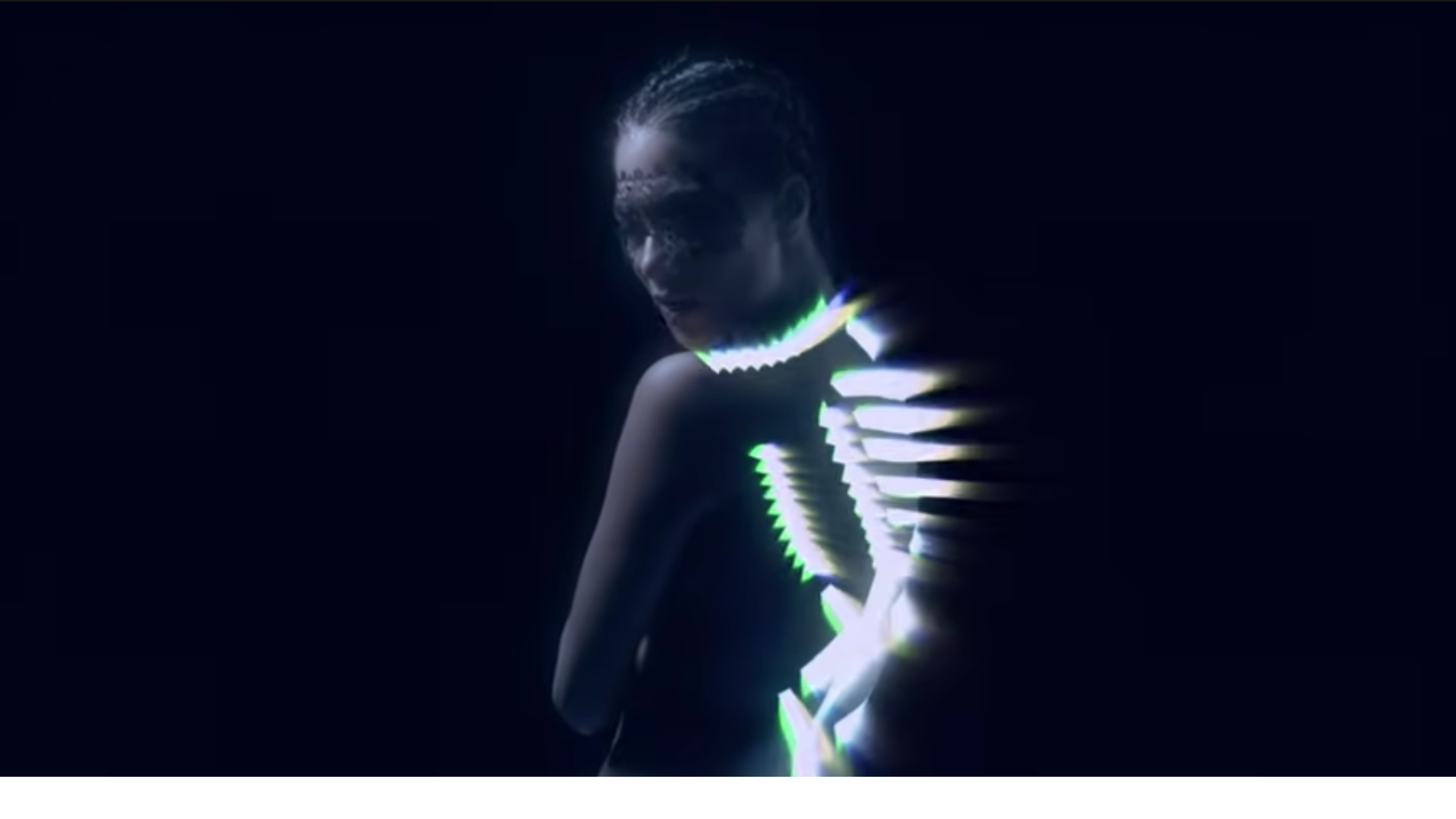 Her mainstream releases have certainly been more pop influenced, but Nicole Scherzinger seeks to "break out of that box" and show her audience that she is capable of so much more than just pop music by expressing her "true love of singing."
She admitted, "In this new chapter of my musical career, I want to fully explore and embrace all sides of my musical and theatrical capabilities." No music off Warrior has been released yet.
With Scherzinger keeping busy as a judge on The Masked Singer, it is hard to tell when she will have the time to fit that into her busy schedule.