Brendan Fraser has won the best actor Oscar for his role in The Whale.
Fifty-four-year-old Fraser stars as a morbidly obese teacher in the drama film, which was directed by Darren Aronofsky and adapted by Samuel D Hunter from his own play. Fraser won the Oscar over Elvis's Austin Butler and The Banshees of Inisherin's Colin Farrell.
Brendan used his speech to express, "I started in this business 30 years ago," he said. "Things didn't come easily to me, but there was a facility I didn't appreciate at the time until it stopped."
Despite his recent comeback, the actor admits that still suffers from imposter syndrome. "I'm never gonna get that comfortable," he told NME "And when I do that, I think it's time to rethink my approach because I'm always… I can't get rid of the feeling that someone's gonna walk in the room and tell me that I'm a fraud, or that I have imposter syndrome. They're gonna hand me a dish-towel, and I'll have to go get back to work. But I hope I never lose that. In a way. Because I'm still not done proving myself yet. And to do that, I need bigger and greater challenges."
So, after his big win, what is next for the actor?
8
Brendan Fraser's Comeback Story
Brendan Fraser took some time away from the spotlight to deal with physical and mental problems. The actor required years of intrusive surgeries, including two laminectomies (a removal bones in the spine), a partial knee replacement, back surgery and vocal cord repair.
"By the time I did the third Mummy picture in China I was put together with tape and ice," he revealed in an interview with GQ in 2018. "I was building an exoskeleton for myself daily."
As well as these physical setbacks, Fraser also endured personal setbacks including the death of his mother and an alleged sexual assault by Philip Berk in 2003, who was president of the Hollywood Foreign Press Association (HFPA). Fraser accused Berk of molesting him, but Berk denied the allegations.
7
Brendan Fraser Is Starring In New Scorsese Movie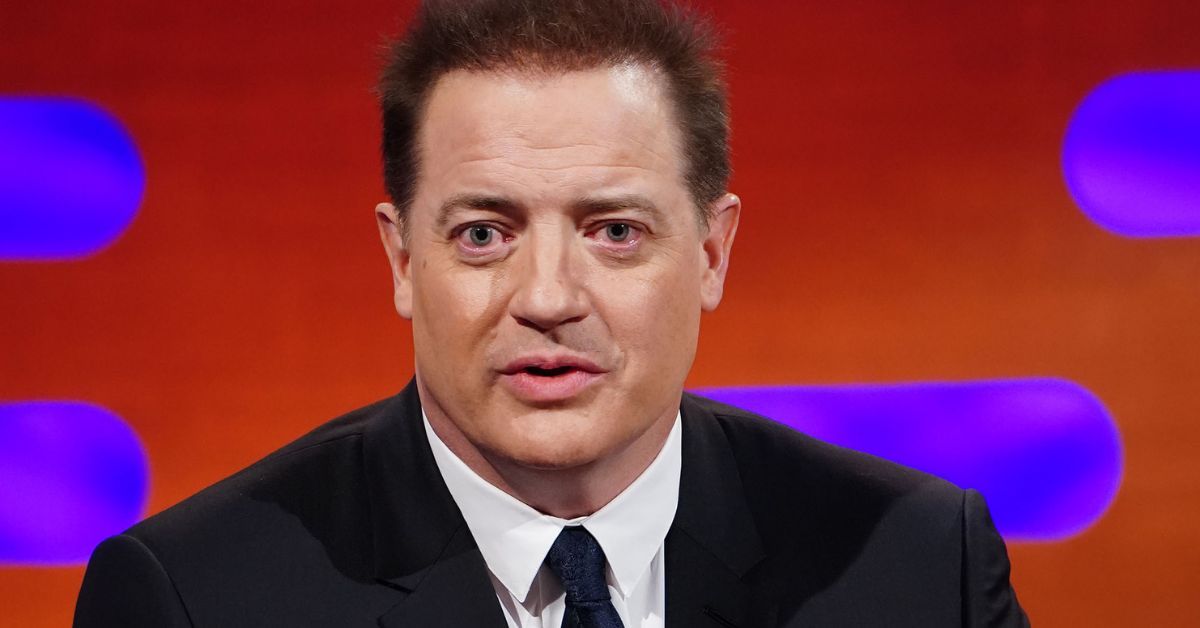 Brendan Fraser will appear in Killers of the Flower Moon, alongside Oscar winners Robert De Niro and Leonardo DiCaprio and Emmy-nominated Jesse Plemons, and more. Fraser will play the lawyer WS Hamilton.
The movie details the real-life killings of the native Osage people in 1920s-Oklahoma, where oil deposits were discovered.
Jacqueline West, the movie's costume designer, told Deadline, "I was talking to Leo about it. We had lunch before I came here. He said, 'Jackie, I think we worked on a masterpiece.' I thought for Leo to say that, was something. He doesn't say that lightly. He has been in the business since he was a little boy."
6
Leonardo DiCaprio And Brendan Fraser Reuniting After 25 Years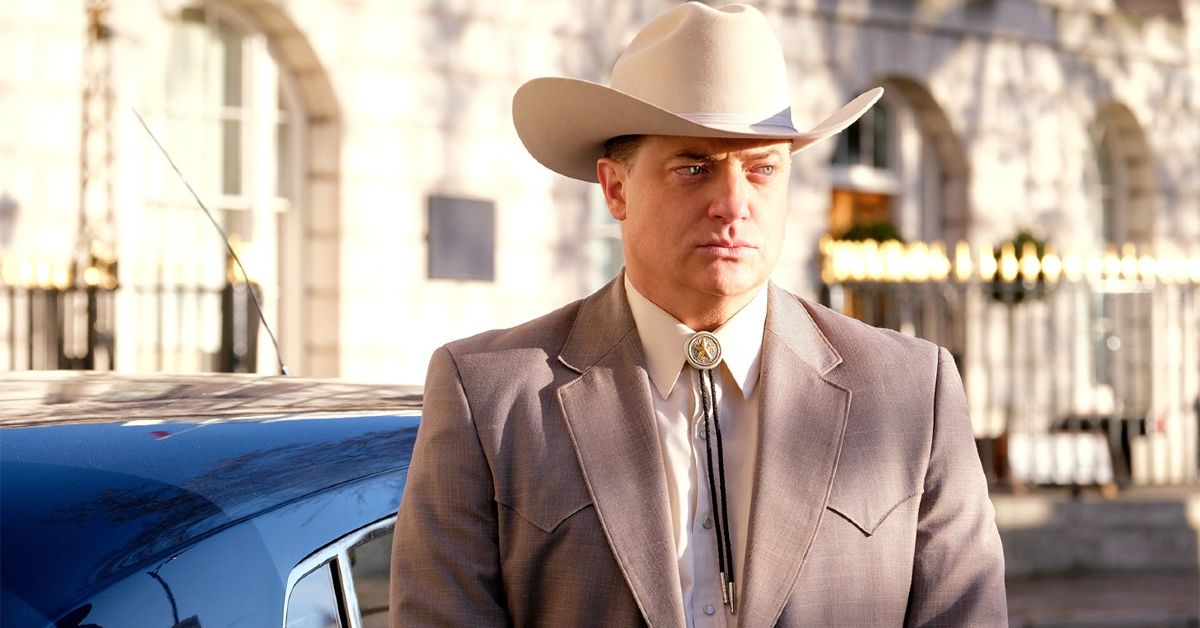 Leonardo DiCaprio and Brendan Fraser first met on the Paramount lot over 25 years ago. "[Back then], when he was I think probably all of, I don't know, 17, 16 years old maybe, he did 'Gilbert Grape.' I saw it on the Paramount lot. I think I had just been in 'School Ties' or something then, and I was, like, flummoxed but I just wanted to tell him, 'Hear, hear. That was incredible.'"
"He repeated that to me. He remembered me," Fraser said. "He said: 'You were the only guy who didn't treat me like a little kid.' He volunteered that to me. That was meaningful."
5
Will Brendan Fraser's Behind The Curtain Of Night Get A Full Release?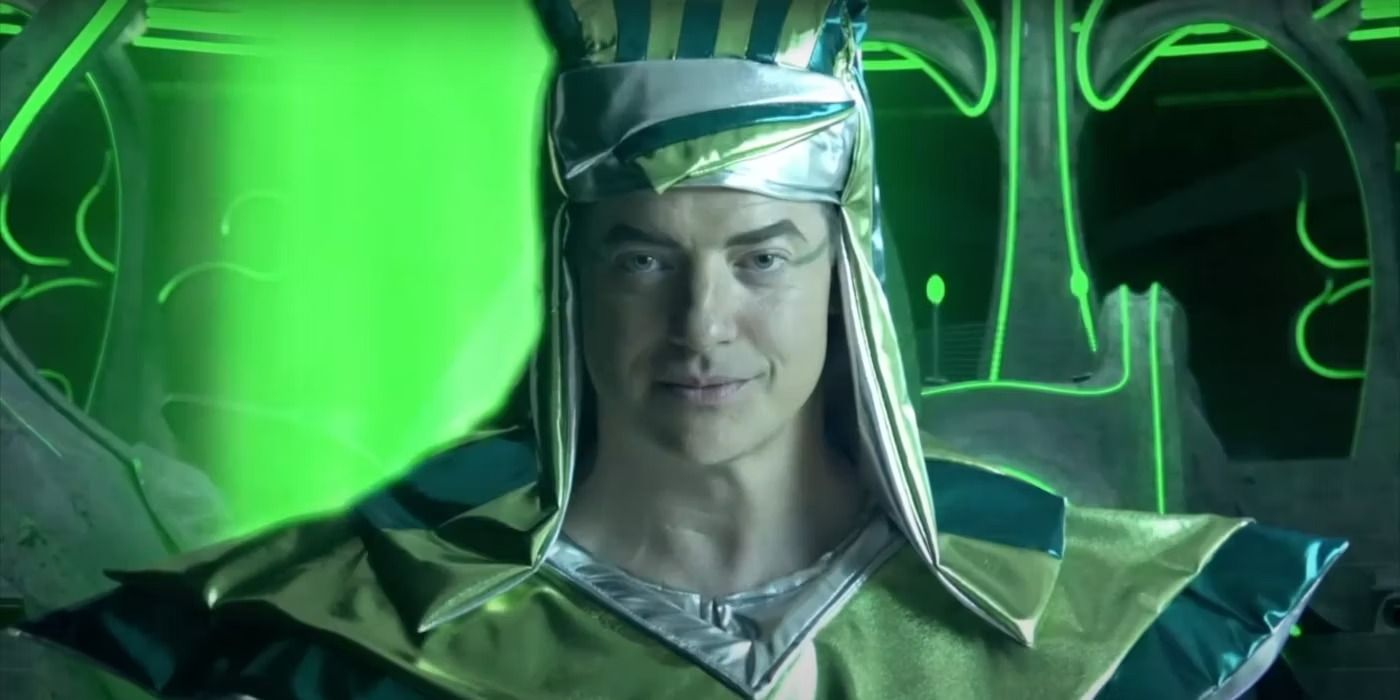 Behind The Curtain Of Night, based on a book from Czech writer/director Dalibor Stach, has been in the pipeline since 2015. It was allegedly filmed and then disappeared without a trace.
It follows a man who has been pronounced dead twice in his life. The film's story follows a man who dies for the second time and journeys through his past, present and future before being revived. He also learns how his karma has shaped his life meets God herself, played by Marcia Cross.
Related: Brendan Fraser Sent Hollywood A Message By Turning Down A Sequel Offer After The Original Thrived At The Box Office Making $174 Million
In 2018, the movie re-emerged with a trailer under the new title The Secret Of Karma. The trailer showed off the time-hopping narrative, which included futuristic battles and Brendan Fraser playing dual roles. The film was met with poor reviews, including the lack of screen time for Fraser.
Strangely the movie is now listed as upcoming and in post-production. Could the film be re-edited for a new audience after Frasier's win?
4
Brendan Fraser Will Be In Brothers, Alongside Josh Brolin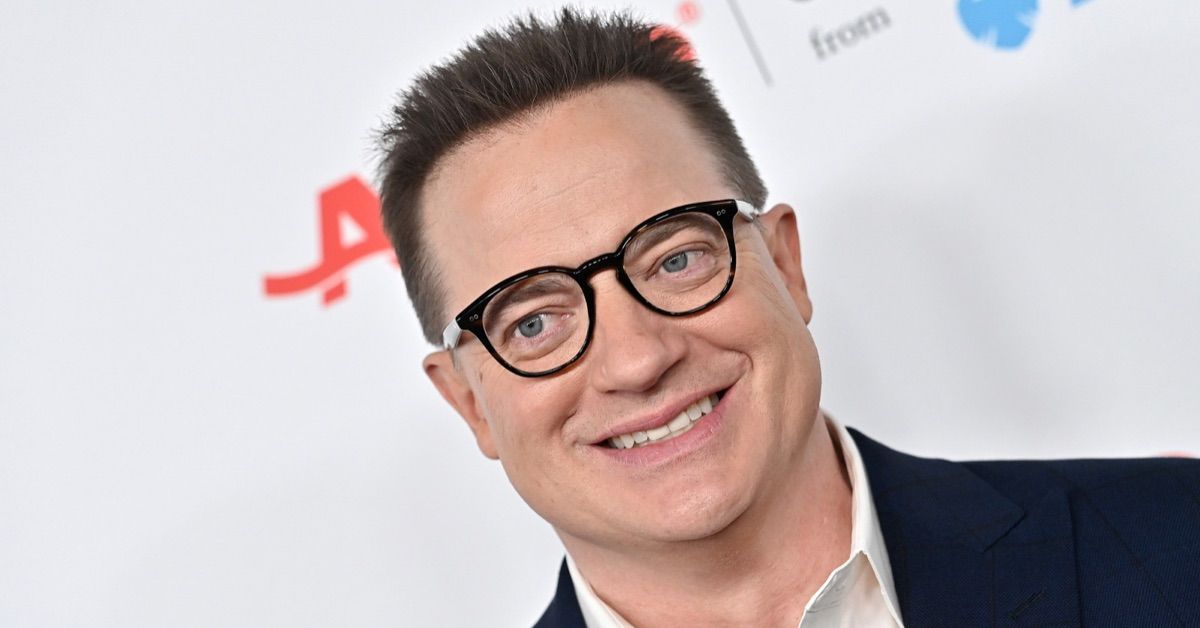 Brendan Fraser will also soon be seen alongside Josh Brolin, Glenn Close and Peter Dinklage in the comedy Brothers. The film is said to be tonally similar to Twins directed by Ivan Reitman, which centered on two unlikely twins played by Arnold Schwarzenegger and Danny DeVito.
The plot and the characters are tightly under wraps. We do know it comes from the director of Palm Springs and the writer of The Toxic Avenger.
3
Will There Be A New Mummy Movie With Brendan Fraser?
Brendan Fraser is likely more beloved for his role as Rick in The Mummy franchise than any other role. He is regularly asked if he will return to the role. Actor, Tom Cruise replaced Fraser as the main character in the most recent Mummy movie in 2017.
"I don't know how it would work," Fraser tells Variety while promoting The Whale. "But I'd be open to it if someone came up with the right conceit."
Related: Here's What Rachel Weisz Really Thinks Of Brendan Fraser
"Gosh, I don't know any juicy details about it, but, you know, it's kinda been an open-ended question for some time now," he told Deadline. "I'm not opposed to it. Hey, I don't know an actor who doesn't want a job, I don't think I've been this famous and unsalaried at the same time in my professional life."
The Fraser-led Mummy franchise was a huge success in the late '90s. Even the lowest-grossing movie in Fraser's trilogy, Tomb of the Dragon Emperor, earned a worldwide total of $403 million. With the current trend for nostalgic returns to '90s classics, we think a fourth installment may be in the works.
2
Will Batgirl With Brendan Fraser Ever Be Released?
Brendan Fraser recently spoke about how a "whole generation of little girls" will have to wait to get their chance at being represented by a female version of Batman, as a result of Warner Brothers canceling its Batgirl movie.
In a recent interview with Variety, Fraser, who played the film's super villain Firefly, mentioned the "gut punch" it was to hear that the superhero film was canceled after production on the film was completed.
Related: Batgirl Actress Leslie Grace Says She's Proud Of Hard Work Put Into $90M Flop
Describing hearing the news for the first time, Fraser revealed, "I thought I was getting punked, but it checked out. Then came hysterical laughter like, 'You've got to be kidding me?'"
Warner Brothers scrapped the film, which starred Leslie Grace, in August after it was completed. DC Studios co-chairman Peter Safran claimed the film was "not releasable" at the time. Reports later revealed that the film was instead turned into a tax write-off for the studio, legally blocking it from being released commercially.
"But as we all know, it was the complete opposite. When we were expecting XYZ amount of support and money to expand scenes — to do pickup shots and those kinds of things — that was a gut punch. But then we learned that it was in the interest of writing down some debt?"
Sadly, it looks like this superhero movie will not be appearing on the big or small screen.
1
What Brendan Fraser Wants To Do Now
Brendan Fraser told Variety that he's still considering his options and won't decide on a follow-up project for a while. He has revealed that he is leaving the door open to films of different genres and sizes.
The actor just appears to be happy to be demand again. "I was never that far away," he says. "You can't get rid of me that easy. But I'm glad to have a job. I'm still expecting somebody to walk over to me, hand me a dish towel and say, 'Fraser, get back in the kitchen.'"