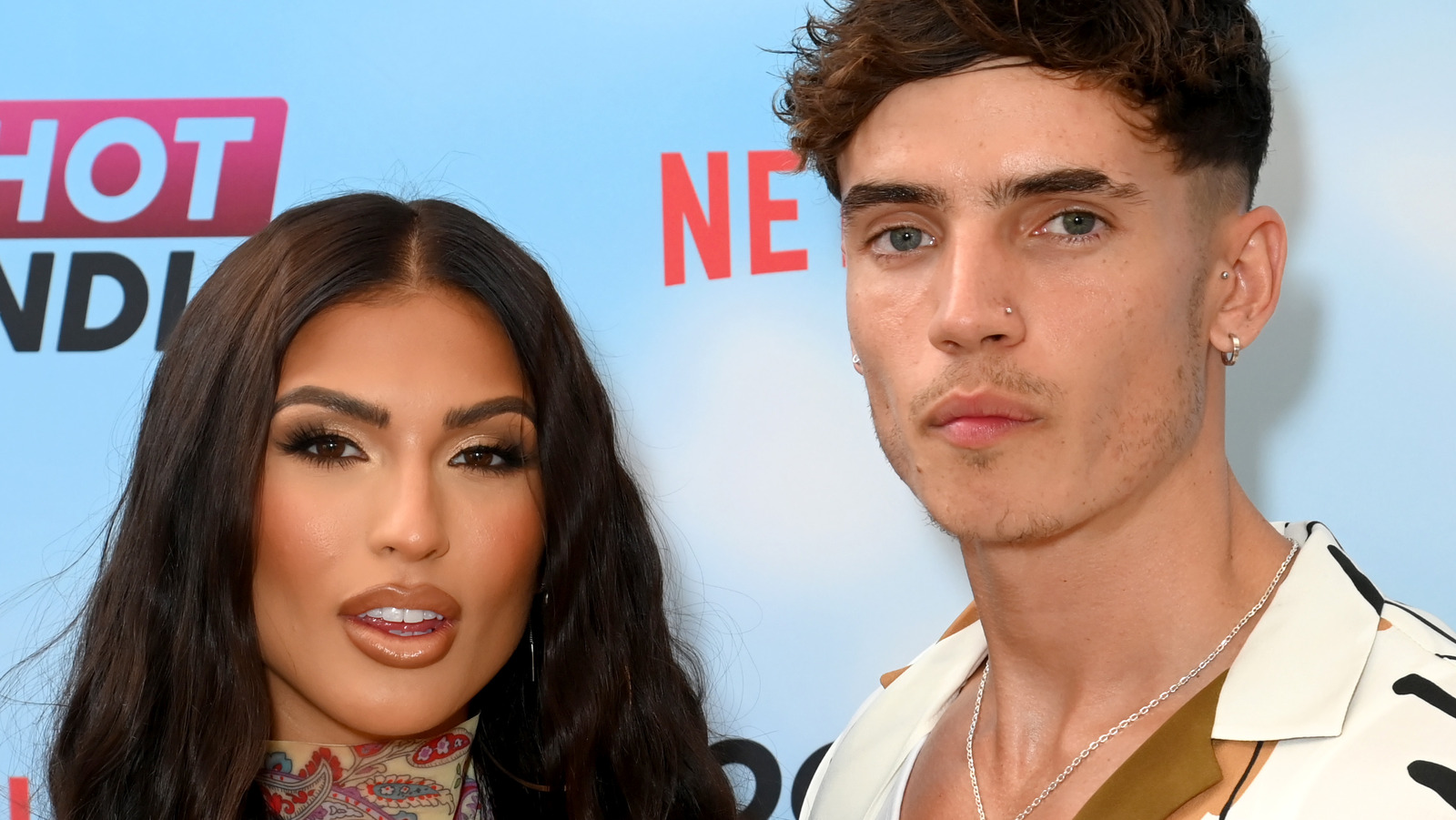 Things got rocky for Emily Faye Miller and Cam Holmes back in April 2022. The Daily Mail reported that Cam cheated on Emily while she was in Thailand. An insider who is close to Cam said, "We are shocked by Cam's actions. We really thought he wouldn't cheat on Emily but their relationship has been up and down and super stressful from the pressure of the public and the show nature."
The insider added, "We knew Cam was cheating on Emily but didn't want to confront him as we are his friends and thought it was awkward." They also said that Cam was "stupid" to cheat on her and admitted that Cam should have come clean about it.
A few days after the Daily Mail story broke, Emily jumped on TikTok and made a video that confirmed these suspicions of a breakup. She made a sad face and wrote, "Me [realizing] I'm single af," via Capital FM. She quickly cheered up and wrote, "Me [realizing] it's gnna (sic) be a hot girl summer." While it looked like the end of an era, the two reconciled and they're still going strong.