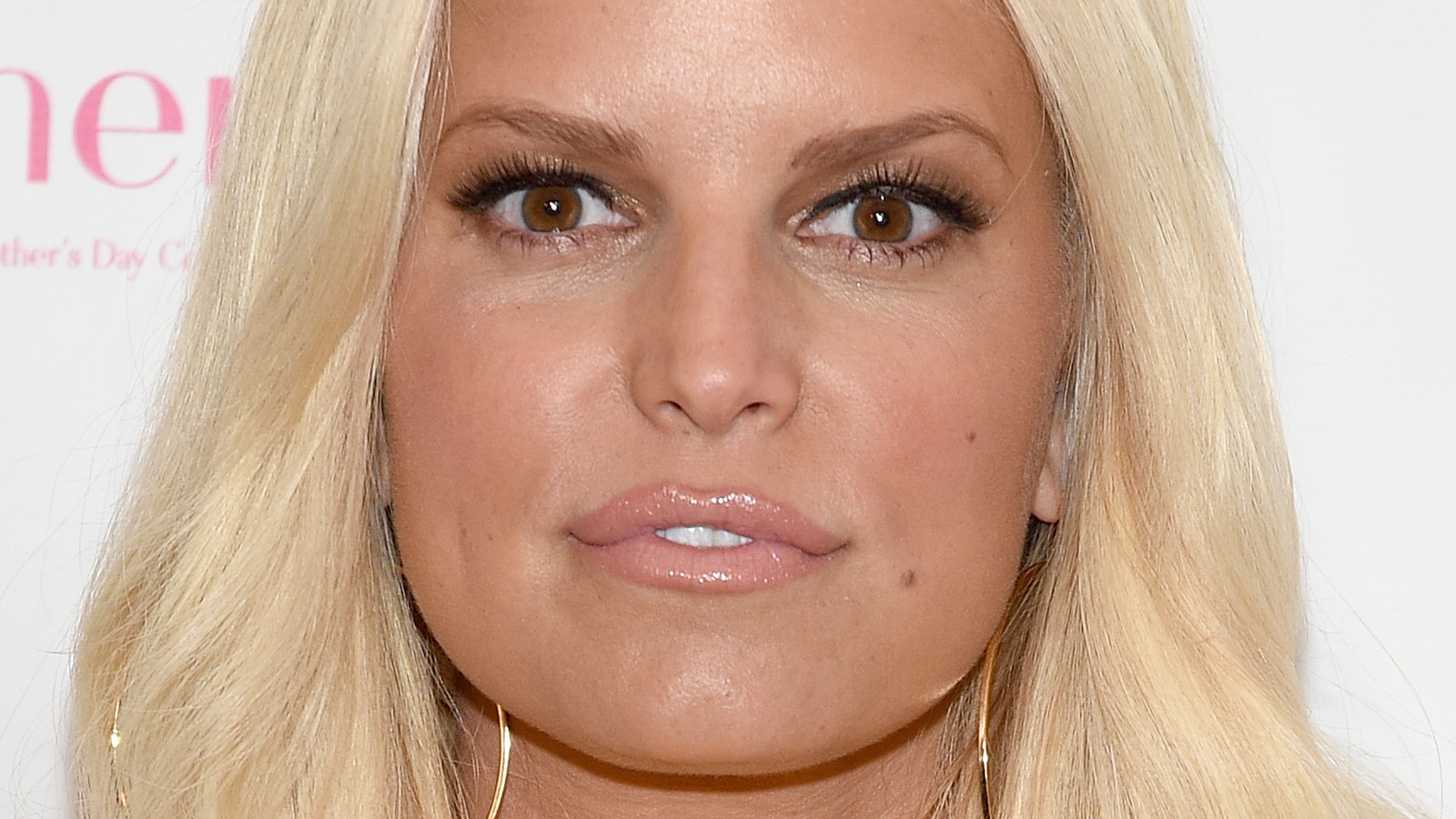 While Bam Margera had insisted he had been involved with Jessica Simpson, "Hurt Locker" actor Jeremy Renner had pretty much done the opposite, denying he had a romance with the "Irresistible" singer. The rumors that the two were dating began in 2010, after People reported that they had exchanged numbers at a Hollywood cocktail party. A source dished at the time, "Jeremy spent the night hitting on Jessica like crazy. They were really flirting up a storm."
Renner however, was apparently not okay with those claims and insisted to Us Weekly that he did not hit on Simpson and that they only talked for three minutes. He explained, "Her hair stylist did my mom's hair so we were talking about that and then all of a sudden we're dating!" While that might have been true, weeks later, Us Weekly reported that he and Simpson were spotted at a Washington D.C. hotel in the middle of the night, before a usually open Simpson refused to answer questions about Renner at an event.
Yet, even if they did secretly date, Renner continued to deny it that next year, telling EW, "Anyone I had my arm around or talked to I was f***ing, apparently. The gossip people are sick." You could say it was clearly Simpson who dealt with the most gossip though, thanks to her so-called exes who just couldn't seem to not talk about the star, whether she ever actually dated them or not.