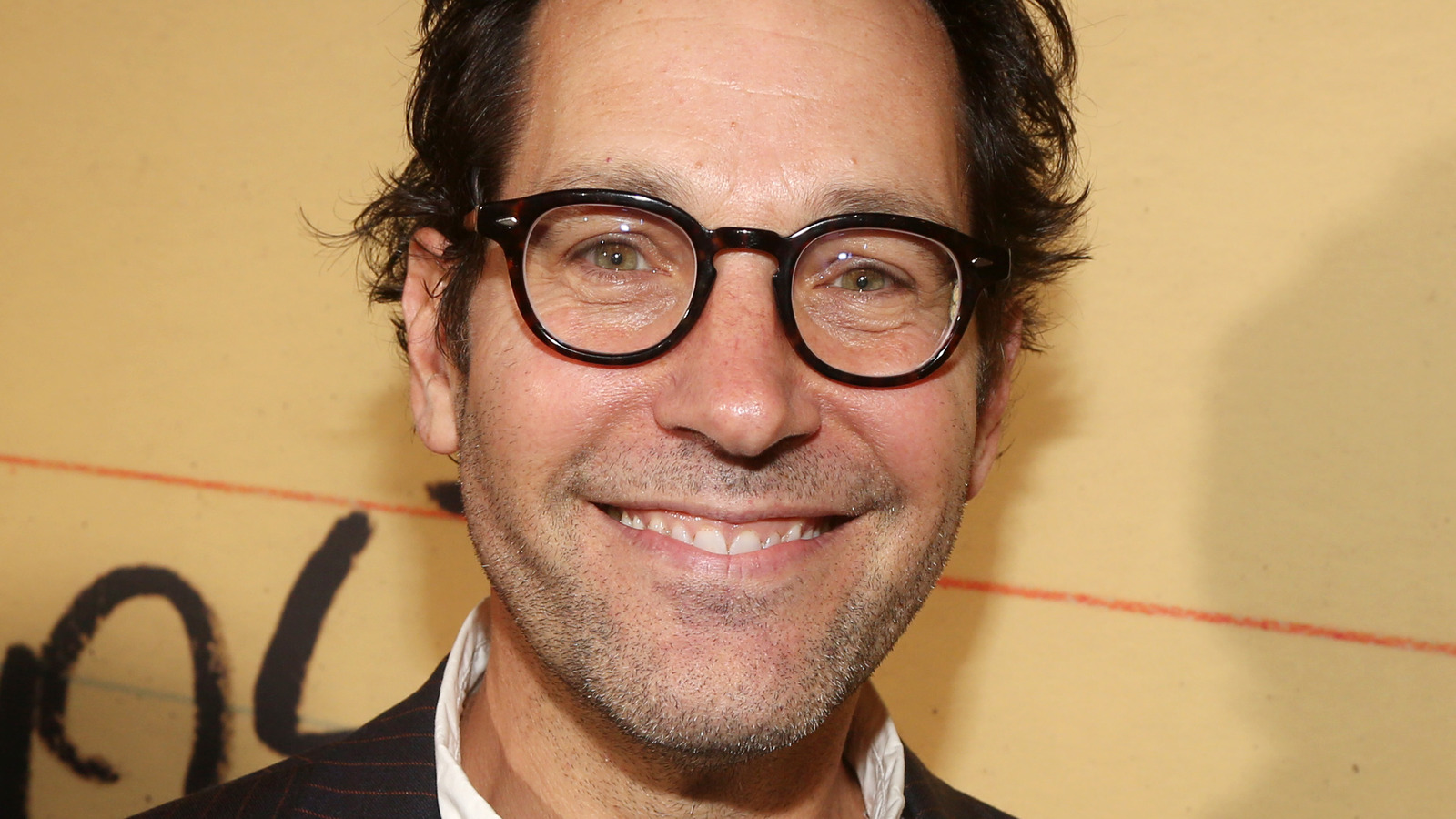 As a publicist, Julie Yaeger was no stranger to the entertainment world. In 2017, she decided to leave her career and dip her toes into screenwriting and producing, per People. Her first project was writing and producing the movie, "Fun Mom Dinner," with Paul Rudd as executive producer. The actor also made a cameo in the film, which starred Toni Collette, Molly Shannon, Kate Aselton, and Bridget Everett.
"Fun Mom Dinner" premiered at the 2017 Sundance Film Festival and got picked up by eOne Momentum Pictures and Netflix in a $5 million deal, Deadline reported. The film centers around four mothers who have children in the same school and go out for a night of fun. After the night takes a turn, the women form new bonds and take back parts of themselves they had before motherhood.
Yaeger first got the idea of "Fun Mom Dinner" in 2013, according to Fast Company. She recalled feeling nervous about meeting other moms when her two kids started school, and asked herself if she was going to fit in with them. Ultimately, she found herself becoming friends with the other moms and gained a support system through them, which inspired her to make the movie. "I just thought it would be great to write a mom movie, a love letter to moms," she shared. "Fun Mom Dinner" is Yaeger's only movie project as of yet, but she keeps busy with her other sweet business.