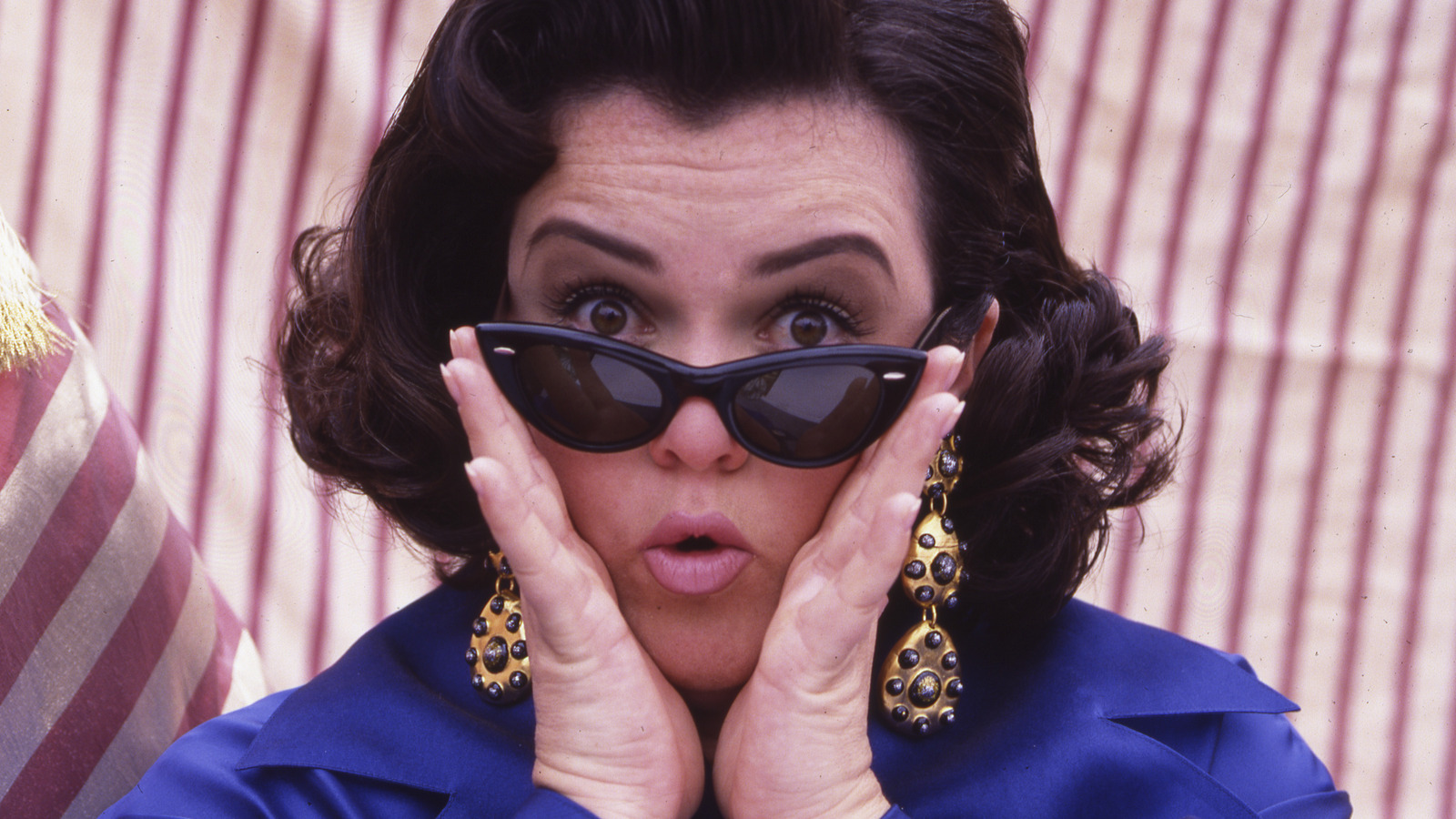 In May 2015, Tatum O'Neal announced that she was over dating men, at least for the time being. She was seeing women, loving her new lease on life and sexual freedom, but taking it slow. "I don't have a steady right now, but I look forward to it," O'Neal told People. "I'm the most content I've ever been," she added. It was around the same time that O'Neal was repeatedly spotted out and about looking "cozy" with Rosie O'Donnell. Page Six reported the two women were snapped enjoying dinner and a bottle of plonk at the fancy Manhattan eatery Da Silvano that August. "Rosie looked great, happy and relaxed," a fellow diner dished. 
"They seem crazy about each other," a source told People in September. "It's mutual. They've been seeing each other for about three months. They have known each other for many years but this has turned into more than a friendship," they claimed, adding this was the first lesbian relationship O'Neal had embarked upon. 
O'Donnell added fuel to the rumor fire when she was overheard joking that O'Neal was her "new wife" (via Page Six). But, O'Donnell's rep insisted they were just friends. Friends or not, by October, it was all over. "In their four months together, they went through a lot: Rosie's father died, her daughter ran away, there was a lot of tumult. It was too much," a source told People.