Share and Follow
Robert De Niro is one of the world's most respected actors, a figure synonymous with some of the greatest films in American cinema. Still, despite the revered actor's 60-year-old career, he is known for never revealing too much about his life off-screen. The fact is that outside his career-related friendships, Robert De Niro is also a big family man: he has been married twice and is the father of 7 children.
Similar to their father, Robert's children have all led lives that are deeply private, with his youngest son, Elliot De Niro, being no exception. However, Elliot, a young man now, has been at the center of some of Robert's most recent struggles in his personal life, so keep reading as we take a look at what we know about Robert De Niro's youngest son, Elliot.
Updated on June 7, 2023: As of April 6th of this year, Robert De Niro is now the father of seven children. The 79-year-old star welcomed a new baby into his life with his partner Tiffany Chen. Gia Virginia Chen De Niro is the third daughter out of his seven children. De Niro made this exciting announcement while on an interview with Gayle King on CBS Mornings.
10
Elliot Was Born In 1998 During Robert De Niro's Second Marriage
Elliot De Niro was born on March 18, 1998, in New York. He was born soon after his parents Robert and Grace Hightower married in 1997.
The first few years of Elliot's life were tumultuous as Robert and Grace separated in 1999 and were involved in a custody battle over Elliot. However, in the following years, Robert and Grace worked on their relationship and finally renewed their vows in 2004 and, since then focused, on raising Elliot together.
9
Elliot's Mother Is An American Actress And Philanthropist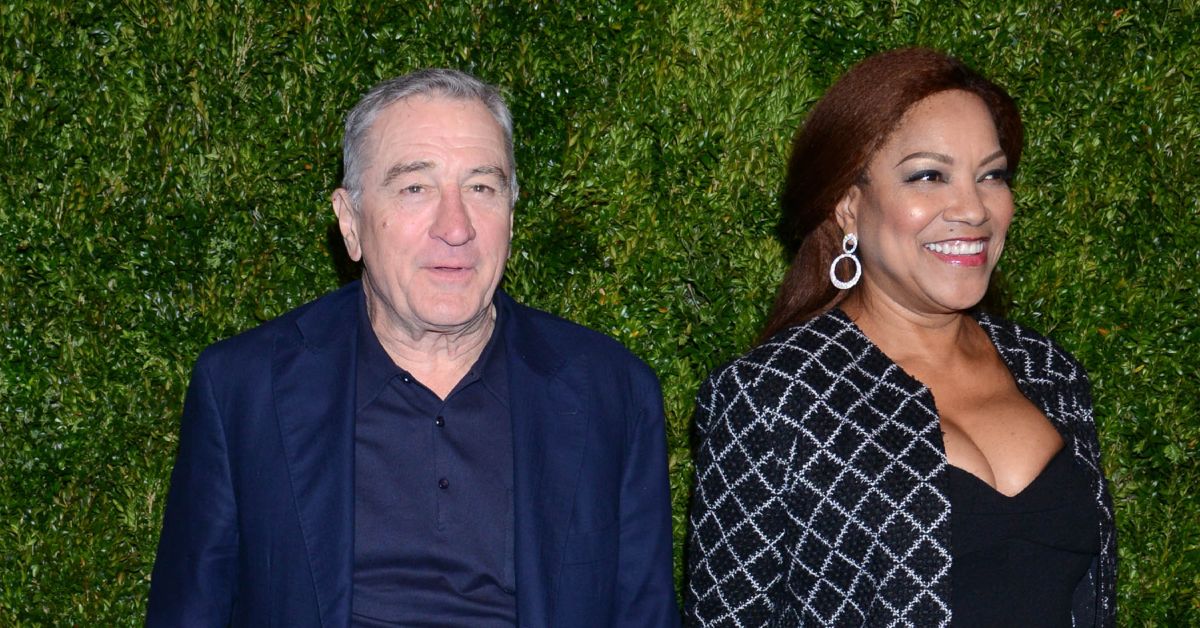 Though Grace's origins are humble– she grew up in a farm in Mississippi– she worked from a young age to make a better life for herself. One of her earlier jobs was as a flight attendant, which led her to settle in Paris and then London.
Grace has dedicated most of her life to philanthropic causes, and she was a board member of the New York Women's Foundation for many years. In 2013, Grace founded Coffee of Grace, an ethical company that markets Rwandan coffee internationally. "I wanted to see something that really sustained," she has said of her company. She appeared in the 2009 movie Precious and 2012's The Paperboy.
8
Elliot Is The Fifth Of Robert De Niro's Seven Children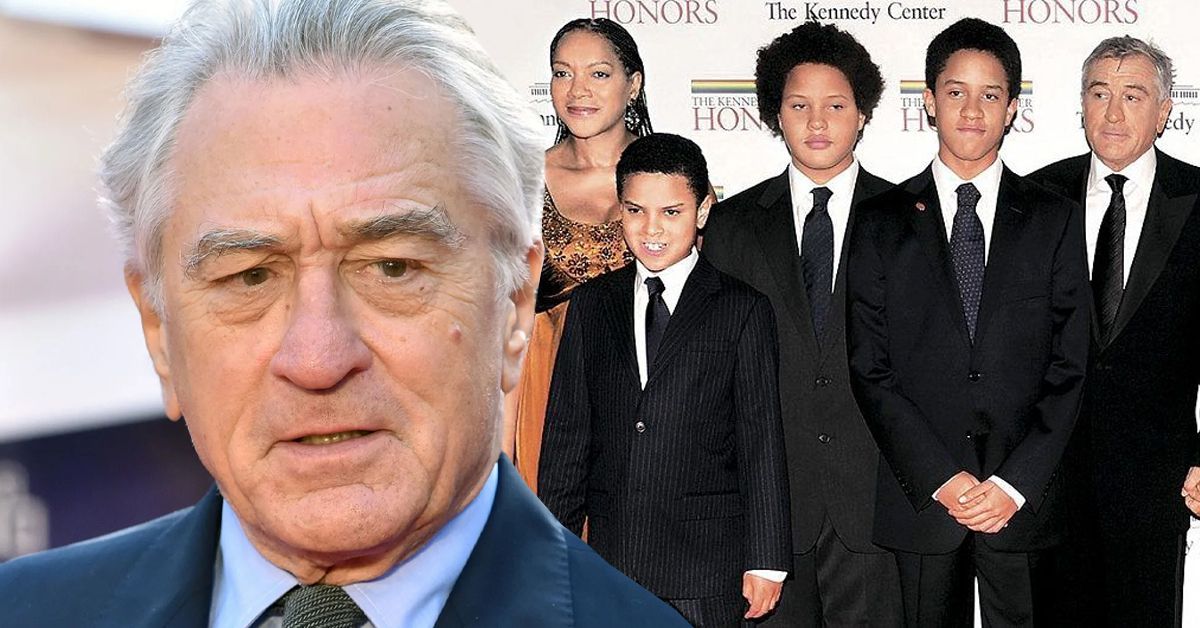 Robert first became a father in 1976 when he had son Raphael with his first wife, Diahnne Abbott. Robert also adopted Dianhnne's daughter Drena, from a previous marriage. The couple later divorced in 1988.
In 1995, Robert and his then-partner, model Toukie Smith, welcomed twin sons Julian and Aaron. Unfortunately, the couple split soon after. That made Elliot, born in 1998, Robert's fifth child from a third major relationship.
Related: Stephen Colbert Switched Places With Robert De Niro On His Show And The Result Was Hilariously Awkward
7
Elliot's Younger Sister Helen Was Born In 2011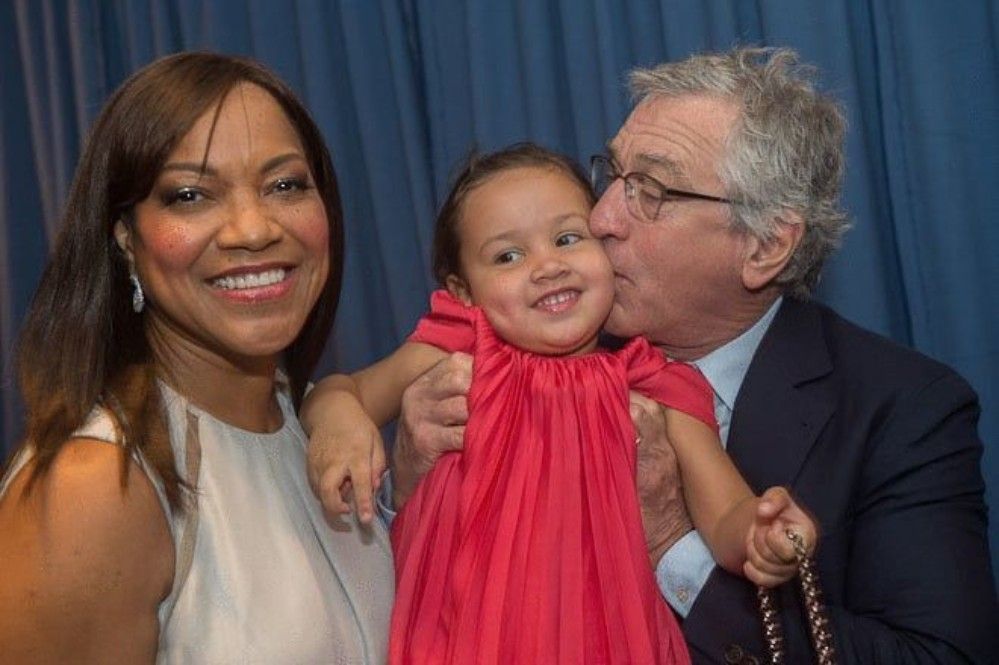 When Elliot was 13, Robert and Grace had a daughter via surrogate, little Helen Grace. Robert and Grace raised their two children together until 2018, when the couple separated.
As was reported by People, Robert was extremely saddened by the breakup, and praised his wife and their children in a statement: "Grace and I have two beautiful children together. We are entering a period of transition in our relationship, which is a difficult but constructive process. I honor Grace as a wonderful mother and ask for privacy and respect from all as we proceed to develop our roles as partners in parenting."
6
Robert And Grace Have Kept Elliot's Life Intensively Private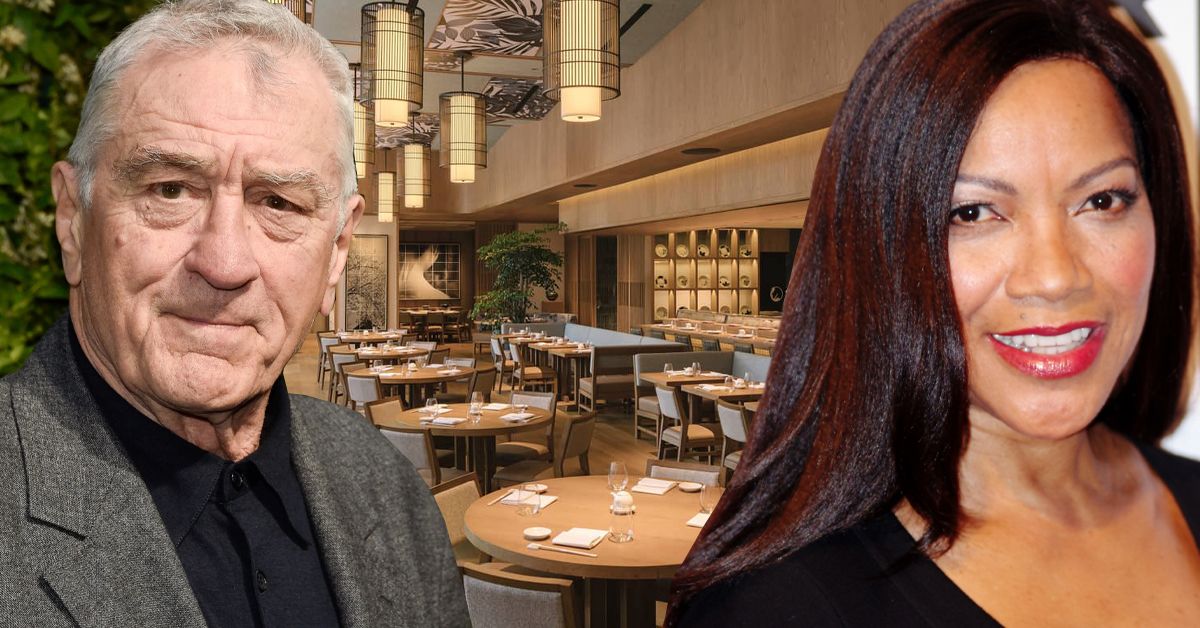 Similar to their own lives, and Robert's other children, Grace and Robert kept Elliot away from the cameras and the public eye as much as possible. And though Robert and Grace proudly stepped out for important public events with their children, they succeeded in keeping Elliot's life very private.
The protection of his parents has paid off, as very few pictures and facts about the now 25-year-old man have circulated in the always-hungry tabloid media.
5
Elliot Has Been Diagnosed With Autism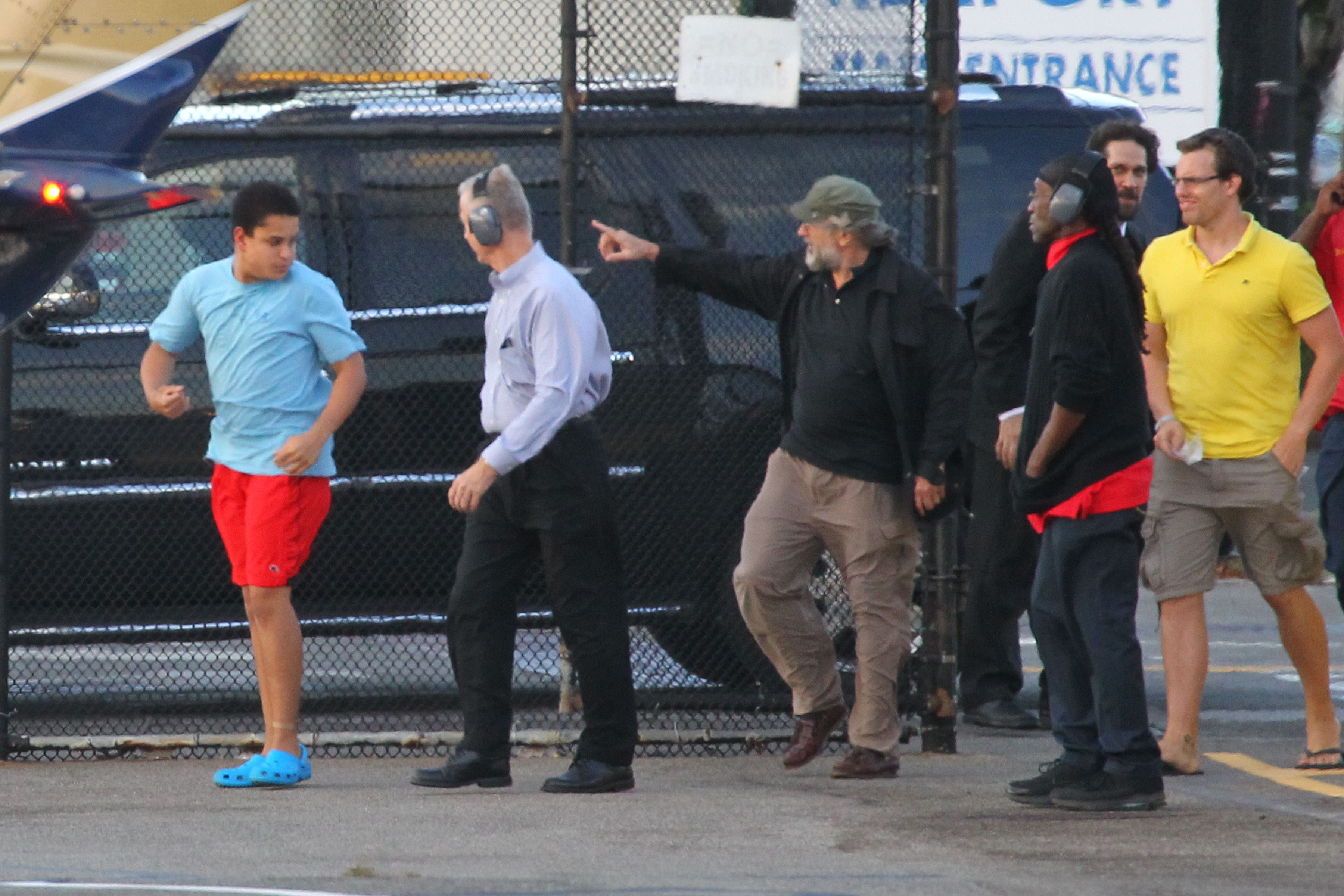 In 2016, Robert revealed that Elliot had been diagnosed with autism as a young child. Though Robert and Grace had kept the diagnosis private for many years, Robert had hinted at the challenges of raising a child with special needs in the past.
In 2013, Robert broke down during an interview while promoting the film The Silver Linings Playbook, which director David O. Russell wrote for his son who has bipolar disorder. In the emotional interview, Robert admits that "I don't like to get emotional, but I know exactly what he goes through."
Related: Robert De Niro Gave His Ex-Wife A Monthly Allowance After His Restaurant Chain Took A Massive Financial Hit
4
Elliot's Autism Diagnosis Was At The Center Of A Controversy During The 2016 Tribeca Film Festival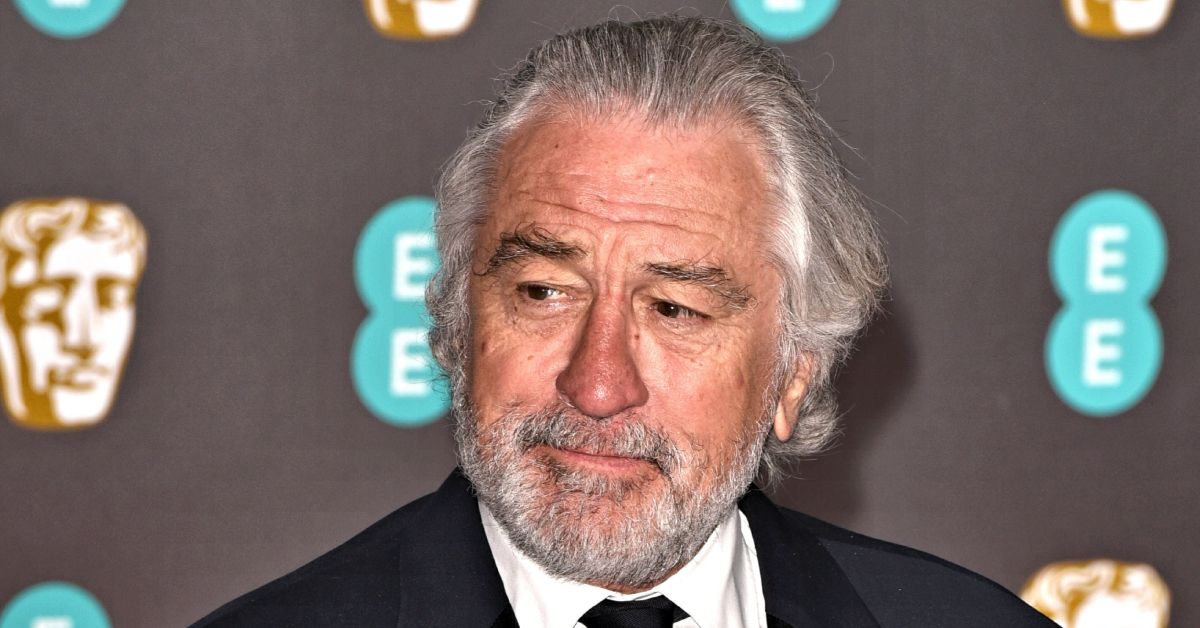 The festival, co-founded by Robert, caused the controversy when the documentary Vaxxed was accepted into that year's roster. The documentary was directed by Andrew Wakefield, a former British doctor whose paper linking vaccinations to autism has since been discredited with the scientific community condemning its lack of evidence and companies like GoFundMe refusing to support any anti-vaccination efforts. The documentary was dropped from the festival after the controversy over its acceptance erupted.
"My intent in screening this film was to provide an opportunity for conversation around an issue that is deeply personal to me and my family. But after reviewing it over the past few days with the Tribeca film festival team and others from the scientific community, we do not believe it contributes to or furthers the discussion I had hoped for," Robert later said in a statement.
3
Elliot Is An Avid Tennis Player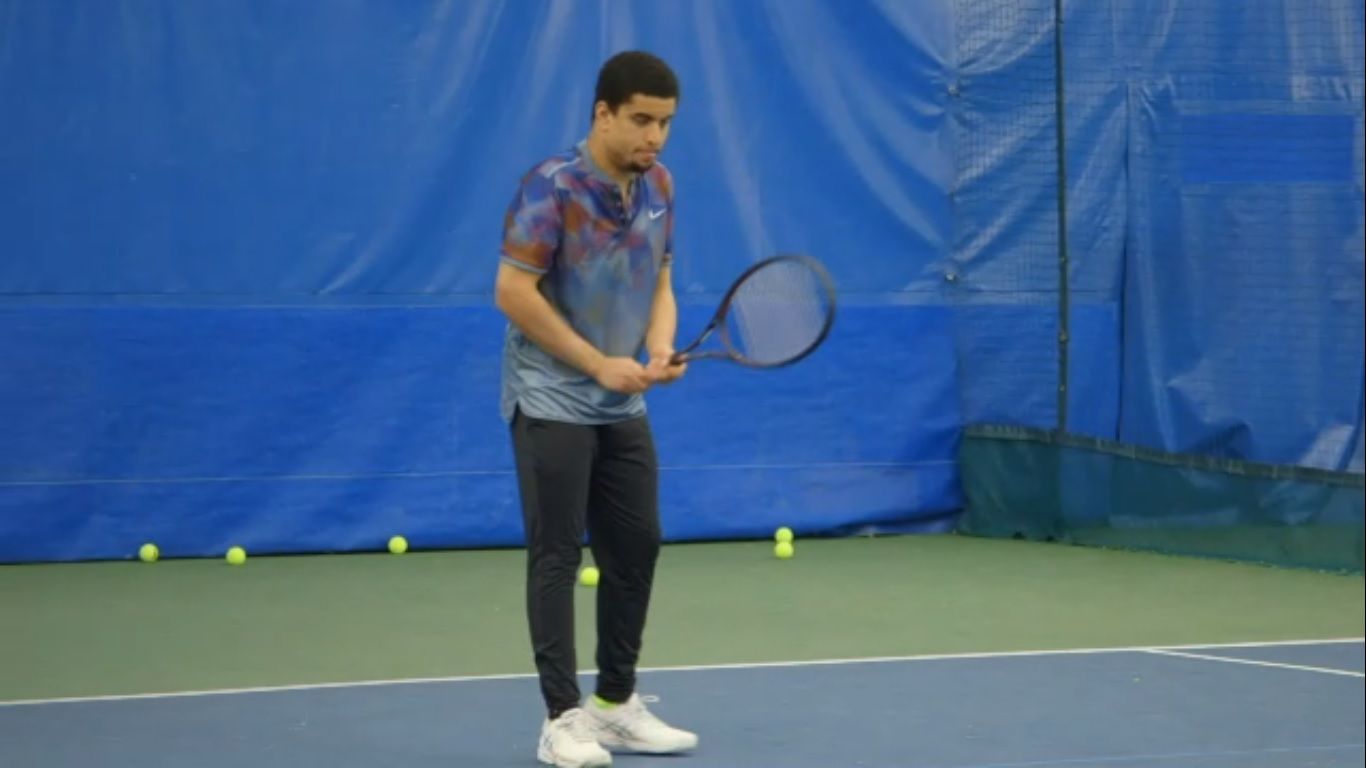 Elliot started playing tennis as a child. In the beginning, he resisted the sport, although he soon became an accomplished player. It was all part of Robert and Grace's efforts to support Elliot in his struggle with autism.
"Finding things for kids to do is a hard part of the whole situation with parents of kids with special needs. [Playing tennis] helps him. He is more confident when he sees that he is actually good at this. That's the best self-motivator anyone can have," Robert told the Special Olympics in 2019.
RELATED: Robert De Niro Faced A Major Health Scare During The Filming Of Meet The Fockers
2
Elliot Was Featured In A Special Olympics Video Series In 2019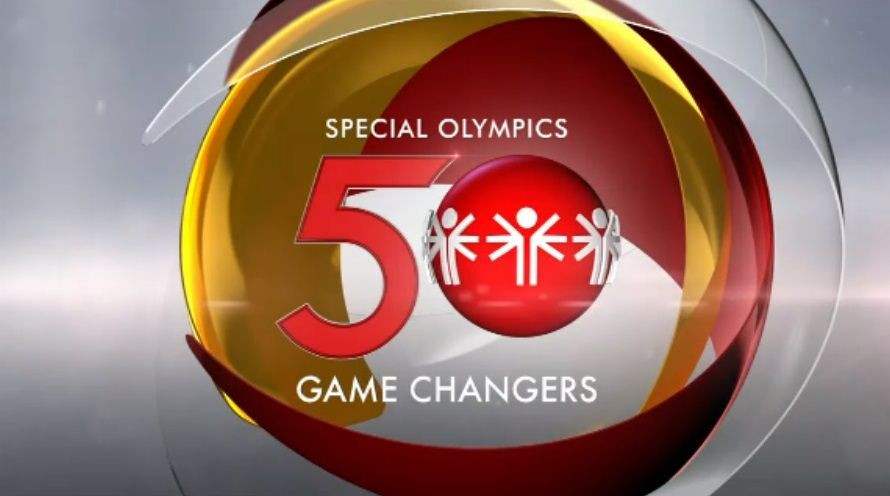 The inspirational video was part of the ESPN series Special Olympics: 50 Game Changers, which they did in collaboration with Special Olympics International to celebrate the 50th anniversary of the Special Olympics movement.
The video shows Elliot's athleticism and great tennis skills, cultivated through years of training and motivation from his coach and his dedicated parents, Robert and Grace. You can watch ESPN's video of Elliot here.
1
Elliot And His Parents Credit The Sport With Giving Elliot A Great Outlook On Life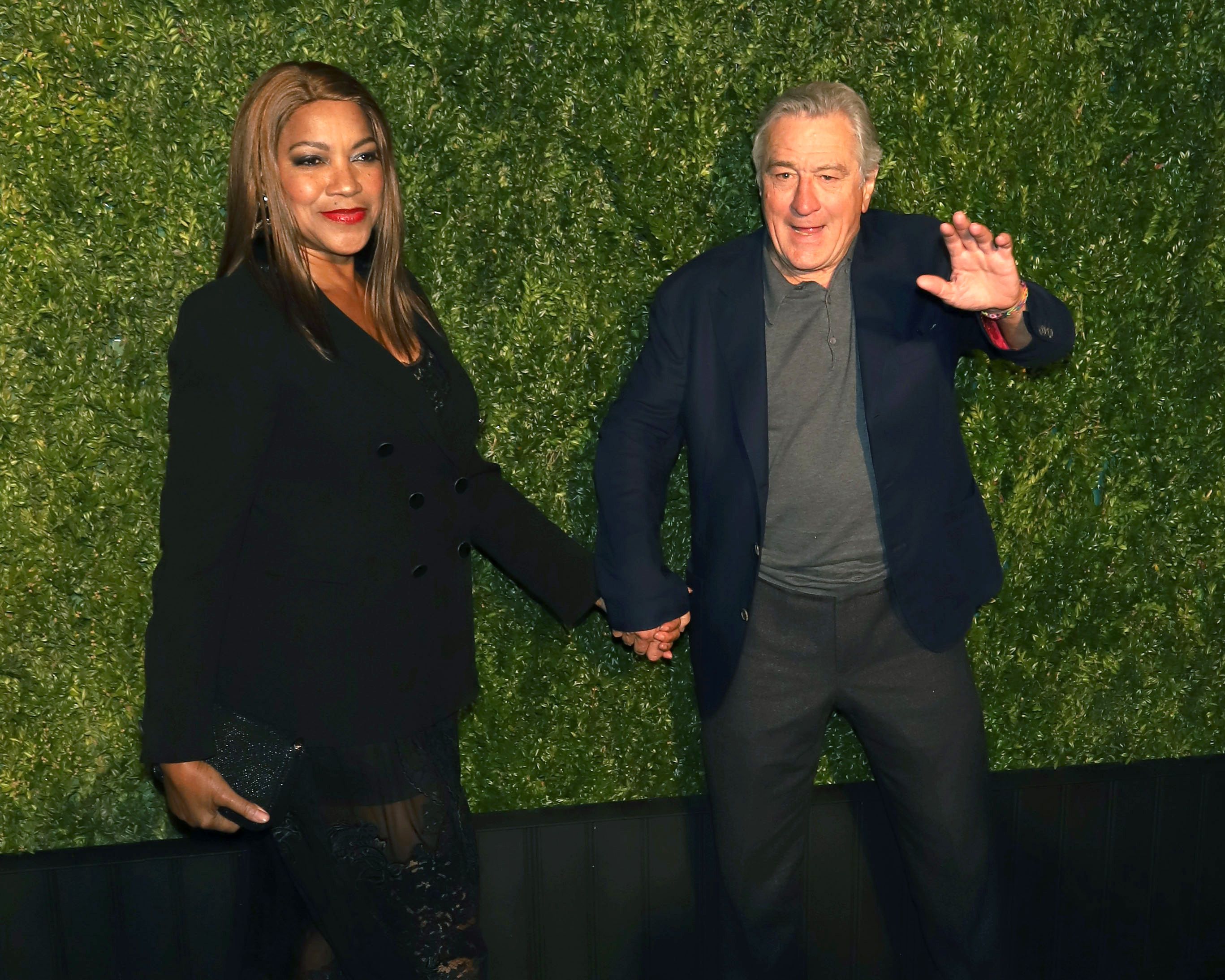 Playing tennis has been the catalyst for Elliot's great outlook on life, even leading to developing friendships thanks to the sport, a challenge that all children and adults with special needs face.
"That is the gift you give your child, that is the gift: to be able to succeed within themselves and give them that motivation, confidence, the knowing of who they are. They have that, they can do so much," Grace has said of Elliot's discovery of the sport. And Elliot himself has said that "It feels good, I feel sometimes uplifted," when playing tennis.
It's clear that no matter what difficulties his parents may have faced in their relationship, they raised a great young man in Elliot.
Share and Follow