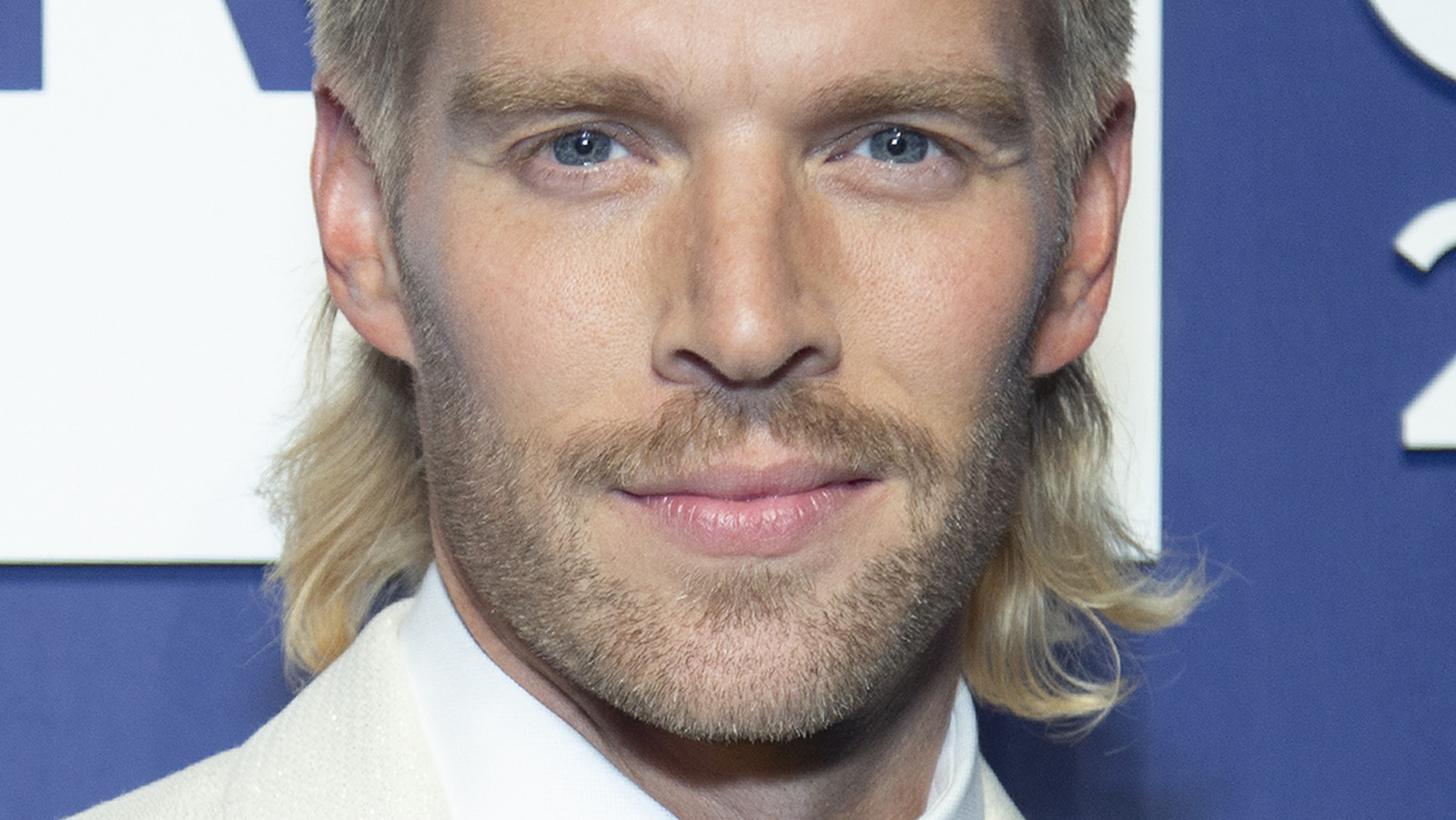 Despite the obvious tensions, it seems as though Kyle Cooke and Carl Radke are all good now. 
In an interview with Page Six, Cooke explained that while there certainly was some tension between them, at the end of the day, they've been able to work things out. "Carl and I have nothing but love and respect for one another and everyone's gonna see that," he promised the outlet. He also pointed out that if anything, seeing the two butt heads was only realistic. After all, he chimed, "It's challenging working with your wife and your best friend, so it's almost like I want to remind people that that in itself is not normal." He also noted that the added layer of reality TV played a role in their drama. "It's another level of crazy," he said. 
Cooke had previously hinted that they had moved past their drama in an Instagram post, just days before the Page Six interview was published. Under a picture of himself with Radke in matching Loverboy merch, Cooke wrote, "We've come a long way — looking forward to keeping the wild ride going. xoxo." Granted, Radke has yet to like or comment on the post … but he also hasn't posted anything himself, since before either the interview or Cooke's post, so here's hoping that's mere coincidence.