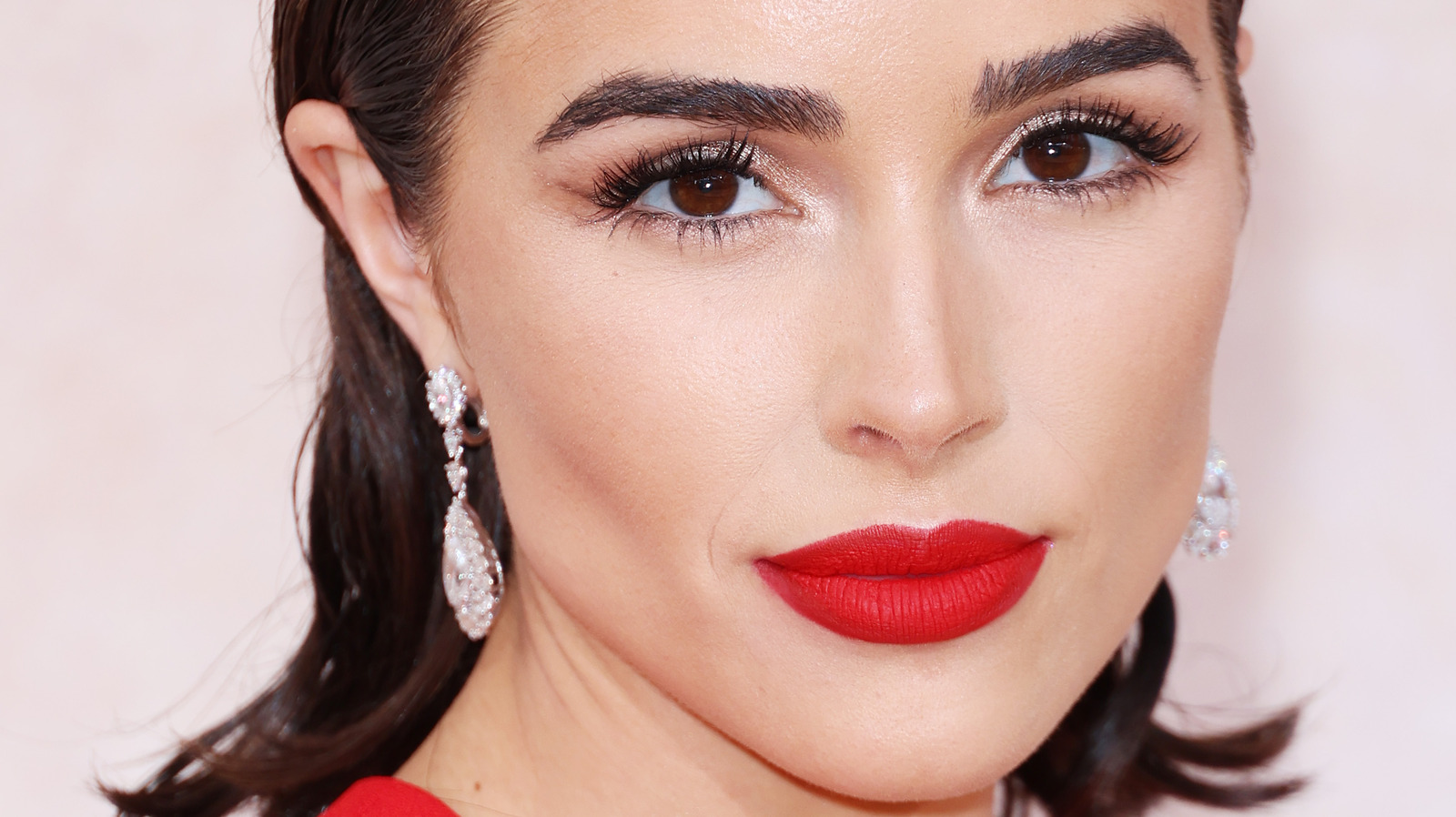 They say that getting into business with family can be difficult, but for the Culpo family, they are still smooth sailing. Olivia Culpo and her family are from Boston and have grown to love the food there — so much so, that Peter Culpo decided to become a restaurateur (via Providence Journal). The apple doesn't fall far from the tree because Olivia decided to get into the business with her dad.
Providence Journal reports that in 2017, the father-daughter duo and several investors opened a new restaurant in Rhode Island. For Olivia, however, it wasn't about the money but something much greater. She shared, "That's what this restaurant is for. I'm not in it for the money. It's about seeing family build a business from the ground up." Peter and Olivia didn't stop there because in 2022, they opened another restaurant in Rhode Island (via Providence Journal). Clearly, it is something the two enjoy doing and can bond over.
As for Olivia's mom, she tends to lean on the more private side. Classic FM reports that her mom, Susan Culpo, is a musician and plays the viola. Susan has even joined the Boston Symphony Group in a performance. It seems Olivia also picked up some of her mom's musical abilities, as she has played the cello for 13 years. Susan was sure to be happy about that and perhaps gave the influencer some tips.