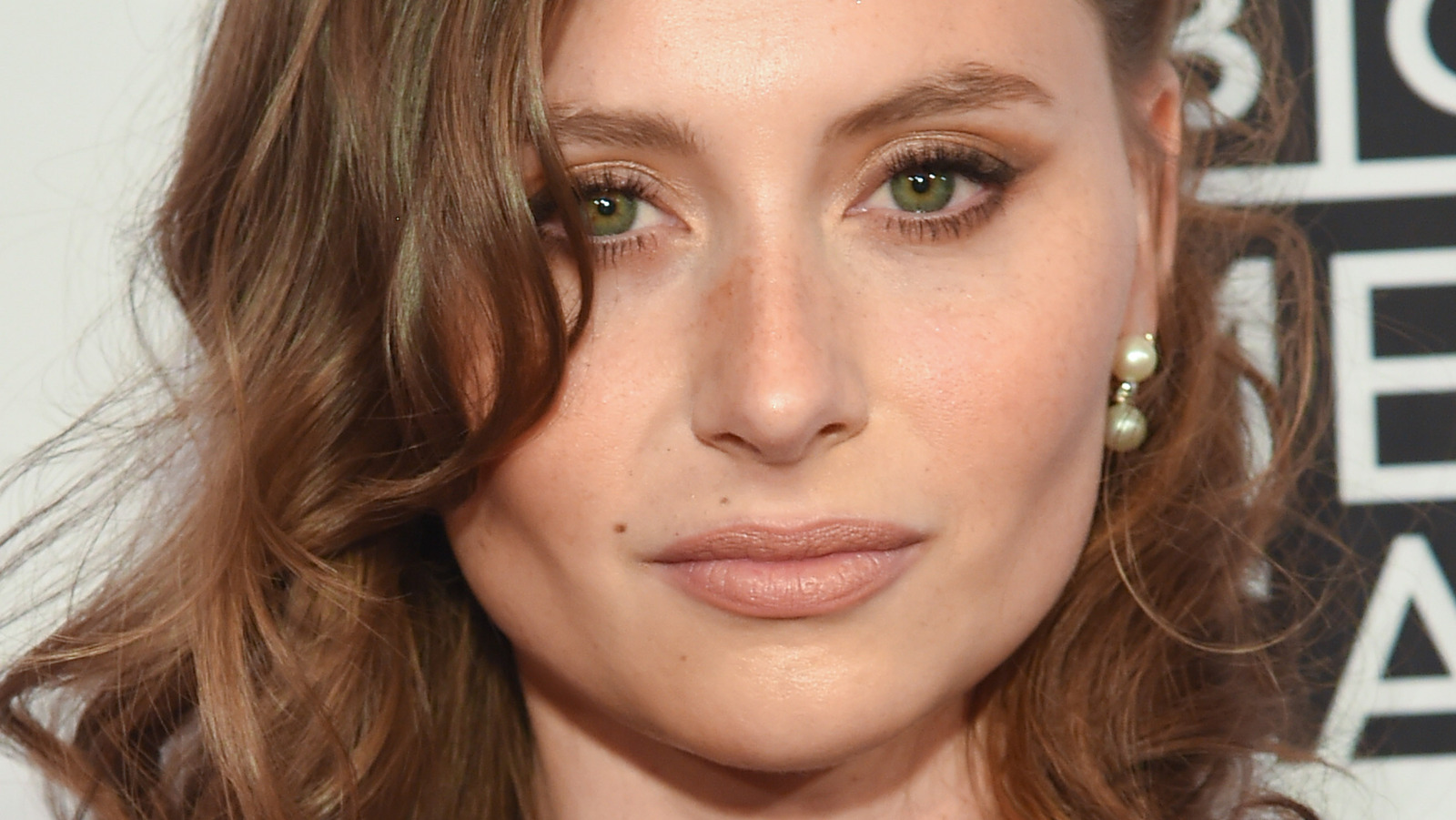 Again, Aly Michalka's romantic history isn't fully public. But according to TheThings.com, she met her husband, Stephen Ringer, in 2013 on the set of the film "Sequoia." She starred as the lead character and he served as cinematographer, according to IMDb. E! News reported the two got married in 2015 at the Belmond Hotel Splendid in Portofino, Italy. Of course, her sister AJ Michalka was a part of her bridal party. 
On Aly and Ringer's first anniversary in June 2016, she posted a tribute to her husband. "Happy 1 year Anniversary baby…this was truly the best day ever," the singer wrote. "What an incredible group of friends & family we have, that came all the way to Italy to share in our special day. You are my King:)"
Ringer's career started in 2009 and by 2014, he directed Leighton Meester's "Heartstrings" music video, per IMDb. In addition to "Sequoia," Ringer's worked on a chunk of projects with his wife. One of the biggest being "Weepah Way for Now," a film he also directed and wrote. According to The Hollywood Reporter, it stars Aly and AJ Michalka as sisters Elle and Joy. In the film, they're also singers and live together outside of the city for the first time. Academy Award nominee, Saoirse Ronan, is a narrator in the film and Jon Heder of "Napoleon Dynamite" is also in the cast. It premiered in 2015 at the  Los Angeles Film Festival, right after Aly and Ringer's wedding.