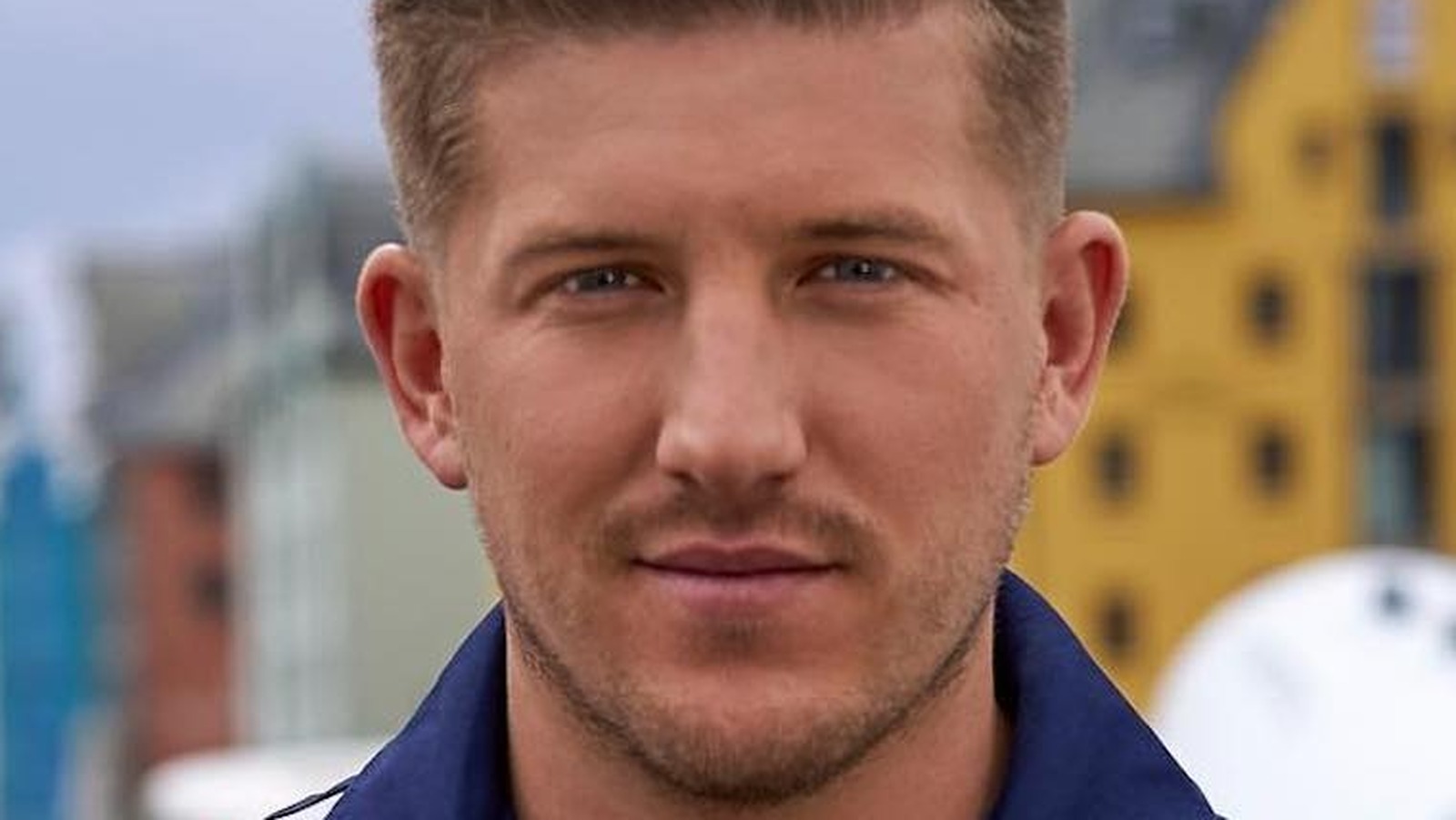 The charter on "Below Deck Adventure" would be nothing without the help from the head of the deckmen, bosun Lewis Lupton. According to Marine Insight, the job of the bosun is to report to the captain, supervise the crew on deck, and handle all deck responsibilities. A graduate of the United Kingdom Sailing Academy, Lupton has gained immense experience on the sea, per Bravo. On "Below Deck Adventure," he explained that he has worked in yachting for over five years. The seaman originates from Northern England, where he grew up living on a horse and animal rescue farm.
"Below Deck Adventure" Captain Kerry Titheradge certainly values Lupton and his hard work. "Oh, I'd take Lewis to sea any day. I was so happy to have him," the captain told Decider. "I'd offer him a job tomorrow. He's still young compared to me in the industry, but when I was starting off in his position, I was everyone's friend, which can cause problems. I saw a lot of myself in him."
It's this devil's advocate behavior that has gotten Lupton in trouble with the show's viewers.