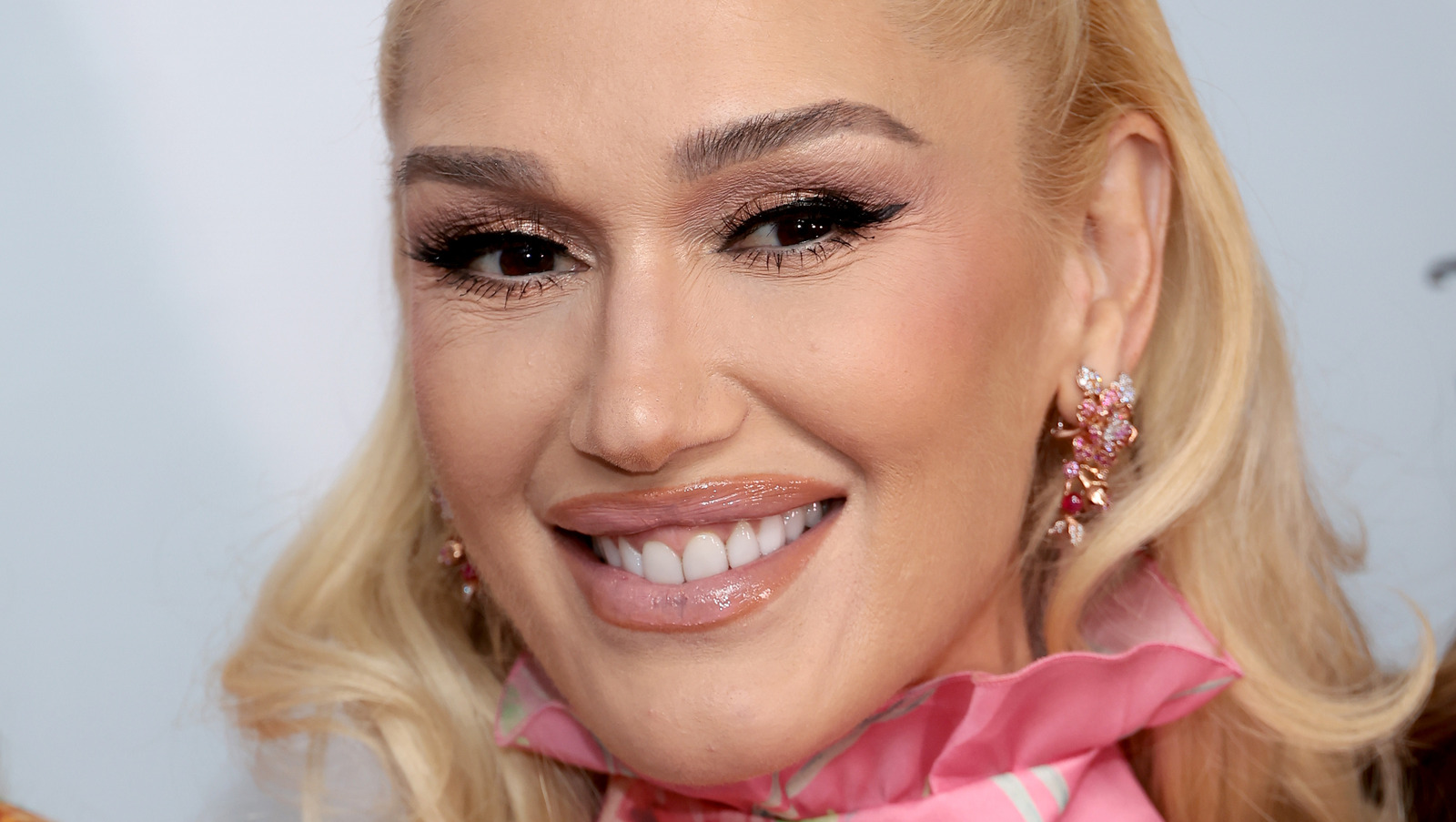 Gwen Stefani released her album "The Sweet Escape" in 2006 and as she was working on the project there was one particular song that happened unexpectedly. The singer collaborated with Akon a record titled after her album and although it wasn't something she had on the top of her priority list — it ended up working in her favor. "That was a totally unexpected track that I would never imagine I would have on this record," Stefani told MTV News. "People kept saying you have to work with this guy Akon, and I didn't know who he was.
The songwriter admitted she was pregnant at the time and as a result she had no clue what was happening on the music scene. "I think I even canceled a session with him," she confessed. However, her label reached out and made it clear that her working with Akon was a big deal and that she should highly consider it. After Stefani agreed to get in the studio with Akon, she confirmed the record exceeded her expectations. "I thought I was going in for this generic hip-hop, but it was really fresh and fun," she said. Thankfully, Stefani changed her mind because "The Sweet Escape" turned out to be a smash hit single and even made it to the No. 2 spot on the Billboard Hot 100.
Akon was also pleased with the outcome and shared his experience working with Stefani.