Share and Follow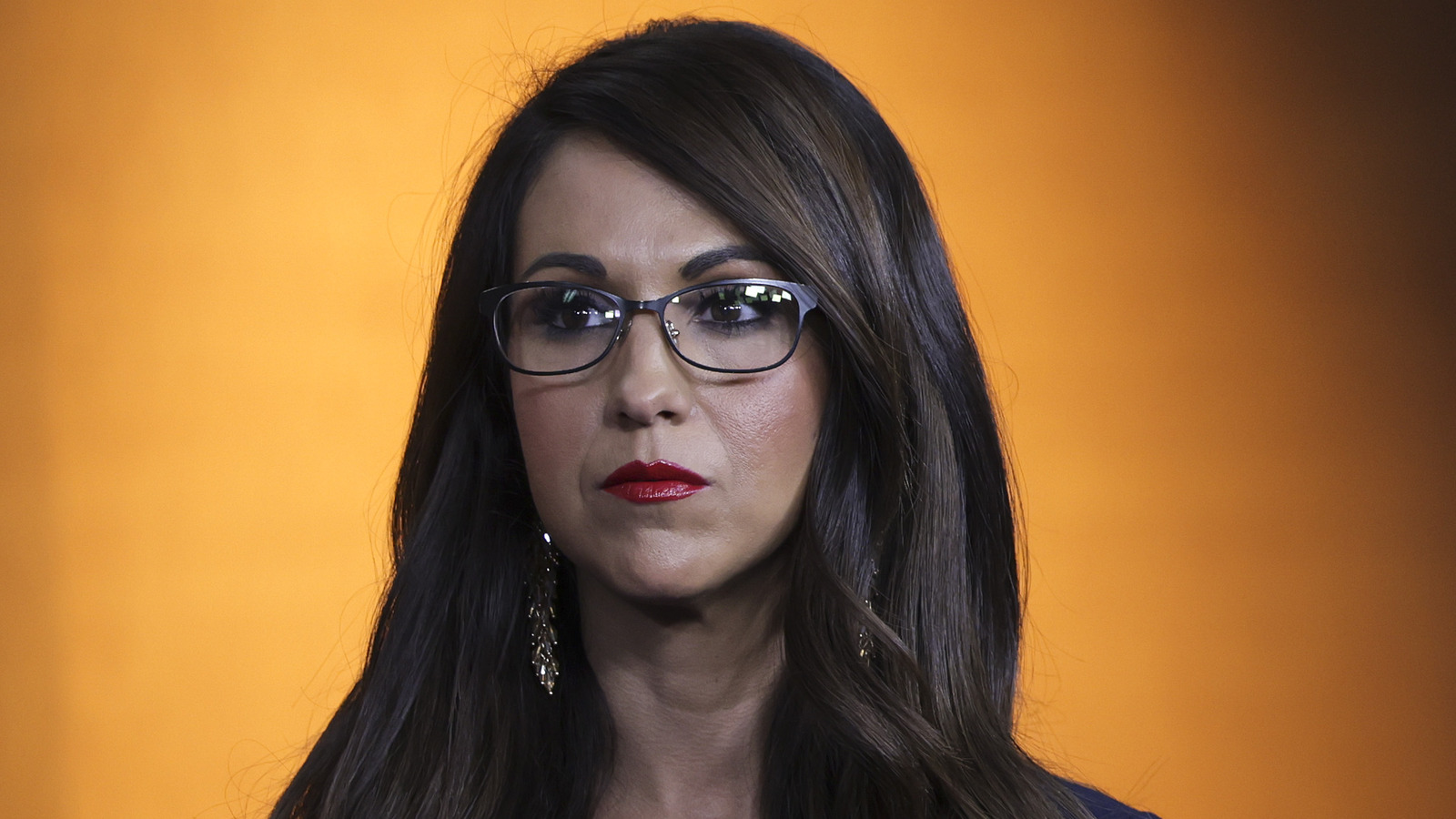 Following the controversy surrounding Lauren Boebert's theater date, her soon-to-be ex-husband, Jayson Boebert, came to her defense. "I feel the people should know the truth of our broken marriage and burden she has carried for too long," he wrote in a September 18, 2023 Facebook post. Jayson asked the public to cut Lauren some slack while taking the blame for their divorce, describing how his own behavior drove her over the edge. "I take full responsibility for my actions, and I deeply regret the choices I made that led to the breakdown of our marriage," he noted. "I was unfaithful to Lauren in so many ways."
Jayson didn't elaborate on the nature of his unfaithfulness, but Lauren also used the term amid the divorce news. "I've always been faithful in my marriage, and I believe strongly in marriage, which makes this announcement that much more difficult," she said in a statement to The Denver Post in May. Jayson denied the rumors surrounding why Lauren filed for divorce. "It upsets me that everyone believes she left me over fame or a new lifestyle. That is far from the truth," he said.
Read Related Also: 911 call that led to Ruby Franke's arrest for child abuse released
Even though he takes responsibility, Jayson was still caught off-guard when he was served his divorce papers. "The divorce is sad, I did not expect this, I love her with every bit of my heart, she has been my soul mate," he told the Daily Beast in a text message in May 2023.
Share and Follow