Share and Follow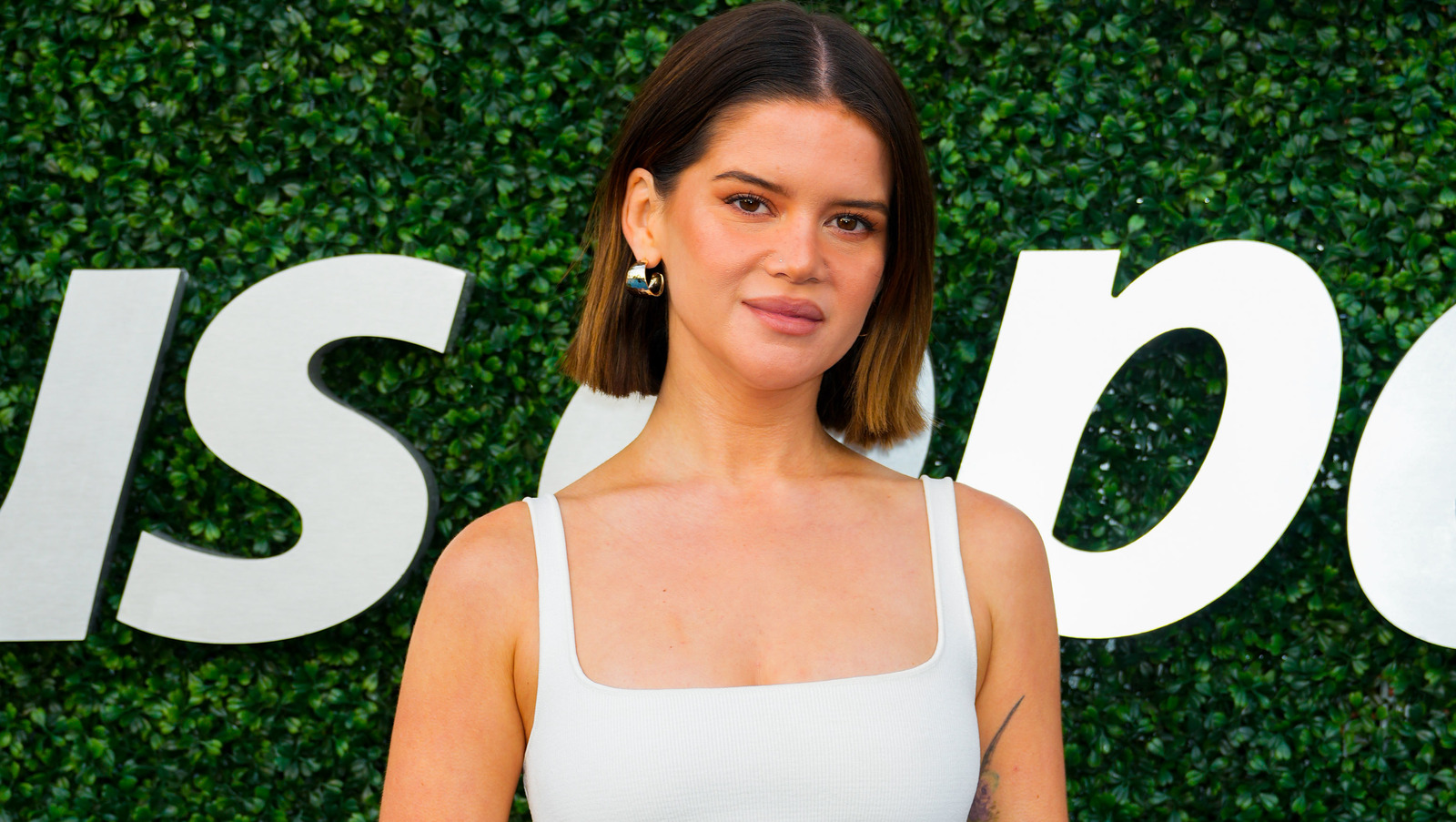 Speaking with the Los Angeles Times, Maren Morris explained that her decision to leave country music behind wasn't because of the music itself, but because of the racism and misogyny she'd witnessed within the industry. "I thought I'd like to burn it to the ground and start over. But it's burning itself down without my help," she said. Morris added that despite growing up "wrapped in country music," "the further you get into the … business, that's when you start to see the cracks. And once you see it, you can't un-see it."
Ultimately, the Grammy-winner felt alone in her quest to support marginalized voices. And, as she saw country music being leveraged as a "toxic weapon in culture wars" — which she perceived to be the case with Jason Aldean's "Try That In A Small Town" — Morris felt she'd had enough. The "Bones" singer alluded to her feelings in her track "The Tree," in which she sings that she's "done filling a cup with a hole in the bottom." "This song evokes the pain of exhausting all your love and time for this … 'entity' but realizing it's just a draining transactional relationship that isn't nourishing in any healthy way," she elaborated on Instagram.
Read Related Also: The Untold Truth Of Suzanne Somers' ThighMaster
Yet, Morris' departure from country music doesn't mean we've seen the last of her. After citing Taylor Swift as an inspirational cross-genre artist, might we expect Morris to be debuting her own version of "Reputation" in the pop world?
Share and Follow