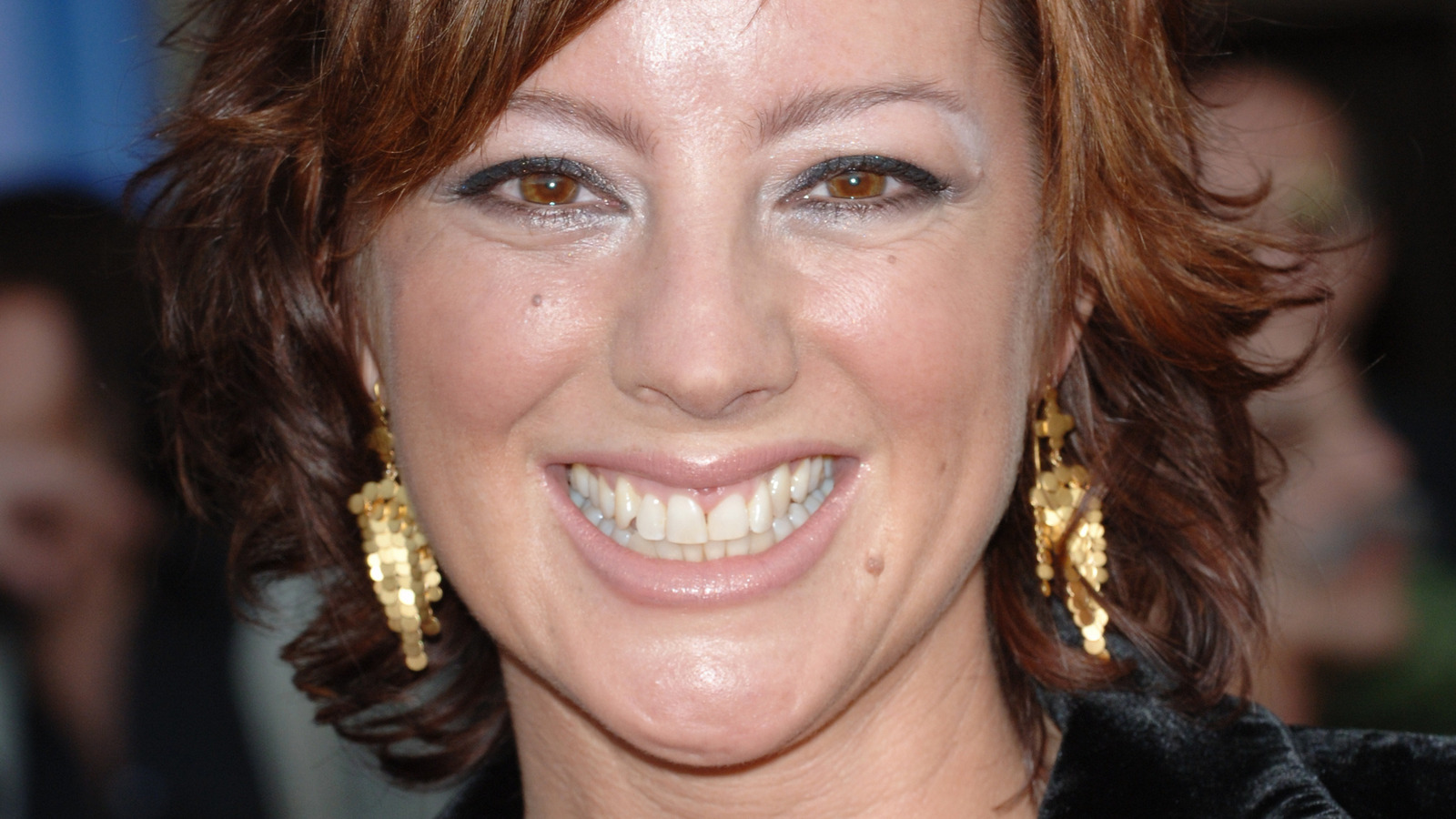 Between the game, halftime show, and other commercials, it can be difficult for a company to have viewers pay attention to their ad. While different tactics are used, there's no better way to grab consumers' attention than through music, per Save The Music. If someone recognizes a song, they will instantly look at the screen to see why it's being played. Busch Light recognizes the impact music can have and used it to its advantage.
The company dropped a 30-second commercial ahead of the 2023 Super Bowl, and it's definitely memorable. The ad begins with the "Busch guy" explaining some necessary survival skills from "The Busch Guide." The Busch guy says, "Three things are required in the great outdoors: food, drink, and shelter." Suddenly, musician Sarah McLachlan pops out of the tent as her track "Angel" begins to play. The song notoriously played in the 2007 ASPCA advertising as photos and videos of shelter animals looking sad and terrified crossed the screen, per Forbes. The lyrics, "In the arms of the angel / Fly away from here," are ingrained in nearly everyone's brain.
However, Busch is poking fun at the iconic commercial. As McLachlan begins her speech on how you can "help helpless animals find shelter," the Busch guy quickly puts an end to the singer's speech. He says, "Wrong shelter, Sarah." The creative ad and the music behind it are sure to bring back nostalgia and quickly capture audiences.