Actress, producer, director, and talk show host Drew Barrymore has been a household name since she starred in the phenomenally successful 1980s film E.T. The Extra Terrestrial. Just seven years old at the time, Barrymore had to go through all of life's major transitions under intense public scrutiny.
Throughout her time in the limelight, fans have been rather fascinated with the star's love life, which, from all accounts, has been anything but smooth sailing. With three divorces under her belt, it's fair to assume that Barrymore has learned her fair share of lessons when it comes to dating. However, more than half a decade after her divorce from her last husband, Will Kopelman, the Charlie's Angels star is yet to remarry. So, is Drew Barrymore ever going to get married again? Read on to find out.
RELATED: Does Drew Barrymore Ever Actually Want A Boyfriend?
8

Drew Barrymore Has Been Married Three Times

Drew Barrymore, who went through a self-described "un-uptight, exhibitionist, hedonistic, free, hippie, wildflower-like era" at the height of her fame has been married three times.

The Wildflower author's first two marriage were to Welsh bartender Jeremy Thomas in 1994 and actor Tom Green in 2001. Sadly, both marriages unraveled in less than a year. Barrymore's last marriage was to art consultant Will Kopelman and lasted four years.
7

Drew Barrymore Took Her Divorce From Will Kopelman Rather Hard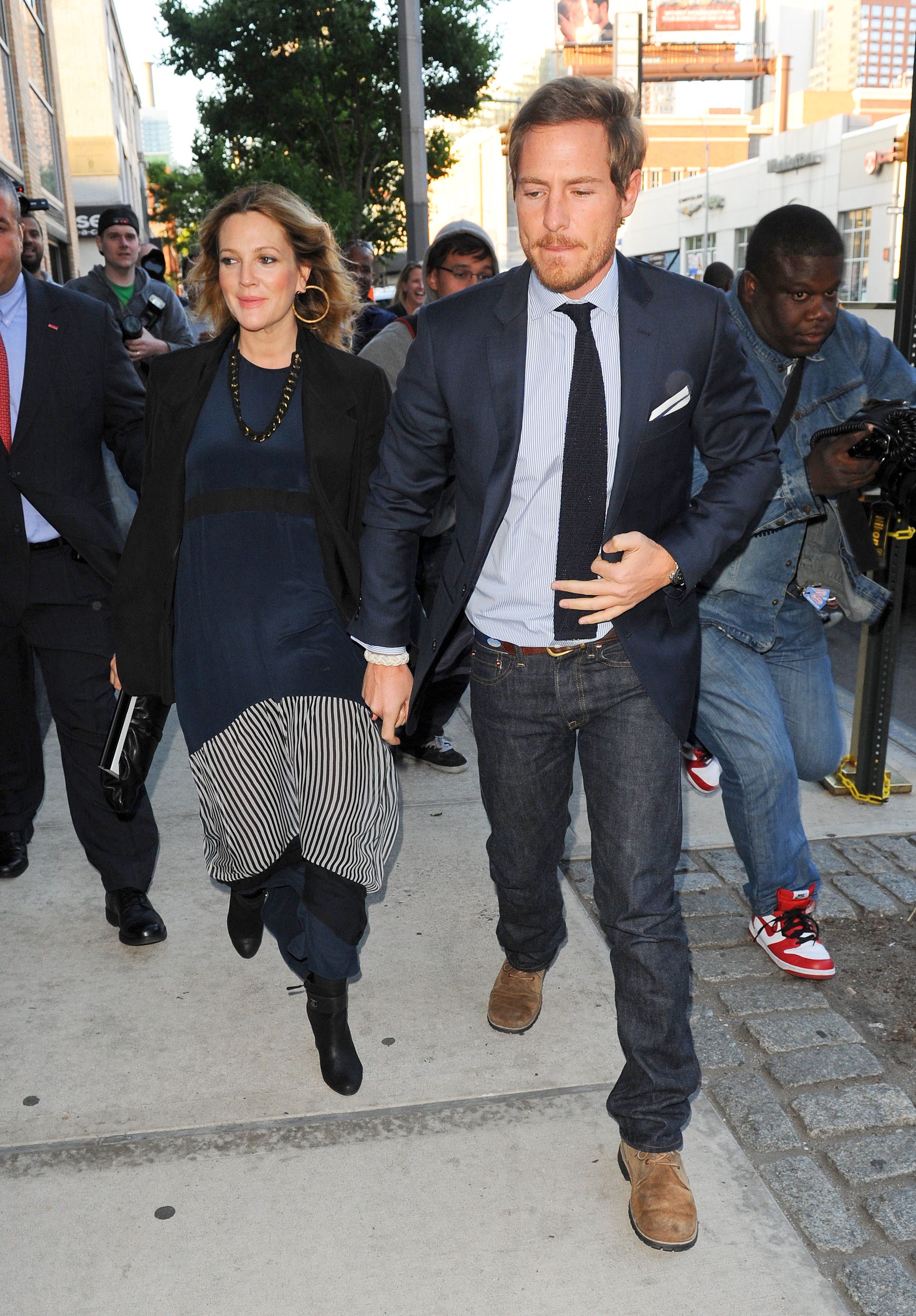 Drew Barrymore's divorce from art consultant Will Kopelman, with whom she shares two children (Olive and Frankie), took an incredible toll on her.
"It took me five years to be able to speak with strength, articulation, perspective, hindsight, and see everything we did right," she said of the divorce during an interview with Sunday Today. "Because when we were getting divorced, it felt like everything was just wrong."
6

Drew Barrymore Hasn't Been In A Relationship Since Her Divorce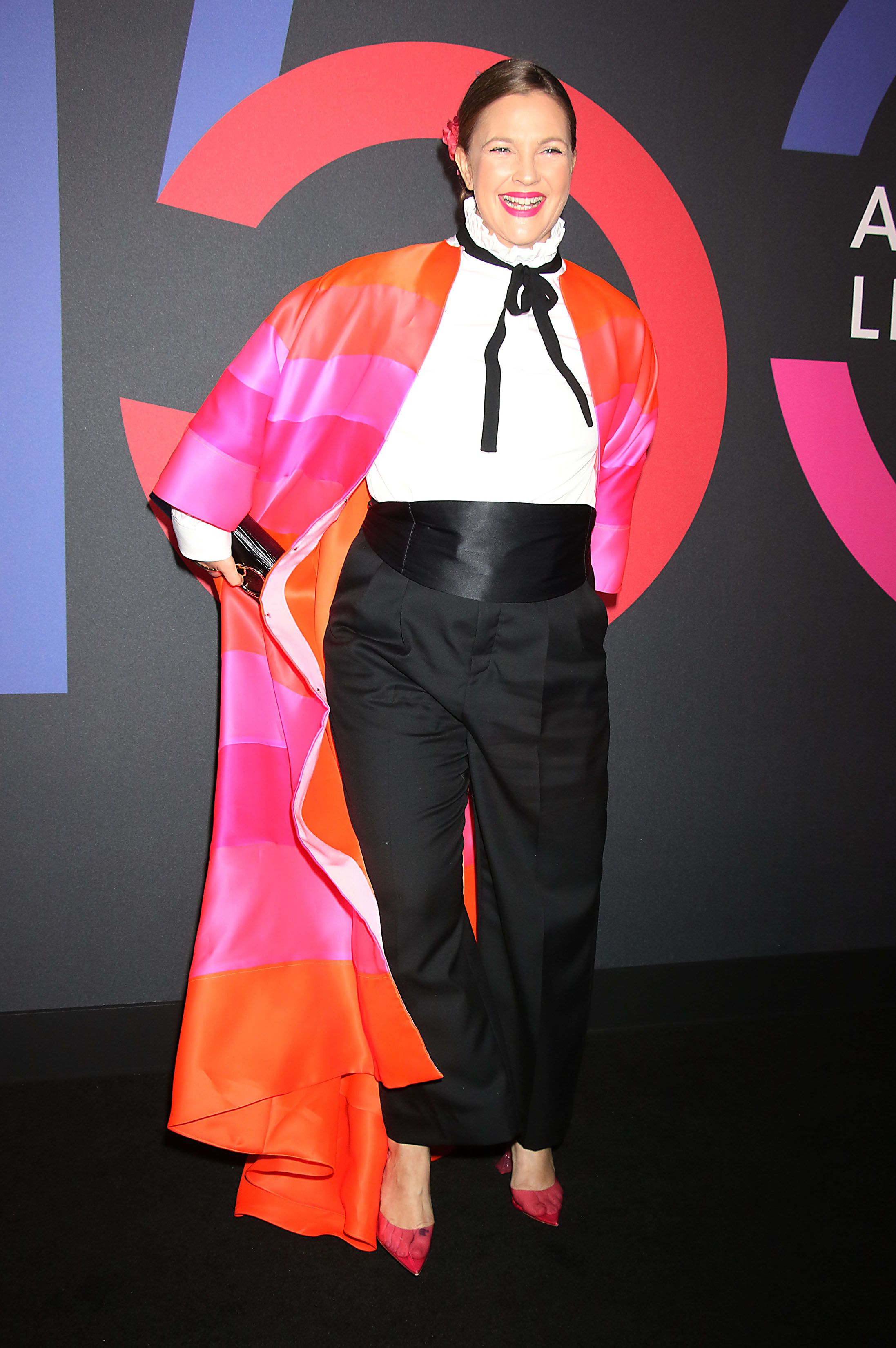 Following her divorce from Will Kopelman, Drew Barrymore decided to place her love life on hiatus and focus on raising her children.
"Since entering life as a single mom, I have not been able to have an intimate relationship," she disclosed in a recent blog post, adding, "I am just in a completely different place in my life and maybe in the near future I will get into a relationship…but it simply hasn't been my priority."
RELATED: These Drew Barrymore Show Moments Prove The Series May Be One Of The Star's Greatest Accomplishments
5

How Does Drew Barrymore Feel About Marriage?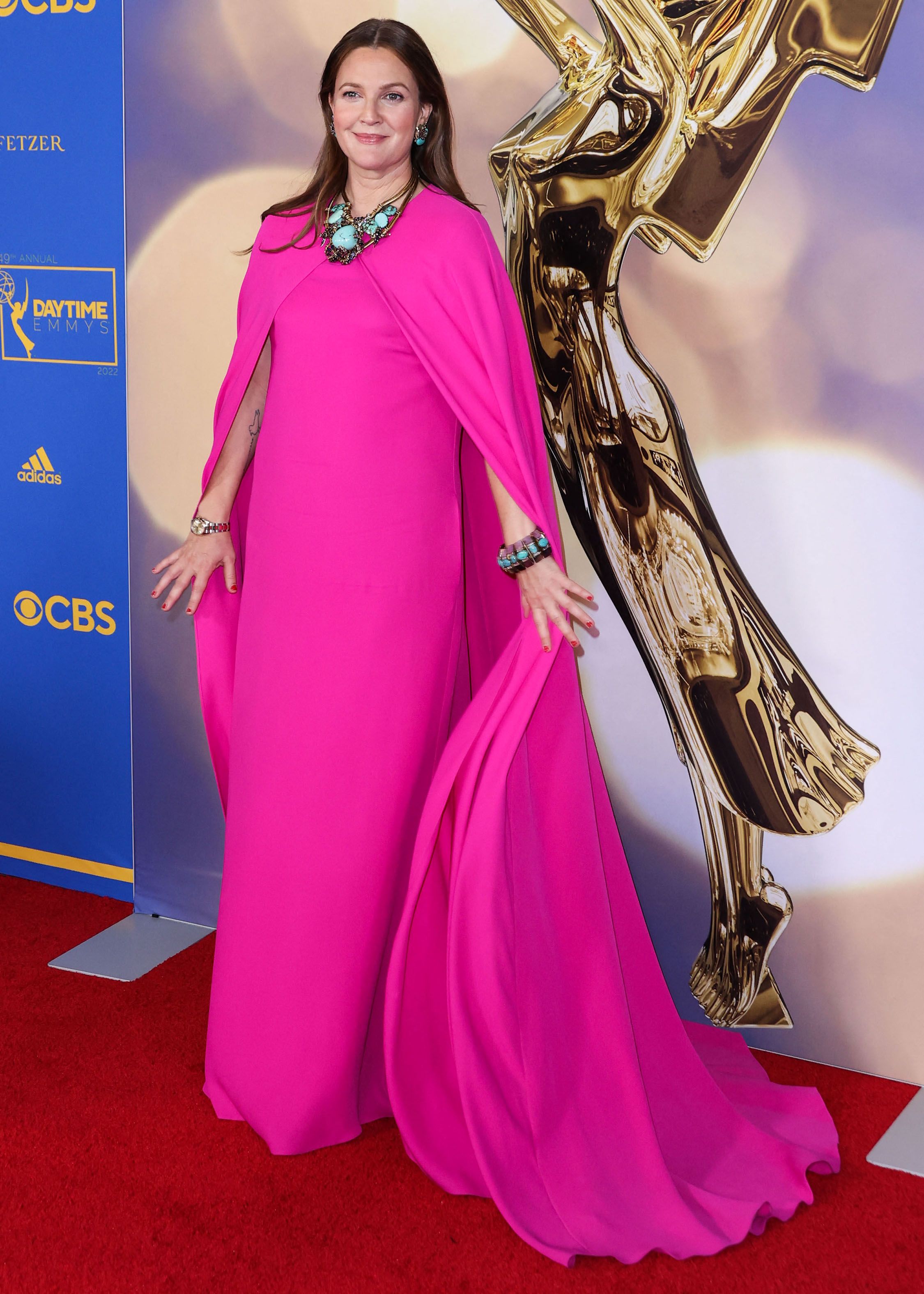 After three failed marriages, Drew Barrymore no longer believes in marriage as an institution. The prolific actor shared her irreverent views in a 2020 interview with People.
Among other things, Barrymore chastised marriage for being "an institution that [started] when the closest person to you for companionship was a three-day horse ride away and your life span was 30 years."
4

Is Drew Barrymore Ever Getting Married Again?

Given her unorthodox views on marriage, its no surprise that Drew Barrymore has completely ruled out tying the knot with someone else.

"Never. Never, never, never. I will never get married again!" she told People in 2020. "And I also believe people should not say the word 'never,' and I will never, with a capital N-E-V-E-R, never get married."
3

Why Has Drew Barrymore Sworn Off Marriage?

As it turns out, Drew Barrymore is unwilling to subject herself to the degree of emotional and mental turmoil she suffered in the aftermath of her divorce from Will Kopelman.

"I never want to be entwined with someone like that again ever," she said. "You break up, and you move on. You get divorced, and it's just so different."

RELATED: The Real Reason Drew Barrymore Hasn't Been 'In An Intimate Relationship In Years'
2

Is Drew Barrymore Open To Finding Love Again?

Despite her views on marriage, Drew Barrymore is still open to finding love again. However, the star is perfectly content with her life, and is in no way hankering to start a new relationship.

"It doesn't mean that maybe I wouldn't like to meet someone, especially when my kids go off to college," she said. "Or a year from now, I could be totally in love. I'm open to it; I'm not seeking it. My cup runneth over. I have so much love in my life."
1

Is Drew Barrymore Currently In A Relationship?

Back in 2020, Drew Barrymore appeared reluctant to venture into dating, disclosing to Sunday Today, "I don't know how to open that up again. It's like something closed, and it stayed closed. I think I'm equally as scared to find love again as I would be as if it never happened."

However, in a recent interview with Whoopi Goldberg on her talk show, The Drew Barrymore Show, the 47-year-old confirmed to fans that she'd started dipping her toe in the dating pool, adding, "Because it had been so many years, I started to get a little worried, like I'm too good at being alone."