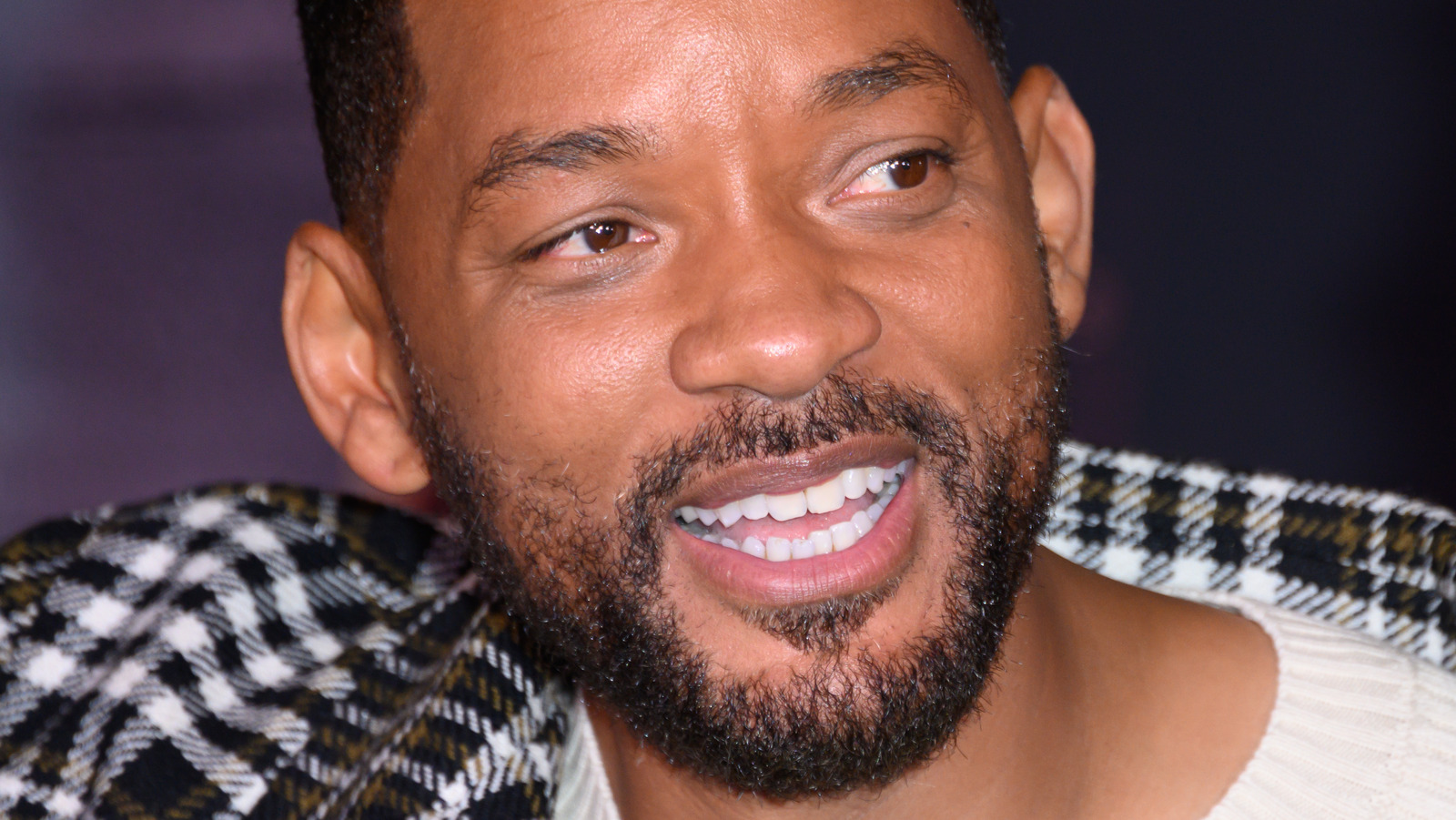 Tupac Shakur, born Lesane Parish Crooks, never got any California love from Will Smith. Smith first met Jada Pinkett in 1994 on "The Fresh Prince of Bel-Air" set, two years before Tupac was gunned down in a Las Vegas drive-by. However, the actor was so consumed by the green-eyed monster over Tupac's longtime friendship with Pinkett that he refused to ever speak to him.
Tupac and Pinkett had a relationship that spanned back to childhood. The couple had a super tight bond and shared a deep love for each other. This did not go down well with Smith (despite him still being married to Sheree Zampino while he was dating Pinkett, per Us Weekly.) "They grew up together … [Pinkett] just loved him. He was the image of perfection, but she was with the Fresh Prince," Smith said during a 2022 appearance on "Breakfast Club."
Apparently, despite Pinkett begging the Fresh Prince to give Tupac a chance, vowing they'd become good friends if he did, Smith just wouldn't do it. "I hated that he was what I wasn't in the world, and I suffered a raging jealousy: I wanted Jada to look at me like that," Smith wrote in his memoir. "The way Jada loved 'Pac rendered me incapable of being friends with him," he explained. Smith said he's "rarely felt more validated" than when Pinkett chose him over Tupac.